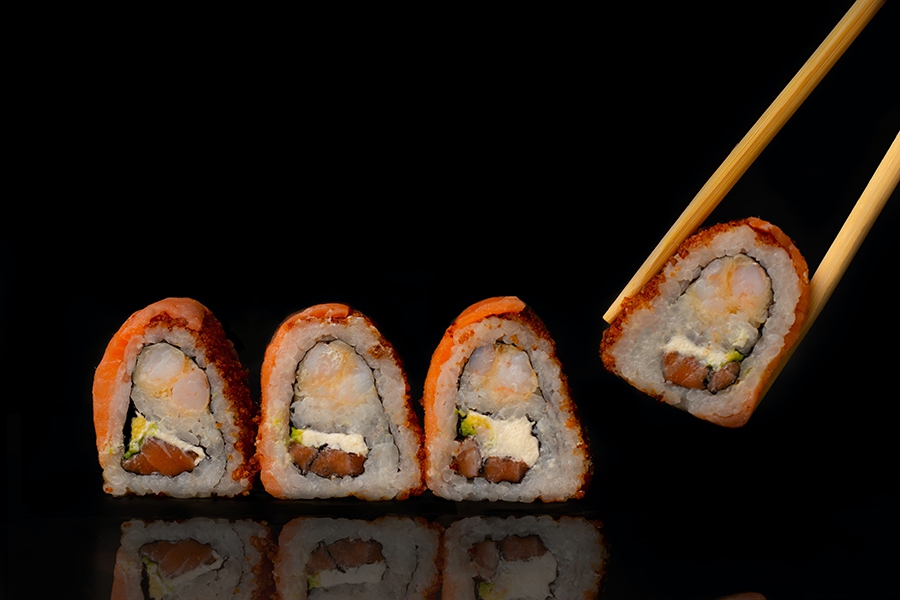 As an ultra-luxury discovery yacht, you'd expect a high level of culinary quality and choice. What Scenic have done is out of this world!
Read More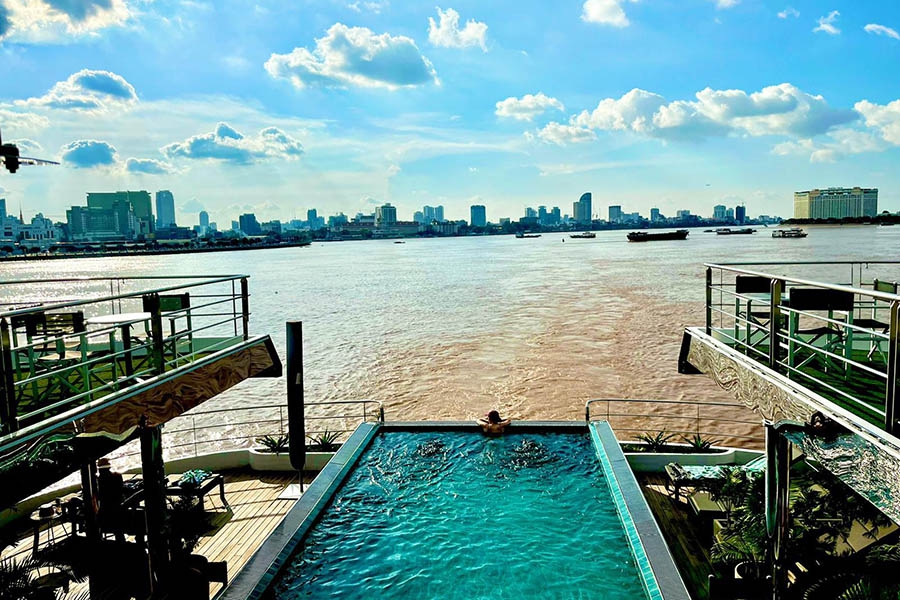 Oct 25, 2022
mekong river cruise, river cruise, mekong river, cambodia, vietnam, luxury river cruise, emerald cruises, emerald harmony, scenic, scenic spirit
A couple of weeks ago, Panache Cruises' admin executive Claire embarked on the trip of a lifetime. From her home base in Lanzarote, it was a long journey to get to her final destination... Phnom Penh, Cambodia! This blog looks at the luxurious way in which she got there with Emerald Cruises...
Read More