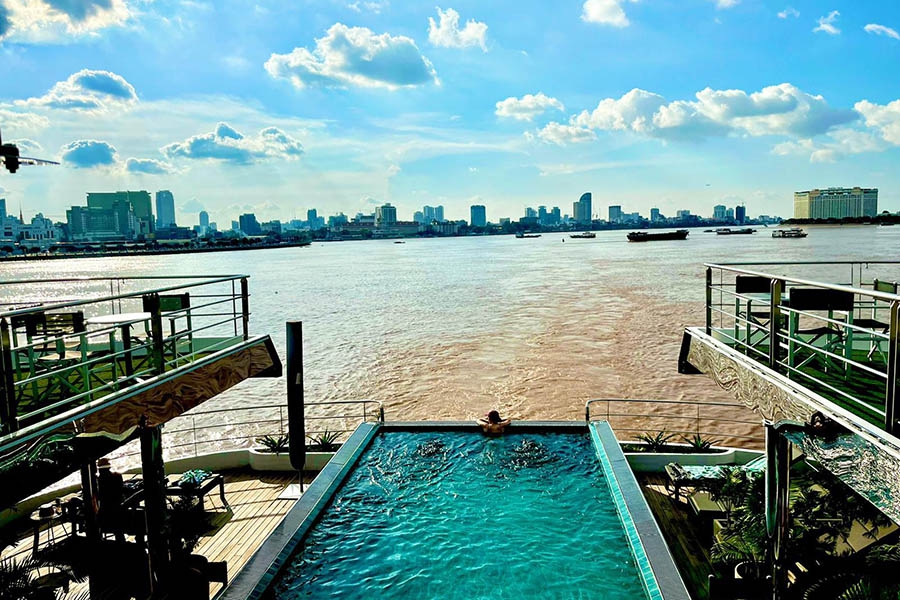 Oct 25, 2022
mekong river cruise, river cruise, mekong river, cambodia, vietnam, luxury river cruise, emerald cruises, emerald harmony, scenic, scenic spirit
A couple of weeks ago, Panache Cruises' admin executive Claire embarked on the trip of a lifetime. From her home base in Lanzarote, it was a long journey to get to her final destination... Phnom Penh, Cambodia!
Read More
Scenic Eclipse. What an experience!
In so many ways this trip gave me the wow factor! As a Cornish girl, sailing out of Fowey was always going to be special for me but driving up to the harbour where I spent so much of my childhood and seeing such a sleek and stylish ship docked was really something quite unique.
Read More