Scenic Eclipse. What an experience!
In so many ways this trip gave me the wow factor! As a Cornish girl, sailing out of Fowey was always going to be special for me but driving up to the harbour where I spent so much of my childhood and seeing such a sleek and stylish ship docked was really something quite unique.
Read More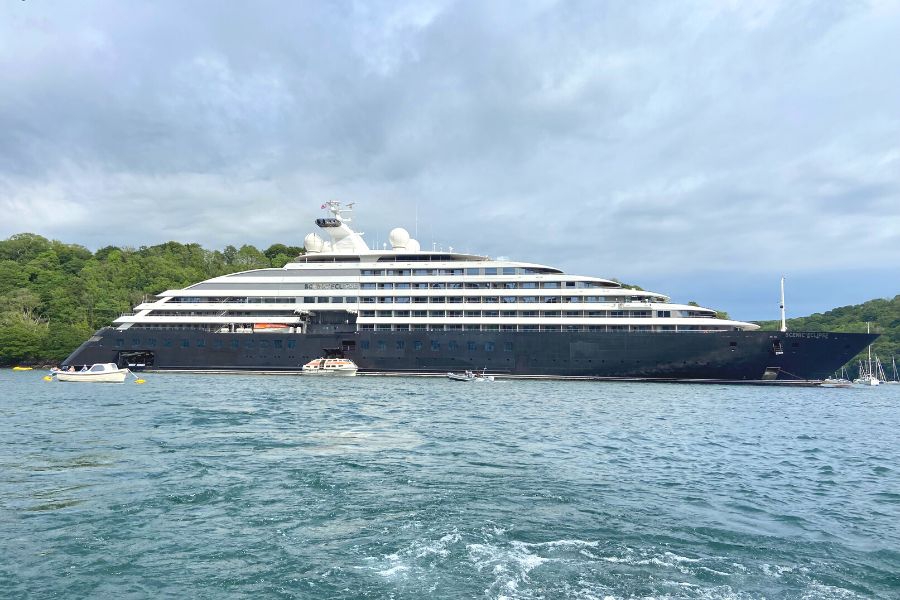 I just returned from three days on board the ultimate expedition cruise ship: Scenic Eclipse. My colleague Emma and I joined the Western Europe Discovery voyage which was sailing from Lisbon to Bergen – however we just sampled a snippet of the journey and embarked in Fowey, Cornwall, and disembarked in Amsterdam three days later.
Read More