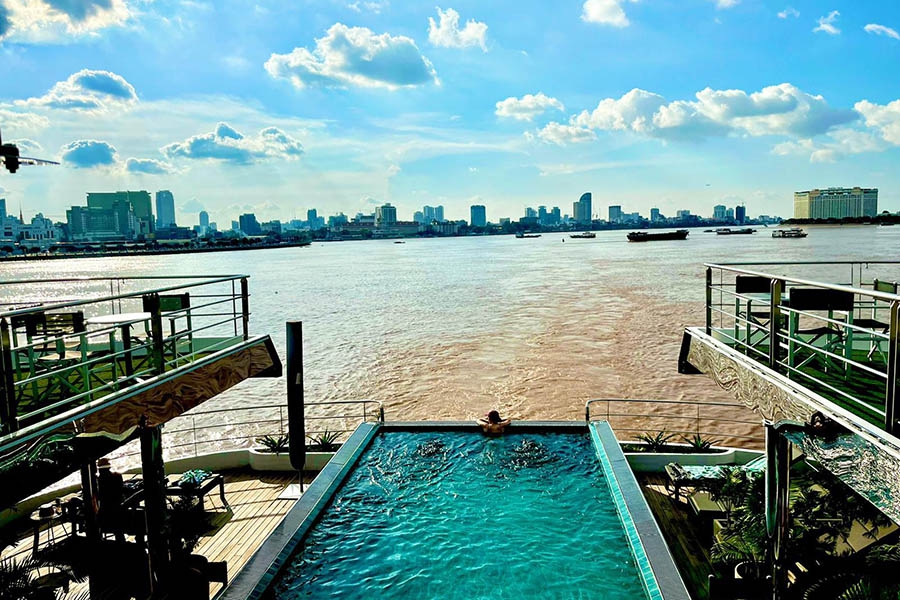 Oct 25, 2022
mekong river cruise, river cruise, mekong river, cambodia, vietnam, luxury river cruise, emerald cruises, emerald harmony, scenic, scenic spirit
A couple of weeks ago, Panache Cruises' admin executive Claire embarked on the trip of a lifetime. From her home base in Lanzarote, it was a long journey to get to her final destination... Phnom Penh, Cambodia! This blog looks at the luxurious way in which she got there with Emerald Cruises...
Read More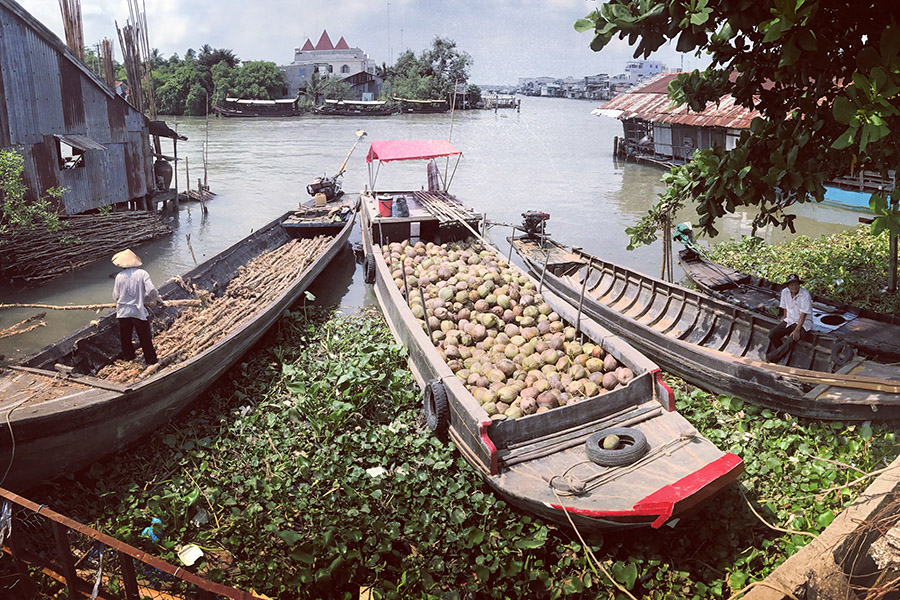 Think of the most famous rivers of the world...now imagine cruising down one of them in an ultra-luxurious, six-star river vessel. My colleague Natalie has written about her incredible experience cruising along the beautiful Mekong River through Cambodia and Vietnam with Ama Waterways in April 2017. Here's Natalie's story...
"I was lucky enough to sail along the Mekong with Ama Waterways a few years ago and it was the most memorable experience I have ever done! I love that side of the world and it was really a once-in-a-lifetime experience.
Read More