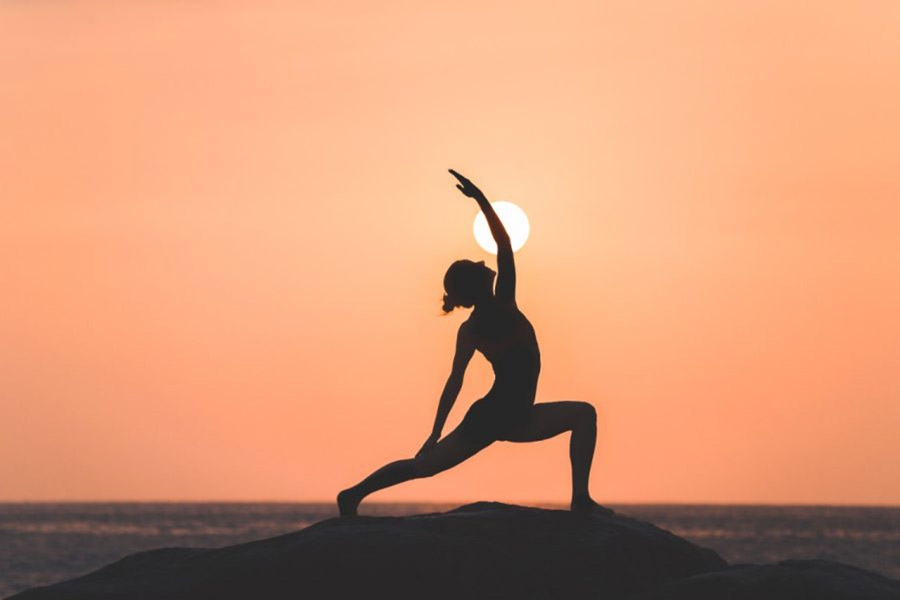 What makes Explora Journeys different from your usual cruise holiday?
We know that cruising isn't for everyone, and you might have a pre-conceived idea about luxury cruising – stiff upper lipped clientele, overly formal dining, an average age of 80+.
If that style of cruising isn't for you, then check out Explora Journeys. The brand-new luxury cruise line from the founders of MSC Cruises.
Read More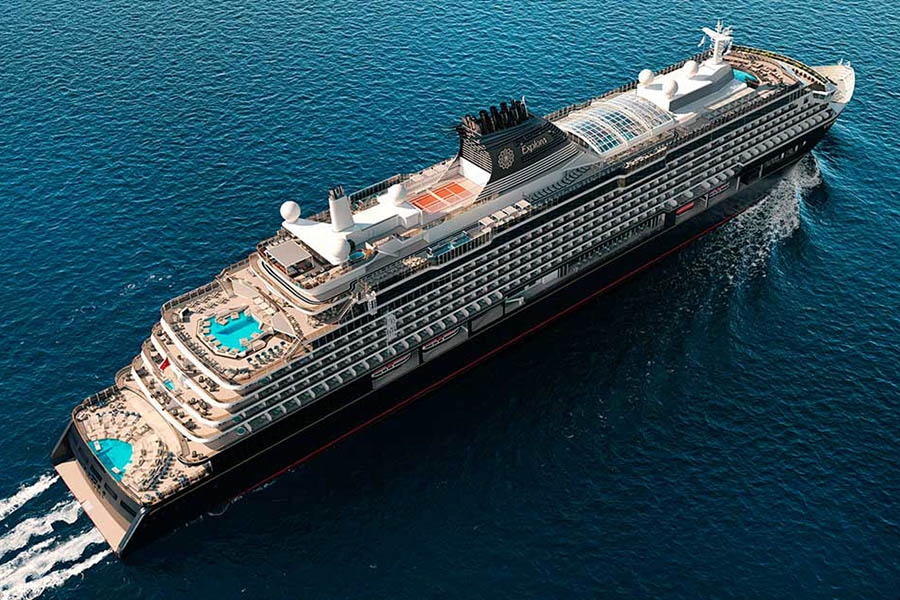 Luxury cruise lines are seeing an unprecedented boom in bookings and this looks set to continue well into the future. Perceiving this specific demand, Explora Journeys are breaking new ground with their novel iteration of opulent cruising. While lavish suites on all-inclusive ships are topping the charts, there's a penchant to splash out on multi-day city stays as part of evermore extravagant and far-flung itineraries.
Read More