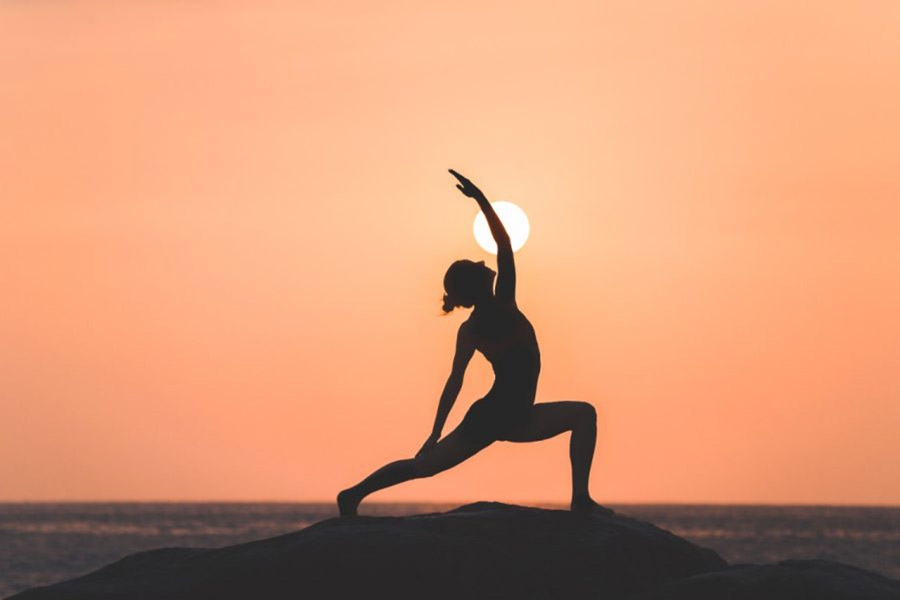 What makes Explora Journeys different from your usual cruise holiday?
We know that cruising isn't for everyone, and you might have a pre-conceived idea about luxury cruising – stiff upper lipped clientele, overly formal dining, an average age of 80+.
If that style of cruising isn't for you, then check out Explora Journeys. The brand-new luxury cruise line from the founders of MSC Cruises.
Read More