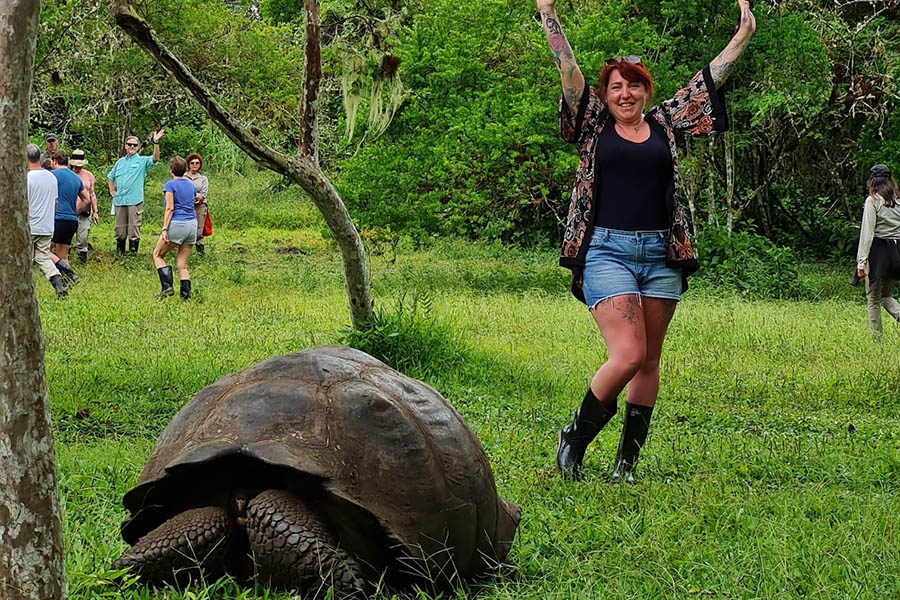 I've been working within the cruise industry for over 20 years and in that time I've been lucky enough to visit some amazing destinations but the Galapagos is like no other.
Having travelled on an expedition cruise around South America before, I thought I had an idea of what to expect but how wrong was I?!
Read More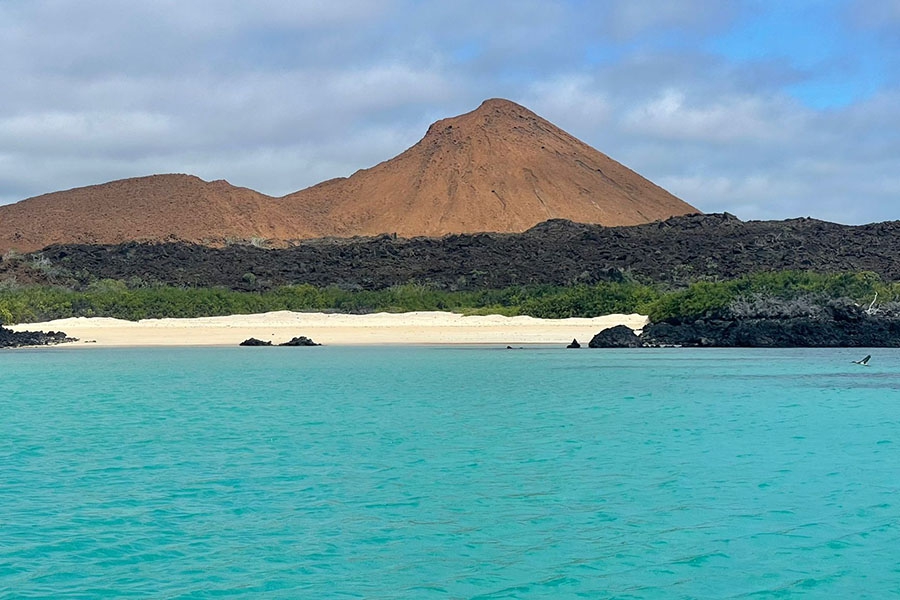 Two of our lucky team members were recently given the opportunity to cruise on board Celebrity Cruises' amazing purpose-built expedition vessel, Celebrity Flora, around the Galapagos Islands.
Read More