10 Reasons to Cruise the Galapagos Islands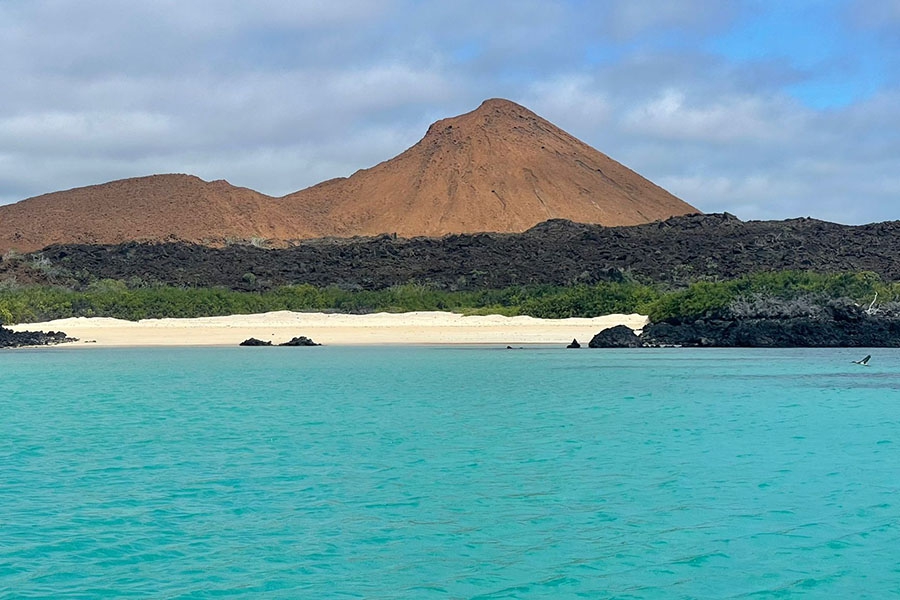 10 Reasons to Cruise the Galapagos Islands
Two of our lucky team members were recently given the opportunity to cruise on board Celebrity Cruises' amazing purpose-built expedition vessel, Celebrity Flora, around the Galapagos Islands.
Celebrity Flora was built specifically for the region, with a maximum of only 100 guests permitted on board, as per government regulations in the Galapagos Island region. This limit on ship capacity makes for not only a much more intimate and personal expedition cruise experience, but also allows for the conservation of the beautiful islands and reefs in the area. When Katy and Emma - our lovely Cruise Connoisseurs here at Panache Cruises - set foot on board Celebrity Flora just two weeks ago, the vessel was only around 75% full. This meant they felt like they had the whole ship to themselves - and the islands too! Read more about Katy's personal experiences in her recent blog post, here.
So, why cruise to the Galapagos Islands?
In this handy guide, we wanted to tell you - and show you - why the Galapagos Islands should be the next destination on your bucket list...
Get up close and personal with an abundance of endemic wildlife
See penguins in a tropical destination - an unusual and perhaps unexpected sight to behold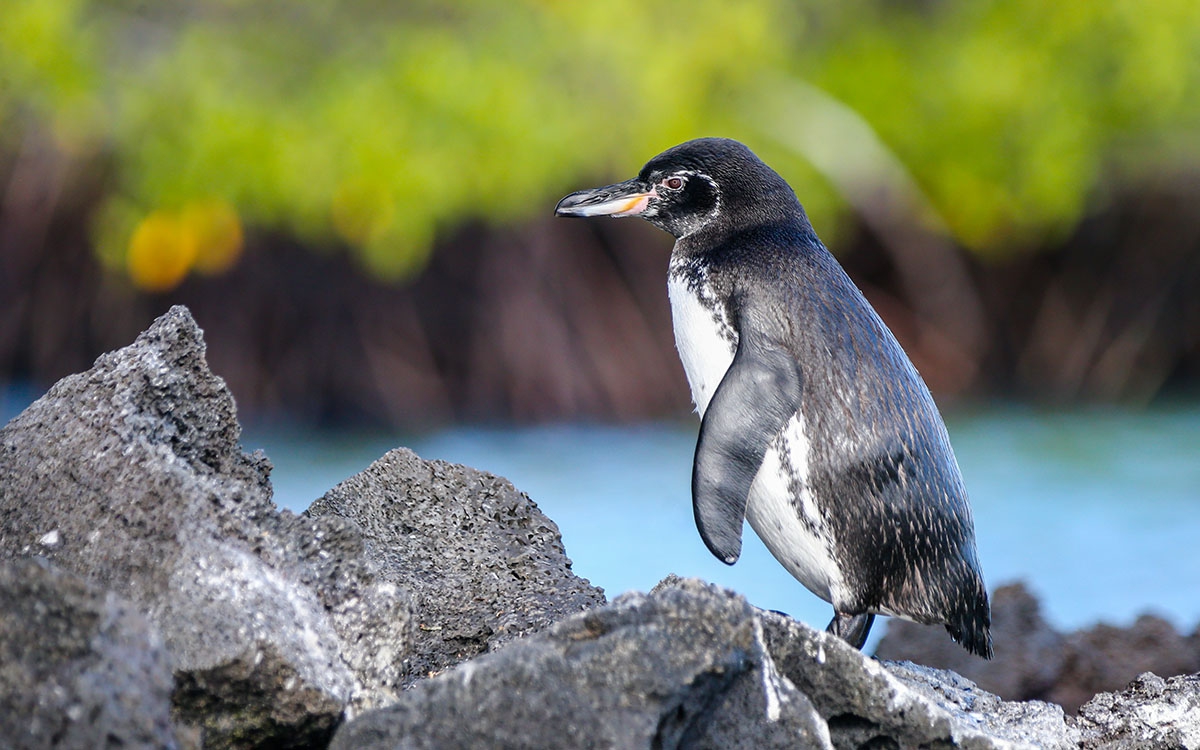 Amazing geography and volcanic landscapes everywhere you turn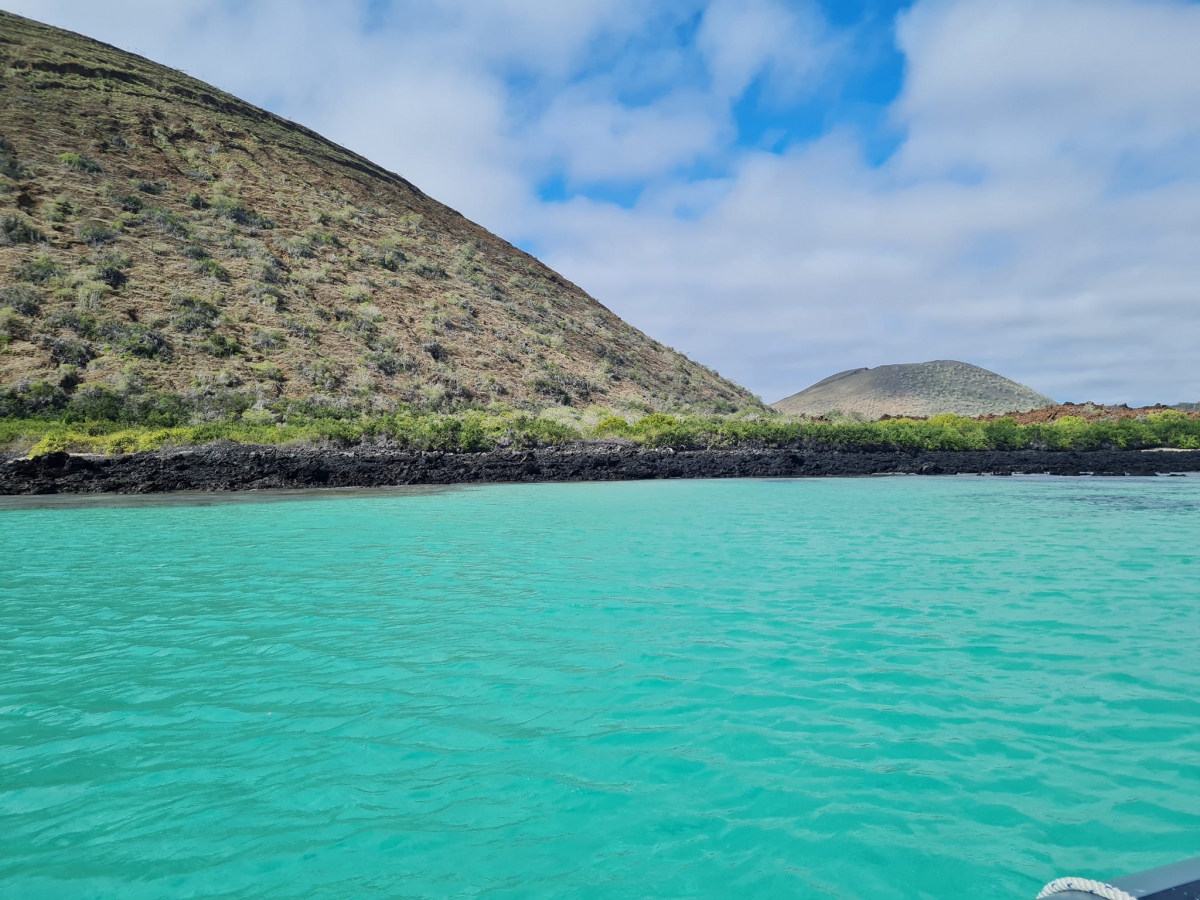 Fantastic snorkelling and scuba diving opportunities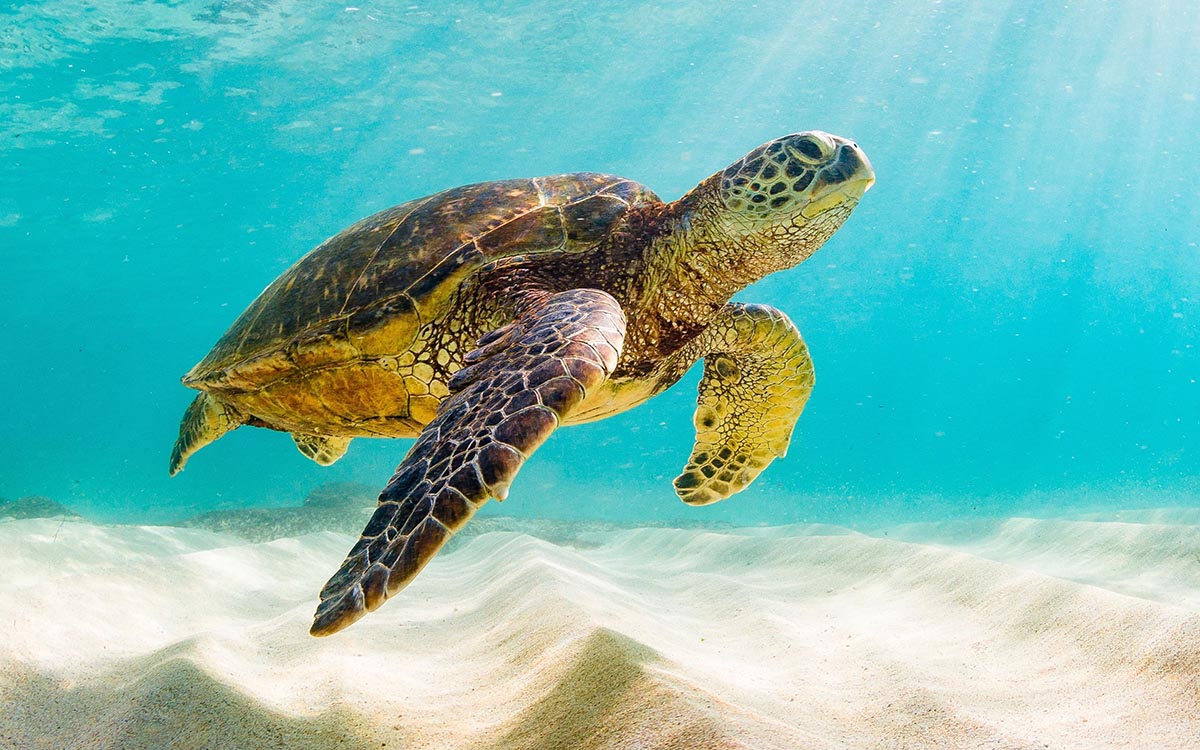 Active excursions including hiking and kayaking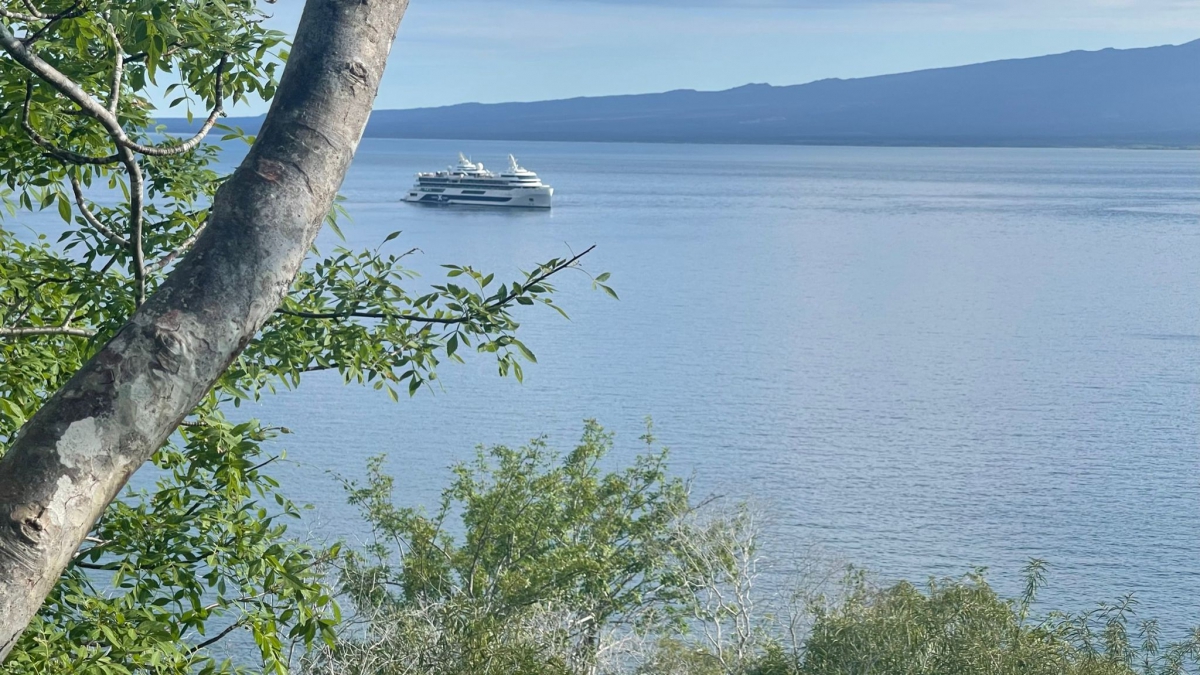 Pleasant tropical climate, especially when visiting between May and September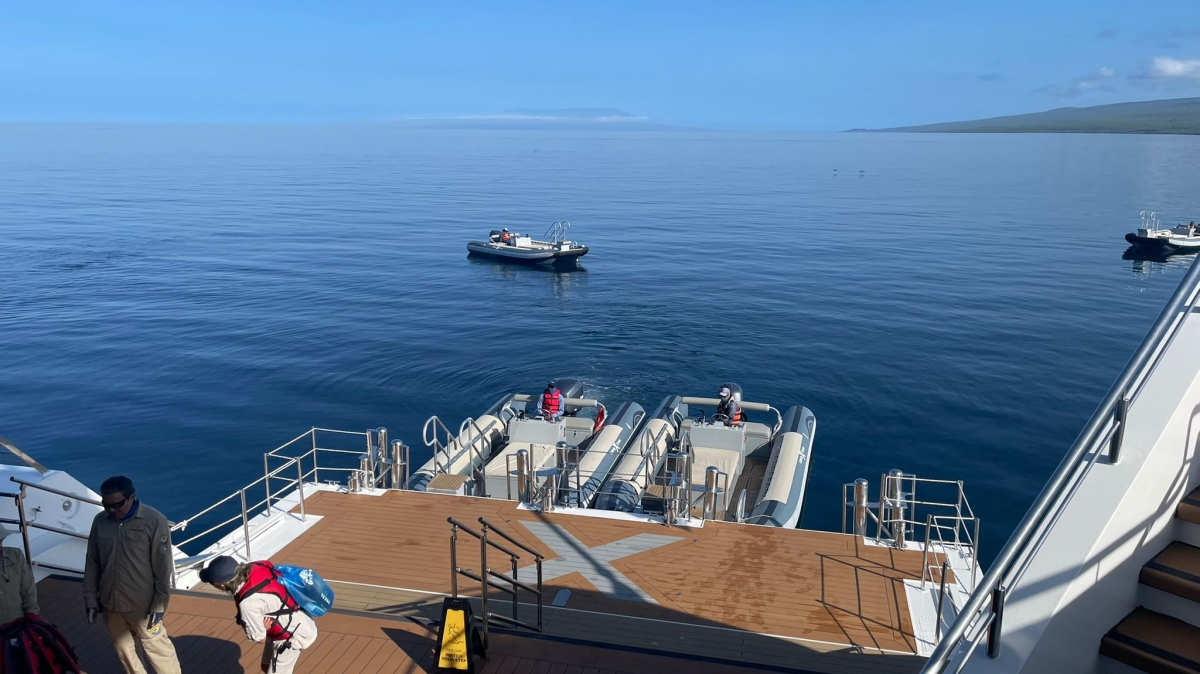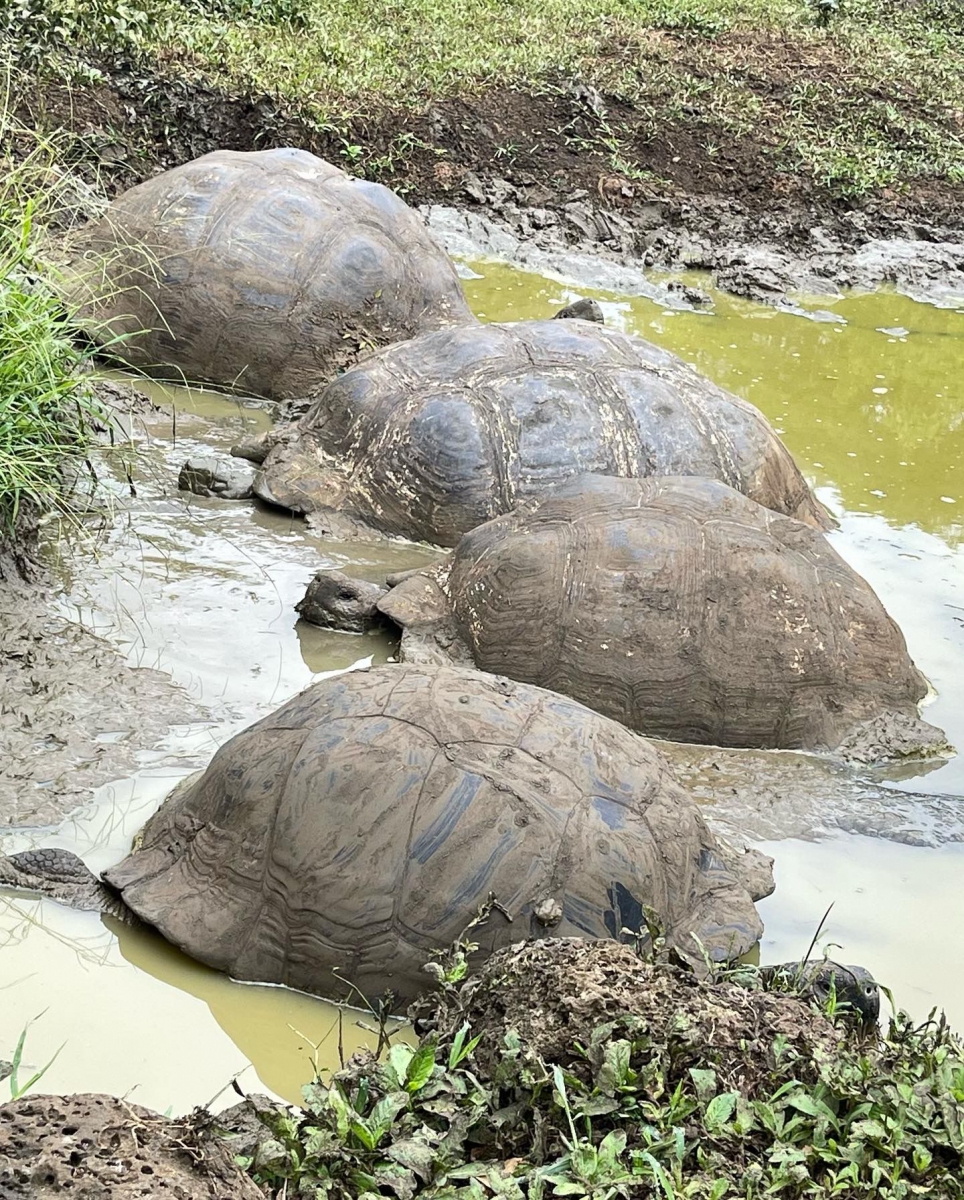 Purpose-built vessels such as Celebrity Flora are ideal vessels for navigating the islands and waters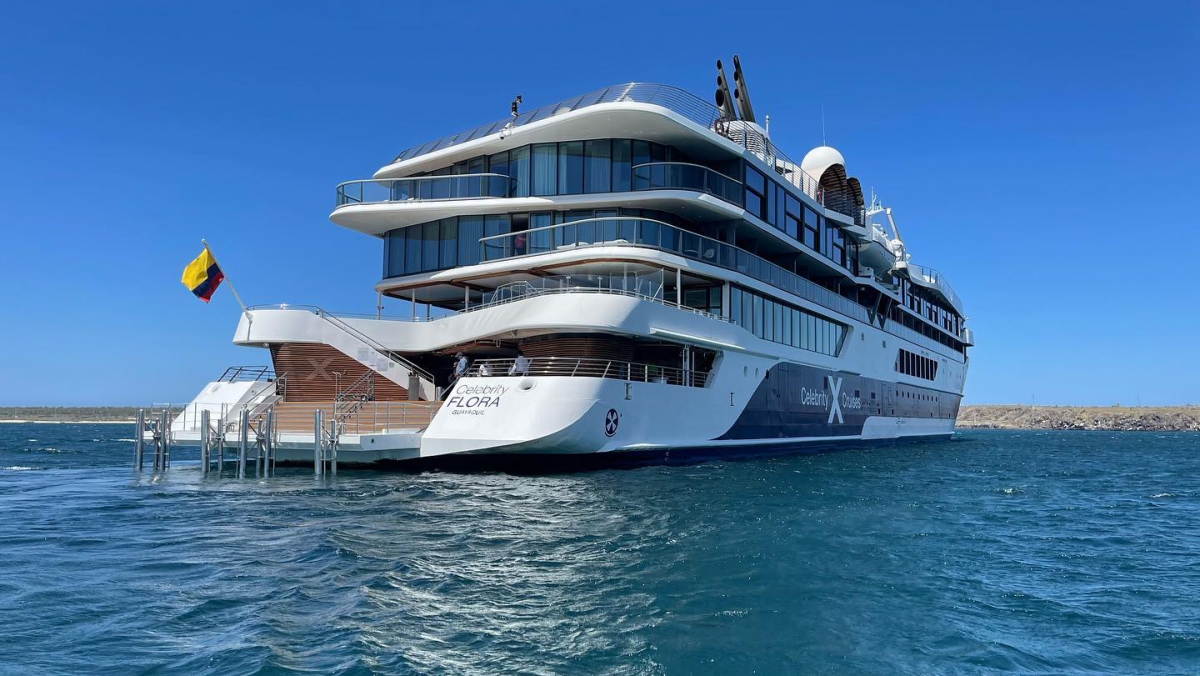 The Galapagos Islands are a perfect location for intimate small-ship cruising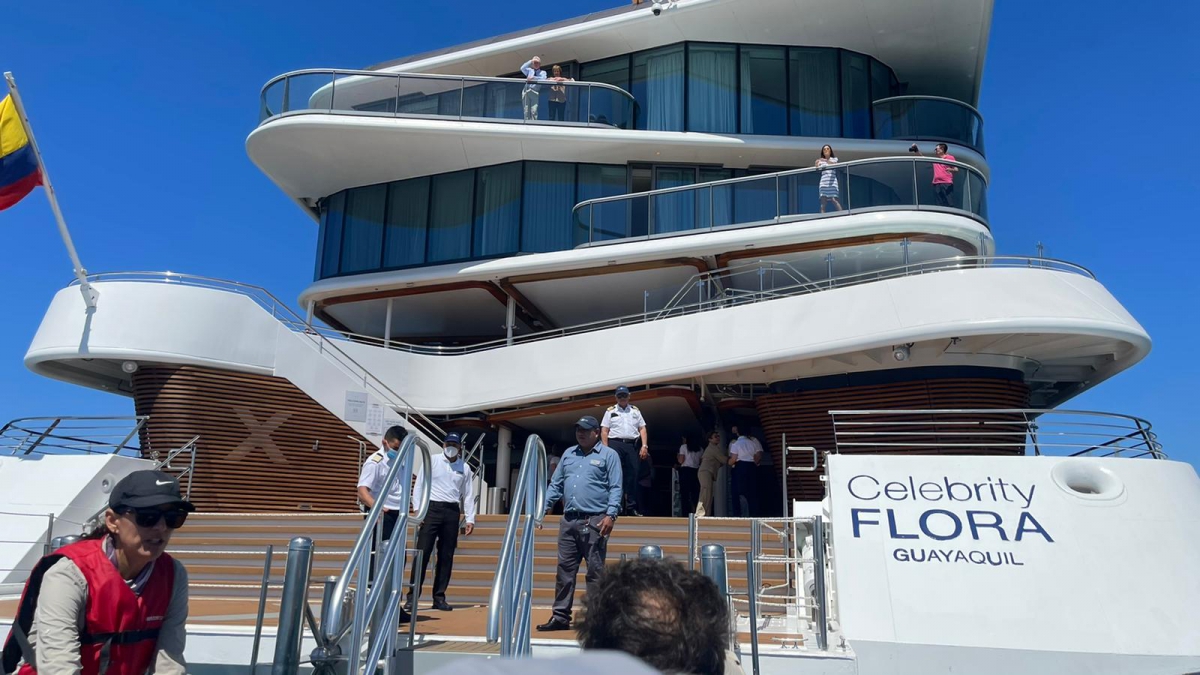 This remote and unique destination is a real once-in-a-lifetime destination, envied by many! In fact, it's a UNESCO World Heritage Site. Read about that here!
If you would like to find your dream expedition cruise to the Galapagos Islands with Celebrity Expeditions, head to our website now.
Or, give us a call on 0161 516 2178 and one of our Expedition Specialists would be delighted to help curate your ultimate Galapagos cruise.