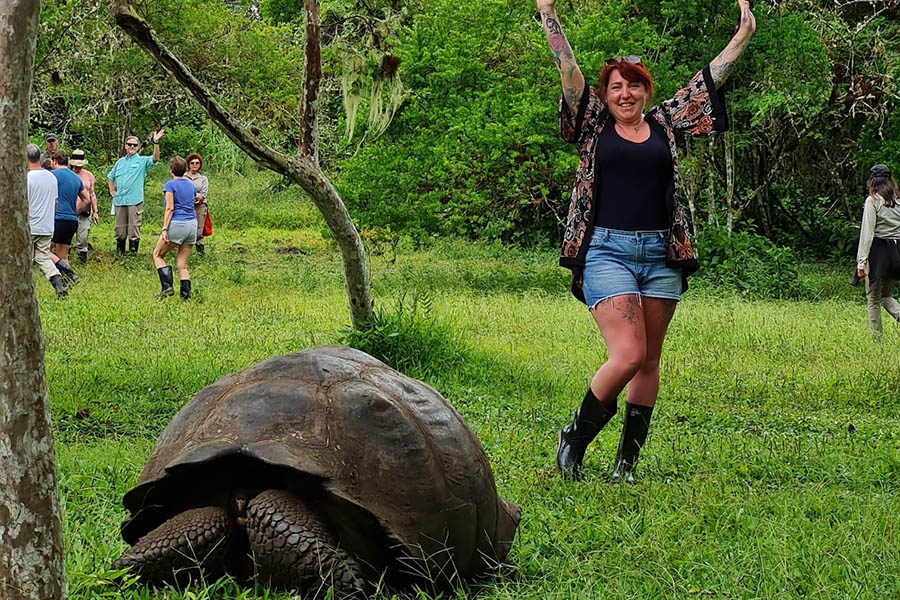 A Trip of a Lifetime
I've been working within the cruise industry for over 20 years and in that time I've been lucky enough to visit some amazing destinations but the Galapagos is like no other.
Having travelled on an expedition cruise around South America before, I thought I had an idea of what to expect but how wrong was I?!
The Galapagos team that Celebrity have put together are some of the best I've experienced. Every detail was thought of from the moment we arrived in Quito. The first 2 days were so well organised, the Marriott hotel in Quito was perfect and the tour we had to the Equator was one of the best tours I've ever done. A genuine once in a life time experience.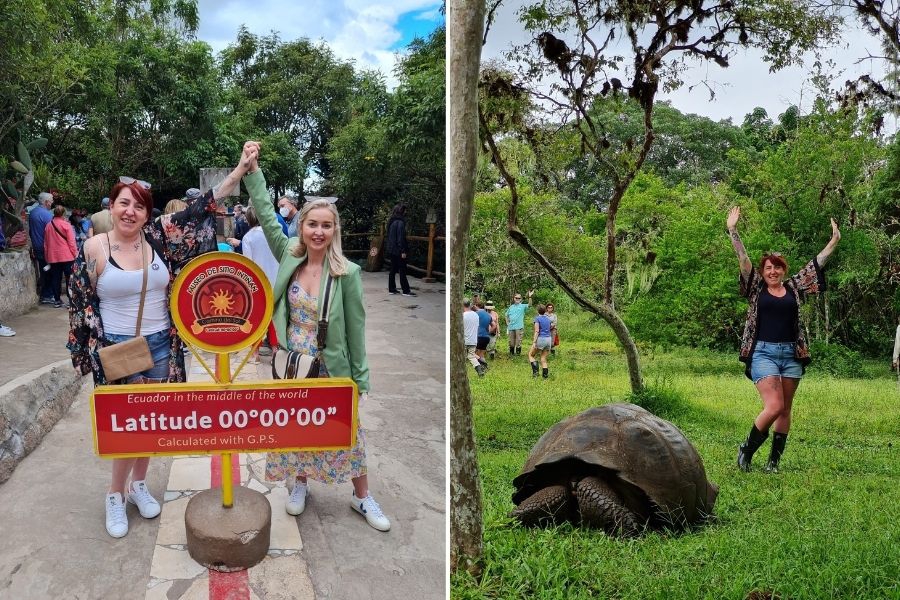 As ever, the food was an important factor for me and I was not disappointed! At every meal there were local choices plus a variety of alternative choices, so something for everyone and I can honestly say that every mouthful was superb!
Now whilst the Celebrity Flora is a beautiful ship, well appointed and exactly what a luxury yacht should be…it was all about the destination for me. The scenery took my breathe away most days and the sunsets were outstanding each night.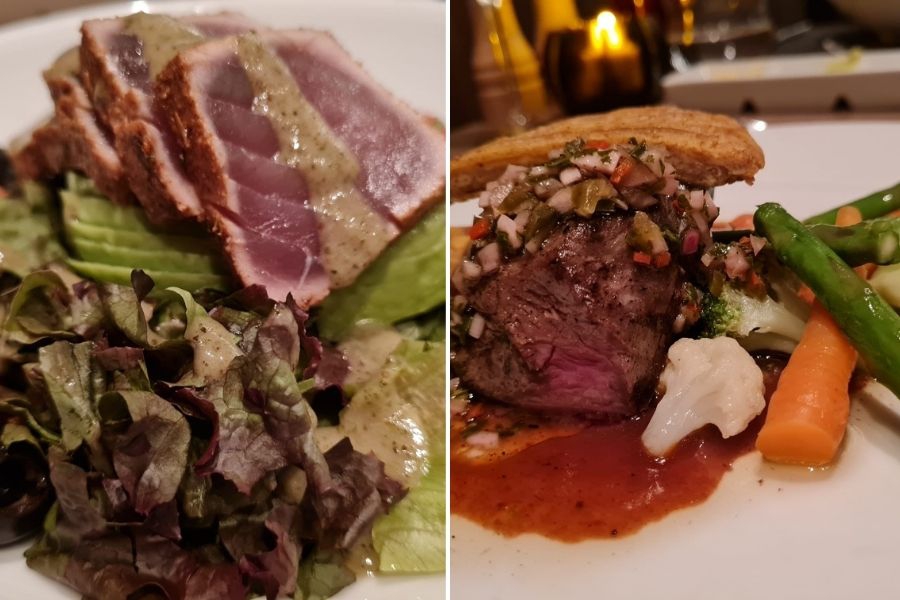 Each tour offered something different and the zodiacs that Celebrity have are so impressive too – even the local wildlife enjoyed them!
I saw too much to be able to put in to a blog, so I'd be more than happy to talk through my experience with anyone considering South America and specifically the Galapagos as a destination but if you're a wildlife lover like me, it's a must!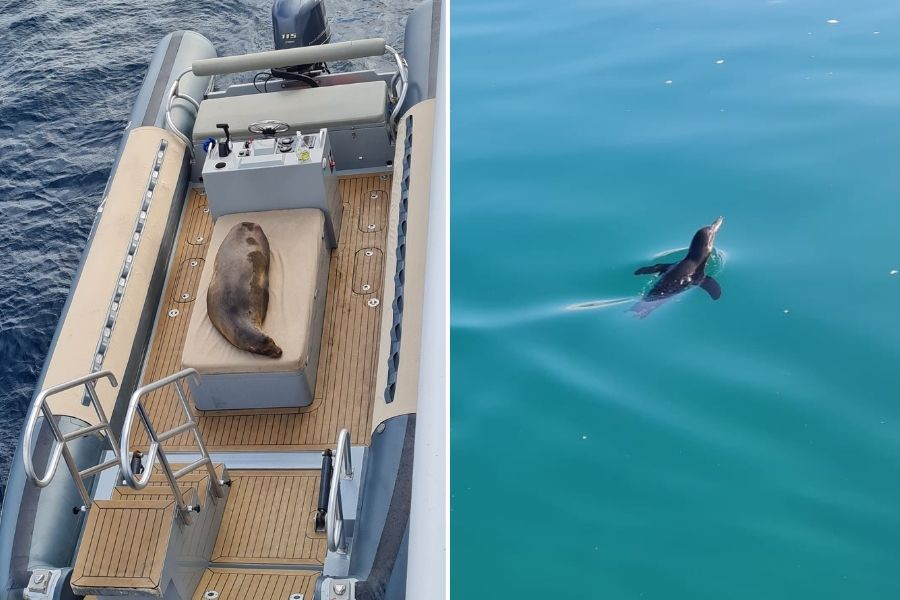 You can get up close and personal with some truly unique animals ( Penguins being my favourite) and learn so much about each species from the incredible expedition team that you really do leave feeling that you've gained much more than just the memories of a holiday.
It's one I certainly won't ever forget!!!