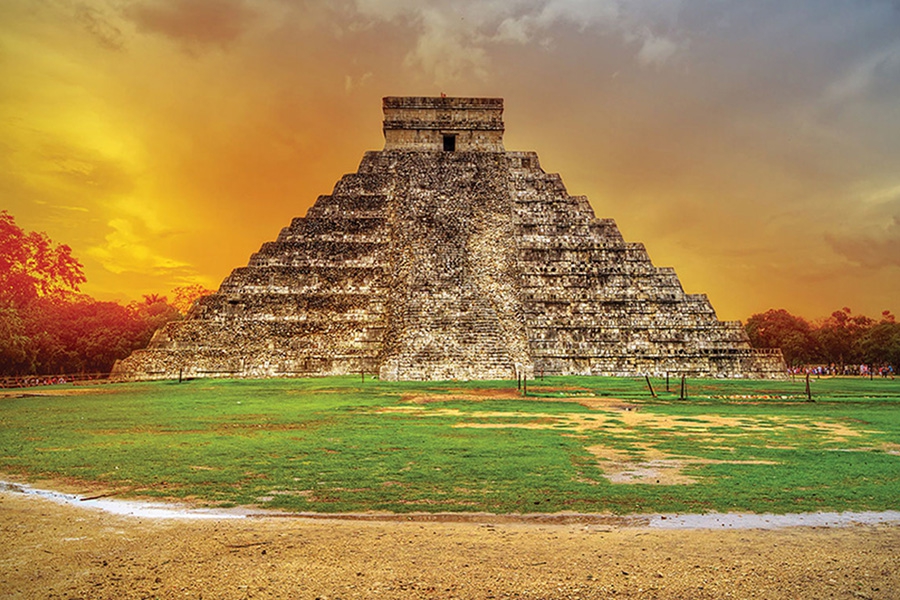 Often overlooked as a cruising destination as travellers head to the nearby Caribbean islands, I thought I would put together a little guide on the best places to visit on a luxury cruise in Mexico.
Mexico is vibrant, colourful and unique, offering anything from beautiful sparse deserts, tropical rainforests and snow-capped volcanoes to bustling cities, steep canyons and inviting beaches of silver sand. Extraordinary history is found in the ancient Mayan temples, Aztec ruins and Spanish colonial towns, along with silver-mining settlements and traditional Mexican ports.
Read More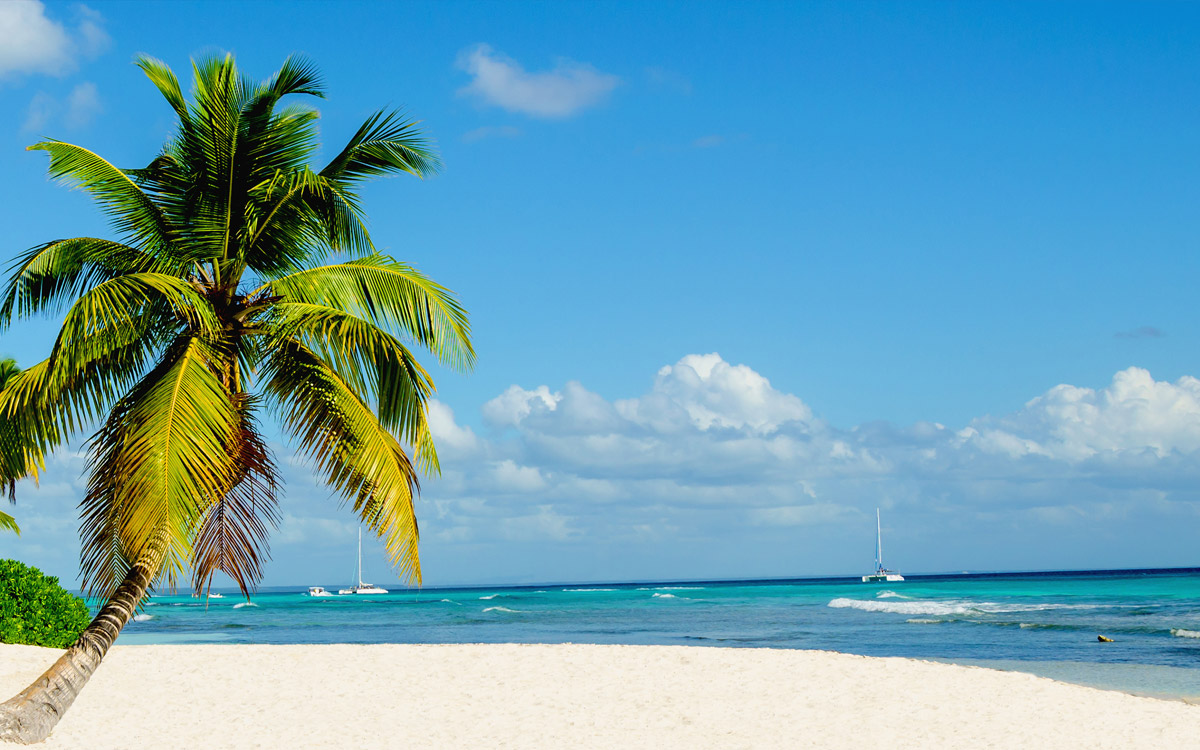 For many people, when they think of a luxury cruise, their mind immediately jumps to 'Caribbean'. They're certainly not wrong, as many luxury ocean cruises and super yachts visit the myriad of beautiful islands and sail the crystal blue waters of the Caribbean Sea. In fact, most seasoned cruisers have probably been on at least one Caribbean cruise throughout their time.
But where are the hidden gems in this well-known area?
Read More