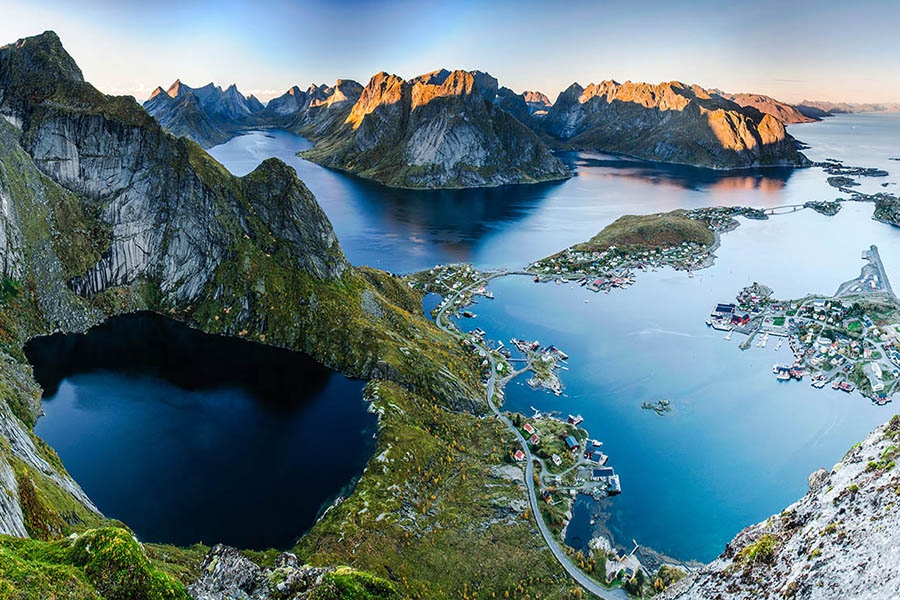 One of our most popular destinations for an elite ocean or luxury expedition cruise is Norway.
Understandably, this vast country attracts millions of visitors every year. Known for its snow-capped mountains and winding fjords, Norway is one of the most popular destinations for a luxury cruise. The Land of the Midnight Sun, with its long summer days, is the perfect place for nature lovers and outdoor enthusiasts.
Read More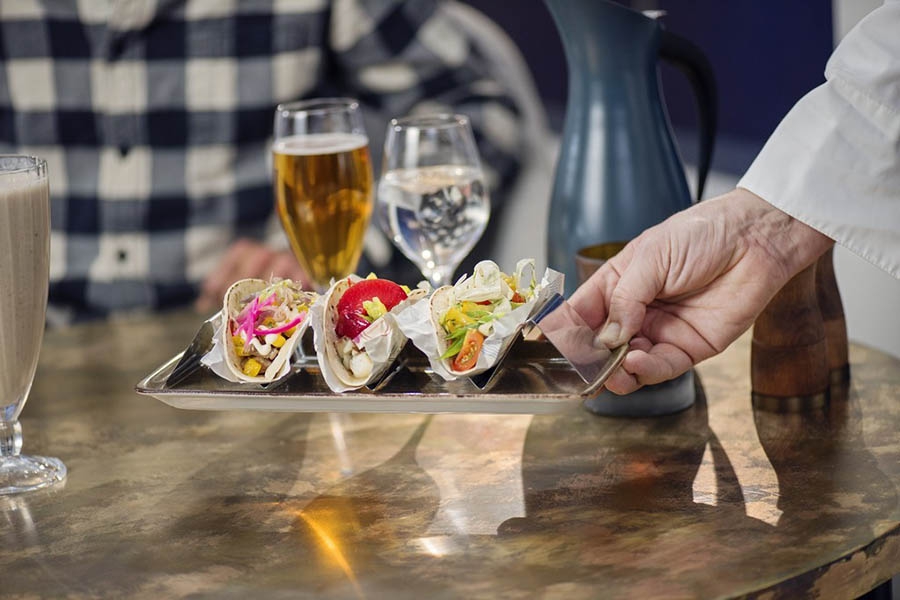 It's fairly common knowledge that being vegetarian or vegan on a cruise is a difficult endeavour, a challenge which some cruise lines are beginning to tackle in a bid to offer more variety and keep up with the steady rise in demand.
Read More