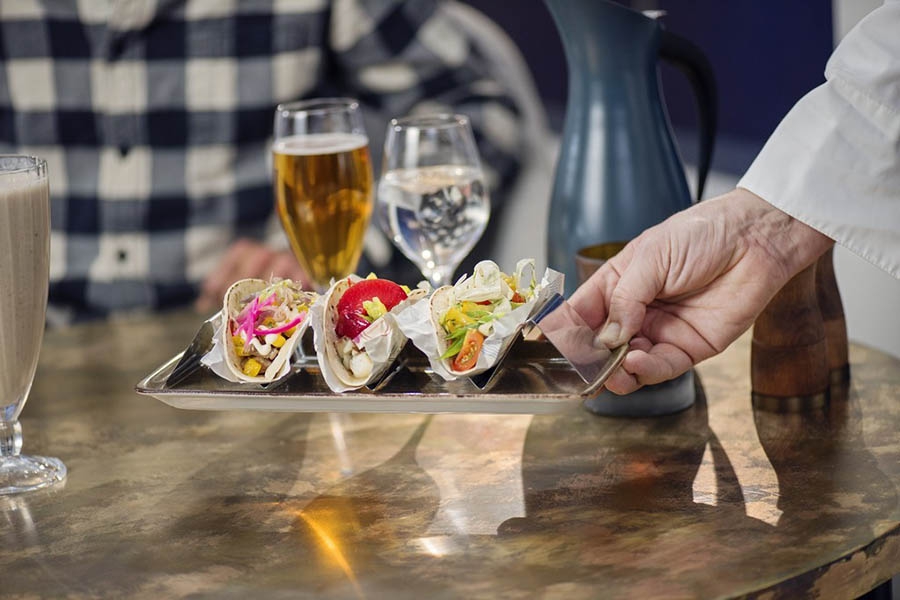 Hurtigruten goes vegan!
It's fairly common knowledge that being vegetarian or vegan on a cruise is a difficult endeavour, a challenge which some cruise lines are beginning to tackle in a bid to offer more variety and keep up with the steady rise in demand.
While the dining options on luxury cruises are varied and world-class in quality, there has been a significant increase in popularity of vegetarian and vegan food, the world over. Even those who do not subscribe to a stricter diet have expressed interest in sampling more natural and plant-based dishes. In fact, a record half a million people pledged to take part in 'Veganuary', a challenge whereby participants eat a plant-based diet throughout the month of January, at the beginning of 2021. Meanwhile, searches for vegan food on food delivery app Deliveroo spiked by 153%. So, it seems some cruise lines are listening…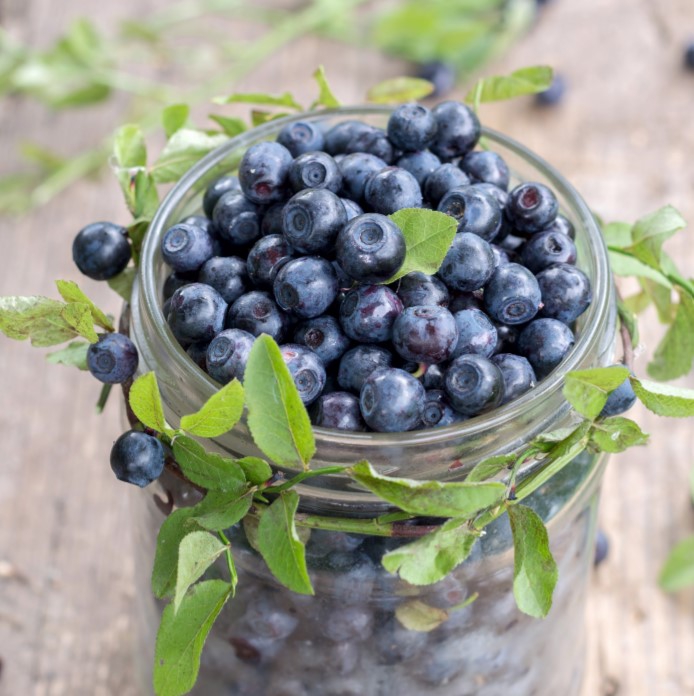 "We are seeing a growing interest in healthier and greener alternatives when it comes to dining – not just from vegetarians and vegans – but also for those looking to eat healthier and to minimize their environmental impact."
Hurtigruten continues to shift towards a more environmentally-friendly method of cruising, with their new 'sustainable' innovations and technologies, most noticeable on their newest hybrid-powered vessels the MS Roald Amundsen and MS Fridtjof Nansen. There is no denying that a plant-based diet is a huge step in the right direction when it comes to being eco-friendly. Studies show that a full vegan diet can cut your carbon footprint by up to 60% - and if that is too extreme, then simply halving your meat consumption (rather than cutting it out completely) can reduce your carbon footprint by 20-30%.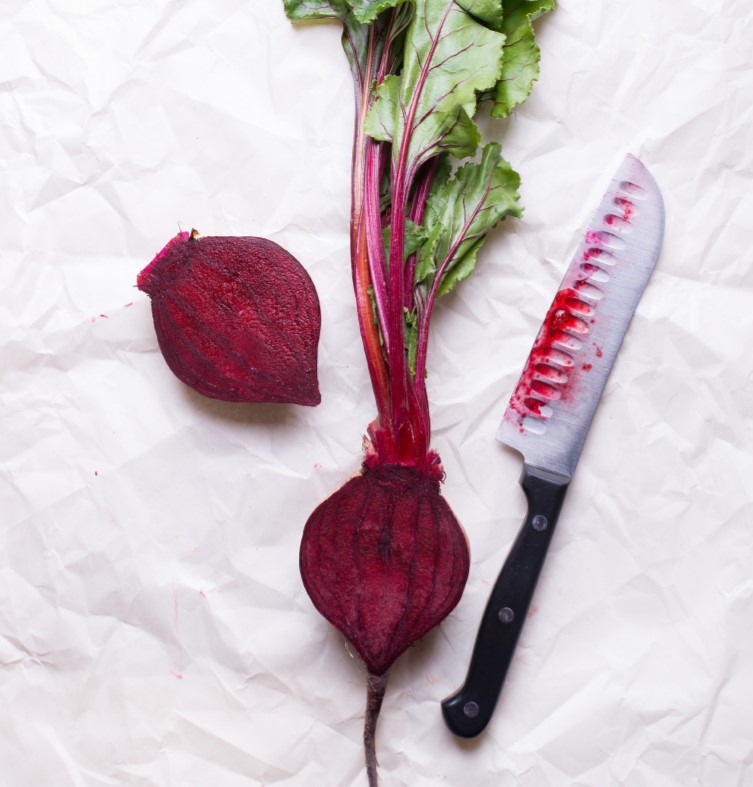 Hurtigruten wants to reduce the climate footprint, as well as make their cruise voyages as accessible to everyone as possible. Therefore, you can now eat all vegan on Hurtigruten's Norwegian coastal cruises!
After months of trailing and refining our new menu the verdict is in – to dine on Hurtigruten's vessels is just as delicious when done vegan. The menu provides and introduction to select ingredients' role in Norwegian and international culinary history and is both delicious and nutritious. You can see a sample menu on Hurtigruten's website by clicking here.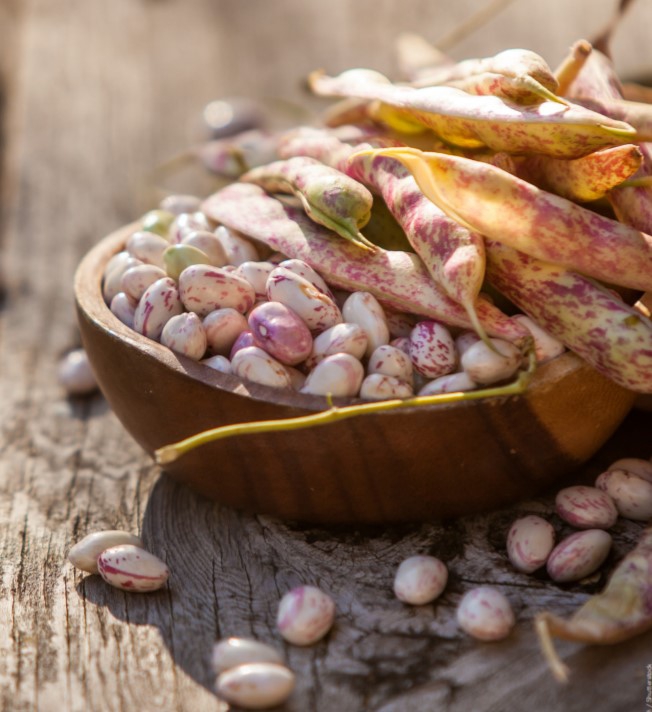 From farm to table, this is what cruising is all about. Immersive experiences wherein travellers learn about the history, culture, and cuisine in some of the most remarkable destinations in the world.
What do you think about this new approach to inclusive and varied dining on board?
Check out Hurtigruten here: https://www.panachecruises.com/hurtigruten