Iconic Norway: 130 Years of Hurtigruten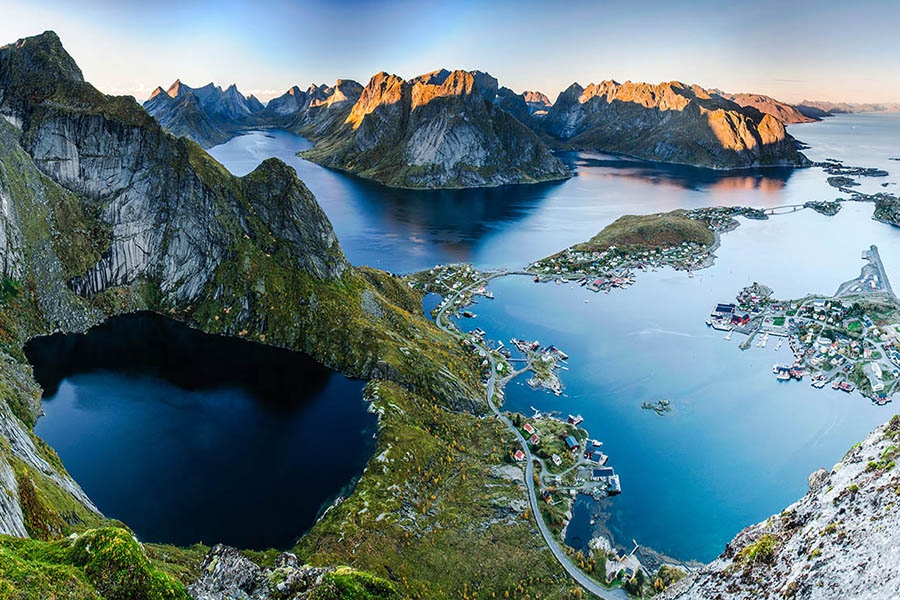 Iconic Norway: 130 Years of Hurtigruten
One of our most popular destinations for an elite ocean or luxury expedition cruise is Norway.
Understandably, this vast country attracts millions of visitors every year. Known for its snow-capped mountains and winding fjords, Norway is one of the most popular destinations for a luxury cruise. The Land of the Midnight Sun, with its long summer days, is the perfect place for nature lovers and outdoor enthusiasts.
With its rich cultural heritage rooted deep in ancient nomadic traditions, Norse myths and Viking rituals, a cruise to Norway offers travellers not only exciting outdoor pursuits, but also history, architecture, good food, and chilled out cities.
Whether you visit the lush fjords in the summer or choose to venture north of the Arctic Circle in search of polar bears and glaciers in the dark winter months, there is a Norway cruise for everyone.

Now you can experience Norway in the most Iconic way.
To celebrate 130 years of being the experts in Norwegian cruising, Hurtigruten are embarking on two brand-new voyages in 2023.
Jump on board the beautifully refurbished MS Trollfjord for either the Svalbard Express or the North Cape Express. Venture into the Arctic Circle and explore the northernmost reaches of the world, enjoying the delightful wildlife, historic settlements, and of course the phenomenal Northern Lights.

Spend 10, 14, or 16 nights on the adventure of a lifetime, making the most of the premium sailing experience, all-inclusive dining, free beverages, and additional luxurious facilities on board. Plus, these sailings are included in Hurtigruten's fantastic Northern Lights Promise. If you don't get to see the natural phenomena on your cruise, Hurtigruten will give you a free trip*, so you are guaranteed to see them.
Enjoy immersive exploration, sustainable expedition cruising, and excellent prices on one of these bucket list voyages!
Find out more about cruises to Norway here, and view all Hurtigruten cruises here. If something catches your eye, don't hesitate to get in touch with one of our expert Cruise Connoisseurs on 0161 513 8200.
Watch the video below about Hurtigruten's 130 Year Anniversary!