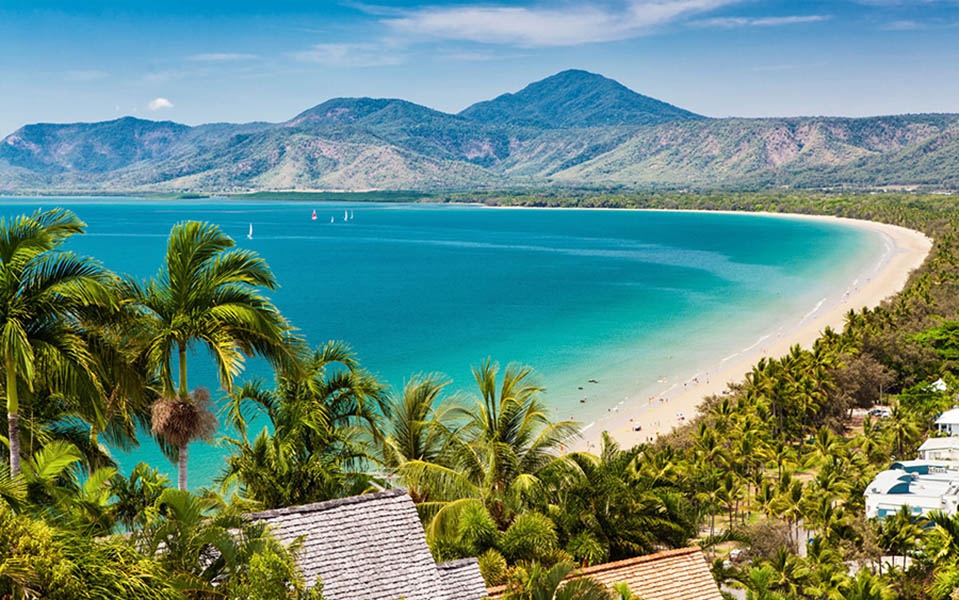 Australia is arguably one of the most epic destinations in the world to explore on a cruise. With over sixteen thousand miles of dramatic coastline, idyllic paradise islands, and colourful coral reefs, Australia tops many travellers' bucket lists. Travellers from all walks of life will find Australia full of varied ecosystems, weird and wonderful wildlife, rich culture, bright cities, and diverse geographical landscapes.
Read More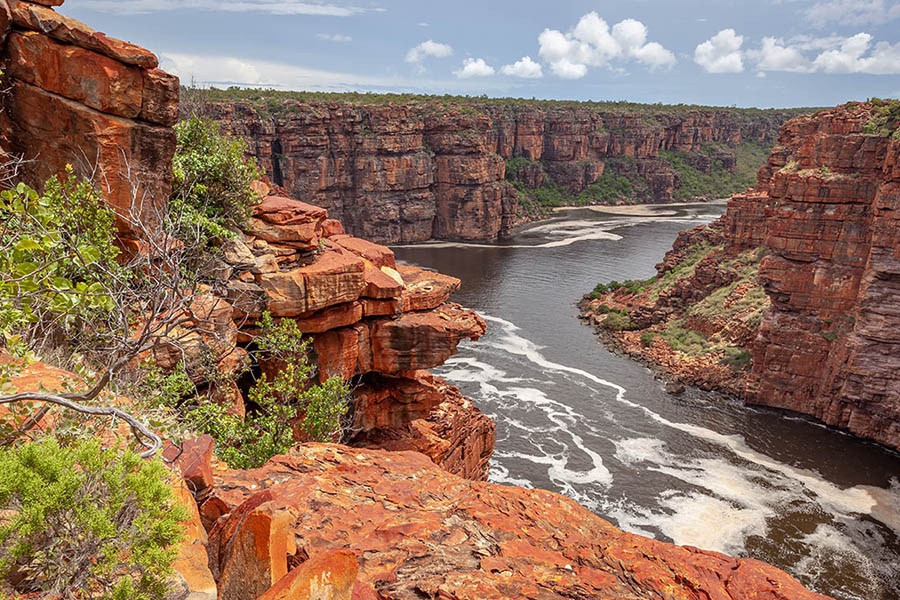 One of the most underrated cruise destinations can be found in northwest Australia in the rugged and wild Kimberley region.
Found at the northern end of the state of Western Australia, the Kimberley is a vast region of almost half a million square kilometres, yet sparsely populated and thus retaining its raw natural beauty.
Read More