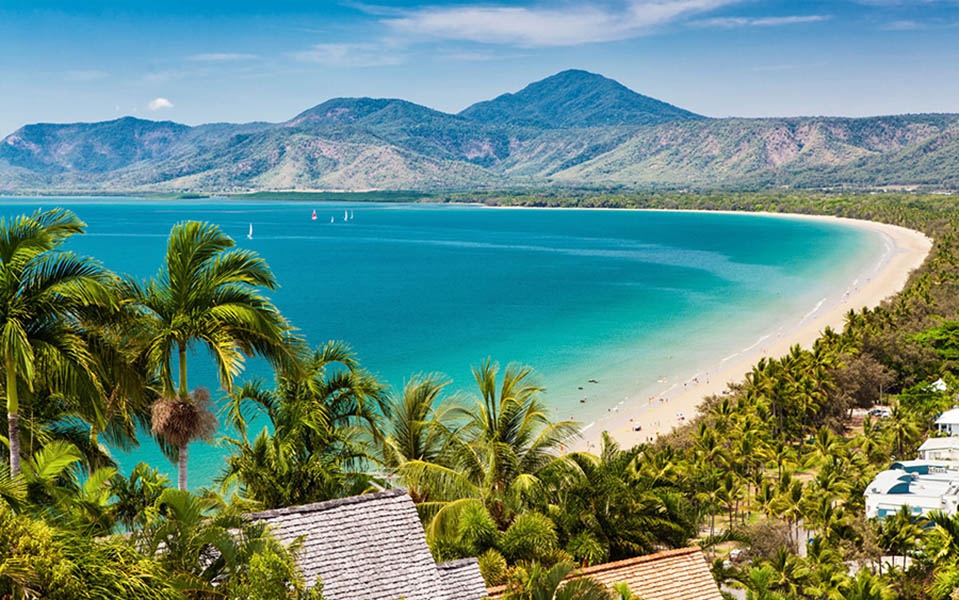 Spotlight on Australia
Australia is arguably one of the most epic destinations in the world to explore on a cruise. With over sixteen thousand miles of dramatic coastline, idyllic paradise islands, and colourful coral reefs, Australia tops many travellers' bucket lists. Travellers from all walks of life will find Australia full of varied ecosystems, weird and wonderful wildlife, rich culture, bright cities, and diverse geographical landscapes.
Sydney, Australia's capital, plays host to some of the more famous sights, including Sydney Opera House and Harbour Bridge. The Great Barrier Reef, the largest coral reef in the world is located off the coast of Queensland and is listed as a UNESCO World Heritage Centre. This natural wonder is home to thousands of species of fish and mollusc which, unsurprisingly, attract 242 species of birds to the area. But we mustn't forget the vibrant cities, each as impressive in their own right with the likes of Perth, Melbourne and Brisbane.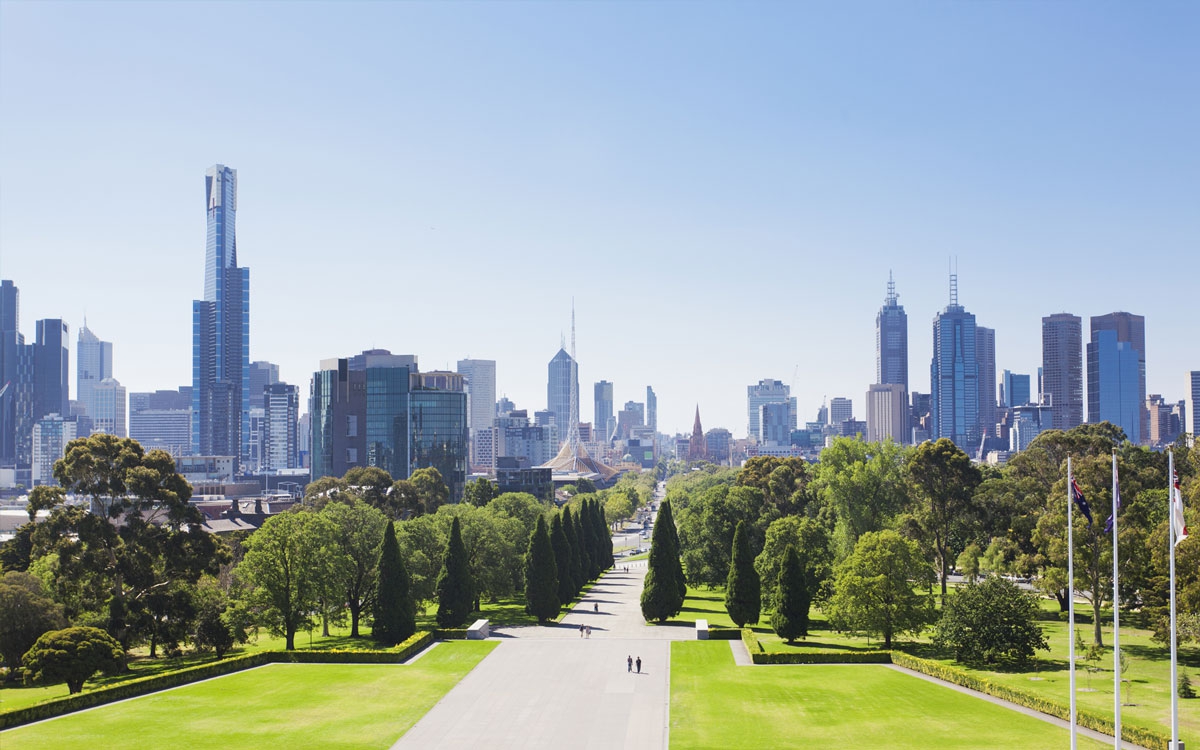 Ocean Cruise to Australia
Australia is also a great jumping-off point to some of the idyllic islands of Indonesia and the South Pacific. Begin your journey in colourful Cairns on Australia's northeast coast; this relaxed tropical city is the perfect destination to explore the Great Barrier Reef and the 110 million year old Daintree Rainforest. Anyone who enjoys a sunny beach holiday should travel to Cairns, where the magnificent man-made lagoon offers safe swimming all year round, the sunshine guarantees a suntan, and there are plenty of shops, restaurants and nightclubs to indulge in. A Cairns holiday is also popular among young adventure tourists, with pursuits like scuba diving, skydiving, and ballooning on offer.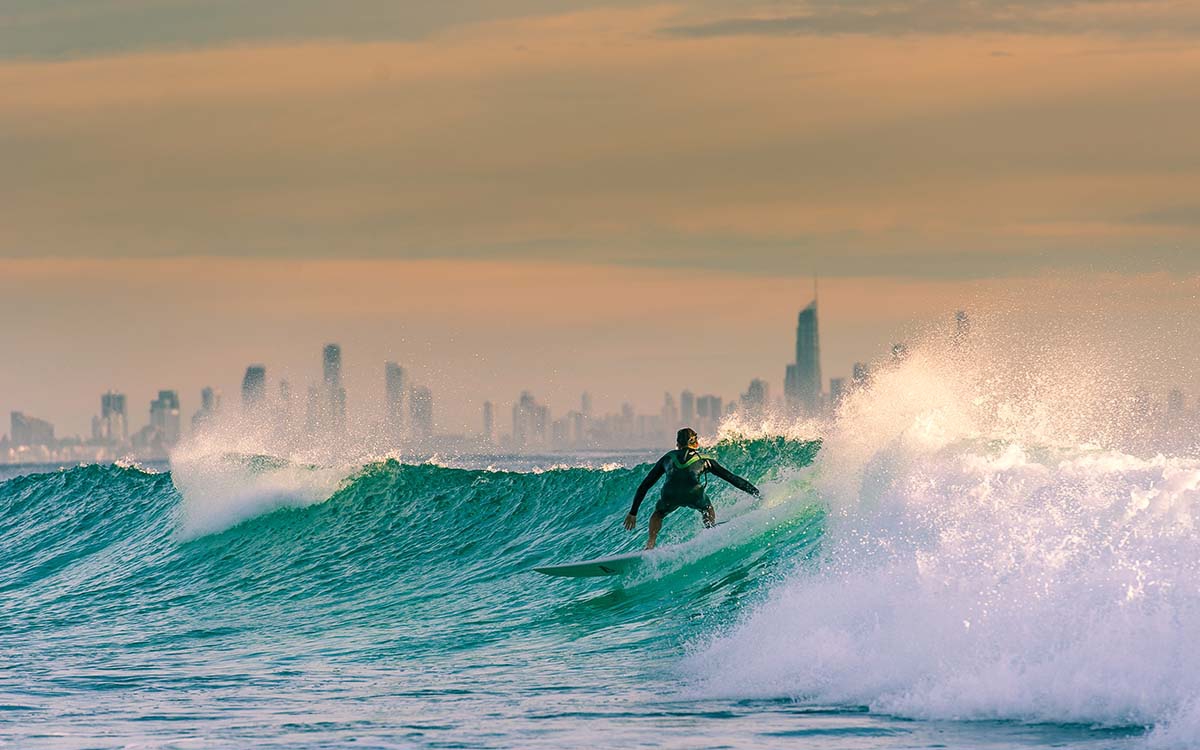 Further south down the east coast lies Brisbane, Australia's third largest city. Situated on Australia's fabled Gold Coast, a holiday in Brisbane means fun in the sun, providing easy access to Australia's east coast resorts and theme parks on the Pacific Motorway. A sub-tropical climate ensures that a holiday in Brisbane will be a sunny experience no matter what time of year is chosen. Culture vultures should head for the South Bank, home to the Queensland Museum with its interactive displays; the Queensland Art Gallery with its magnificent collection; and the Performing Arts Centre.
From either of these locations, jump on a luxury ocean cruise to discover the ancient cultures, beautiful tropical waters, and fascinating wildlife of Indonesia, Papua New Guinea, Fiji, French Polynesia, or even cross over to Hawaii and the west coast of the USA for the ultimate Australasian adventure.
Another bucket list adventure to be had down under is a combined exploration of sunny Australia and lush New Zealand. Cruise from Australia's vibrant and multicultural cities and tropical beaches to New Zealand's mountainous shores. Spot kangaroos and kiwis, swim with sharks or kayak on Milford Sound, and learn about the extraordinary traditions of the Aboriginal and Maori people on an elite ocean cruise to Australia and New Zealand.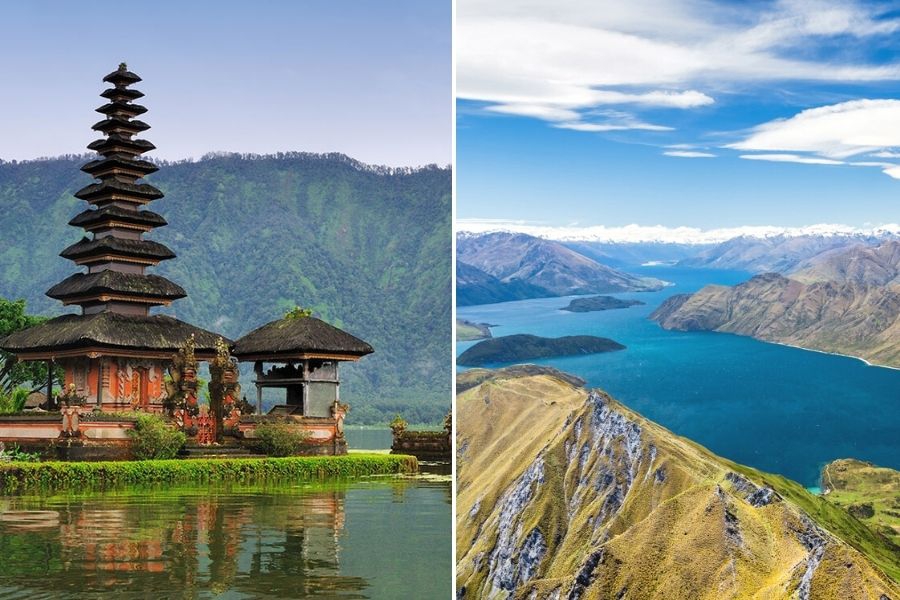 Expedition Cruise to Australia
The Kimberley on Western Australia's rugged and sparse coastline is one of the most phenomenal regions in the world. Travel in this area is an incredible adventure and offers unique voyages of discovery. Not usually considered synonymous with expedition cruising (unlike the more popular polar regions), expedition cruises to the Kimberley are perfect for those who want a taste of tropical exploration without the hassle of large crowds or huge cruise ships. Rather, expedition cruises in the region are limited to smaller vessels which can not only reach more remote ports, but won't cause damage to the delicate marine ecosystems and coastlines.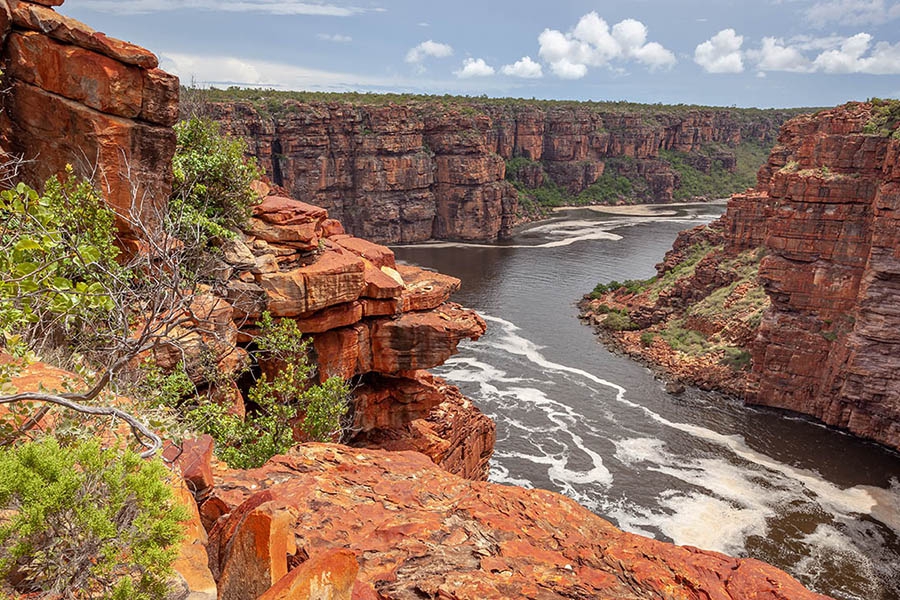 The wet and dry seasons dominate the landscape and waterfalls are generally at their peak in April and May after seasonal rain. A fun activity is to go out in a zodiac under a plunging waterfall!
Often overlooked in the rankings of best expedition cruises, the Kimberley is one of our top destinations, with Connoisseur Amy Sharpe being a passionate advocate of the region.
"The Kimberley Region is acknowledged as one of the world's most beautiful wilderness areas. With Indigenous rock art galleries dating thousands of years old and abundant wildlife that takes centre stage, this region of Australia is unlike anywhere else on earth!"
To find out more about the stunning Kimberley, and to view our full range of exciting itineraries, click here.
Top 10 things to do on an Australia cruise:
Visit Sydney Harbour Bridge
Snorkel in the Great Barrier Reef
Look out for wild kangaroos on Lucky Bay, Western Australia
Hike through Daintree Rainforest in northern Queensland
Drink the world's best coffee in Melbourne
Island hop in the Whitsundays
Road trip down the Gold Coast
Visit Uluru in the red Northern Territory
Fly over the Blue Mountains in a helicopter
Relax at Bondi Beach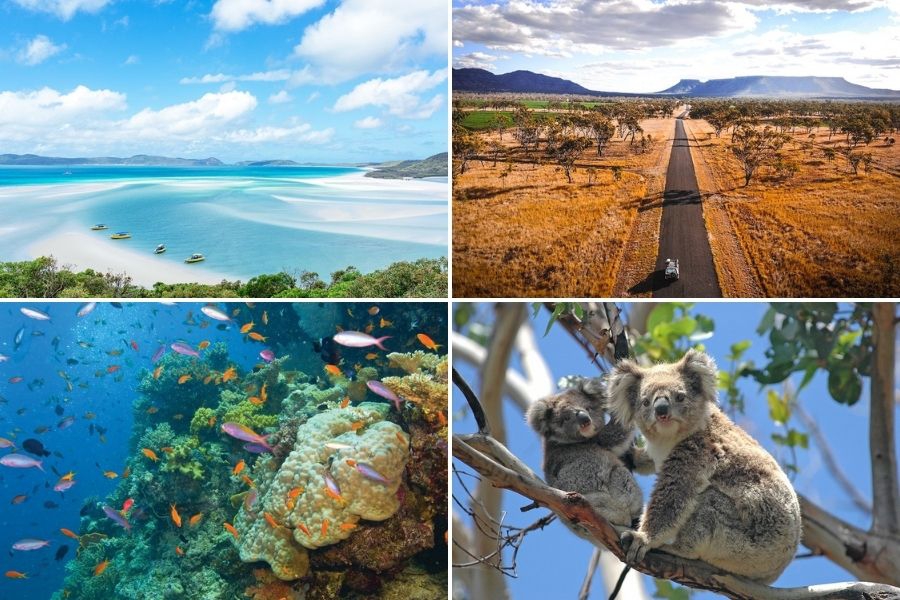 Call us today on 0161 513 8200 to book your luxury cruise to Australia!