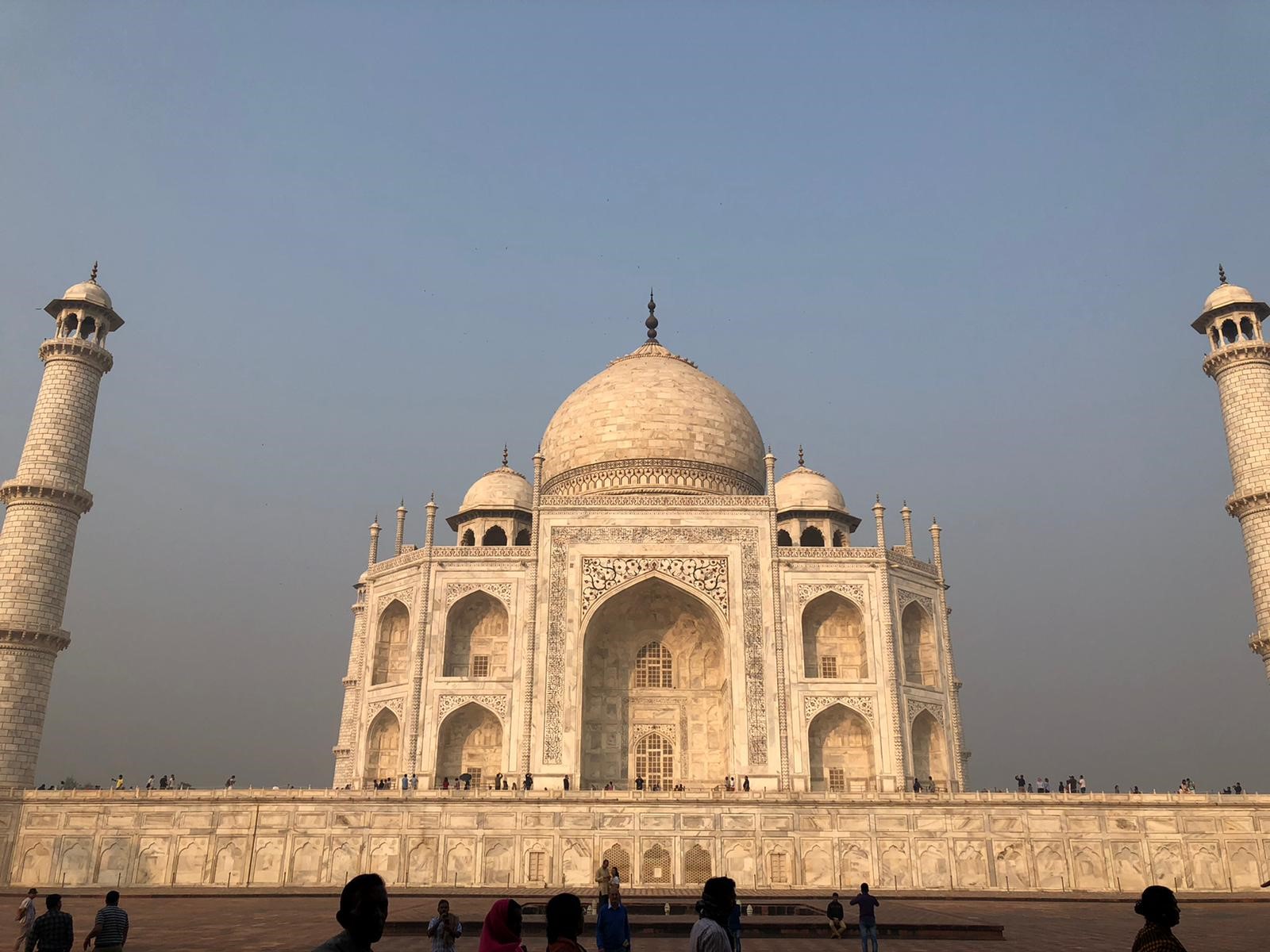 "Hi, I'm Caroline. I'm a true travel lover and have spent many years travelling all around the world, either with work, or during my spare time. One of the most incredible trips I have ever been on was a 4 week backpacking adventure to India in 2018 with my husband. It was unlike any of the holidays I had ever been on before; certainly vastly different from any luxury cruise like those we see at Panache Cruises!
Read More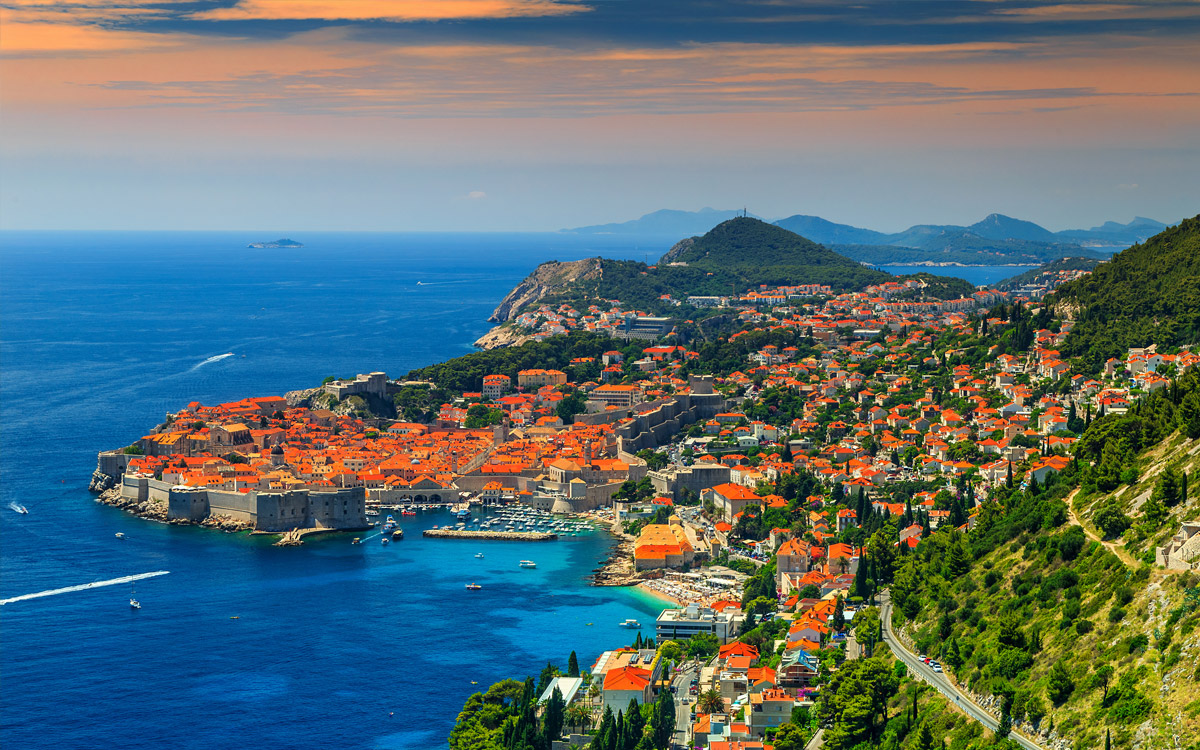 A few years ago I sailed from Athens to Dubrovnik on board the gorgeous Crystal Cruises yacht, Crystal Esprit, and at every step of the journey I was met with exceptional service, incredible food (which is a must for me) and a warm, relaxed atmosphere.
The check-in process was effortless as it's done in your suite, where you get to meet your butler and I was very impressed to find I also had two dedicated cabin stewardesses too! Hosting just 62 guests on board, the crew are a huge part of the experience and by the end of the week, it felt almost like leaving friends behind.
Read More