Sailing the Adriatic on Crystal Esprit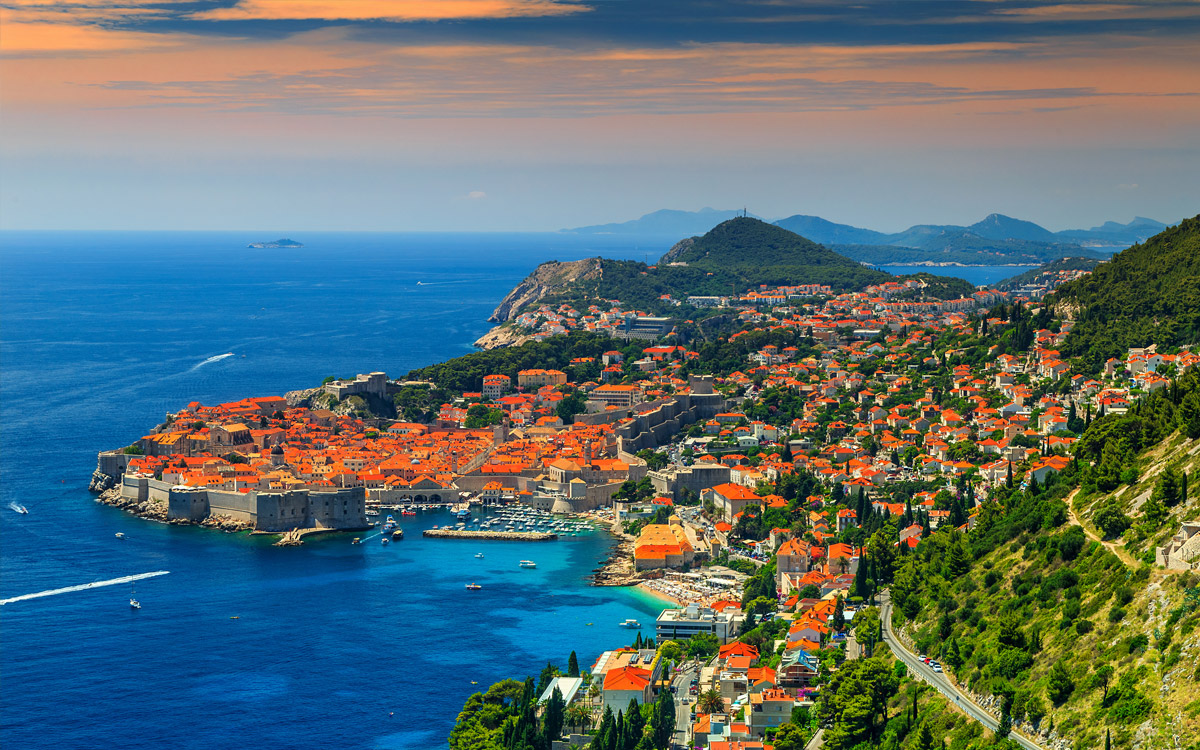 Sailing the Adriatic on Crystal Esprit
A few years ago I sailed from Athens to Dubrovnik on board the gorgeous Crystal Cruises yacht, Crystal Esprit, and at every step of the journey I was met with exceptional service, incredible food (which is a must for me) and a warm, relaxed atmosphere.
The check-in process was effortless as it's done in your suite, where you get to meet your butler and I was very impressed to find I also had two dedicated cabin stewardesses too! Hosting just 62 guests on board, the crew are a huge part of the experience and by the end of the week, it felt almost like leaving friends behind.
The size of the yacht also means you get to visit some new and exciting places. We sailed through the Corinth Canal which was incredible and one for everyone's bucket list I think. The amenities in the suite were also impressive, with a chilled bottle of Bollinger waiting for me and personalised chocolates. This really set the tone for a great week!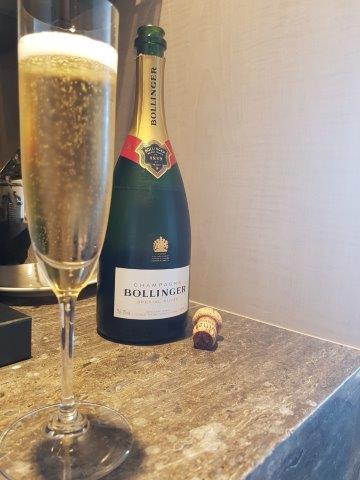 The yacht is beautifully appointed. It manages to feel decadent yet homely all at once, but as a real foodie, this part of the holiday is always the most important to me and I can safely say, I was not disappointed!
The choices available at breakfast and lunch are incredible and even the lighter lunch options on the top deck are superb! A really wonderful selection each evening in the restaurant and with the open kitchen, it gives an added touch to the overall dining experience. I was even able to dine out on the deck one evening in the gorgeous Mediterranean sunshine.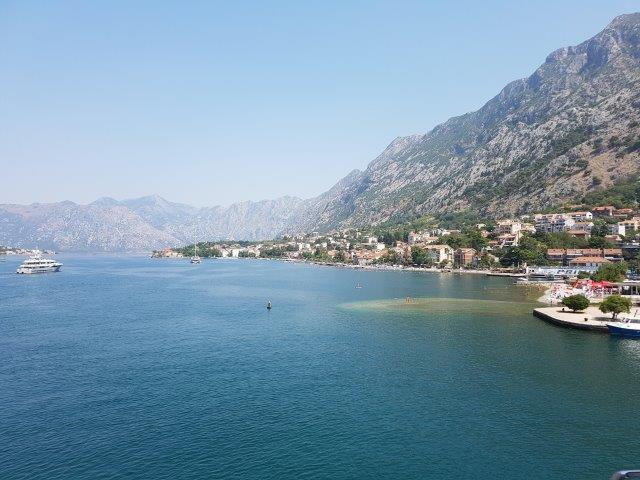 We had a complimentary daily tour included and each of these was of a very high standard, sometimes even giving us a private tour so we really did get to see the best of the small Greek islands. The guides were so friendly and incredibly knowledgeable, so an absolute must when taking a trip on Esprit.
Having cruised a lot, it's sometimes easy to take certain aspects for granted. This cruise really gave me a WOW moment, which was unlike any I've had before though.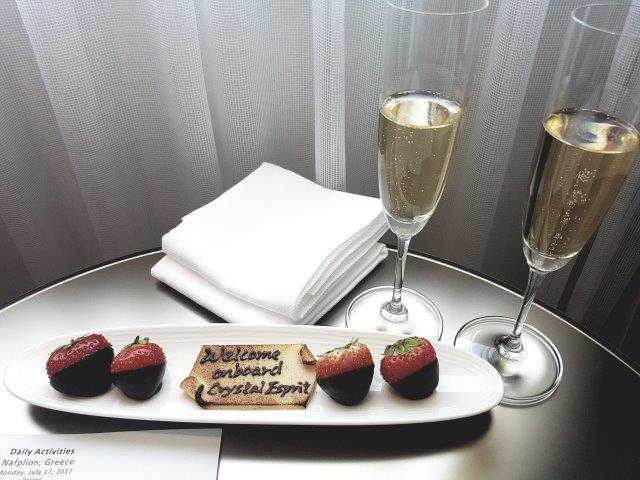 One of my favourite memories of the trip was when I was sitting with my travel partner one afternoon and mentioned that I really fancied some nachos and dips to nibble on whilst reading my book. The next day, we were sitting on the top deck at the small bar area and one of the waiters appeared with a tray of nachos and dips for me. I was so surprised, but he said that he had overhead me the day before and so, at their earliest opportunity, had gone off the ship to get the ingredients for me. Service like no other and this still makes me smile now to think back! It also makes me a little hungry…
Overall, this was such a great holiday experience and certainly one I will repeat as soon as I can, but maybe next time a little further afield; the Arabian Peninsula or the Seychelles maybe?