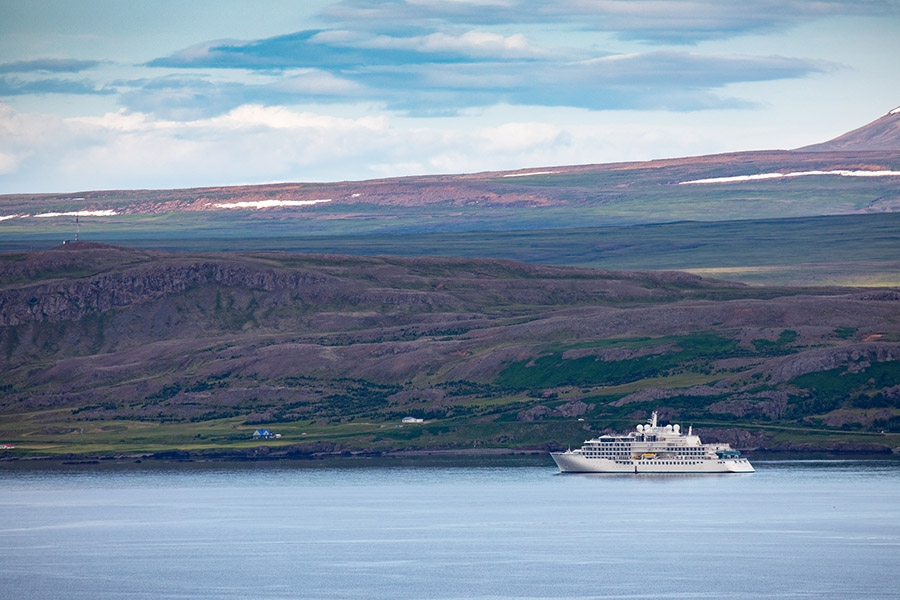 Expedition cruises come in all shapes and sizes, from an exploration of the polar regions to a discovery of tropical islands. With our luxury expedition cruise partners, you will often find that there is emphasis placed on wildlife encounters, contact with the environment and natural landscapes, visits to historical sites, active excursions, and overall immersion into the local life and landscape.
Read More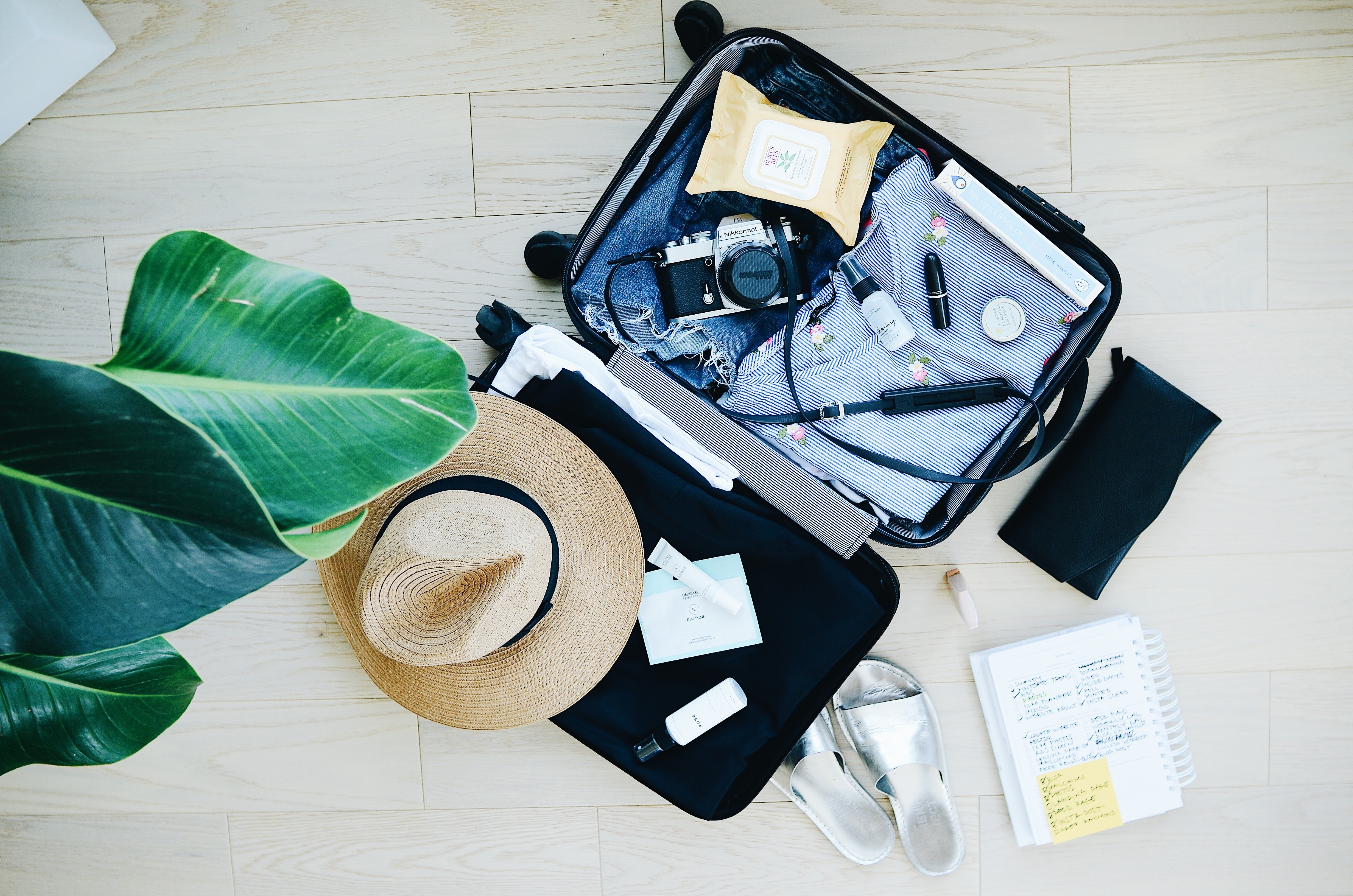 So you've booked your river cruise and counted down the days until your departure…now it's time to pack!
Packing for a holiday can be a daunting process, but no fear, we are here to help.
Read More