Why take an expedition cruise to Alaska?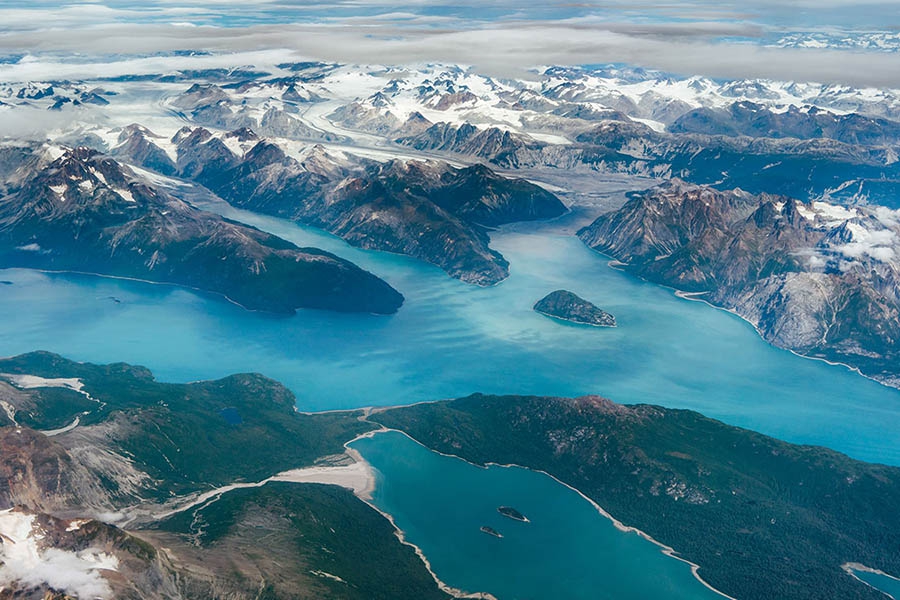 Why take an expedition cruise to Alaska?
From the valleys to the glaciers, Alaska cruises are the perfect getaways for travelers who want to explore vast landscapes where picturesque views and opportunities to be up close with amazing wildlife are plentiful. The 49th state of America is home to an abundance of national parks, allowing travelers to feel at one with nature.
Wildlife and nature
Throughout lands which encompass areas larger than countries, be sure to bring your camera as you immerse yourself in the flora and fauna both great and small. Hosting 7 of the 10 biggest national parks in the world, traversing Alaska is the perfect escape from the bustling urban environment. Alaska's national parks encompass land the size of countries for example, Alaska's largest Wrangell-St. Elias National Park & Preserve which is almost the size of Croatia.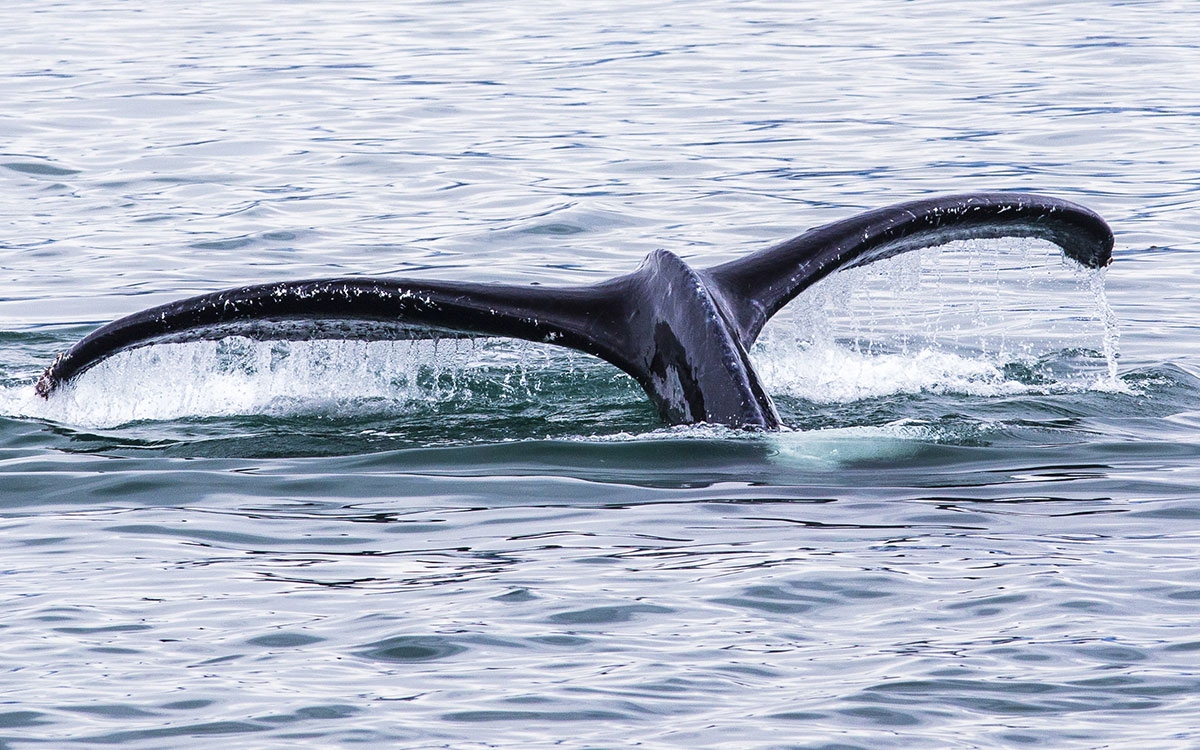 Whether fishing, boarding a ferry or kayaking, there are regular encounters with Alaska's magnificent marine life which contains some of the world's largest mammals. May until September is considered peak whale season, should you set out to go up close to Alaska's whales keep this in mind as this is the time whales are most visible and boat tours are in operation.
A plethora of whale species can be found throughout Alaska, the ones most commonly found are the Humpback whales, Orcas, Fin whales and Gray whales. Should you choose to be up close with the whales then there are many opportunities to venture ashore via a boat.
How do I spot whales on an Alaska cruise? Resurrection Bay in Kenai Fjords National Park is a top destination for whale watching, and immersing yourself in a rich ecosystem including otters, harbor seals, stellar sea lions, bears, puffins and bald eagles.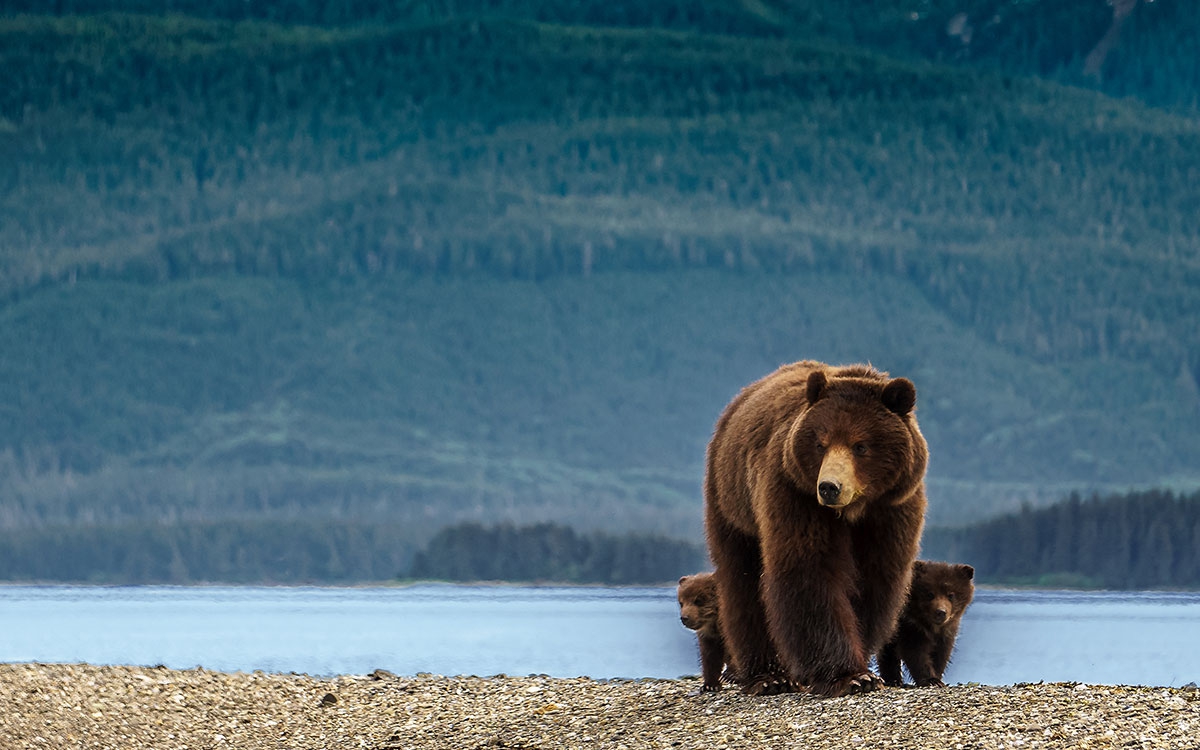 Culture
Cruises to Alaska boast rich indigenous cultures which you can immerse yourself into. Explore historical sites and pose by a totem, discover Alaskan arts and architecture at festivals, or see models of native villages and discover the native Alaskan way of life at museums on an Alaska cruise. You will find a cultural museum in most towns and they are a great way to educate yourself as they often employ historians who are happen to tell you interesting facts about the local lore.
A great museum to visit on an Alaska cruise is the Alaska Native Heritage Centre in Anchorage, one of Alaska's most popular attractions. There is lots to see and do; listen to a native storyteller, watch dancers in traditional attire, and see native dwellings such as a subterranean Supiaq homes and windowless Haida Longhouses which could house several families.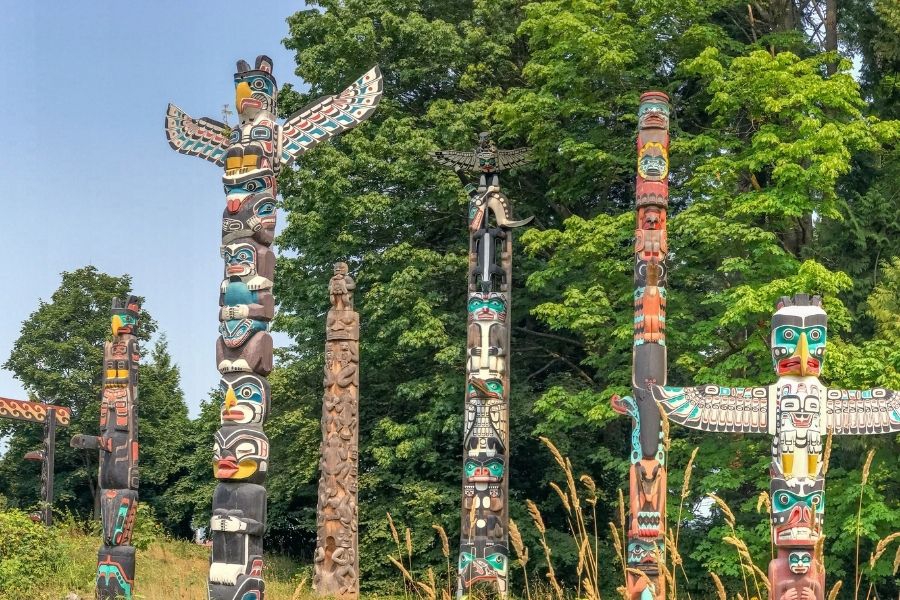 Which cruise?
To make the most of your trip to Alaska we recommend to book an expedition cruise. Whilst ocean cruises focus on onboard entertainment and take passengers on a whistlestop tour of a number of countries and ports, expedition cruises are far more immersive and place a greater emphasis on exploration and learning about culture and the environment.
Expedition cruises specialise in taking passengers to more remote locations worthy of bucket lists due to their rich wildlife, habitats and ways of life.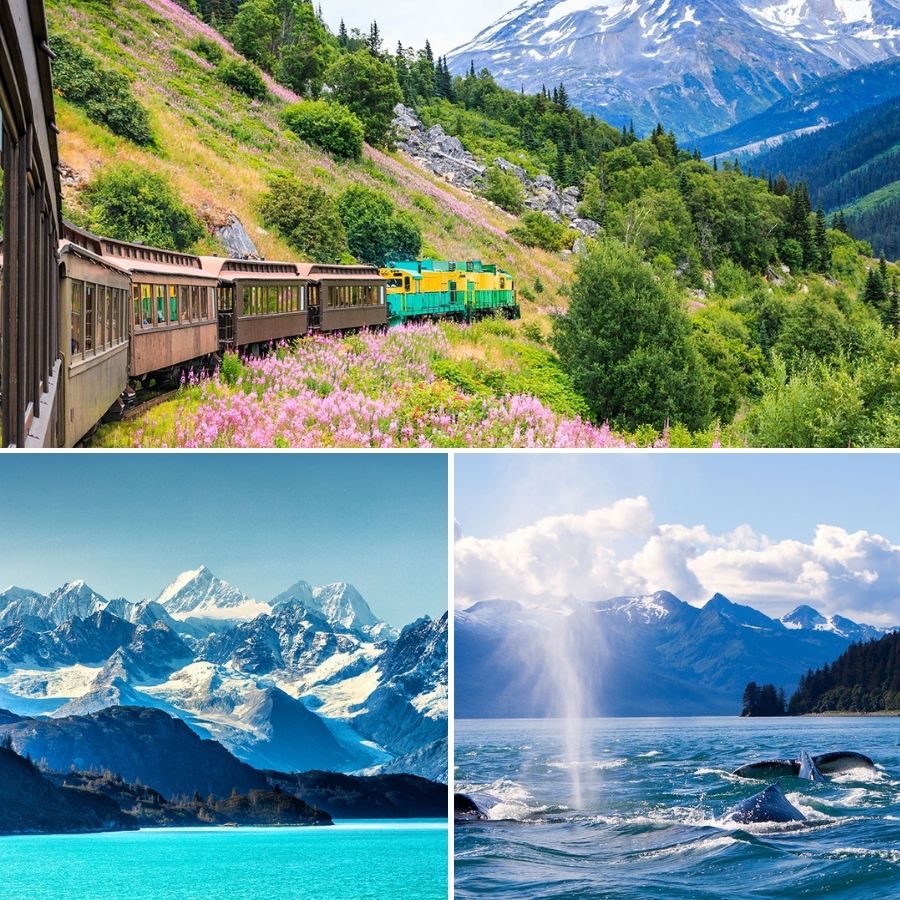 The small number of passengers allows expedition cruises to be more intimate. Many expedition cruise lines offer a number of lectures led by expedition specialists who share their expertise with passengers to help prepare them before they explore.
Expedition cruises want passengers to feel immersed in the expeditions, offering kayaks and bicycle tours which allow passengers to explore the destination or region in a truly immersive way.
Our preferred cruise line partners which we recommend you travel to Alaska with are:

Read more about these fantastic cruise lines on our website by clicking the links above. Explore all Alaska cruise itineraries here and read more on our blog!
If you would like to book an expedition cruise to Alaska, please don't hesitate to give us a call on 0161 513 8200 and our Cruise Connoisseurs will be happy to help you book your cruise holiday.