The Most Underrated Cruise Destinations in 2023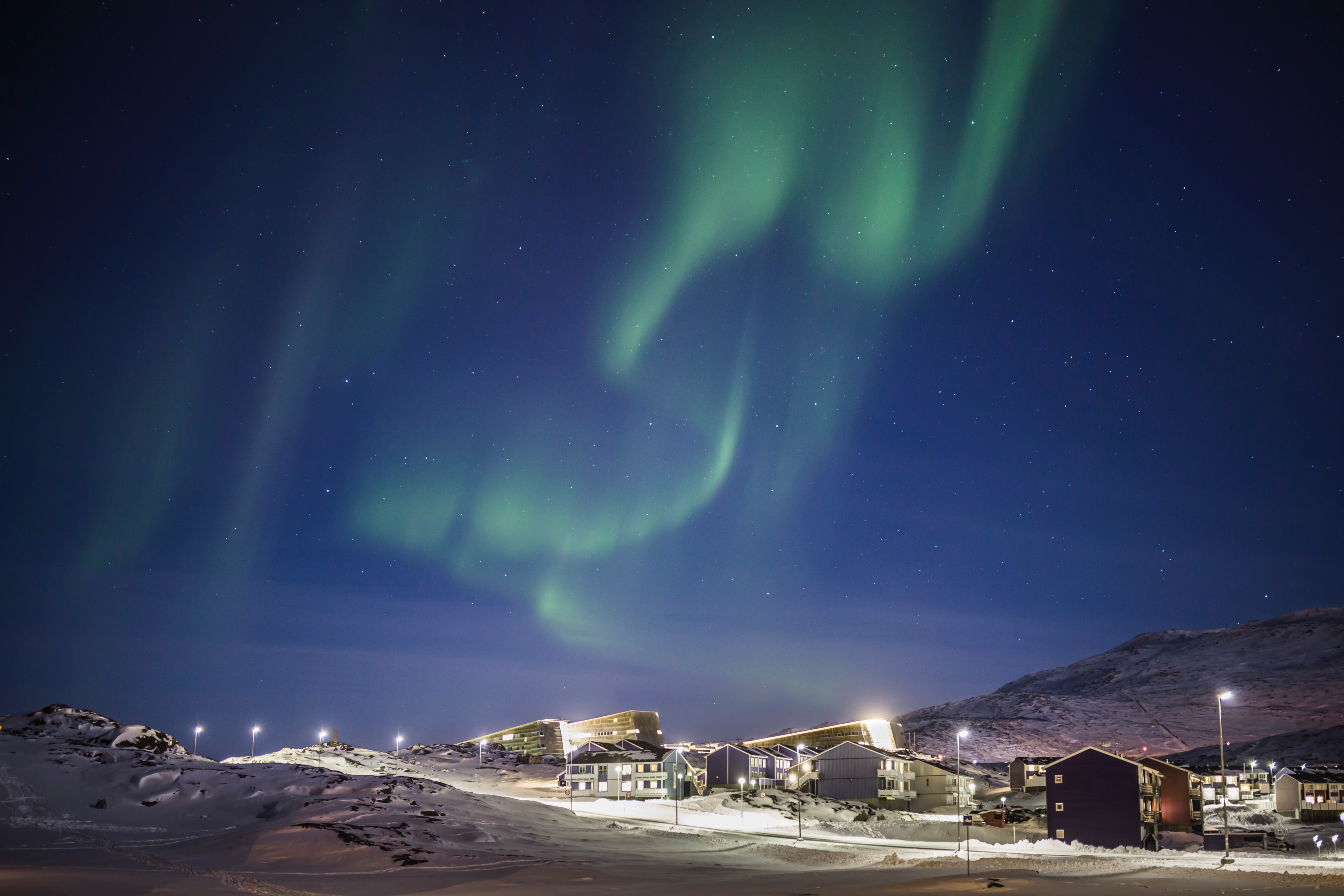 The Most Underrated Cruise Destinations in 2023
2023 has started with a bang! and we're excited for our customers to embark on some fantastic cruises this year. 
It's got me thinking about how the past couple of years have really thrown a spanner in the works and changed the way that people cruise.
Once-popular destinations have been overtaken by some really unique places, small ship cruising has definitely become the preference in the wake of the pandemic, and many cruisers' bucket lists have only gotten longer and longer…
We've had some really interesting enquiries and seen our luxury cruise line partners introduce some really unique new itineraries to some spectacular destinations which don't immediately scream "cruise!" when you think of them. However, the feedback from them has been superb and, looking into them a bit more, it's easy to see why new destinations are now on many travellers' radars.
Here's a few underrated cruise destinations that I think you should consider for a cruise in 2023…
---
Scotland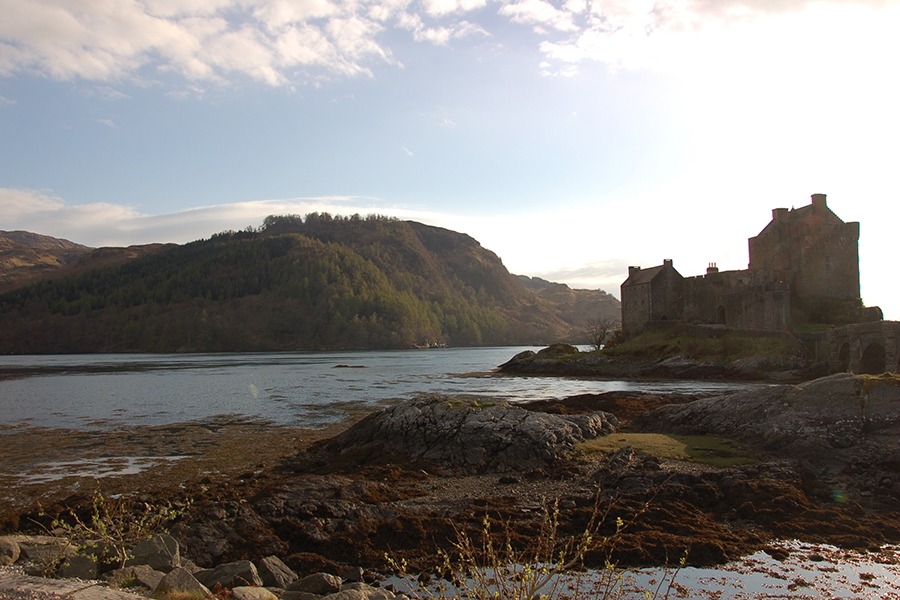 A bonny cruise holiday is sure to be had along Scotland's rugged coastline and in amongst the remarkable mountains of the Highlands. Discover the remote islands and natural wonders of Scotland on an expedition aboard Hurtigruten's MS Maud or perhaps take a more indulgent approach to cruising the heavenly isles on the most luxurious cruise ship at sea, Regent's Seven Seas Splendor.
Ideal for travellers who prefer a no-fly cruise, a luxury cruise around the Scottish Highlands and islands is a must for your 2023 summer.
Vietnam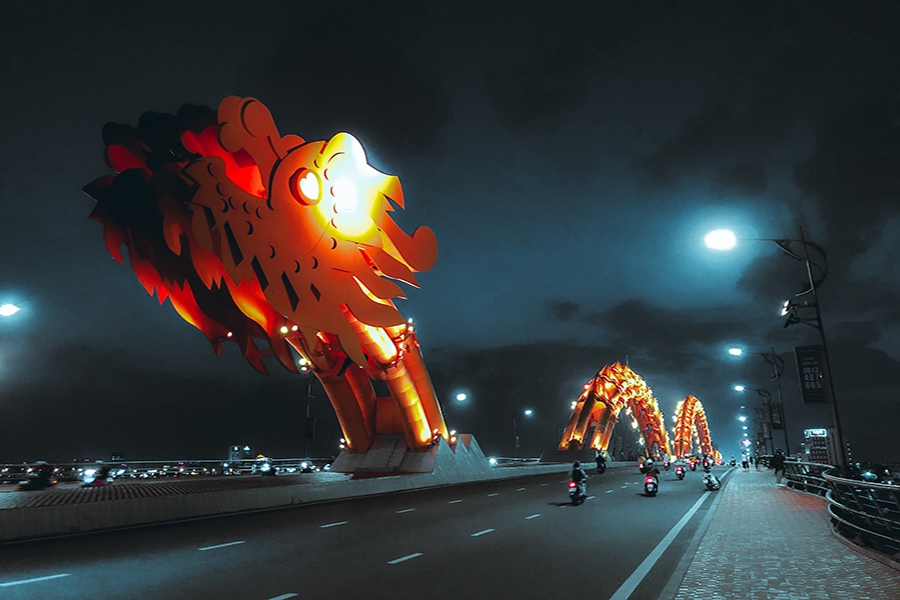 There are plenty of exciting places to visit on a cruise to Asia - the glittering islands of Southern Thailand, the majestic Angkor Wat temple in Cambodia, the bustling cities of Singapore and Hong Kong, and the beautiful Spring blossoms and iconic Mount Fuji in Japan, to name a few. One which is slightly overlooked is Vietnam. 
Often included in a number of Southeast Asia itineraries, this beautiful country is incredibly diverse in its landscapes, offering pristine beaches, fascinating cultural sights, waterfalls, mountains, quaint towns, and vibrant cities. This awesome Silversea itinerary  takes in the historic sights of Ho Chi Minh City, UNESCO World Heritage Sites in Danang, and the awe-inspiring islands of Ha Long Bay.
Greenland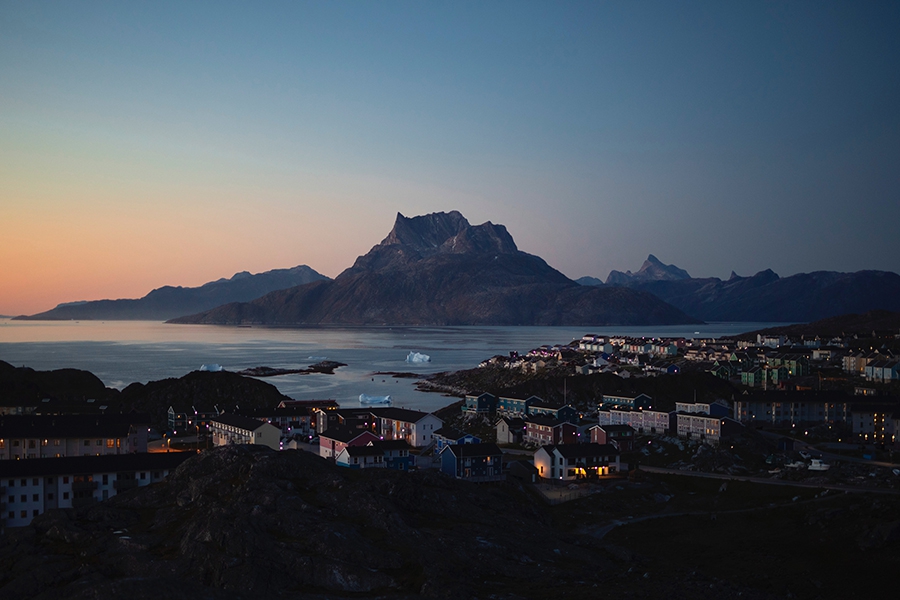 Expedition cruising is well and truly on the rise and if you're not taken by the most popular option of sailing to Antarctica, perhaps a visit to the most underrated destination within the Arctic should be on your list. Greenland is not necessarily the first place you'd think of for an Arctic cruise, but it's one of the best. Explore Northeast Greenland on this epic Reykjavik roundtrip voyage aboard Ponant's newest, state-of-the-art vessel, Le Commandant Charcot. 
Or spend 15 nights onboard Hurtigruten's remarkable new ship MS Fridtjof Nansen as she sails along the Southwest coast of the icy land mass. Sail past breath-taking icebergs, trek across vast glaciers, and see if you can spot polar bears on the journey of a lifetime in Greenland.
Mexico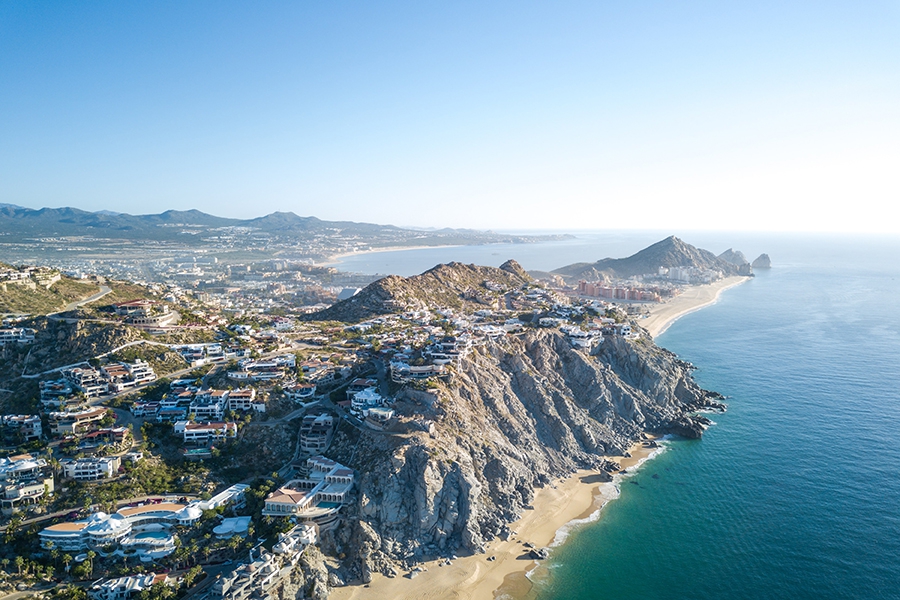 Mexico has always been a popular destination for land holidays but it seems to get overlooked when it comes to luxury cruising, usually in favour of its island neighbours in the Caribbean. However, one of the most beautiful parts of Mexico is the stunning Baja Peninsula on the West Coast. 
This region is home to a diverse marine environment where it's possible to spot humpback whales, dolphins and whale sharks. Sail the crystal clear waters on the beautiful Scenic Eclipse  - perhaps not the first ship which springs to mind, as you might've thought she only sticks to the polar regions, but an excellent choice for a tropical escape this year.
Jordan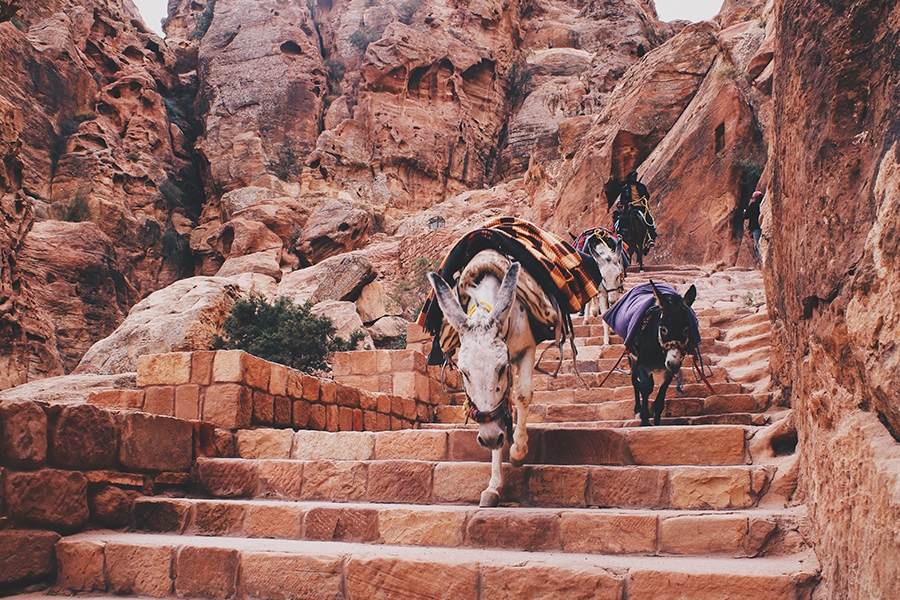 A fascinating part of the world which isn't too far from home (for those in the UK) is the Red Sea. A voyage around this region is an absolute must for those looking for a taste of adventure in a place not overrun with tourists. 
Snorkel in one of the world's largest barrier reef systems and visit some of the most ancient historical sites in the world as you set sail from Aqaba in Southern Jordan. Don't miss the opportunity to visit a wonder of the world: Petra, a complex of tombs and temples built into vibrant pinkish-coloured rock. Step aboard Silver Moon for the ultimate Red Sea discovery in the hidden gem that is Jordan.