12 Reasons to take an Expedition Cruise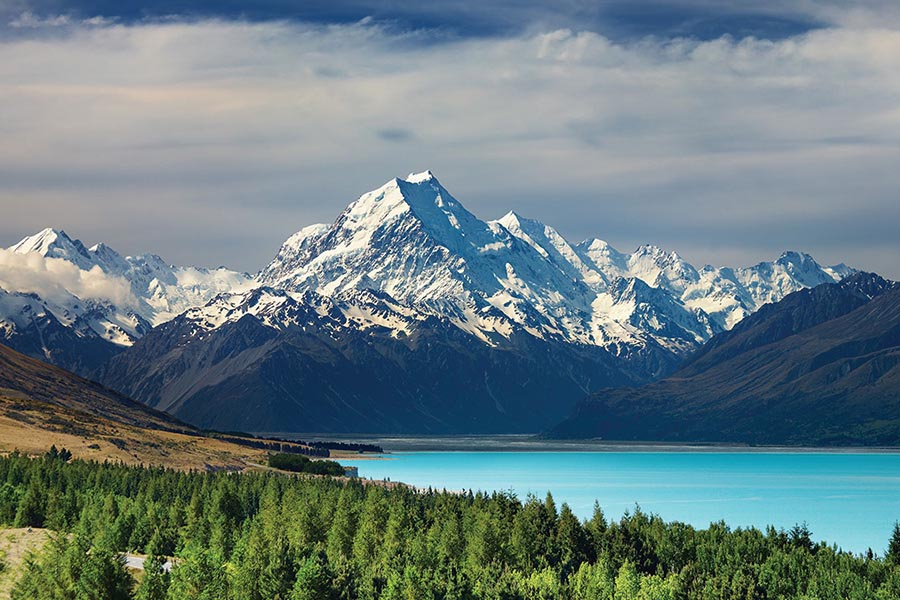 12 Reasons to take an Expedition Cruise
Are you curious about expedition cruising? But not sure whether to take the plunge and step out of your comfort zone?
Well, we are here to tell – and show – you why your next cruise should be a luxury expedition cruise.
1. Get up close to wildlife
One of the main things you will hear people talk about after going on an expedition cruise is the wildlife they saw on their trip. No matter where you go, there is always a huge emphasis on wildlife and nature on expedition cruises. Whether it's turtles in the Galapagos, penguins in Antarctica, polar bears in the Arctic or bears in Alaska, there's an array of fascinating wildlife all around the world.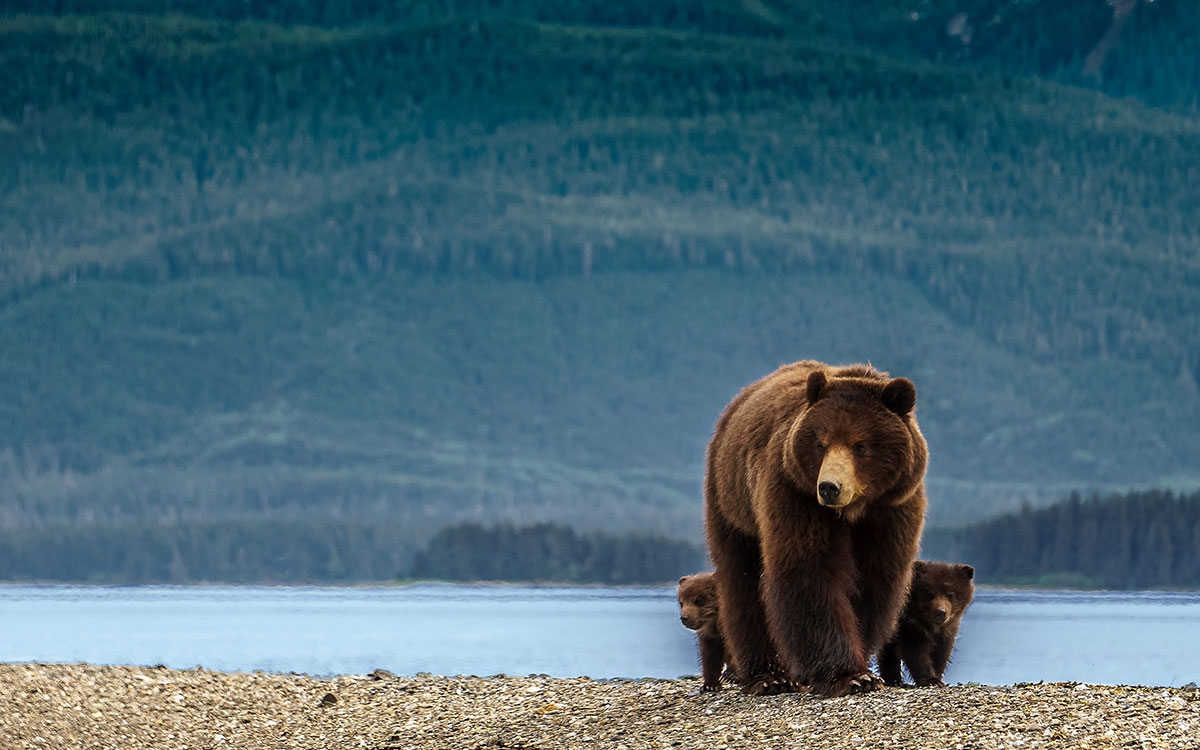 2. Meet people from all cultures and backgrounds
Another wonderful aspect of expedition cruising is that you are totally immersed in the culture of the destination you visit. Expedition cruises don't just briefly touch on a place or culture; they are completely absorbing and add to the overall immersive experience. Often, expedition cruise lines will invite locals on board to provide lectures and presentations on the history, culture, or gastronomy of a region. Or, you may be involved in a local cooking class, watch a local dance show, or enjoy a tour with a local expert.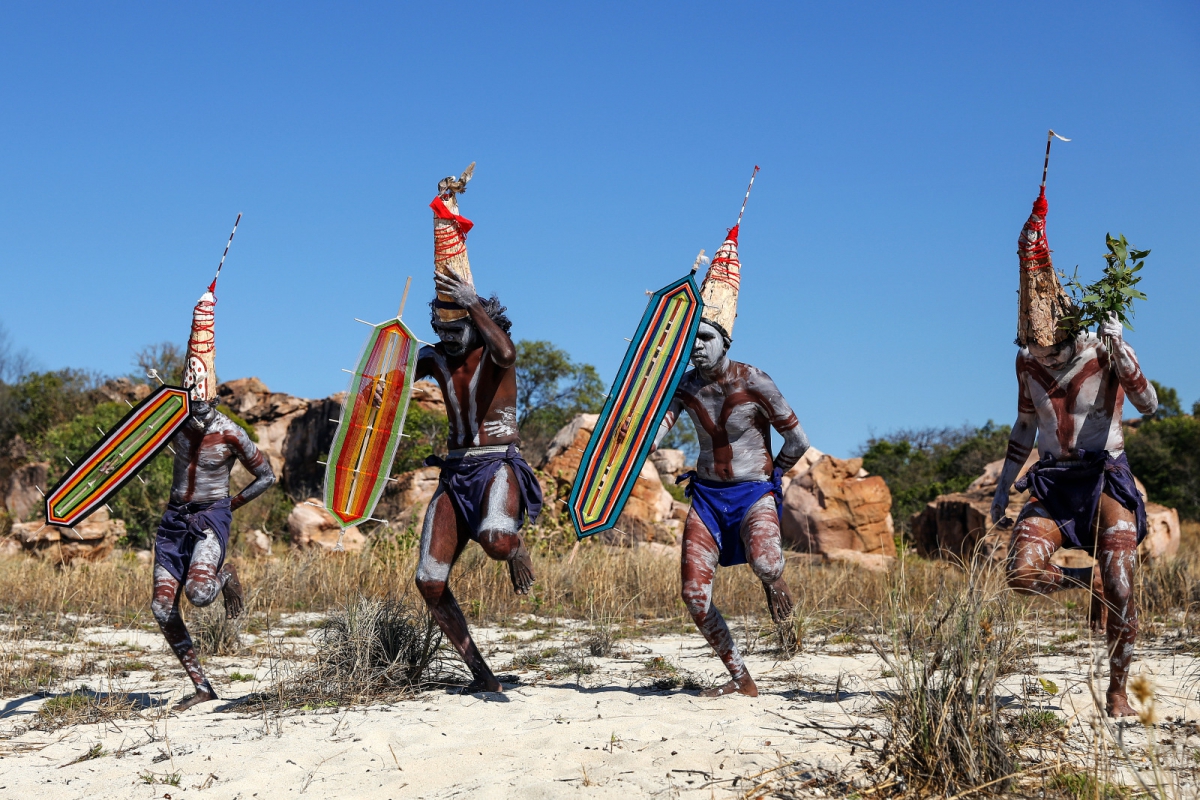 3. Explore remote regions
Expedition cruises allow you to reach the farthest corners of the globe. With much smaller ships, often carrying fewer than 200 passengers, and with innovative new technology allowing them to carefully dock in the smallest ports, expedition cruises are able to take guests to remote and largely undiscovered places. There will be no fighting with tourists to take photos on an expedition cruise; you will enjoy the peace, quiet, and luxury of untouched destinations with barely a soul in sight.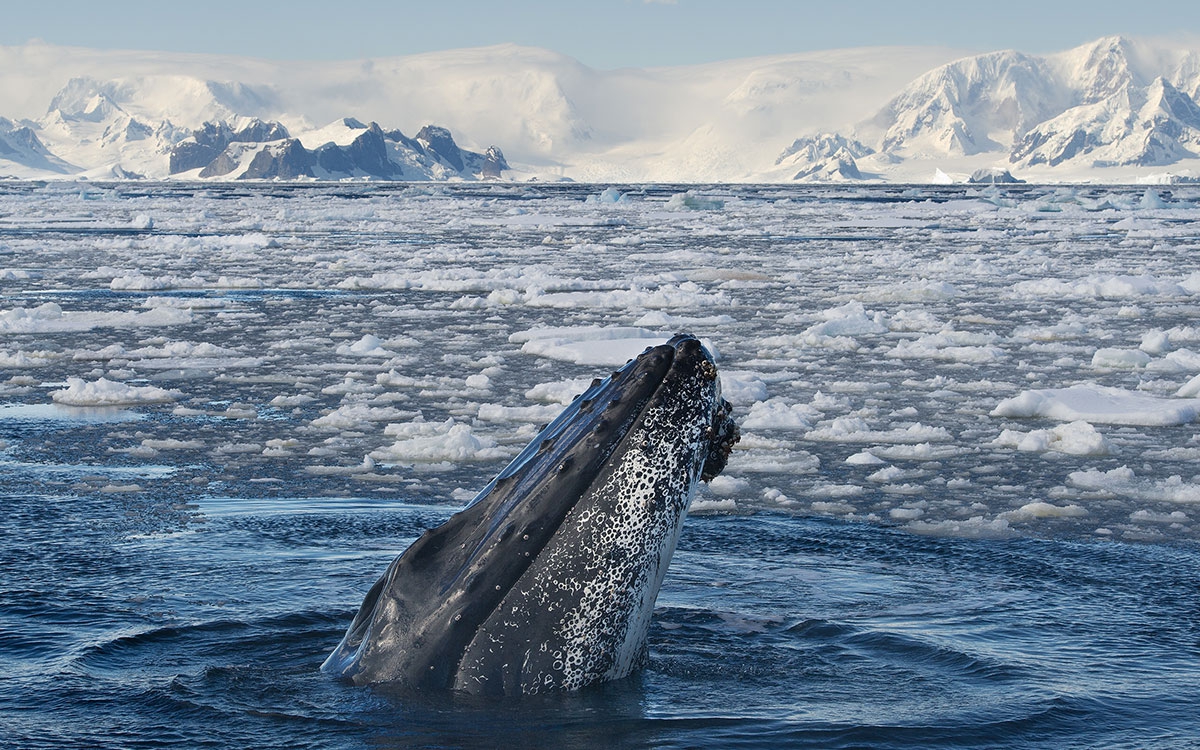 4. Take part in active excursions
A huge benefit to expedition cruises - and one reason why they often appeal to younger couples and families - is that there is an emphasis on active excursions. There is a broad spectrum of activities on offer, depending on the destination. On an expedition cruise in the tropics, for example, water-based activities such as scuba diving, snorkelling, and submersible excursions are popular and allow guests to see the vast array of tropical underwater marine life. In Alaska, cruisers will enjoy hiking and kayaking, whilst an Antarctic cruise might involve polar plunges, snowshoeing, or a helicopter ride over the Peninsula. One thing's for sure - make the most of your activities and excursions as they will help create a fully immersive destination experience on any expedition cruise.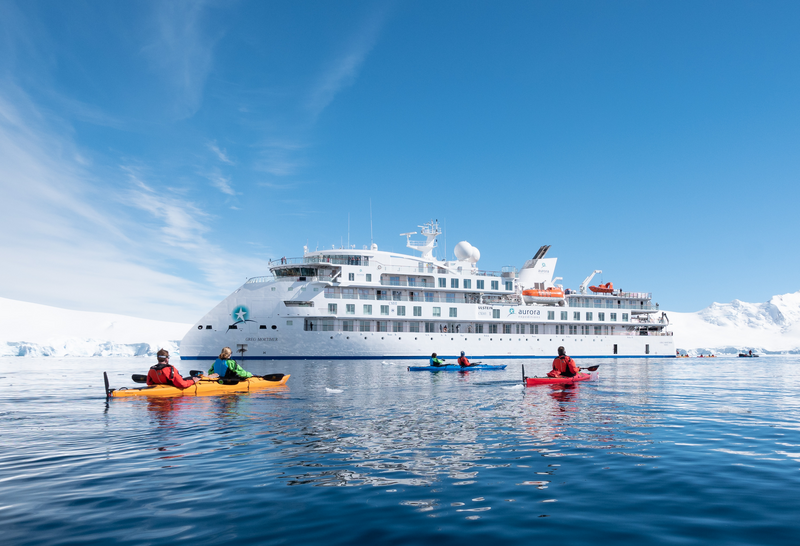 5. Sail on board new innovative hybrid ships
In recent years, sustainability has been at the forefront of expedition cruises, and many cruise lines have developed innovative designs for more environmentally-friendly vessels. At Panache Cruises, all of our expedition cruise line partners are members of the IAATO, the International Association of Antarctica Tour Operators, and all but two are members of AECO, the Association of Arctic Expedition Cruise Operators. Aurora Expeditions, Hurtigruten Expeditions, and Quark Expeditions are among those who have incredible new hybrid ships with energy saving technology and dynamic positioning systems which help protect sea beds and coral reefs in small cruise ports. This will without doubt be the future of cruising and many other developments are in the works for the next few years of expedition cruising.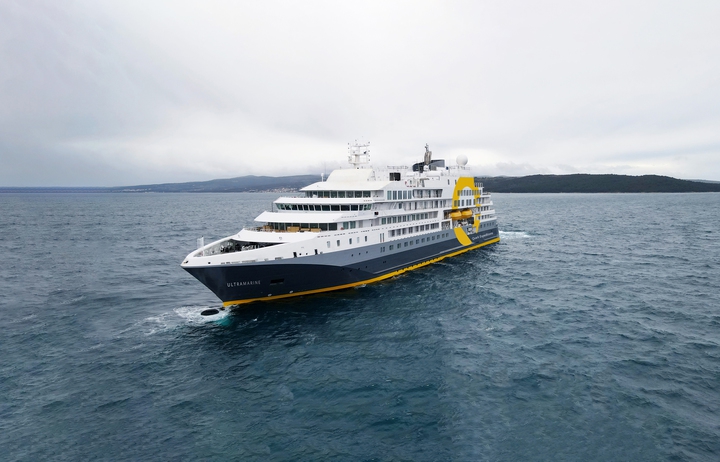 6. Capture incredible photographs and video
A major difference between an elite ocean cruise and a luxury expedition cruise is the opportunity to capture incredible, once-in-a-lifetime memories. Who needs another photo of the Colosseum when you could be posing with a colony of penguins in South Georgia or trying your hand at underwater photography on an epic diving excursion in the Seychelles? Many expedition cruises also invite expert photographers on board to showcase their amazing work in the region and demonstrate photography and videography tips to help guests develop their skills and take home professional standard photos to show friends and family.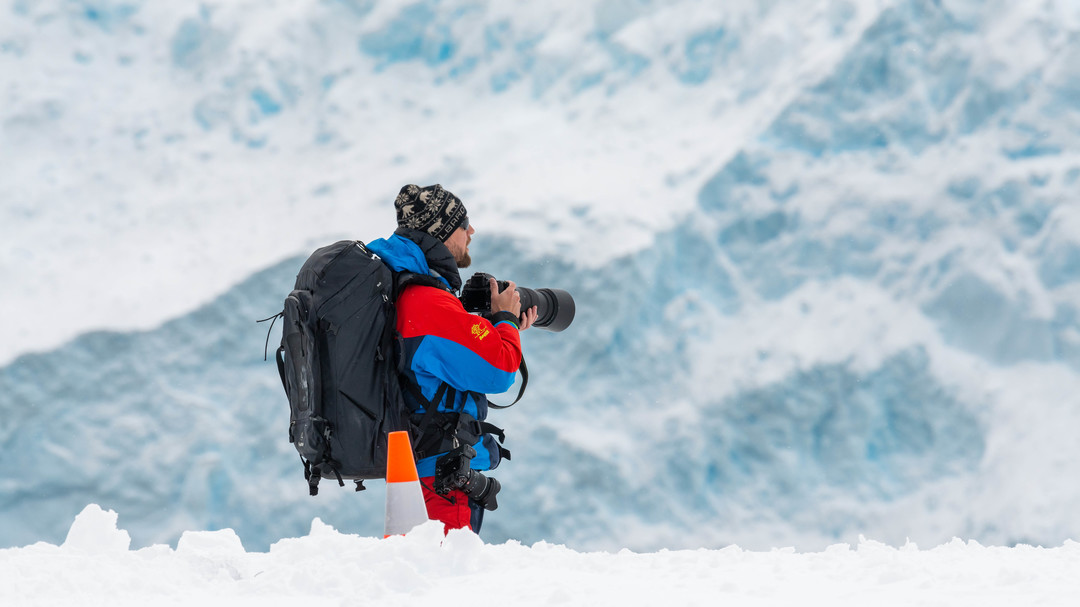 7. See rare natural phenomena
One of the most sought-after expedition cruises is a trip to see the Northern Lights. Best viewed between October and March (we recommend visiting in December or January for darker nights and brighter lights!) the fascinating natural phenomenon that is the Northern Lights is a magnificent sight to behold. Join an expedition cruise to Iceland or Norway, or if you're feeling more daring, get yourself to the Canadian High Arctic or Greenland for an unforgettable Northern Lights adventure.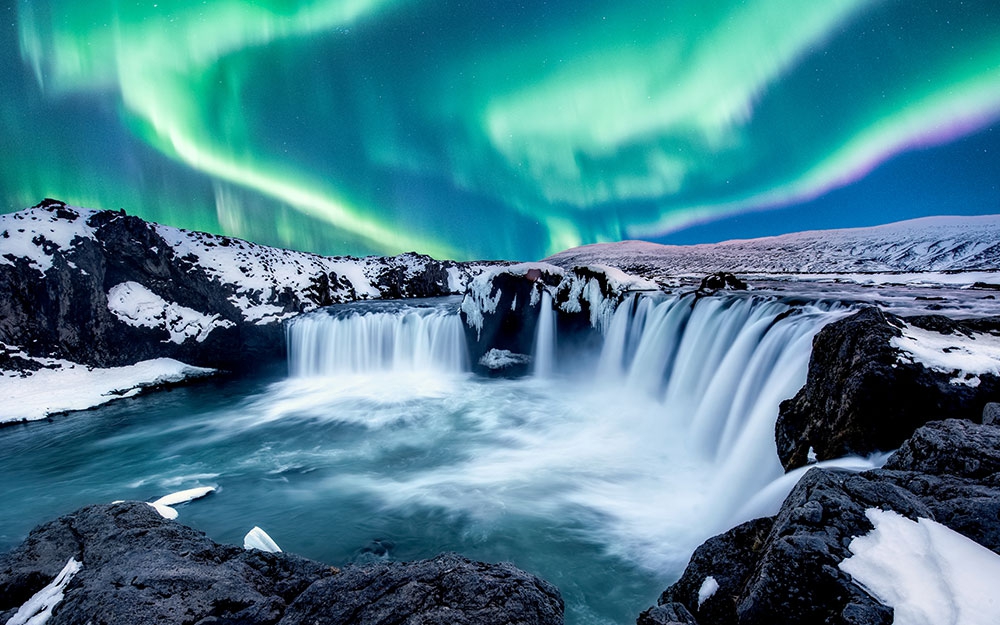 8. Tick off huge bucket list experiences
Expedition cruises are a brilliant opportunity to tick off some of the biggest bucket list experiences all around the world. Whether it's a cruise around Antarctica or witnessing the majestic Northern Lights, or extending your cruise with an exciting land programme such as an expedition to Machu Picchu via the famous Inca Trail, there are endless opportunities to tailor your expedition cruise to your individual bucket list.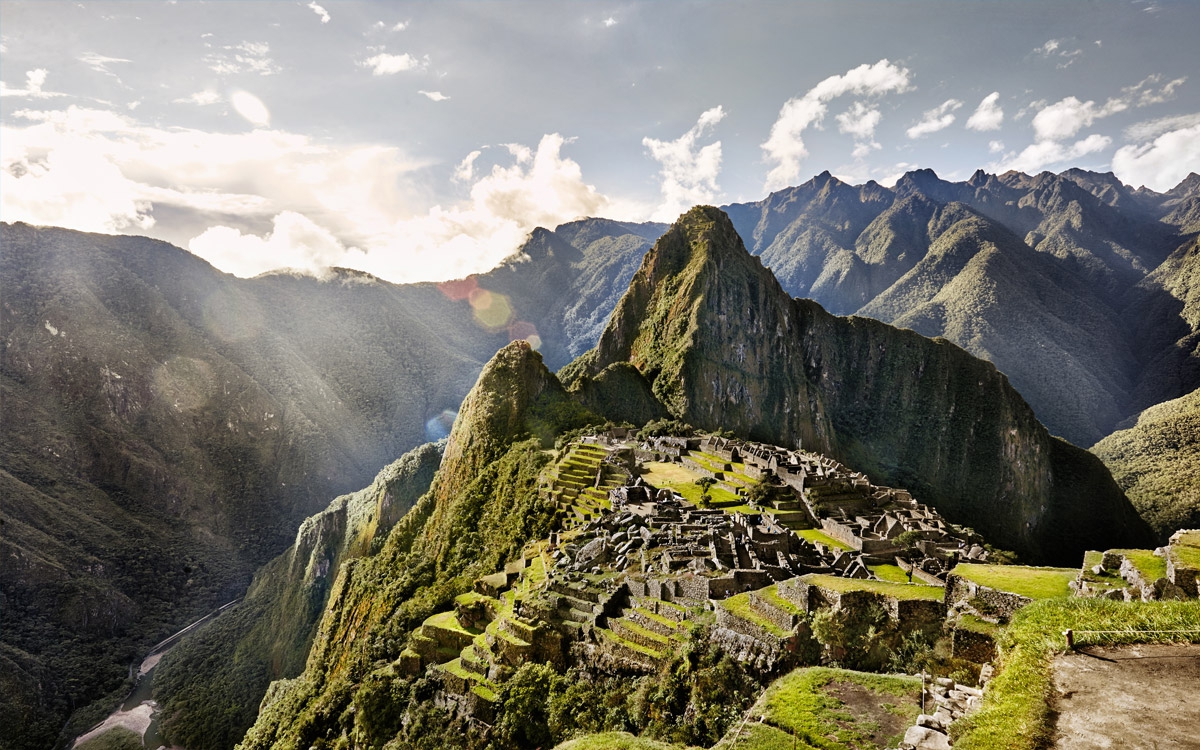 9. Learn about interesting subjects from experts
On board expedition experts make expedition cruises fantastic learning opportunities. Expedition leaders and professionals in the fields of science, technology, photography, geography, history, archaeology, and local culture will host invigorating discussions, presentations, and interactive lectures which are bound to enhance your immersive expedition cruise experience. With a huge range of combined knowledge, expedition cruise experts maximise your on-board experience so that excursions on shore are more meaningful and memorable.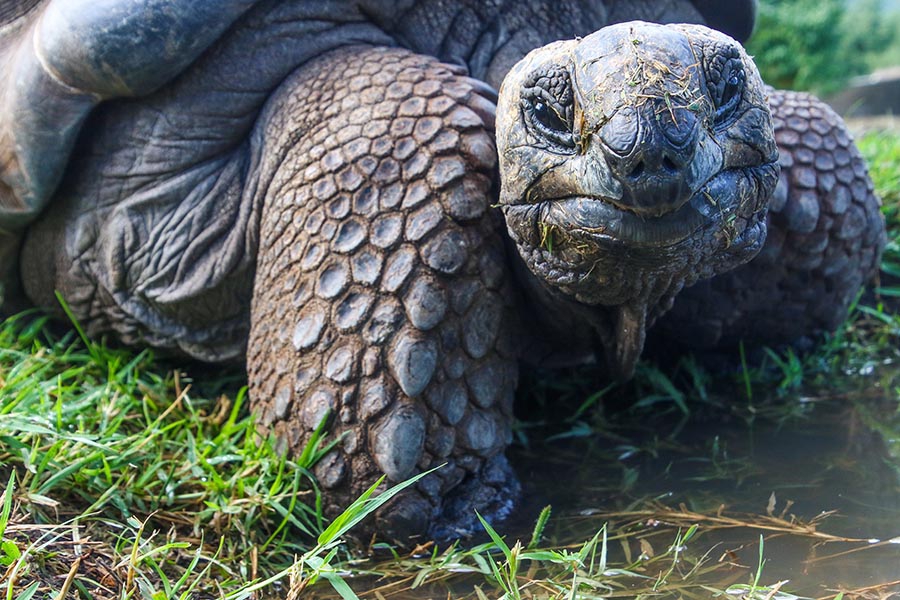 10. Learn new skills
The opportunities to learn and develop new skills are endless on an expedition cruise. Try scuba diving or kayaking if a sports-related skill is your cup of tea. If not, try learning the language of the destination you're visiting, or dedicate time on board and on shore excursions to practice your photography skills in some of the most beautiful places on the planet.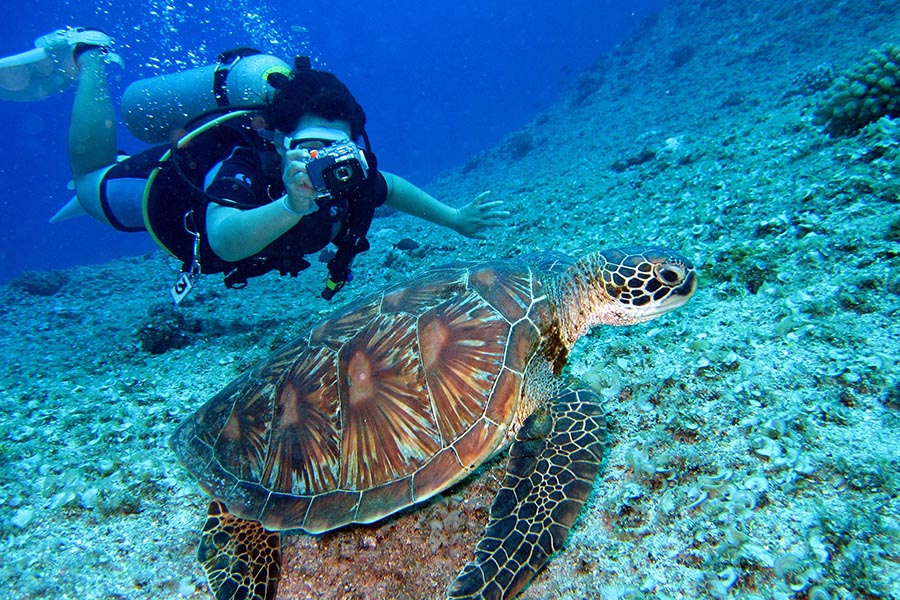 11. Try unique food and drink from around the world
Many travellers feel that they truly experience a destination through their taste buds. Foodie cruisers will adore expedition cruises for the opportunities to sample some more obscure and lesser known national dishes and curious cuisines. One of our previous blog posts delved into the fascinating Inuit culinary experience on board Quark Expeditions' Arctic sailings, which you can read about in more detail here. Immerse yourself in cultures from all around the world by sampling the most delicious offerings of food and drink.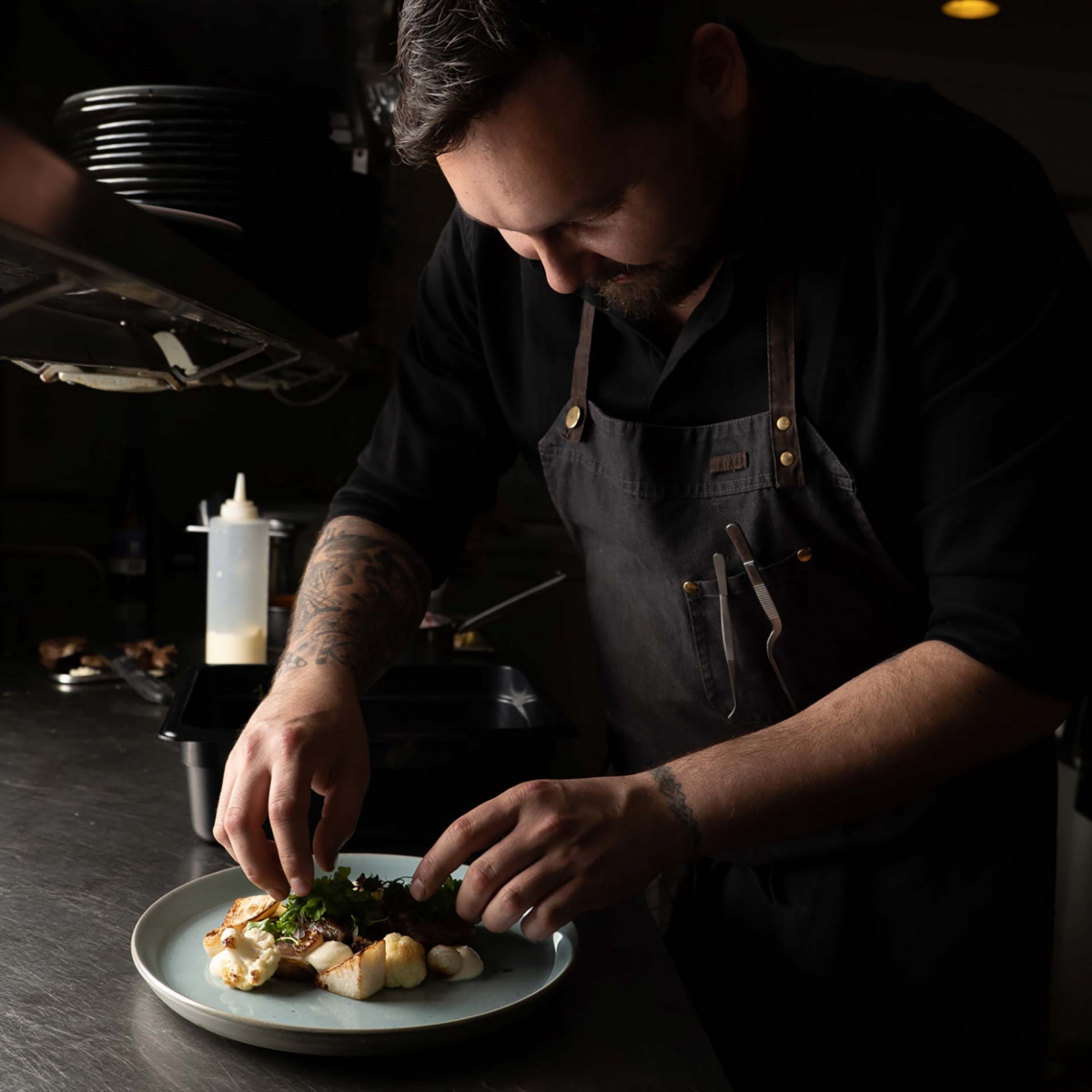 12. Learn about the planet and sustainability
And finally, a personal favourite when it comes to expedition cruising. As mentioned before, many expedition cruise lines are working towards more environmentally friendly developments with new hybrid ships and dynamic positioning systems which don't disturb the natural sea beds and marine ecosystems. New sustainable protocols are being introduced regularly and plans to continue improving and innovating are underway for the next few weeks. Watch this space!!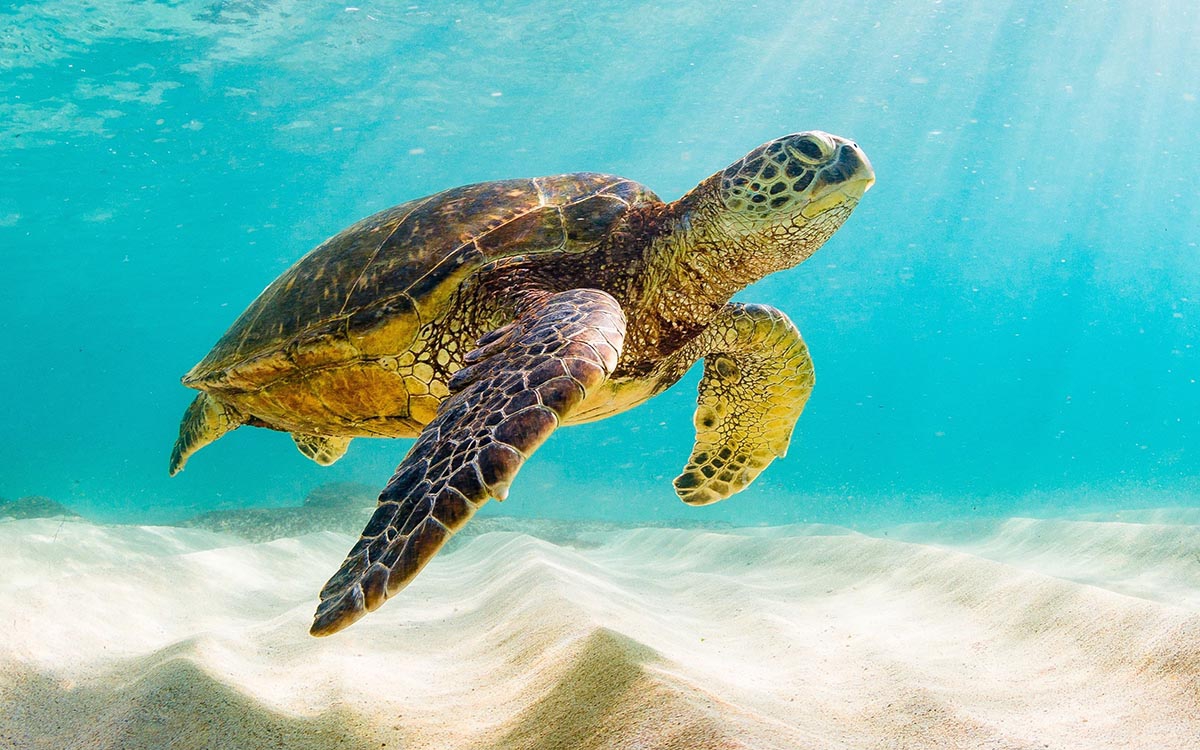 Have you ever been on an expedition cruise? What was the best part about it? Join the discussion in our exclusive Expedition Club on Facebook: https://www.facebook.com/groups/panacheexpeditionclub
Get in touch with us on 0161 513 8200 or email us at info@panachecruises.com.