Inuit Culinary Experience with Quark Expeditions
Inuit Culinary Experience with Quark Expeditions
Quark Expeditions' 'Tundra to Table' Experience is one of a kind. The programme, hosted by Inuit chefs who are experts in indigenous cuisine, is the only exclusively Inuit culinary experience of its kind within the cruise industry. The regions of Greenland and Nunavut are explored by all the senses on these deliciously educational expedition cruises with Quark Expeditions.
At the heart of this experience, enjoyed in Ultramarine's main restaurant, Balena, is the purity of the ingredients, such as seafood caught fresh from the Arctic waters, and free-roaming game that consume naturally organic grass and vegetation. Dishes will vary by trip but may include: beer-braised muskox served with Greenlandic mashed potatoes, mushroom sauce and berry jam; South Greenlandic lamb served with pommes Anna (layers of sliced potatoes), sweet turnip ragu, pickled angelica and wild gravy; honey-glazed ptarmigan served with turnip purée; and pickled halibut served with lumpfish dip and bread.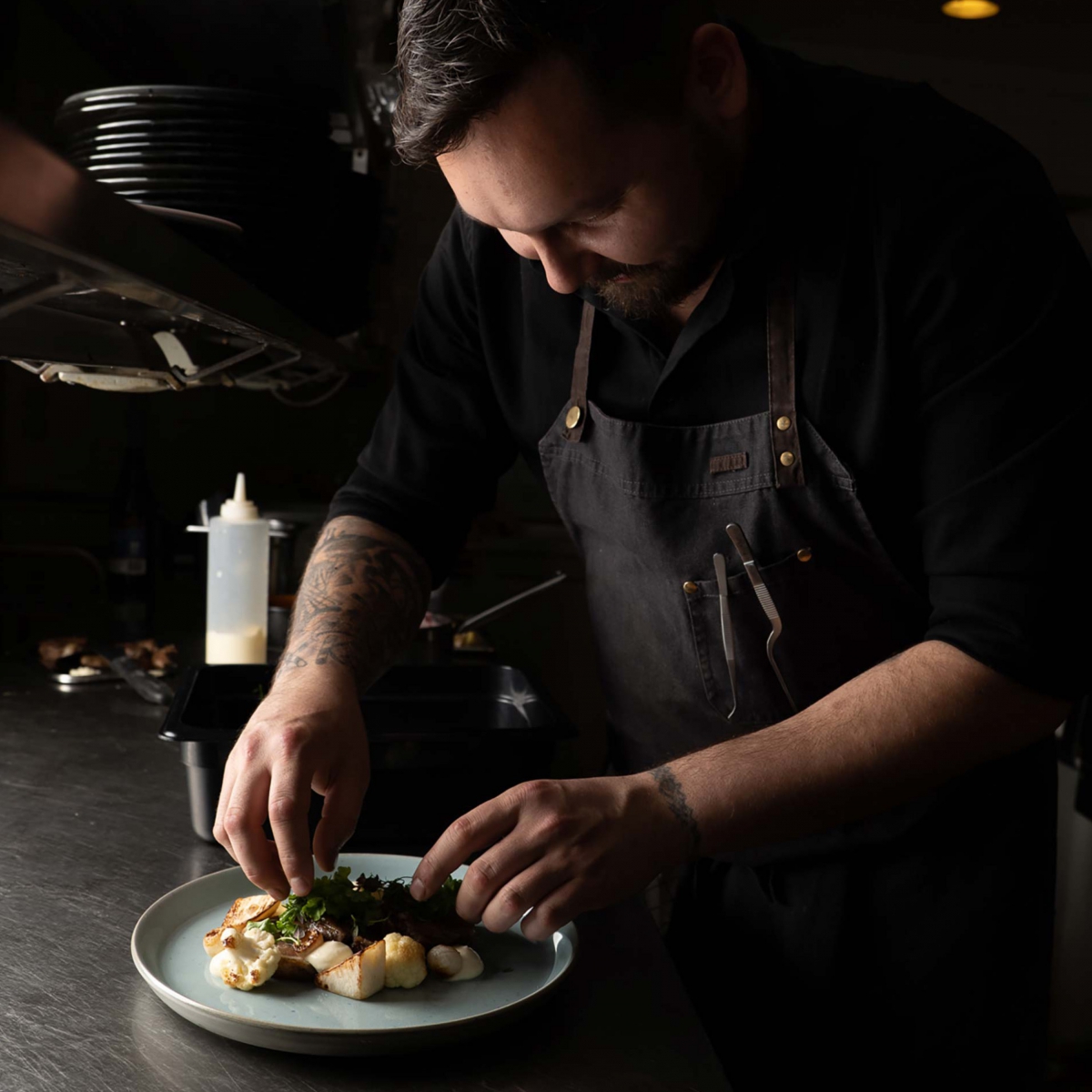 Guests will enjoy modern Inuit fusion-style cuisine with dishes reflecting the culinary traditions of the region of your voyage, whether it's muskox in Greenland or Arctic char in Nunavut. Local chefs will share the story of their people through food.
Quark Expeditions is the only polar operator to offer this kind of culinary collaboration with local Inuit chefs, which will only be available on select Arctic voyages, as listed below.
Culinary Experience…
Guests will enjoy four courses of modern Inuit fusion-style cuisine during a dinner hosted by Inuit chefs, who will talk about the origins of the food and elements of Inuit cooking.

Guests will join two tables at the front of Balena restaurant on Ultramarine.

Participants will have a choice between meat or fish between two of four courses.

The dinner, featuring regional tableware, will include cultural storytelling.
A couple of my favourite itineraries to experience this with Quark Expeditions are the Northwest Passage: In the Footsteps of Franklin, and Canada's Remote Arctic: Northwest Passage to Ellesmere and Axel Heiberg Islands. Both are incredibly unique voyages not just because of their culinary offering, but due to their fascinating educational opportunities and the chance to see some rare sights in the most remote region on the planet. Quark Expeditions's team of seasoned veterans with rich backgrounds in marine biology, history, glaciology and more make for a truly game-changing, immersive, one-of-a-kind expedition experience. Consider these expeditions for your 2023 cruise and you won't be disappointed.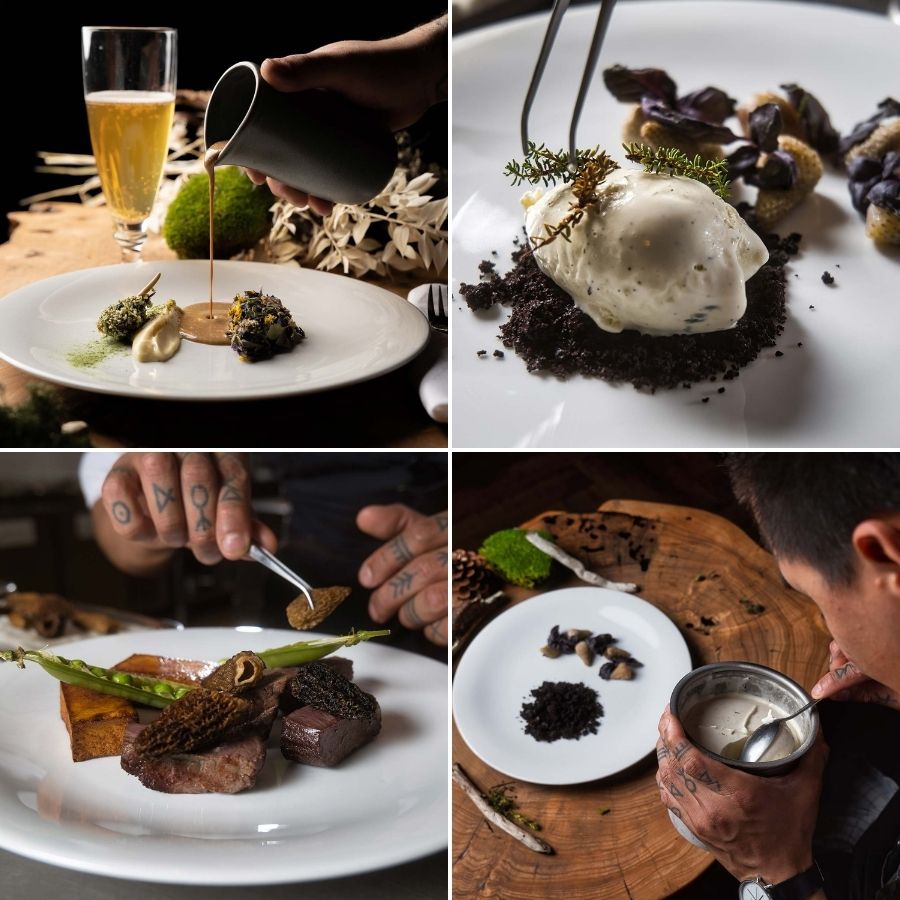 Many thanks to Quark Expeditions for this article.
Find out more about Quark Expeditions 
---
Want to experience this? Give the Panache Cruises team a call on 0161 513 8200 and they'd be happy to help!