Uniworld announces two new ships!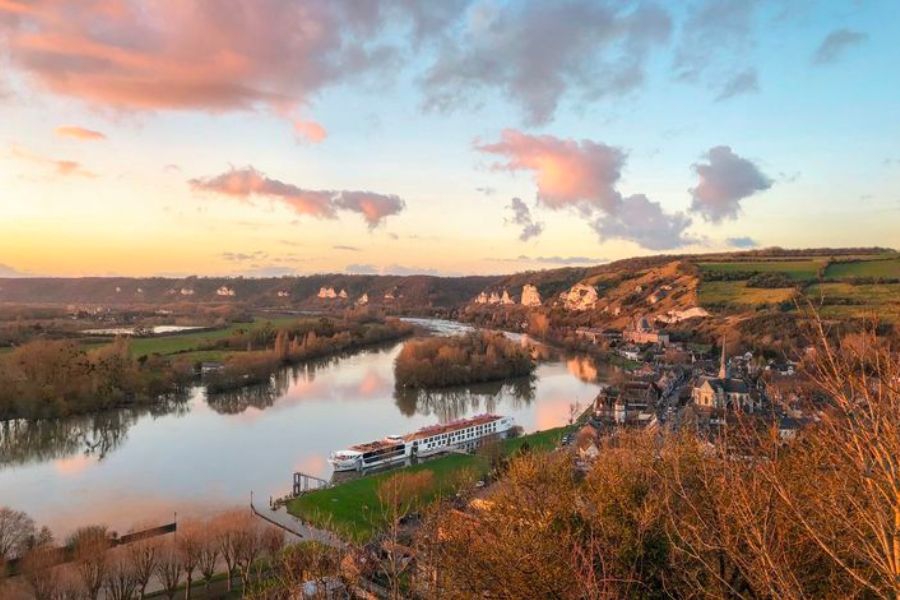 Uniworld announces two new ships!
Once part of Crystal Cruises' fleet, these ships are now Uniworld from bow to stern. As well as their signature destination themes, they'll house Uniworld's seasoned crew and adept nautical and culinary teams, culminating in an authentic all-inclusive Uniworld experience both onboard and onshore.
S.S. Victoria and S.S. Elisabeth both feature rooms of superior dimensions across all categories. Notably, each of them boasts two Royal Suites, unrivalled in square footage along Europe's riverbanks. Spanning an impressive 506 square feet, these suites can even be combined with adjacent standard suites to create a larger area of 759 square feet, housing two bedrooms interconnected by a separate living area.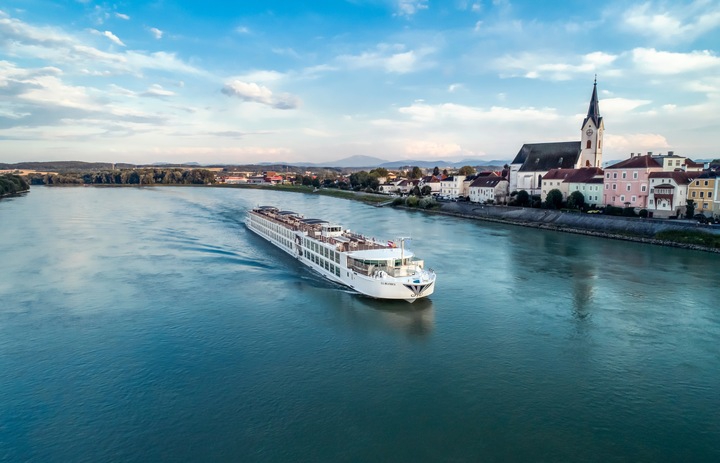 One of the quintessential joys of river cruising is basking on the sundeck, drink in hand, while the world drifts by. Now, guests can relish this experience from the vantage point of the two new Super Ships, enhancing their journey to perfection.
Embarking on a culinary odyssey, Uniworld's culinary onboard maestros will offer delectable, regionally-inspired feasts across multiple dining venues. The choice is yours, including a main dining room with sweeping panoramic vistas, a laid-back bistro adjacent to the lounge and the Vintage Room; an exclusive enclave available for private dinners.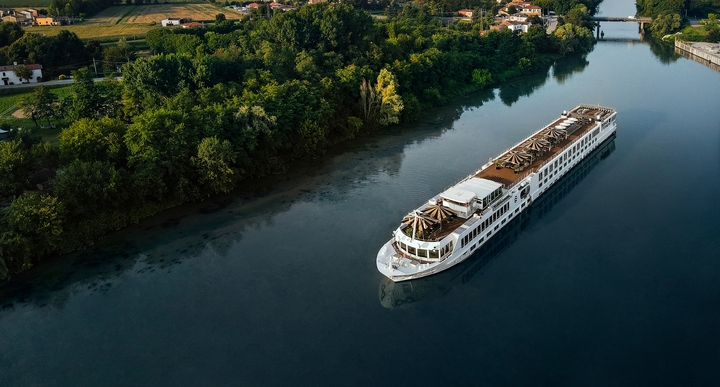 "We're thrilled to add two stunning new ships to the Uniworld fleet, beginning with the S.S. Victoria on the beloved Rhine, fulfilling our promise to maintain the best and most luxurious ships on the rivers. The S.S. Victoria and S.S. Elisabeth are unique vessels that we know our guests will love, featuring a modern design, some of the largest suites on the rivers, and an ambience that exudes contemporary luxury."
- Ellen Bettridge, President of Uniworld
These vessels stand as sanctuaries of tranquillity, offering rejuvenation and reprieve from day-to-day life. Guests can indulge in a refreshing dip within the serene swimming pools gracing each ship, pursue their fitness goals in the well-equipped onboard fitness centre or luxuriate in a spa treatment administered by our adept massage therapists, ensuring a holistic and gratifying voyage.
---
Want to try Uniworld for yourself? Give the Panache Cruises team a call on 0161 513 8200 and they'd be happy to help!