Silversea is the definition of perfected luxury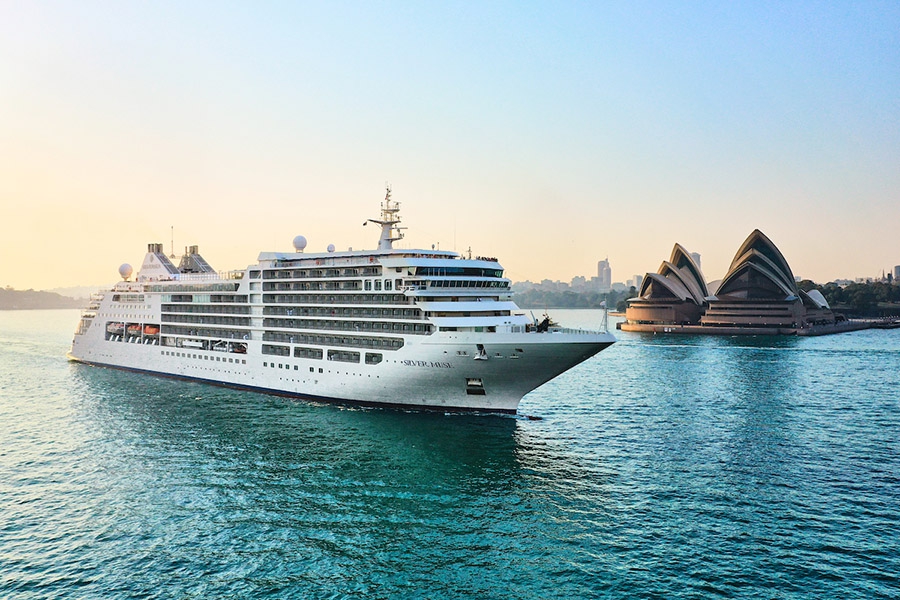 Silversea is the definition of perfected luxury
Perfected luxury, but whispered in a relaxed way, is a hallmark of Silversea Cruises who has been refining cruising as an art form since its founding in 1994. The vision was simple: to launch a cruise line that offered guests the chance to navigate sea lanes less travelled in unprecedented comfort. That ambition has been realised with ten incomparable ships offering a cornucopia of immersive travel experiences in over 900 destinations – more than any other cruise line.
Silversea understands intrinsic luxury and continually strives for perfection because for them mediocrity has no meaning. Their intimate vessels offer a haven of hospitality that's impossible to deliver on larger ships. Each of the all-suite, all-butler ships is synonymous with sophisticated style, esteemed gastronomy and intuitive service. The increasing number of passengers aspiring to new echelons of luxury and choosing to cruise with Silversea bears testimony to the company's well-crafted concept of la dolce vita.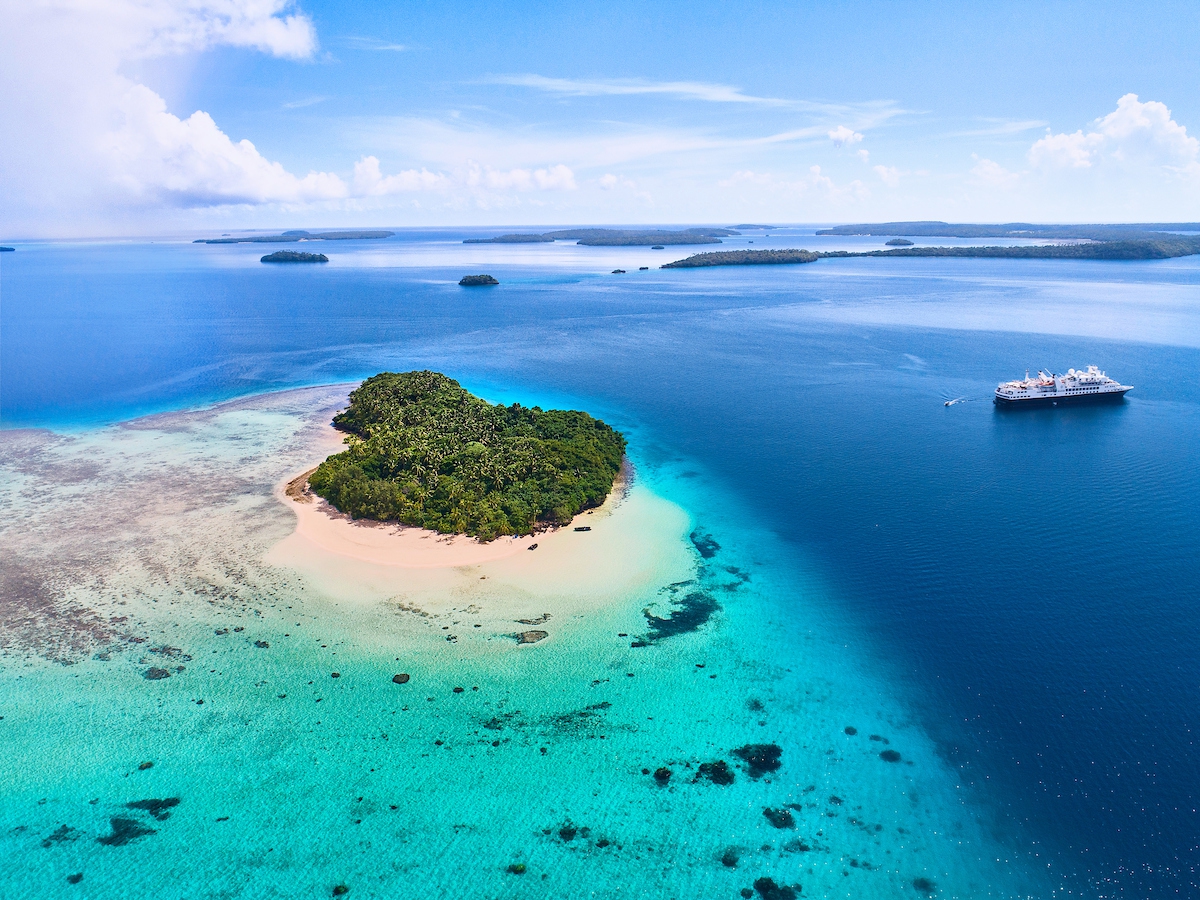 Two years after the Royal Caribbean Group acquired a two-thirds share of Silversea Cruises in July 2018, the remaining shares were purchased, giving the Group full ownership of the ultra-luxury cruise line. Amongst the raft of benefits for Silversea are a consistency of product delivery, long-term fleet expansion plan, not to mention a variety of added luxury and expedition opportunities. Silversea will also be used by the Group as a test bed for diverse sustainability innovations.
This new chapter has already seen luxury dialled all the way up with the inauguration of Silver Moon and Silver Dawn which launched the signature Sea And Land Taste and OTIUM heavenly spa initiatives. The 100-guest Silver Origin is the company's first destination-specific ship offering guests immersive experiences in the Galápagos Archipelago.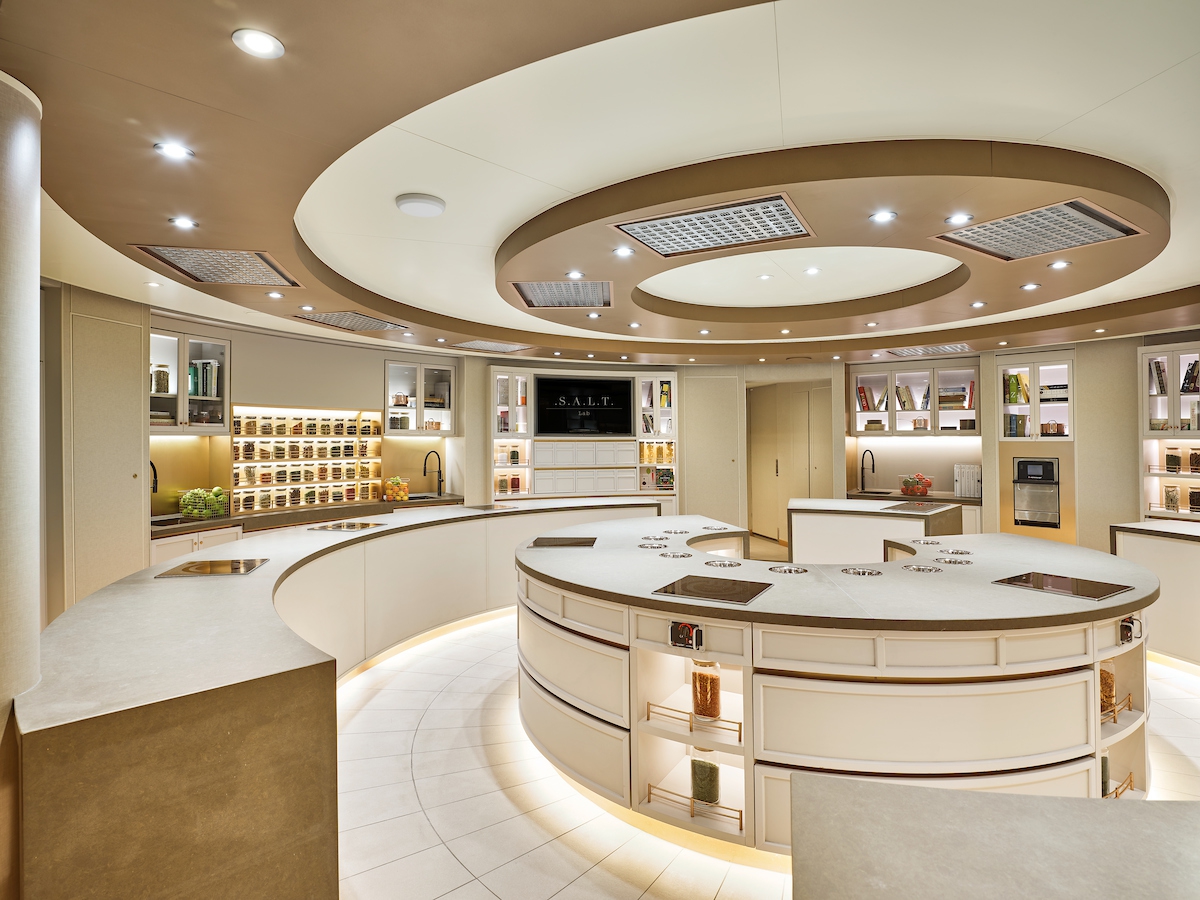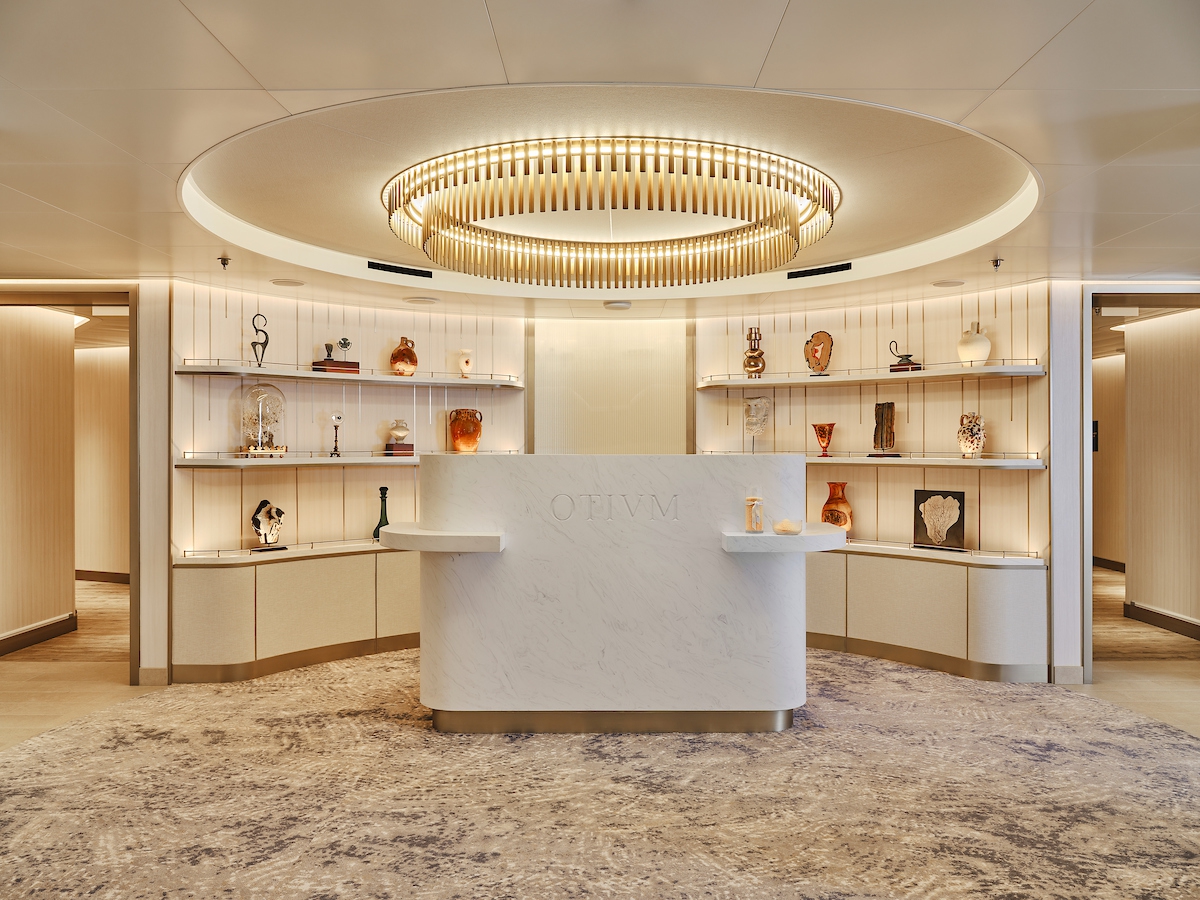 Slated to make its debut next summer, the 728-guest Silver Nova will blaze a trail towards a decarbonised future. The first of a series of Nova Class vessels will incorporate a triple hybrid fuel system. Liquefied natural gas (LNG) will be their main propellant, but this will be augmented by a bank of batteries, plus a hydrogen-based fuel cell system. Such a radical combination will not only achieve a 40 percent reduction in emissions, it will demonstrate luxury and sustainability can sail in tandem.
This enterprising company has recently unveiled details of its highly anticipated collection of suites set to debut on Silver Nova. Unprecedented in the company's history, Silver Nova's 364 suites will come in 13 categories and showcase an entirely new design concept that will result in an asymmetrical and horizontal layout, spanning the entire length of the ship on four decks. Amongst the most luxurious at sea, this collection of suites will comprise greater variety, including brand new premium aft suites – a first for Silversea.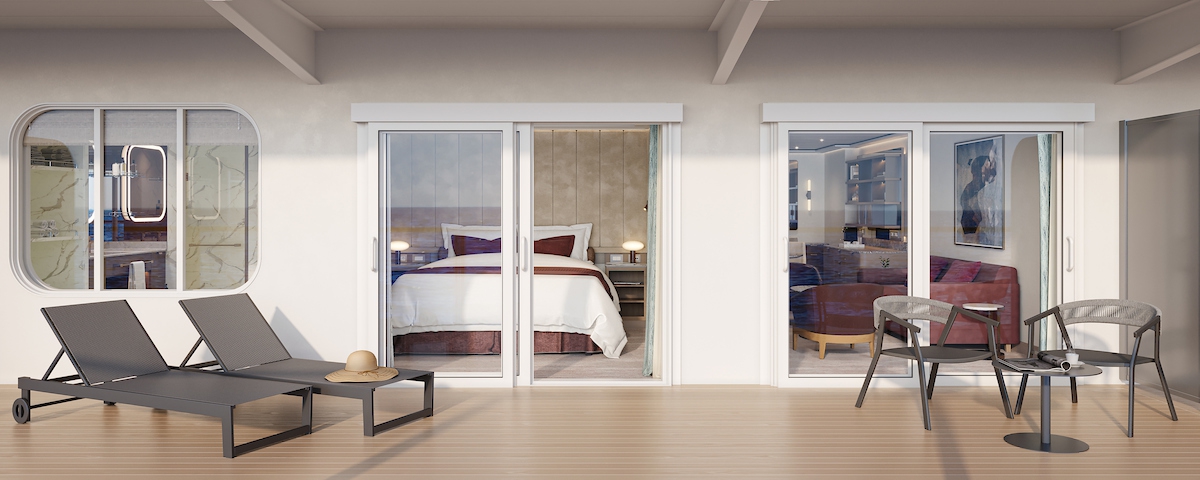 In response to the recent trend to be a traveller rather than a tourist, Silversea's expedition-style vessels are sure to pique the interest of those with adventure in their blood. Each of the four expedition vessels head not just off the beaten track, but to the very edges of the beaten map. Every destination is a bucket-list item for many travellers whether they opt for an exploration of Antarctica or remote Patagonia; head to the Pacific for a close encounter with nature in the Galápagos; or a voyage amongst icebergs along the western coastline of Greenland.
Aboard these purpose-built expedition ships, guests revel in ocean-view suites, gourmet cuisine, the personalised service of a butler, plus a generous selection of all-inclusive shipboard amenities. On each voyage teams of insightful naturalists present informative lectures in addition to helming Zodiac excursions and nature tours ashore that are not only the stuff of dreams but also complimentary.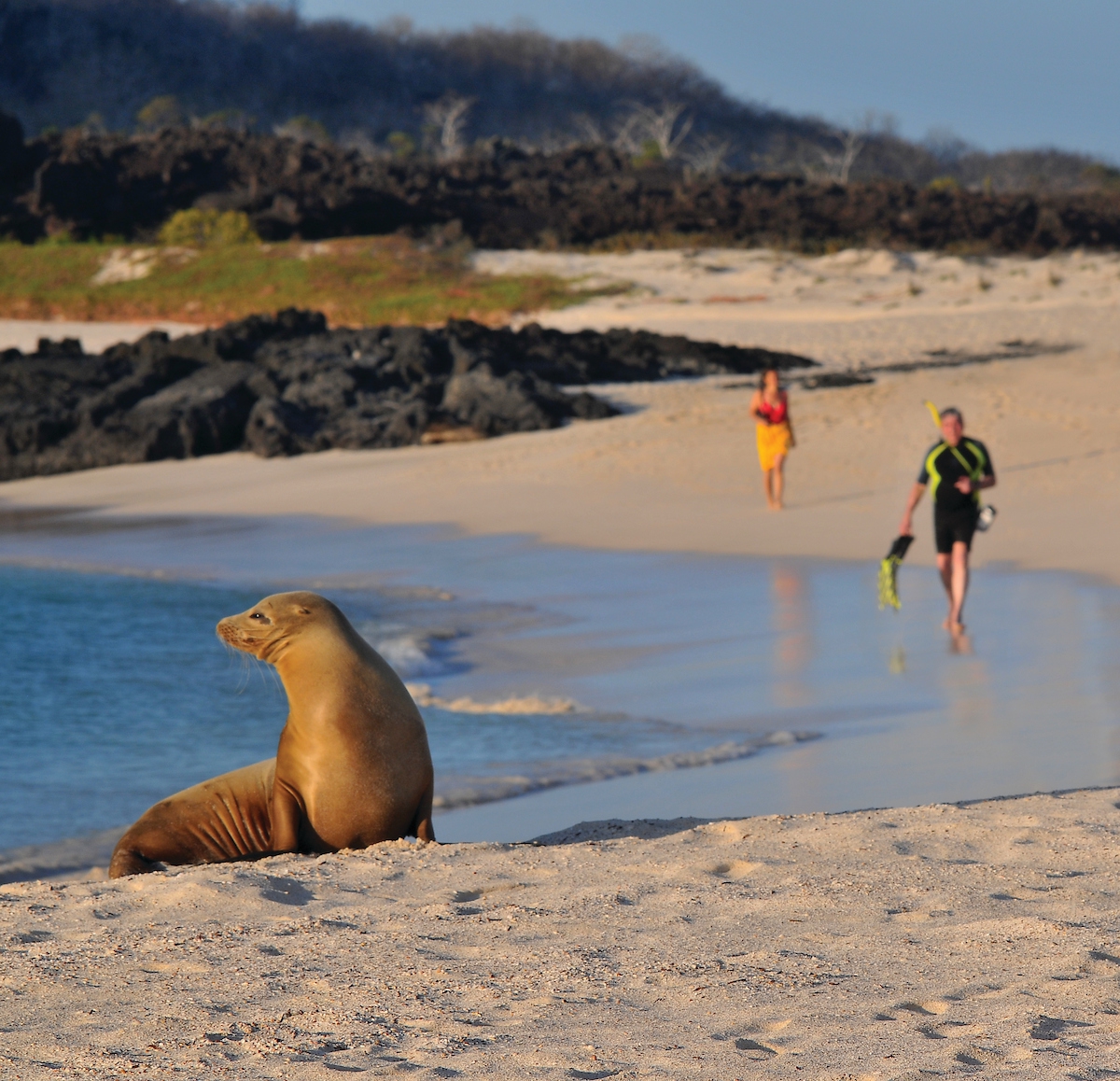 The most seamless route to Antarctica has been pioneered by Silversea. Guests travelling aboard the line's three ice-class expedition ships: Silver Cloud, Silver Wind and Silver Explorer will embark and disembark in Puerto Williams, Chile, for the 2022-2023 season. This offers convenient flight times, personalised service on an exclusive charter flight with extra legroom, and faster transfers to the ship.
This curated range of voyages from the global leader in ultra-luxury and expedition cruise travel includes a series of 10-day explorations of the Antarctic Peninsula and the South Shetland Islands, as well as shorter sailings aboard Silver Explorer from King George Island as part of Silversea's 'Antarctica Bridge' fly-cruise programme which unlocks the fastest, most direct route to the White Continent. Longer voyages encompass the Antarctic Peninsula, South Shetland Islands, Falkland Islands, Elephant Island, and South Georgia. Moreover, a 'Deep Antarctica' itinerary will spend 20 days tracing a path beyond the Antarctic Circle, attempting to reach a latitude of 69 degrees south.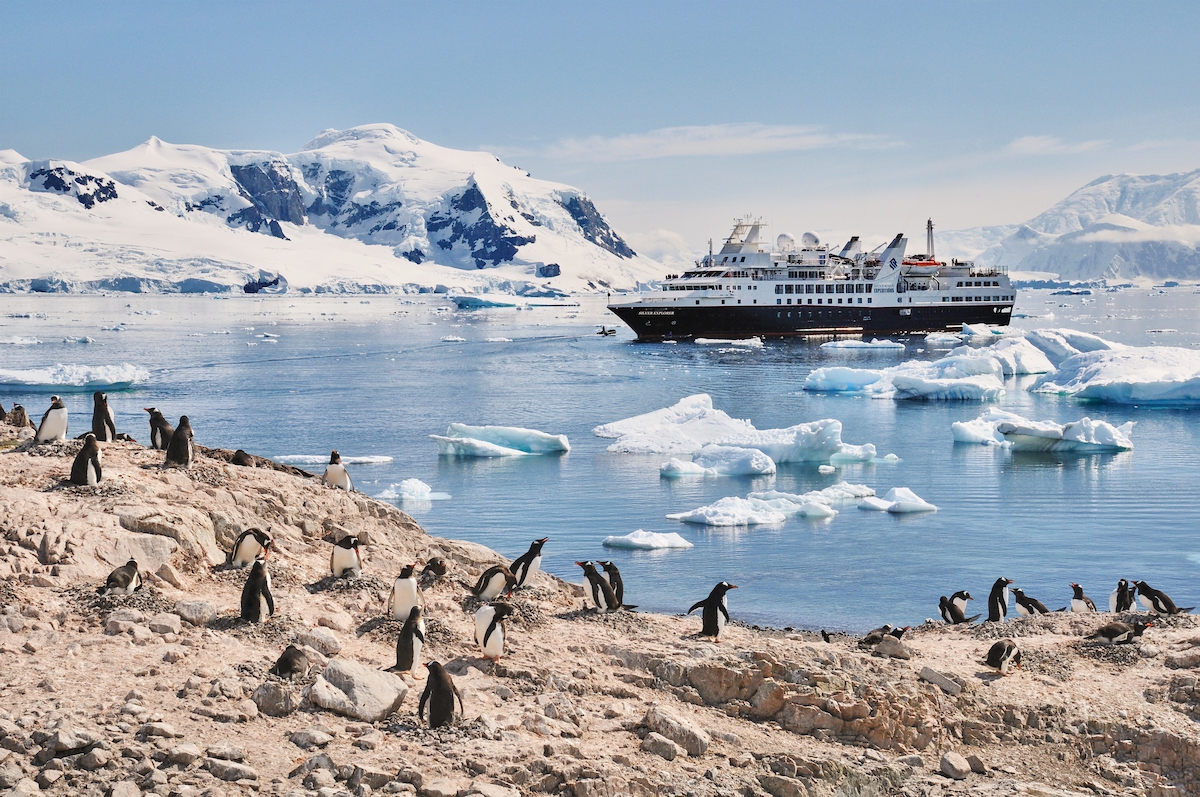 With so many innovations and enhanced offerings, its little wonder Silversea is renowned as a pacesetter in every facet of luxury cruising. Ultra-insider experiences are the name of the game, it's not about the price tag, it's about discovering things that are under the radar and unique.
Silversea is also a torchbearer in the all-inclusive stakes and are renowned for offering guests complimentary shore excursions, fine-dining in most onboard restaurants, fine wines and premium alcoholic beverages, butlers attending every suite, all gratuities, plus a variety of pre- and post-cruise hotel stays. A new enhancement that's proving very popular is Executive Private Transfers which take British travellers from their home to their domestic airport at the start and conclusion of their cruise holiday.
Many aspects of travel have perfected the art of disguising underlying charges; the cruise industry is no exception. Most premium cruise lines charge for everything except accommodation, dining in the main restaurants and entertainment, so while the upfront deal might seem a steal, pesky extras added to your on-board account could well result in the voyage being less of a bargain.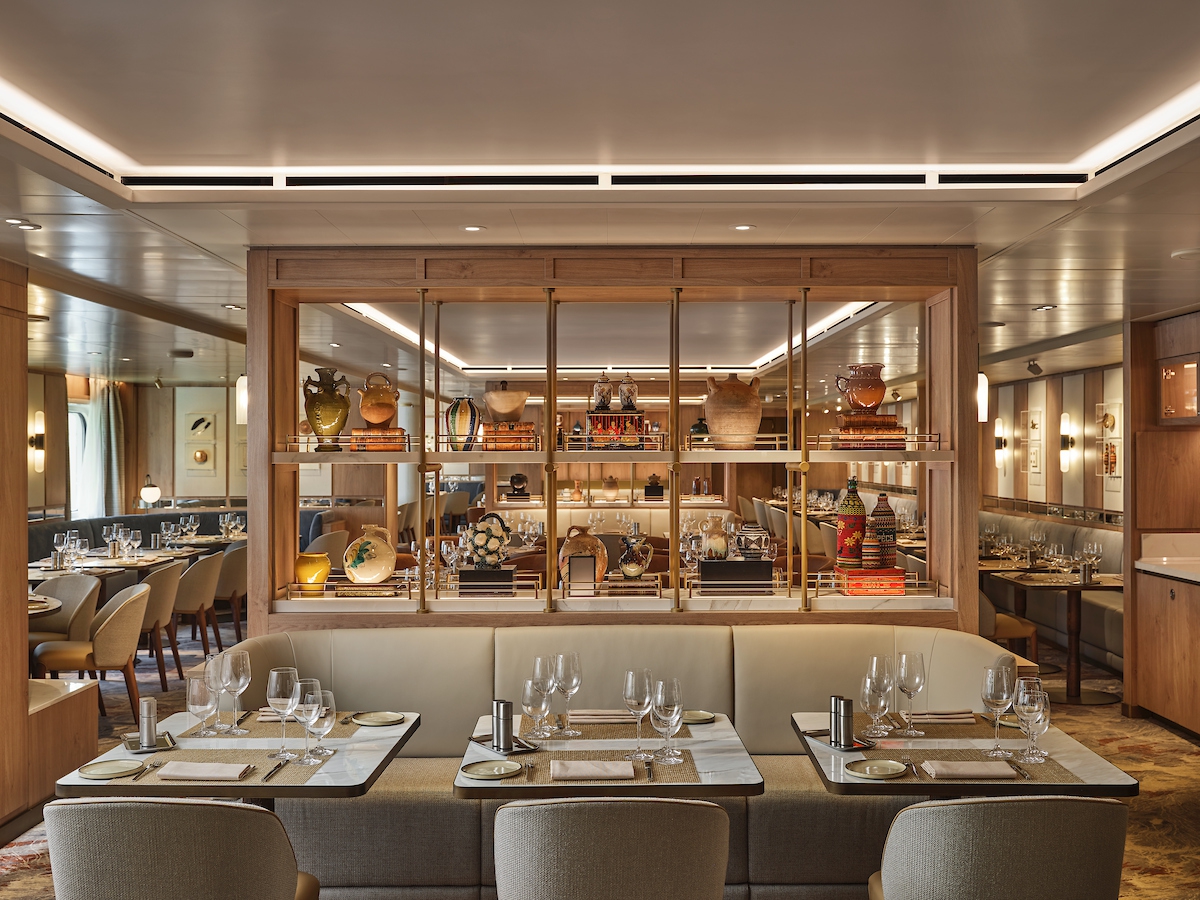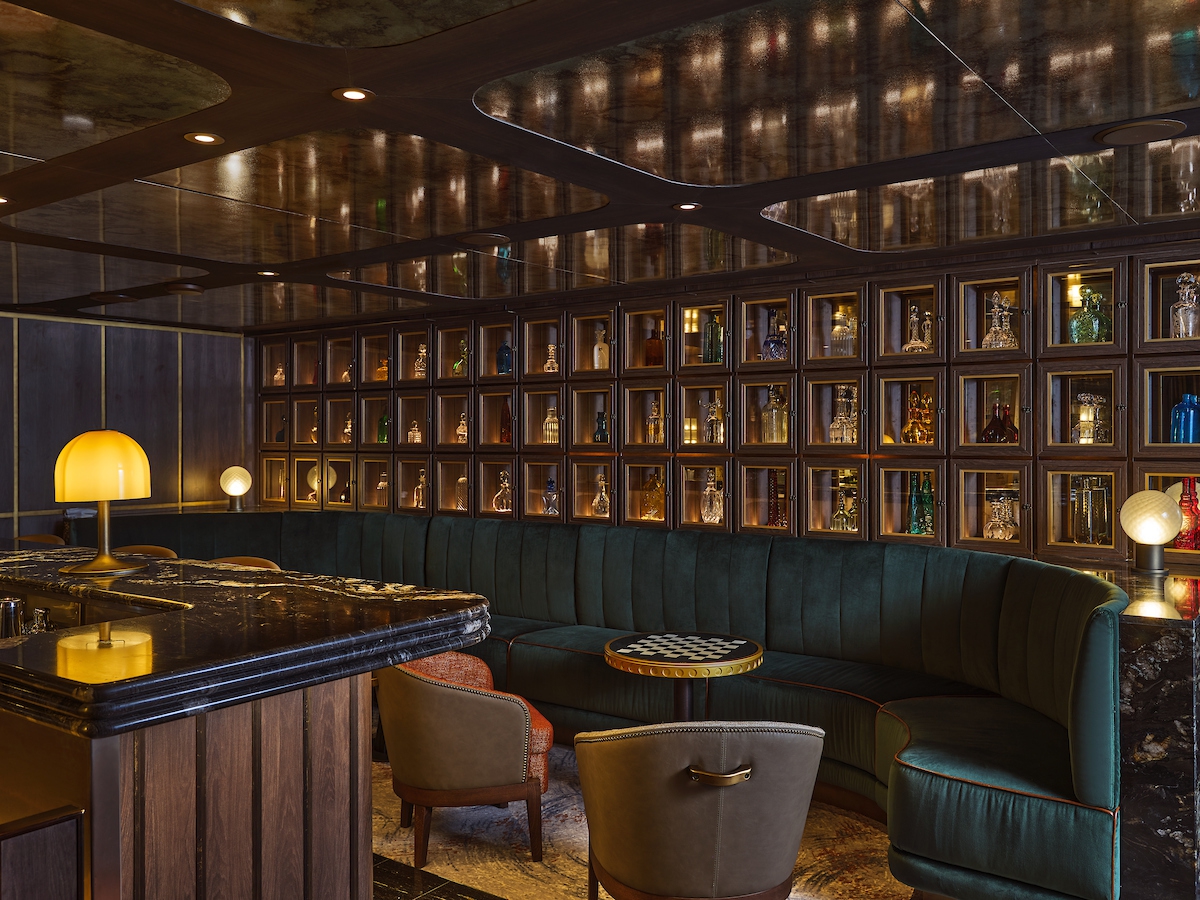 The most inclusive luxury experience offered by Silversea has inherent value beyond compare. So while an all-inclusive voyage aboard their peerless fleet of ships will almost always have a headline price that's more expensive than mainstream ships, the comprehensive array of included indulgences such as fine wines and speciality dining add up to superb value. What's more, you won't have to keep signing bills for drinks and other annoying incidentals such as small bottles of water and coffees.
The all-inclusive credo is very different to the common concept of cruising and has a material value that's quantifiable. As a rule of thumb the price of an all-inclusive cruise might be 20 percent more, but the mark-up represents at least 45 percent additional value. With Silversea it's a win-win.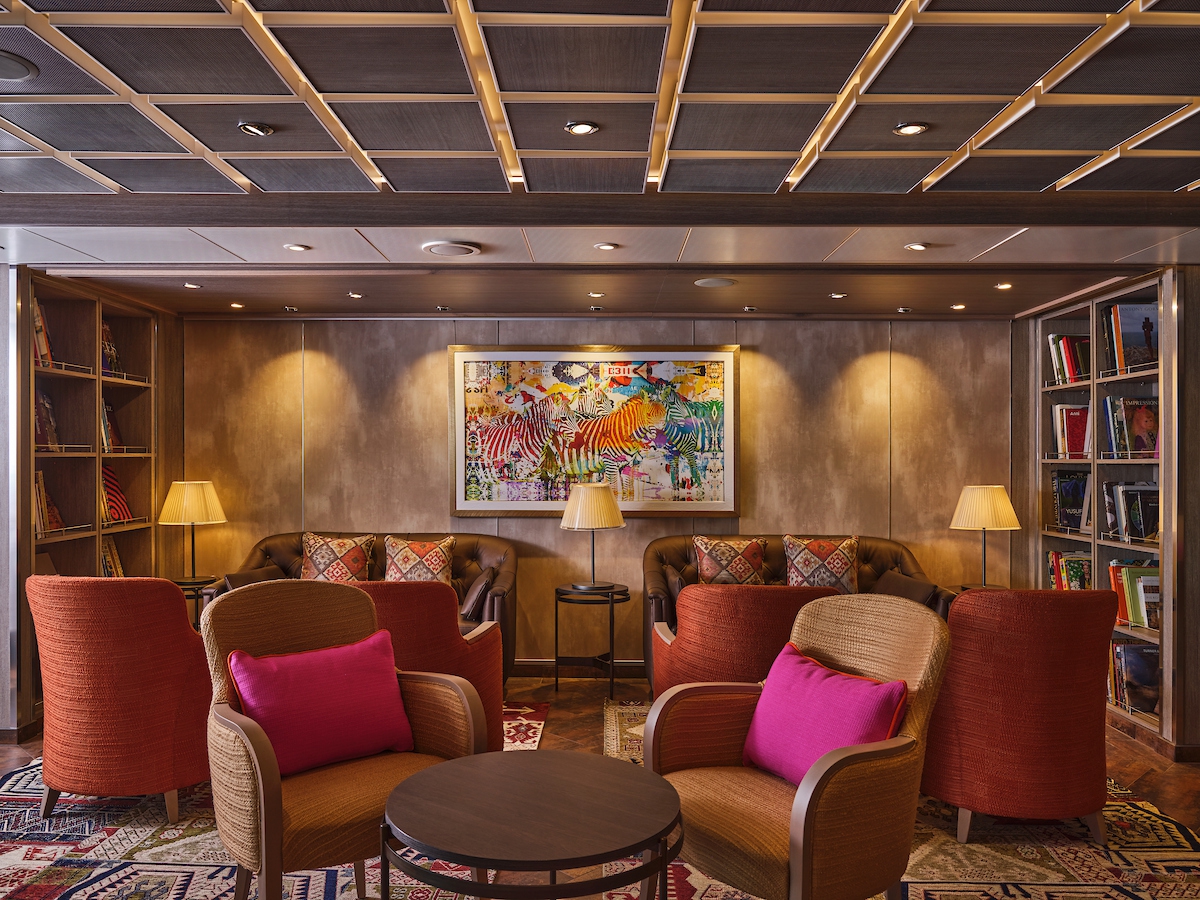 Each Silversea ship offers a private idyll for those lucky enough to know how to enjoy themselves. Guests exude finesse, discerning taste and bonhomie; they're sophisticates who relish a level of pampering long disappeared from five-star hotels.
They say it takes 20 years to book your first cruise and 20 minutes to book your second. For most of the twentieth century the notion of cruising conjured up images of a lifestyle straight out of Downton Abbey. In truth, cruising today debunks all such myths that cloak this unique escape. It's a given that the difference between a cruise that visits a variety of ports and a resort-based holiday is heavily weighted in favour of the seaborne option. When you interweave a distinctly boutique-chic vibe; cuisine that's off the charts; and land experiences which, like the company itself, are distinguished by distinction, you've discovered the crème de la crème of cruising.
Written by Gary Buchanan.
---
Want to experience perfected luxury? Give the Panache Cruises team a call on 0161 513 8200 and they'd be happy to help!