HUGE milestones for Explora Journeys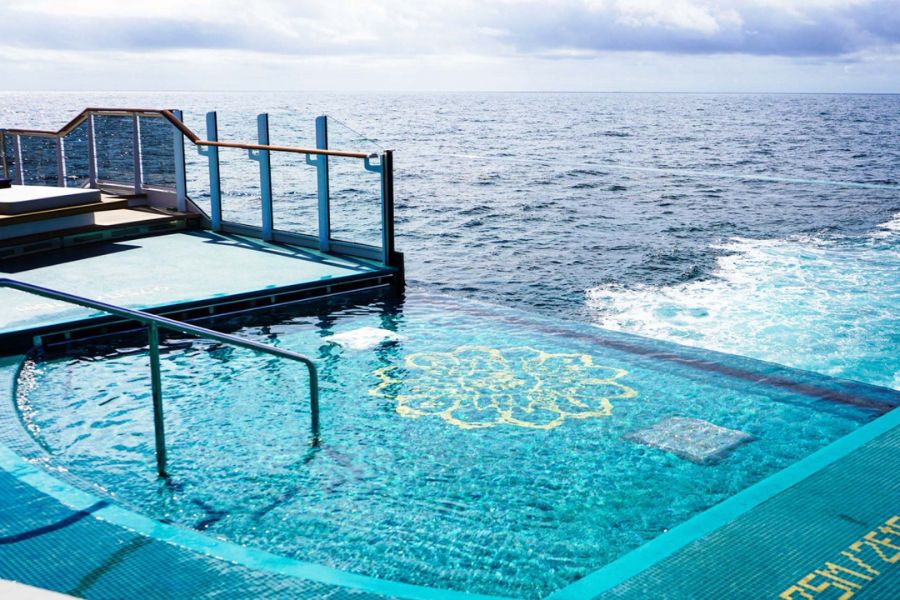 HUGE milestones for Explora Journeys
In a single day, Explora Journeys celebrated the floating out of EXPLORA II, set to debut in 2024, and the steel cutting of EXPLORA III, scheduled to set sail in 2026. This is exciting news for the cruise line as they move forward with the second and third ships out of a confirmed four vessels which will make up the Explora Journeys fleet.
Chief Executive Officer of Explora Journeys, Michael Ungerer, stated that "the double event today marks another major step forward on our mission to redefine ocean travel for today's discerning luxury travellers."
The brand-new cruise line has been enjoying a wonderful summer following the successful inaugural season of their first ever ship, EXPLORA I. Inspired by MSC's (Explora Journeys' parent company) European heritage, the cruise line will provide guests with an immersive ocean experience, intuitive hospitality, and refined onboard atmosphere.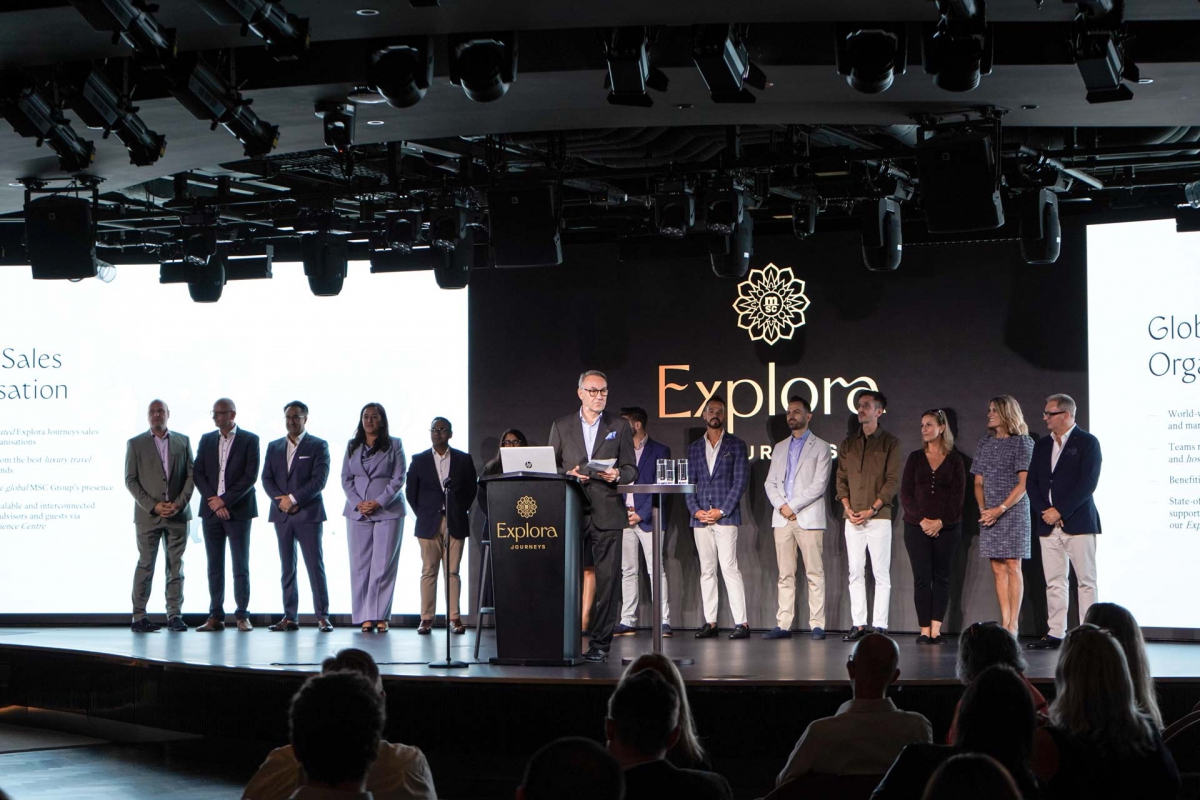 EXPLORA II will embark on her maiden voyage in the summer of 2024. She is due to spend her first summer season in the Mediterranean, taking guests on unforgettable journeys of discovery to beauty spots along the Italian, French and Spanish Rivieras.
While there are no confirmed EXPLORA III itineraries as of yet, the ship is scheduled to enter service in summer 2026, so watch this space! Construction is also set to begin on EXPLORA IV in early 2024 with a view to be completed and ready to sail in 2027. This marks a total investment of over 2.3 billion euros into the fleet of four luxury cruise ships.
In even more exciting news, EXPLORA III will be the first Explora Journeys ship to be powered by liquified natural gas (LNG), currently the world's cleanest maritime fuel, thus indicating Explora Journeys' key role in the move towards 'cleaner' and more sustainable cruising. Every ship in the Explora Journeys fleet will be fully equipped with the latest environmental technologies and the most energy efficient equipment, confirming the brand's commitment to forward-thinking cruising innovations.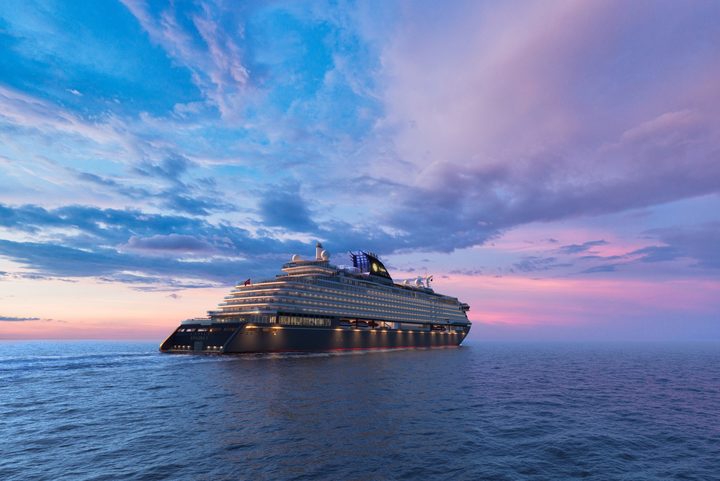 ---
Are you as excited as we are to see the development of the phenomenal cruise line that is Explora Journeys?
A few of our team have been onboard EXPLORA I this summer during her inaugural season and had fantastic things to say about the suites, dining experiences, relaxing areas on board, and more. Have a read of Adam, George, Natalie, and Scott's blog posts for more photographs and insight into what it's like cruising aboard Explora Journeys' debut luxury vessel.
For more information, get in touch with the team today on 0161 513 8200 or take a look at all Explora Journeys sailings here.