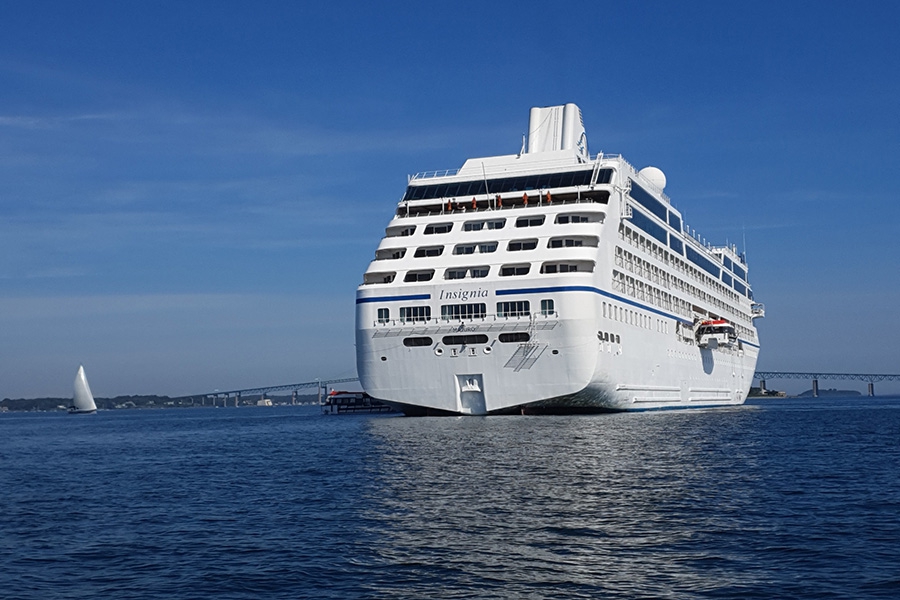 Highlights of Oceania
I have a real passion for luxury travel and I enjoy crafting memorable holiday experiences for other discerning travellers. One of my favourite cruise lines is Oceania Cruises, I've travelled with them many times throughout the years so I thought I would share some of my favourite hints and tips for travelling with them today.
The Finest Cuisine at Sea
Well known for serving 'the finest cuisine at sea', Oceania has now reinvigorated its entire menu - and I cannot wait to sample every single dish.
All speciality restaurants are complimentary, with fantastic offerings such as 'miso-glazed sea bass' in Asian fusion restaurant Red Ginger, to 'Aragosta Fra Diavola', a spicy lobster pasta, to Filet Mignon or a steak of your choosing at the Polo Grill or Tuscan Steakhouse.
There truly is something for everyone on board Oceania Cruises. If, like me, you are vegetarian or vegan, you will be pleased to know they have upgraded their expansive plant-based selections throughout all their many restaurants too. I am particularly looking forward to trying the sweet potato oat tarte with forest mushroom and plant-based truffle cheddar sauce!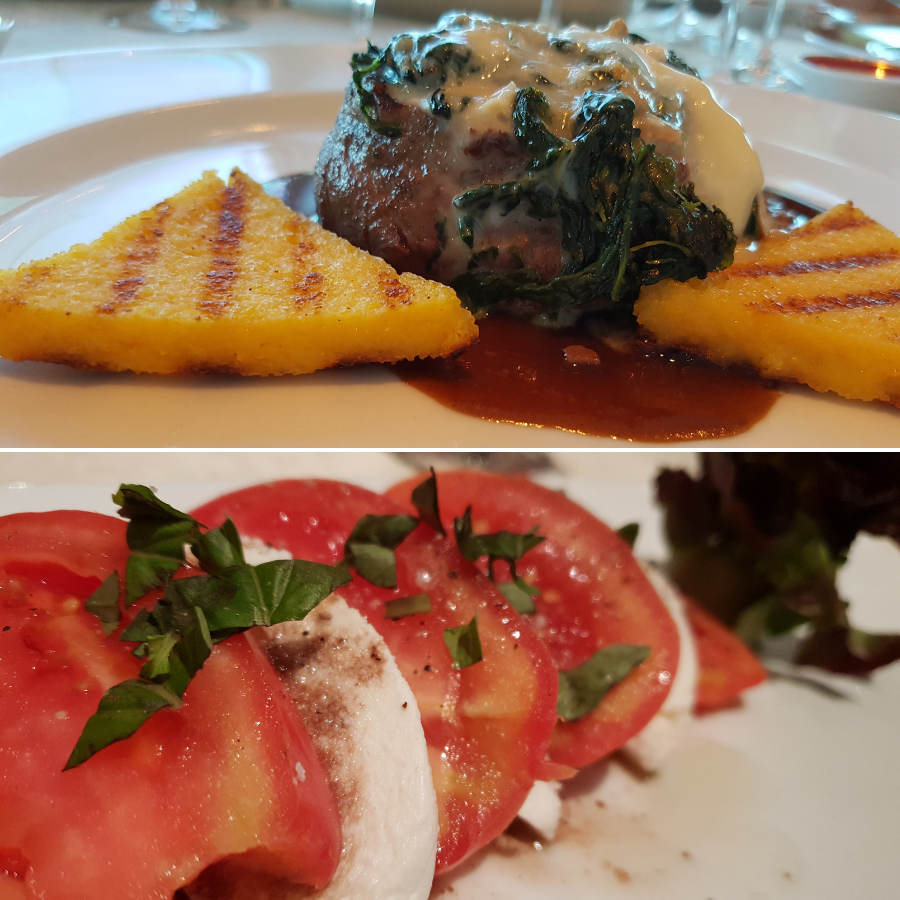 Immersive Destinations
Oceania have always focused on destination-led cruises, with more port days and longer stays in port. They are now offering new immersive experiences such as 'Go Local' and 'Wellness Discovery by Aquamar', as well as in-depth tour options pre- and post-cruise. On board, take advantage of the complimentary seminars run by esteemed guest lecturers.
Historians, naturalists, former ambassadors, and nutrition and wellness talks are hosted by the expert team for the opportunity to learn more about your destinations.
Top Tip: On board Marina or Riviera, take part in the hands-on cooking classes at the Culinary Centre, or let your creative side run wild in The Artists Loft.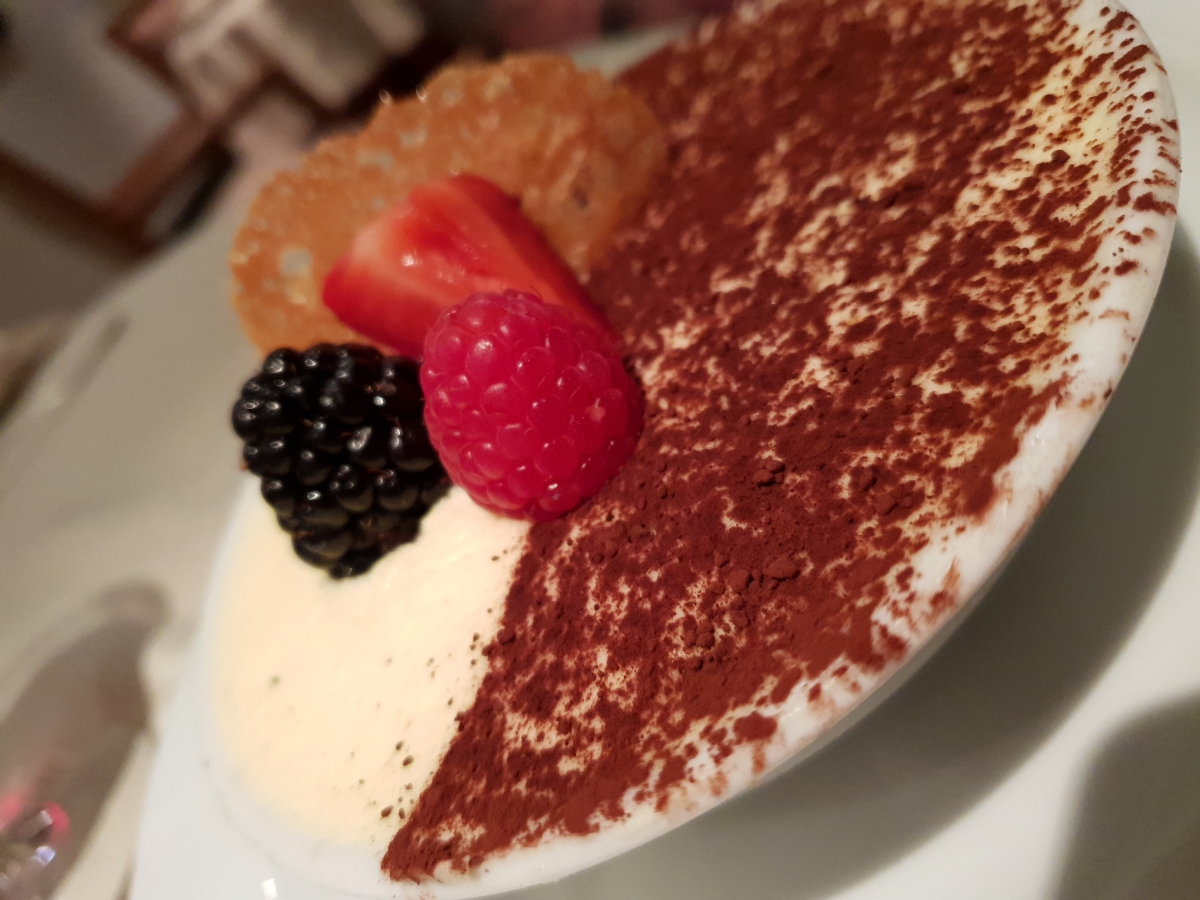 One of my favourite journeys
My last cruise with Oceania was to Canada & New England and it was, as ever, amazing! Here's a quick overview of my experience.
I started with three nights in New York and although I have been a few times before, there is always something new to see and do! This time, I spent most of my time exploring Central Park and Hell's Kitchen where the food tours are really interesting and worth a try!
Boarding the ship I immediately felt at ease. The staff are so welcoming and a few even recognised me from my last trip. My balcony stateroom was in a great location so I never felt far away from any of the ship's facilities which is one of the reasons I love the smaller ships. It's so nice spending time on the open deck as there is such a warm atmosphere and so much space, but as usual, the food is my number one and it was exceptional in every single restaurant. Toscana is still my favourite and the Gorgonzola topped fillet is to die for.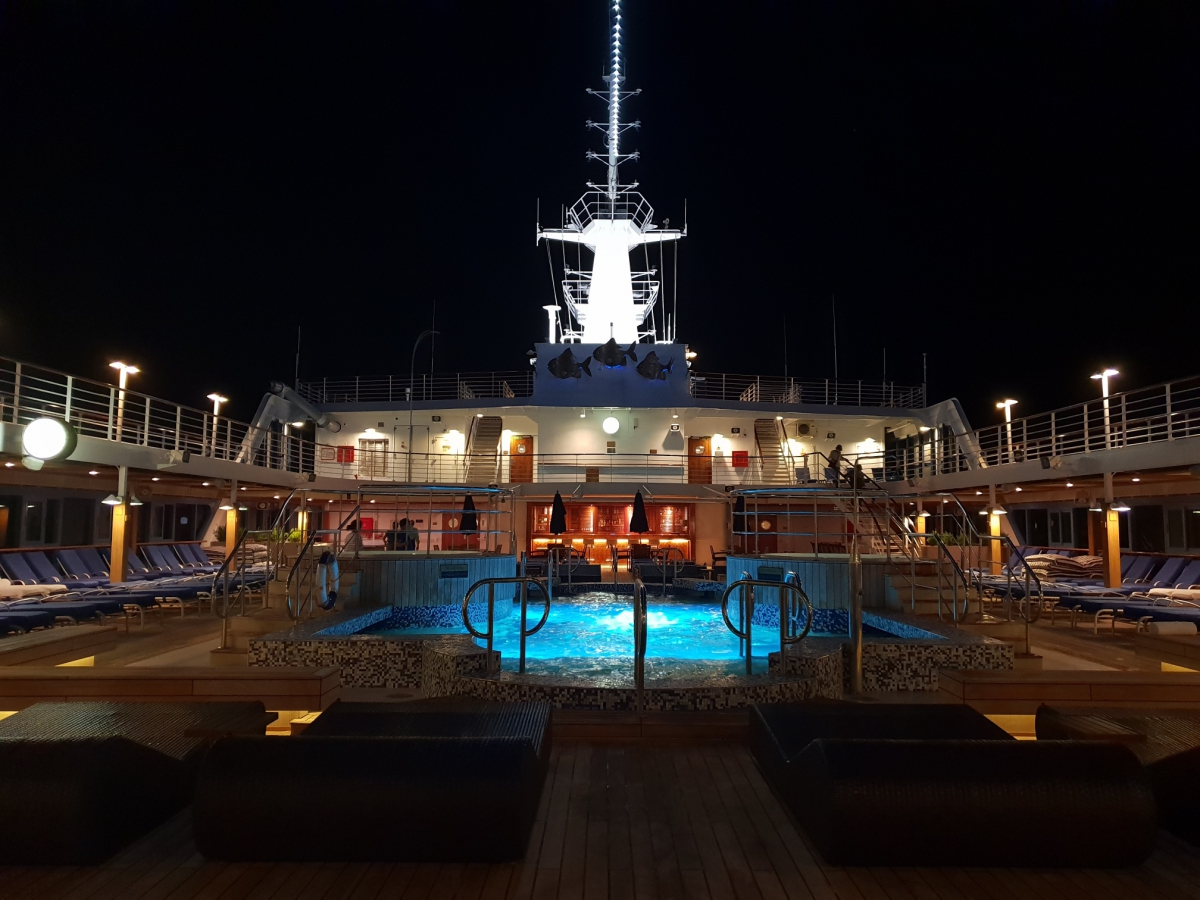 Visiting ports such as Rhode Island, Boston, Bar Harbor, Halifax and more, I knew I needed to make the most of the time there and so opted do to some of Oceania's excursions, which were excellent. The itinerary really covered all that I'd expected and more, especially Nova Scotia. The excursion I did to Peggy's Point Lighthouse was phenomenal, I'd love to go back. Overall, the itinerary delivered way more than I expected but each destination was brought to life by the ship and the crew and this made for such an enjoyable trip. A real bucket list trip if you ask me!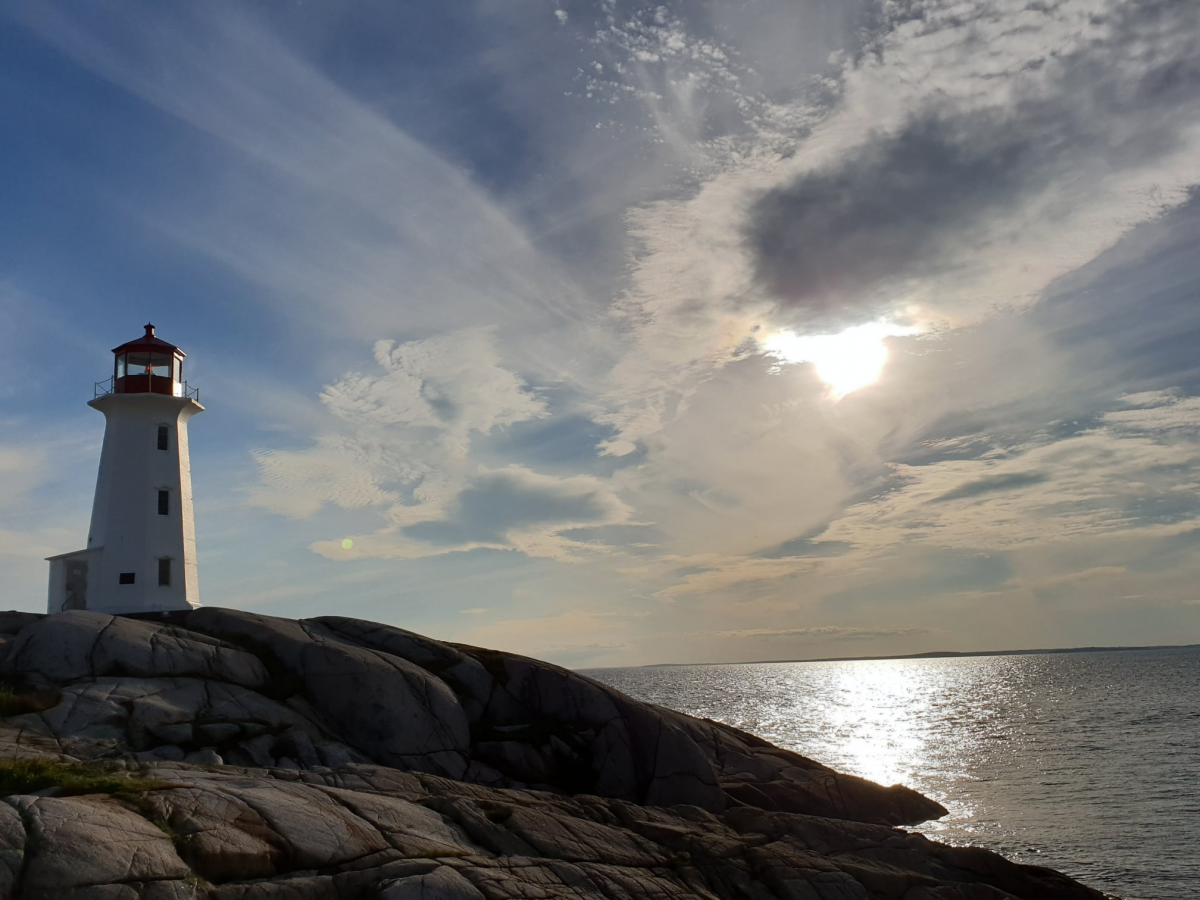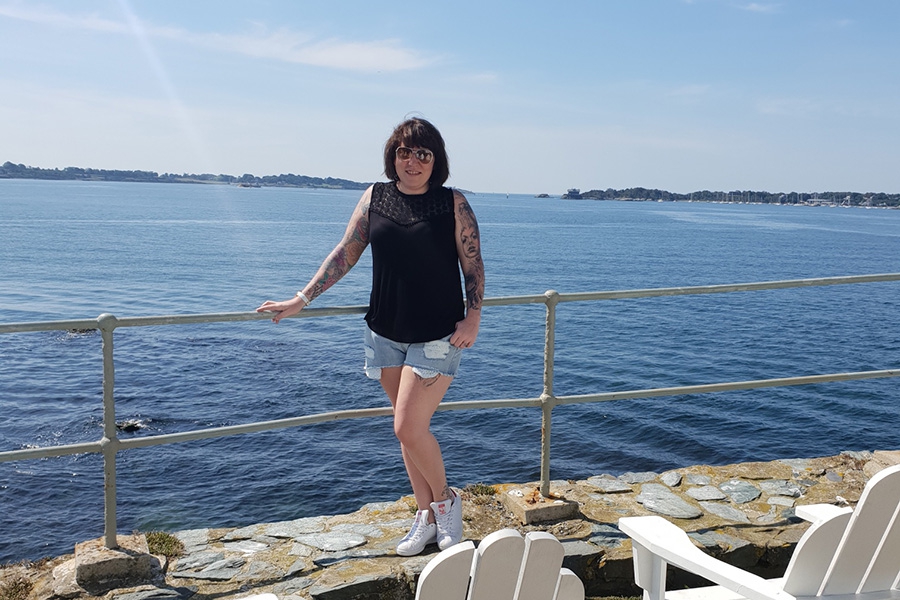 Find out more about Oceania Cruises: https://www.panachecruises.com/oceania-cruises