Cruise & Cricket: the Ultimate Barbados Itinerary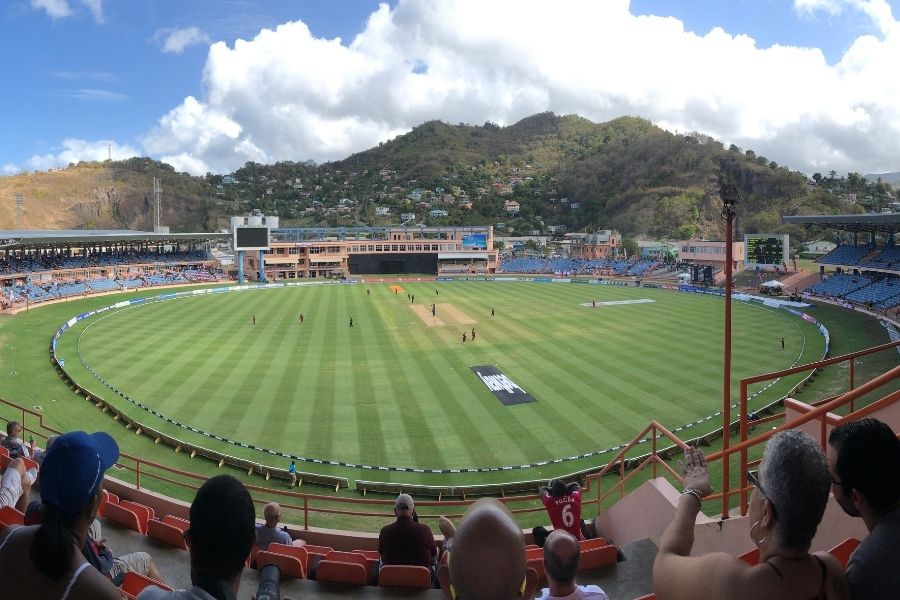 Cruise & Cricket: the Ultimate Barbados Itinerary
Barbados is a travel destination which truly has it all. Glorious white sand beaches, glistening turquoise bays, lush botanical gardens, rolling hills and vibrant nightlife. Surfers from far and wide flock to the wild east coast, while food lovers tour the island for a taste of Barbadian culture.
With direct flights from the UK and limited travel restrictions, Barbados has been a popular destination for both cruise and land-based holidays since the reopening of international travel in 2021. Panache Cruises founder James Cole has visited Barbados twice in the past 6 months and found the whole process of travelling 'post-Covid' really straightforward and worthwhile.
At the moment, vaccinated travellers must simply present a negative PCR test result 72 hours prior to arrival, while unvaccinated travellers must quarantine in an approved hotel upon arrival, take a day 5 PCR test, and will be released within 48 hours upon receipt of a negative result.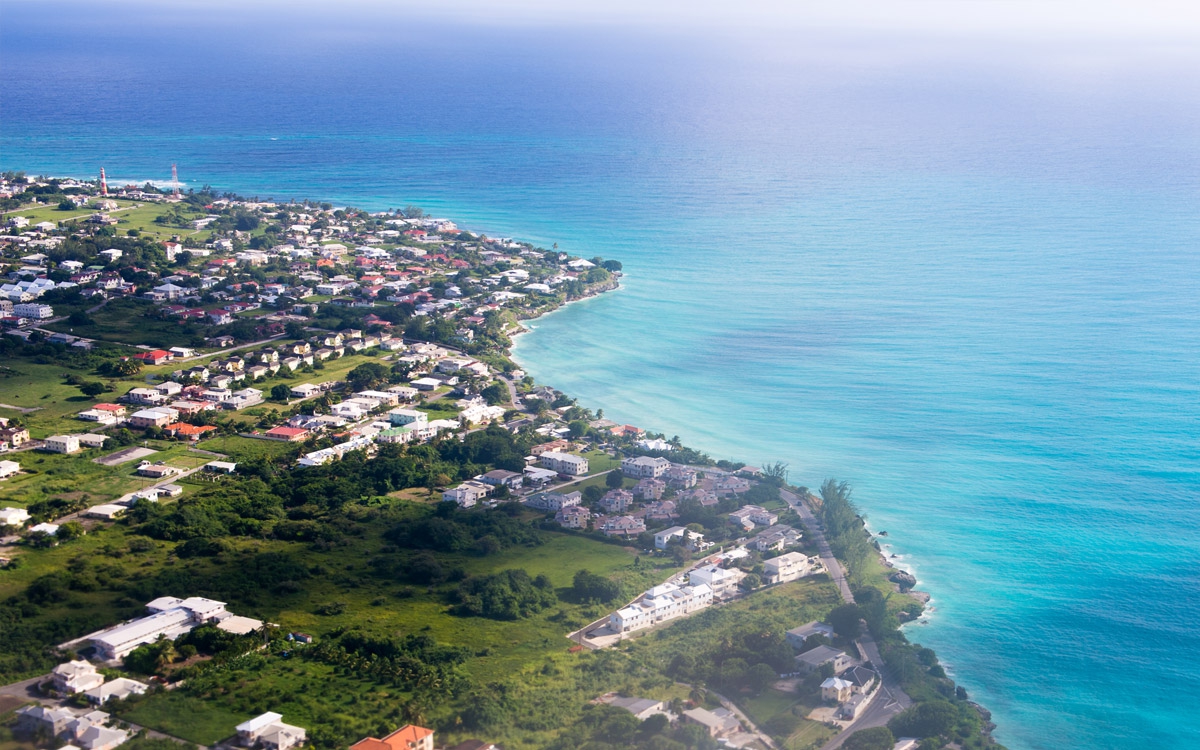 The best time to visit Barbados is between December and April, during dry season when there is less rainfall and temperatures are around 30 degrees Celsius. However, if you are willing to risk the odd rain showers, June to August is the perfect time to avoid peak holiday season and temperatures will remain in the high twenties.
One of the best ways to see this beautiful island – and its surrounding islands – is by cruise. Enjoy island hopping, ticking off some of the most beautiful isles in the world, try your hand at a number of fun water sports, snorkel and scuba dive among stunning marine life, and indulge in the sumptuous spices and flavours of the Caribbean.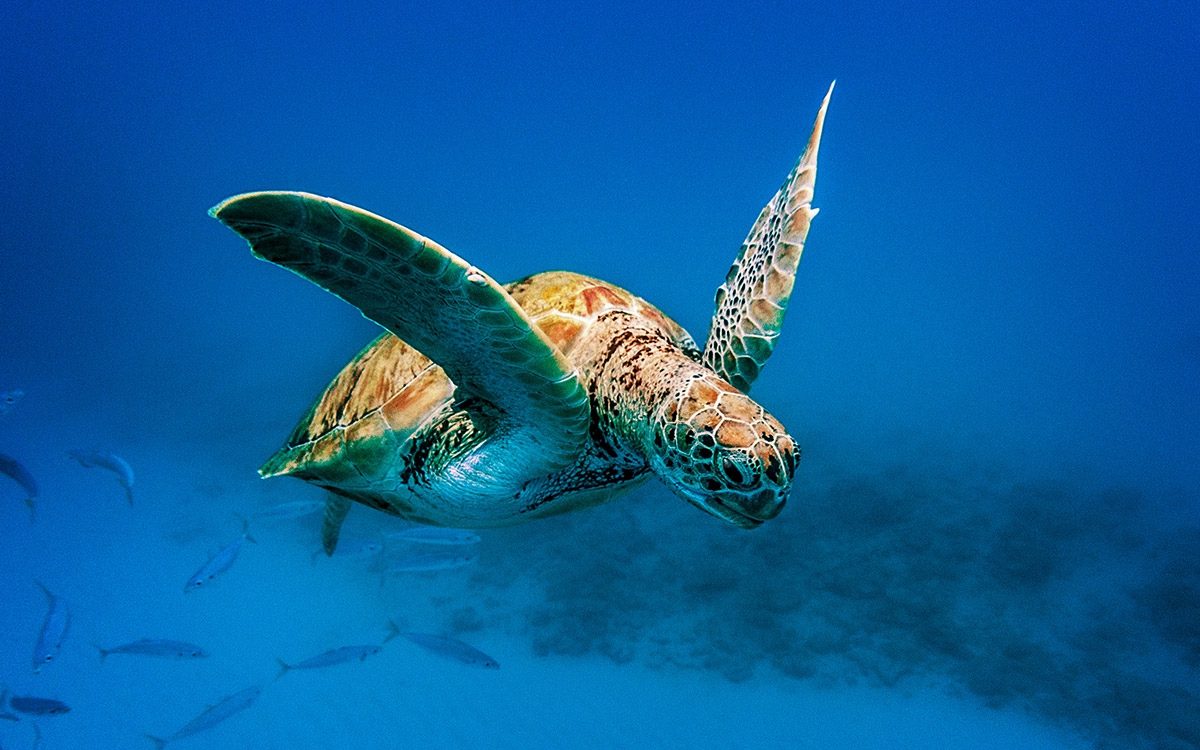 As well as being the perfect destination to relax on the beach with a rum cocktail in hand, Barbados is a fantastic location to take part in exciting activities. Hike to Animal Flower Cave in the far north of the island, where you will be rewarded with epic views out to sea followed by a delicious authentic Caribbean dinner at the clifftop restaurant. Or, head to Hackleton's Cliff, a little further inland on the east side of the island, where views over the lush forests below stretch for miles. You may even be able to spot keen surfers riding the waves in the distance!
James Cole is a big cricket fan and loves when his passion for cruising and sports come together on one fantastic holiday. Here's what James had to say about watching the cricket in Barbados:
"Last time my ultimate holiday came together was in 2019 onboard Crystal Esprit when we sailed from Antigua to St Lucia, taking in a few Caribbean islands and enjoyed watching West Indies versus England in 2 ODIs (One Day Internationals) in Grenada and St Lucia. Those of you who are cricket fans will remember both Jos Buttler and Chris Gayle hitting 150+ each and the 2 teams scoring over 800 runs in the day. THE best game of cricket I have ever seen and I was sat next to David Gower who was the host on our cruise. I was literally in heaven.
This March West Indies and England play the 2nd Test Match in Barbados, a ground where I have watched the 2 teams play test cricket in 2004 (we won in 3 days and Graham Thorpe scored a magnificent century), then I returned in 2019 to watch the last Test Match played Barbados between the 2 old rivals, we lost but saw a fantastic game played in a carnival atmosphere."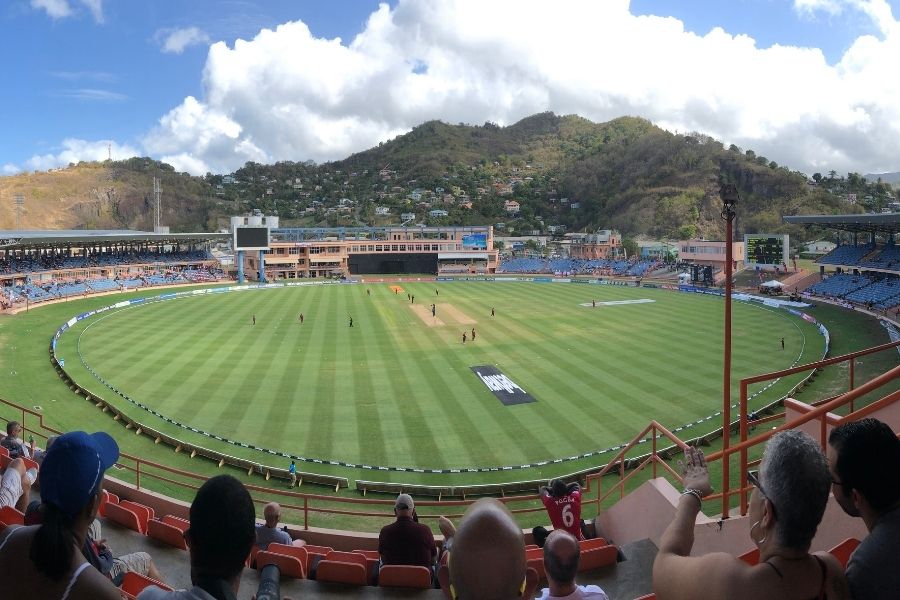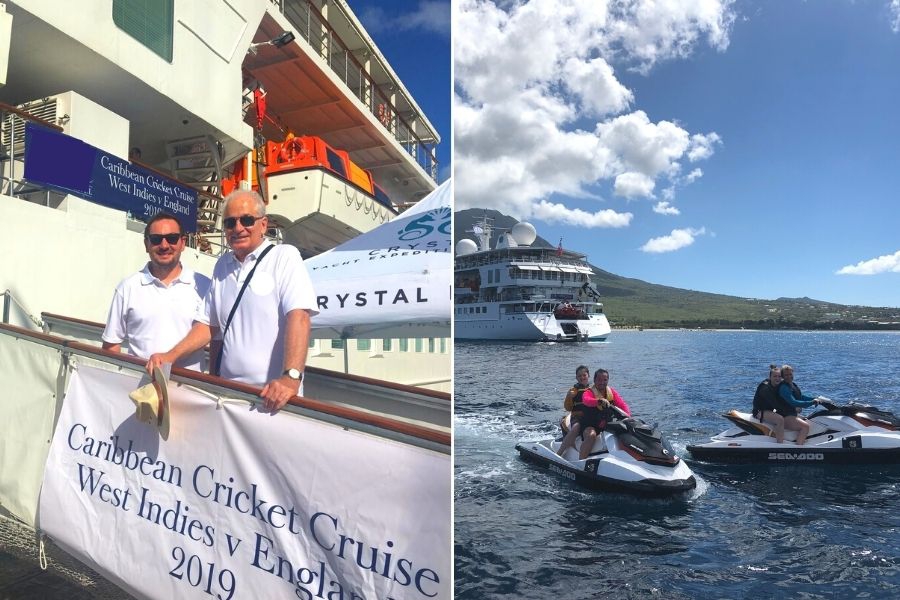 Put simply, Barbados is a beautiful destination, truly relaxing – with opportunities to explore and do more land and water-based activities – and great value for money. Make your next cruise a voyage around the Caribbean, with an extended stay in Barbados to experience one of the greatest sporting events in this part of the world.
Give us a call today on 0161 513 8200 to find out more about our favourite cruise and cricket package with Windstar Cruises.