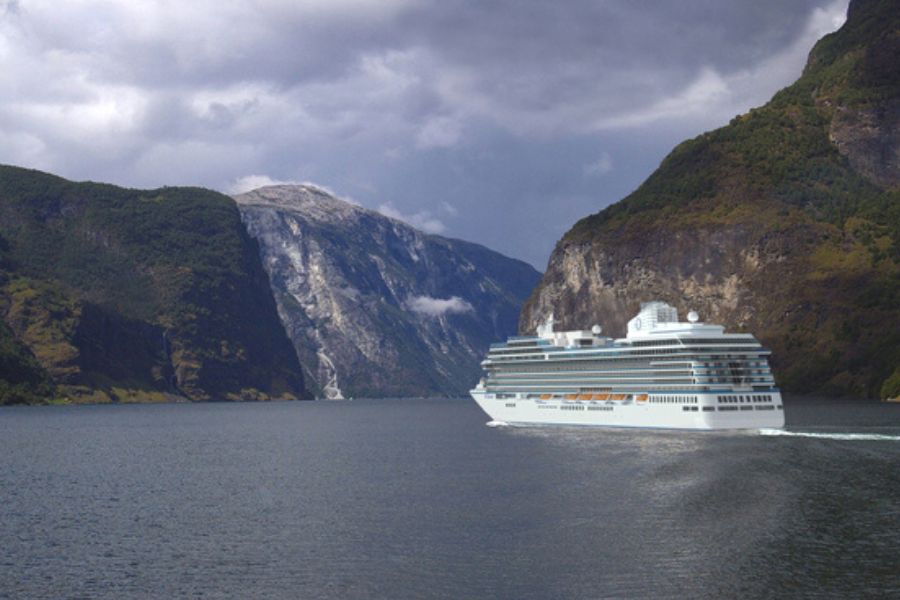 Introducing Oceania Vista – Your World from a New Perspective.
Oceania Cruises' latest vessel isn't just an ordinary addition to the fleet: Oceania Vista will be the first in a brand-new class of ship.
With new innovative dining experiences and dramatic new signature spaces, Vista will offer guests a distinctive and sophisticated level of luxury on some of the most exciting cruise itineraries available.
Read More