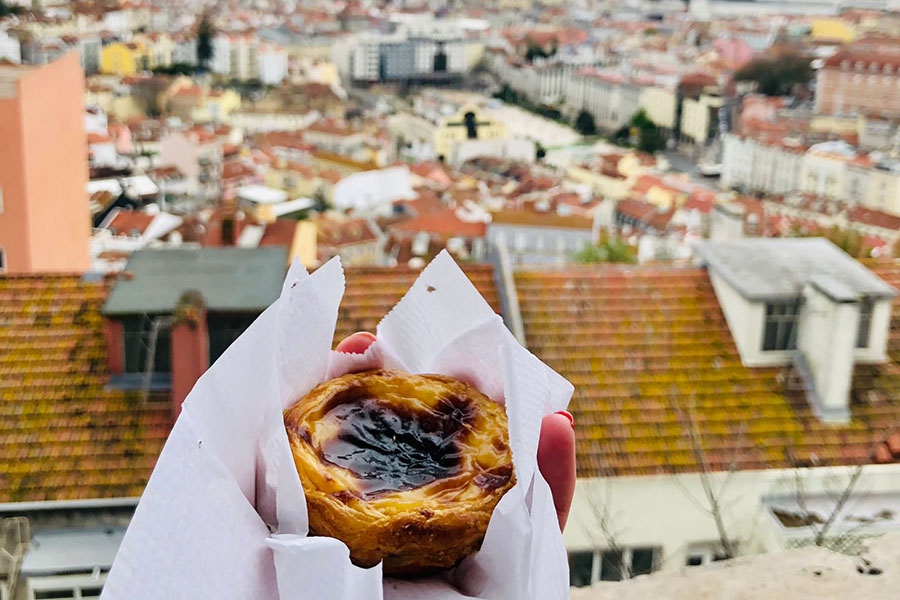 Apr 6, 2022
azamara, azamara pursuit, azamazing, food blog, food experience, local cuisine, lisbon, portugal, culinary experience, restaurant review, luxury cruise, small ship cruise
Sophie was on board Azamara Pursuit last week, sailing around the south of Portugal and Spain! When asked to document the food experience on board, she didn't disappoint...
Read More
Lisbon is one of Europe's best city breaks right now. Situated on seven hills at the mouth of the River Tagus, Portugal's capital is the second oldest capital city in Europe after Athens, and as such has a colourful history, rich culture, and beautiful architecture.
Known as the City of Light, Lisbon has around 220 days of sunlight each year and is a popular cruise destination, acting as a gateway to the Mediterranean, Canary Islands, and North Africa. Lisbon is also often found on transatlantic cruise itineraries, keeping its historical connection with South America.
Read More