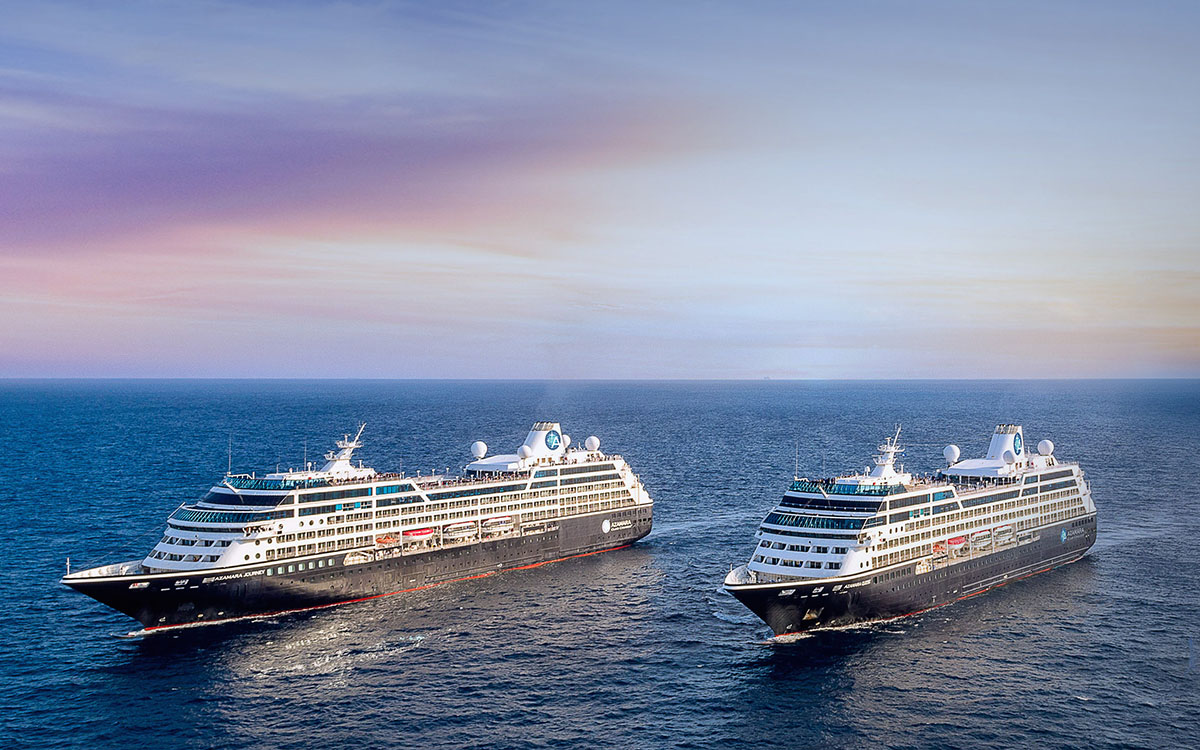 Why We Love Azamara
With their hallmark of "stay longer, experience more", Azamara Club Cruises promise to provide guests with incredible, once-in-a-lifetime experiences in awe-inspiring destinations, alongside unparalleled wellness, excursions, and dining.
Katy here, I am one of the Elite Ocean experts here at Panache Cruises and I absolutely love talking to my customers about Azamara and the incredible sailings they have on offer. I hope you enjoy reading about my favourite things about Azamara, plus an insight into their beautiful ships!
The best things about Azamara...
Destination Immersion
Azamara sails all around the world to hundreds of destinations, from iconic capital cities to more remote exotic ports. Every Azamara voyage endeavours to immerse its guests in the authenticity and culture of each and every destination, to help deepen understanding and appreciation of our planet. One of the biggest highlights of an Azamara cruise is being able to visit less-travelled ports and really get into the heart of a destination, places which tend to be off-limits for mega ships. From the glitz and glamour of the Mediterranean to the temples of Asia and the wilderness of South America, there is a voyage for every kind of traveller with Azamara.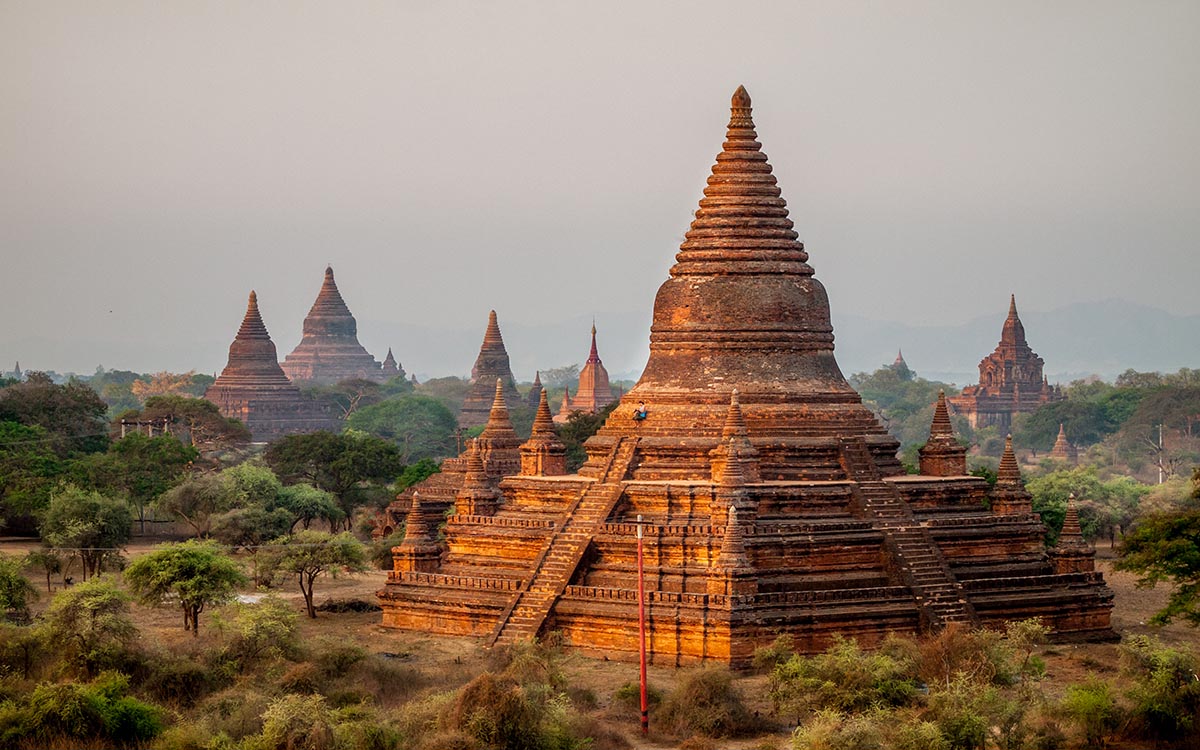 Fantastic service
The service on board Azamara is second-to-none. Bartenders know your drinks order, crew are attentive and mingle with guests, and on-board experts provide knowledge and in-depth tours within each location.
Five-star food
Part of the incredible destination immersion which is emphasized by Azamara cruises is the quality of cuisine on board every cruise. Menus are designed to reflect the local culture and culinary specialties, with chefs often going to the markets when the ship is moored in port to buy the freshest local ingredients to serve that evening. As well as the main dining room experience, guests are treated to elegant, themed restaurants such as Aqualina, which serves the finest Italian cuisine.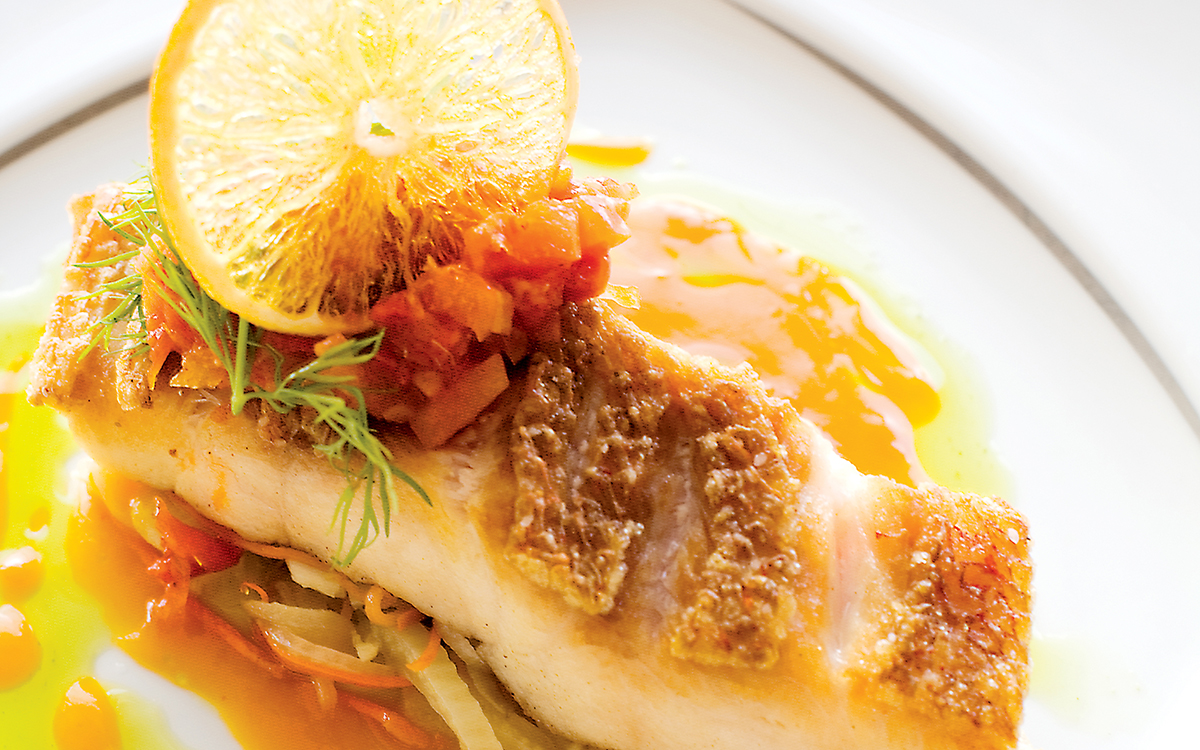 AzAmazing Evenings
AzAmazing Evenings are without doubt the major selling point of an Azamara cruise. For a richer travel experience, Azamara offer their guests fantastic immersive evenings to delve deeper into the heart of the destination. Each bespoke evening creates a unique atmosphere on the cruise which enables guests to feel truly connected to the location, its history, people, and culture. Experience the Grand Prix in Monaco, watch traditional Maori dancers in New Zealand, witness the opera in St Petersburg, and attend traditional cooking classes in Japan.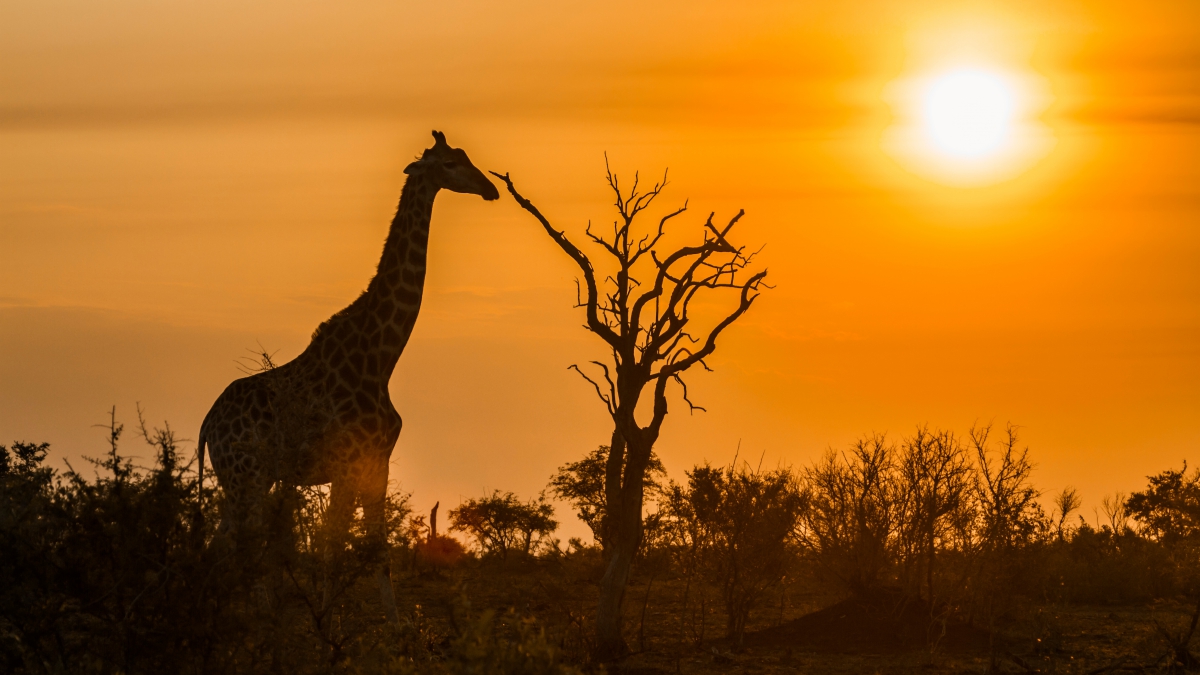 Small ship cruising
With less than 700 guests on board each Azamara vessel, guests are in for a truly intimate and personal experience. No need to worry about queueing for the buffet, hurrying to book restaurants, or heading out on huge group excursions; on a luxury cruise with Azamara you are guaranteed a relaxing, stress-free holiday away from the crowds.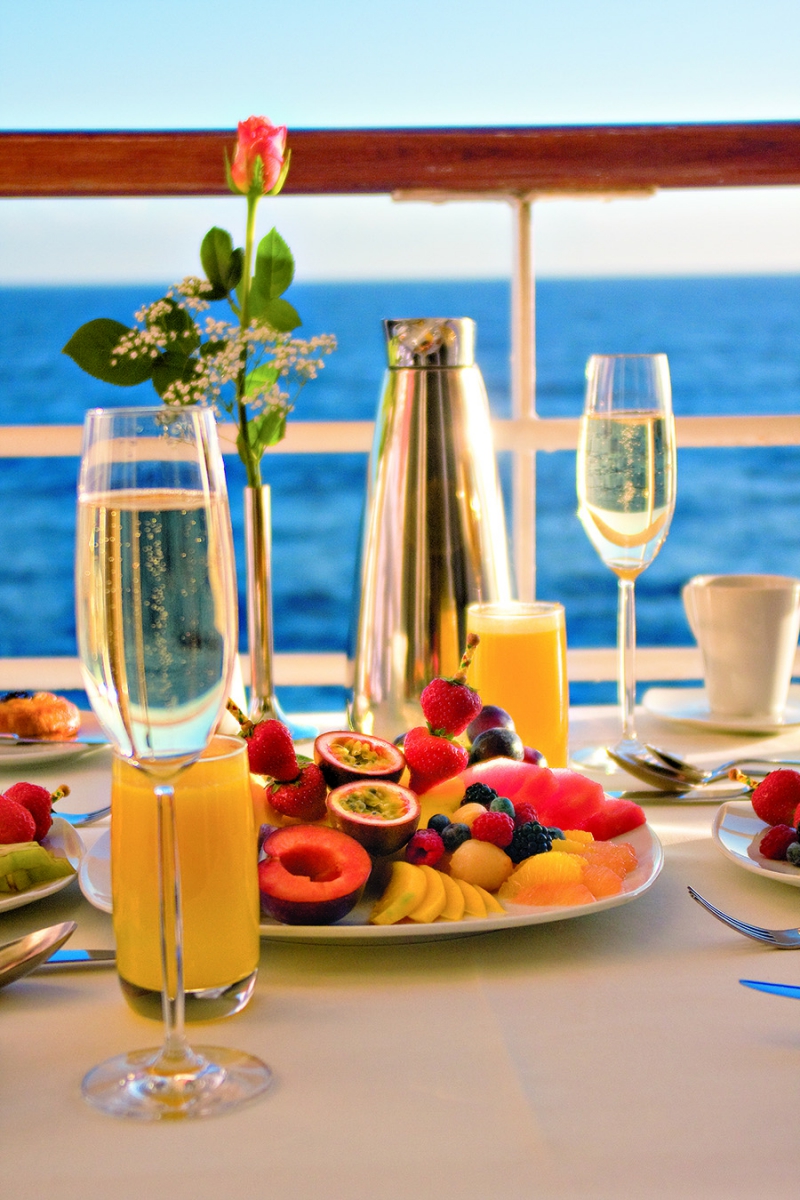 At your own pace
What I love about Azamara is that you feel totally free and unencumbered on your cruise. If you wish to spend the majority of your trip lounging by the pool sipping delicious cocktails and eating incredible local food, then you have the freedom to do so! On the other hand, if you want to sign up for as many excursions as possible and enjoy an active holiday, you are more than able to do so. The flexibility on board an Azamara cruise is superb and really helps to enhance the quality of your luxury ocean cruise.
Wellness facilities
Relax into your holiday with Azamara's mesmerizing on-board wellness facilities. Indulge in restorative treatments in their ultra-luxury Sanctum Spa, soak up an oceanfront massage, or enjoy a range of fitness and nutrition classes to keep in ship shape.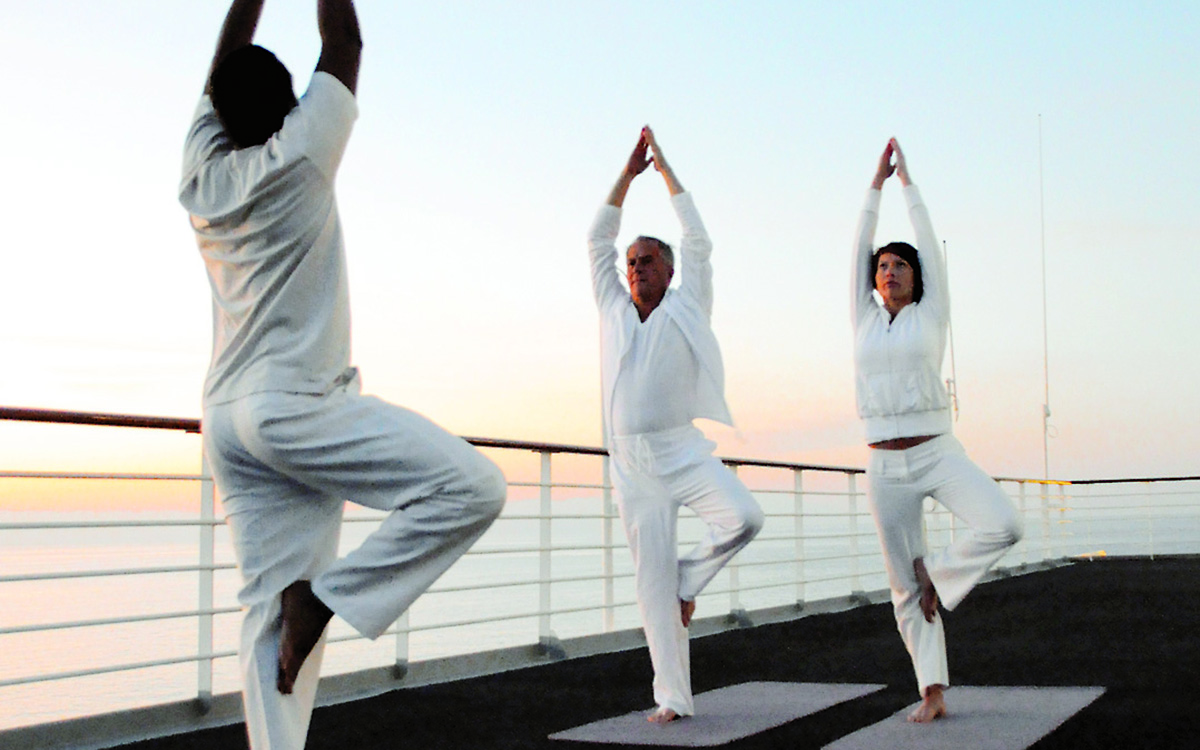 Great value
I love that Azamara is a five-star luxury cruise experience without the inflated costs. Enjoy unmatched inclusive amenities and luxury on-board facilities, such as alcoholic beverages, gratuities, AzAmazing evenings, and suite butlers, without having to pay through the nose.
Azamara Ships...
Azamara Quest
Quest is an intimate, boutique-style cruise ship offering an exciting combination of chic cocktail lounges, globally-inspired dining opportunities, and ultra-relaxing spa experiences.
Azamara Journey
A luxurious boutique hotel at sea, Journey is a relaxing mid-sized ship with world-class dining options, authentic entertainment, and impeccable service.
Azamara Pursuit
Like her sister ships, Pursuit offers a pampering cruise holiday and unforgettable immersive experiences.
Azamara Onward
Onward is the brand-new ship from Azamara launching in May 2022 from Monte Carlo and embarking on 22 voyages around France, Italy, Greece, Croatia, Spain, Turkey, and Egypt.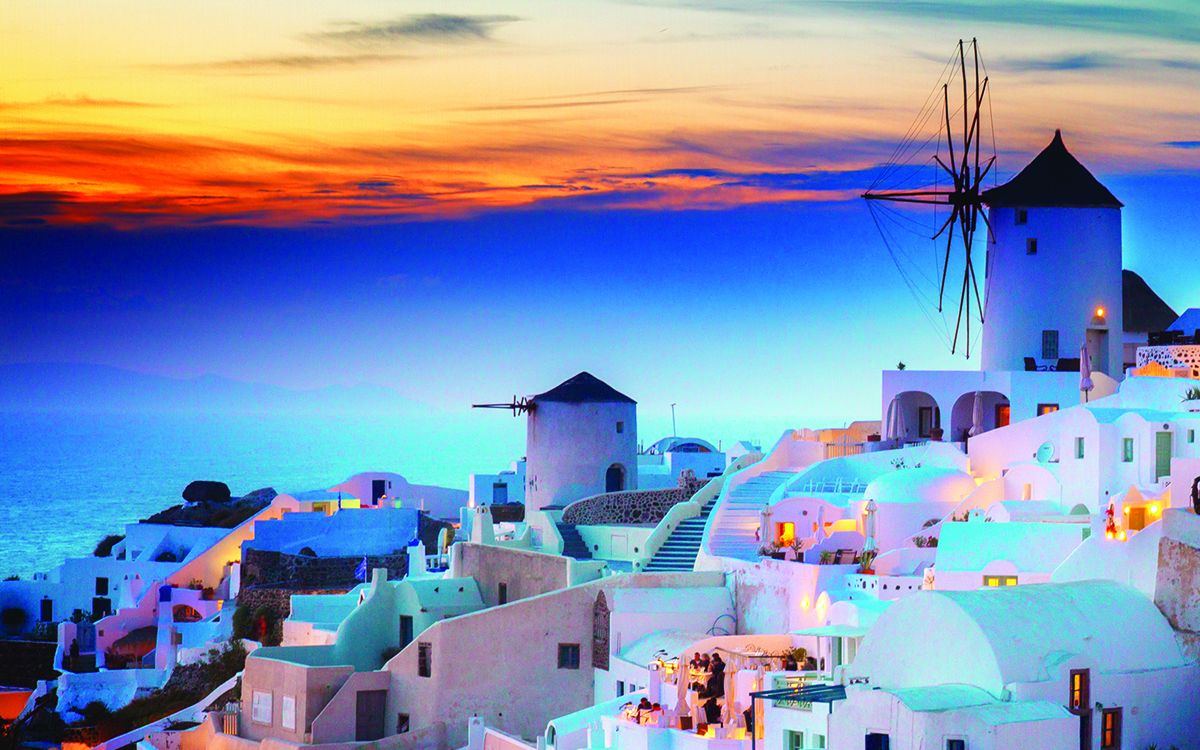 So… can you tell we love Azamara at Panache Cruises?! If you are interested in looking at sailing with Azamara, check out their sailings by clicking here. Please don't hesitate to get in touch, just give me a call directly on 0161 513 8209, or send me an email at katy.porter@panachecruises.com.