Top 10 things to do on a Caribbean cruise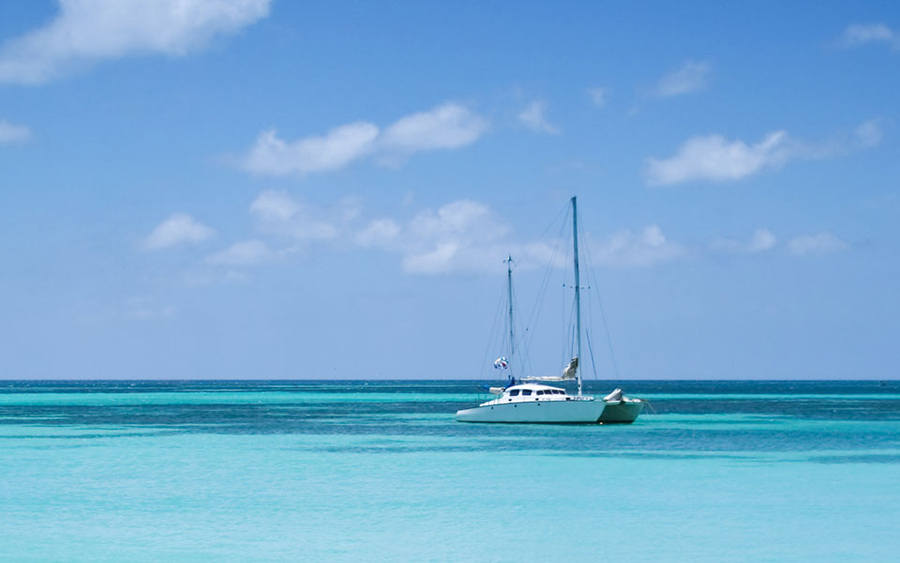 Top 10 things to do on a Caribbean cruise
From the hip jiggling salsa beats to the infectious sounds of reggae, the inimitable sprit of the Caribbean is defined by its distinctive music, mesmerising scenery and centuries-old culture. What better way to experience all of this than on a luxury Caribbean cruise? 
Consisting of more than 7,000 islands, this idyllic region of the Americas has become a must-visit destination for those seeking paradise on a cruise to the Caribbean. Azure waters dazzle in the tropical sunshine where you can dive below the surface to discover a majestic underwater world of sea turtles, dolphins, striped parrotfish, sea horses, colourful corals and so much more.
With its utterly diverse landscapes, it's no wonder the Caribbean plays host to some of the most incredible wildlife on the planet. People are probably most familiar with its marine life, and snorkelling is the best way to experience it first hand. Get up close and personal to reef and whale sharks, dolphins, stingrays and shoals of brightly coloured fish.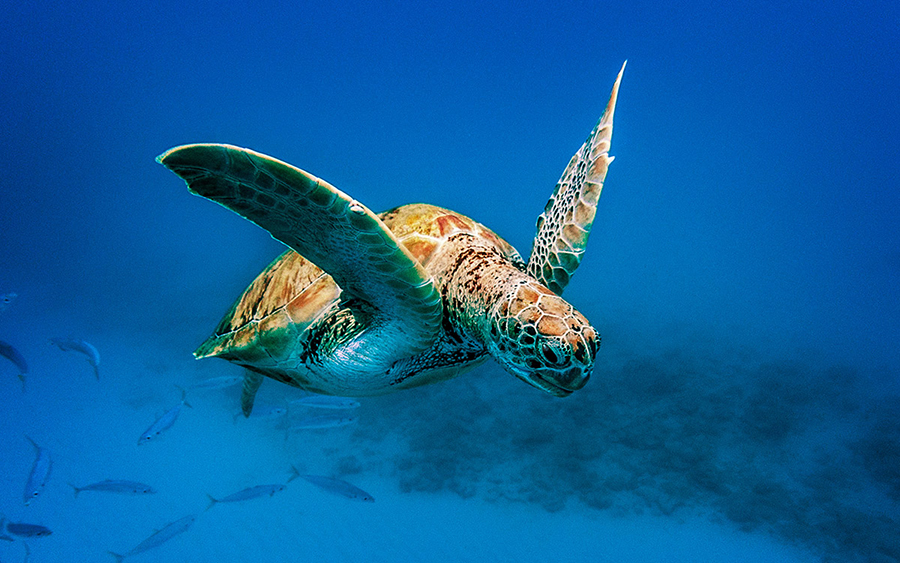 Above sea level, lush forests, the whitest of sands and towering mountains make up a kaleidoscopic landscape alive with wildlife and drenched in an explosion of colour. If you venture into the rainforests you might also encounter monkeys, flamingos, sloths, mongoose and reptiles. Many of the Caribbean islands are abundant in birds, more than 700 species in total, including the Barbuda warbler, Caribbean martin, St Lucia oriole, Jamaican tody and la selle thrush. Even the food here looks as though it's been made from the colours of the rainbow.
Although each Caribbean island has its own unique culture, it is largely influenced by its tropical climate and landscapes. Its music, personality and food are vibrant yet laid back. With influences from many different countries such as England, France, Spain, America and Africa, traditions and customs are diverse.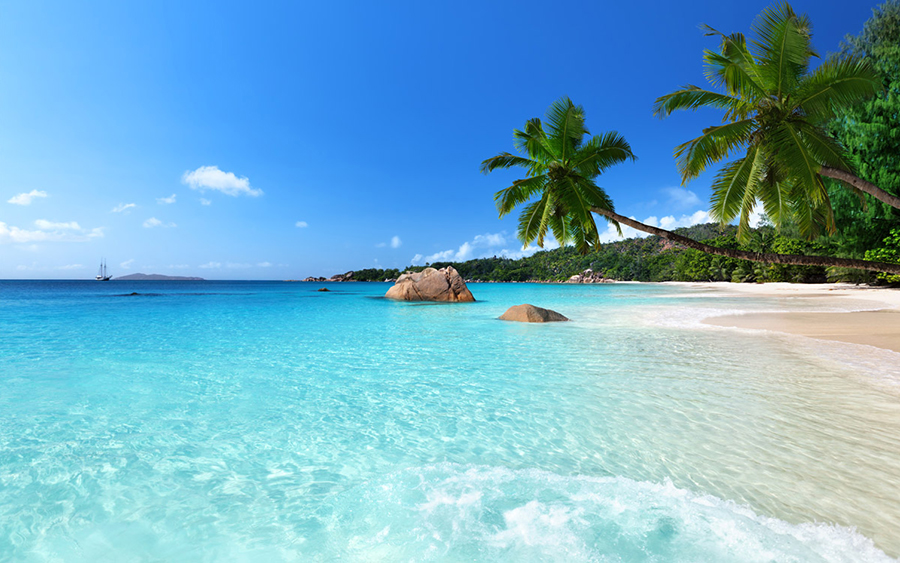 But what makes a Caribbean cruise really special? Well we believe it's the ultimate destination for epic activities and excursions. Check out our list of top 10 must-do activities on your next Caribbean cruise!
Swim with stingrays

Hike through the rainforest

Zip lining

Whale and dolphin watching safari

A taste of the Caribbean food tour

4x4 safari adventure

Catamaran sunset cruise

Submarine adventure

RIB boat snorkelling

Sail the Leeward Coast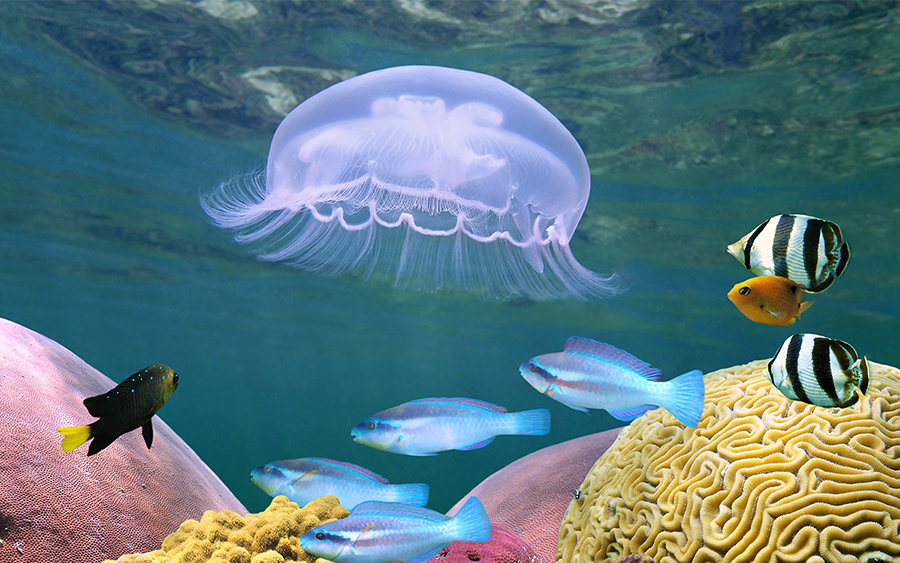 ---
Anything else you think deserves to be on this list?
For more information about specific islands and ports in the Caribbean, give the Panache Cruises team a call on 0161 513 8200 and they'd be happy to help!