Regent Seven Seas' Grandest Ship: Grandeur
Regent Seven Seas' Grandest Ship: Grandeur
See a sneak peek of Regent's brand-new ship here!
For nearly thirty years, Regent Seven Seas have proudly delivered unrivalled luxury cruise experiences around the world. With every luxury included, Regent ensure that their guests are free to embrace every moment of their journey, all beginning with a ship which elevates the pinnacle of ocean cruising to new heights.
Inspired by the past and stunningly reimagined for the future, the newest ship in Regent's fleet, aptly named Seven Seas Grandeur, will exemplify their "heritage of perfection" with unrivalled space, unparalleled service, exceptional cuisine, and transformative experiences that will begin the moment you step aboard.
Enjoy a preview of the stunningly appointed suites and public areas on board Grandeur.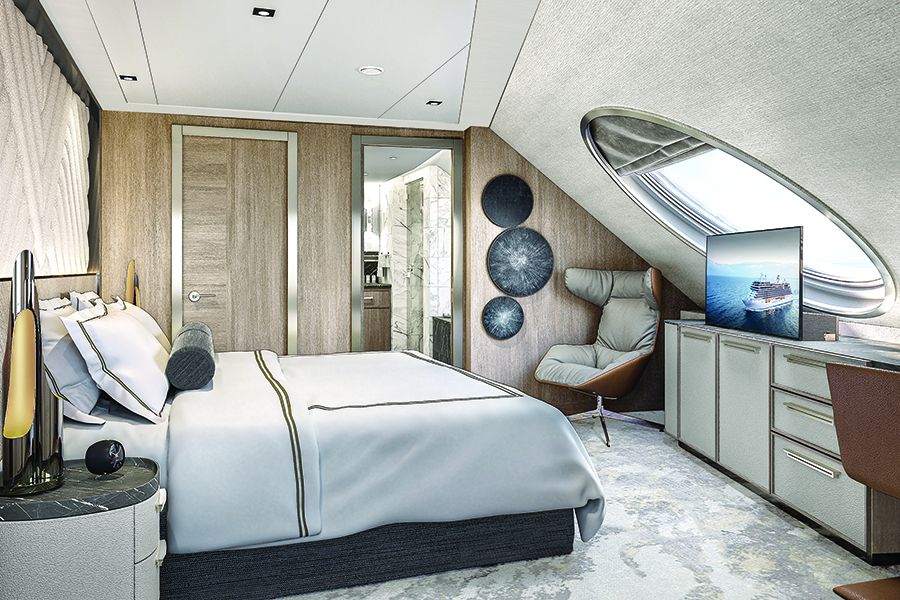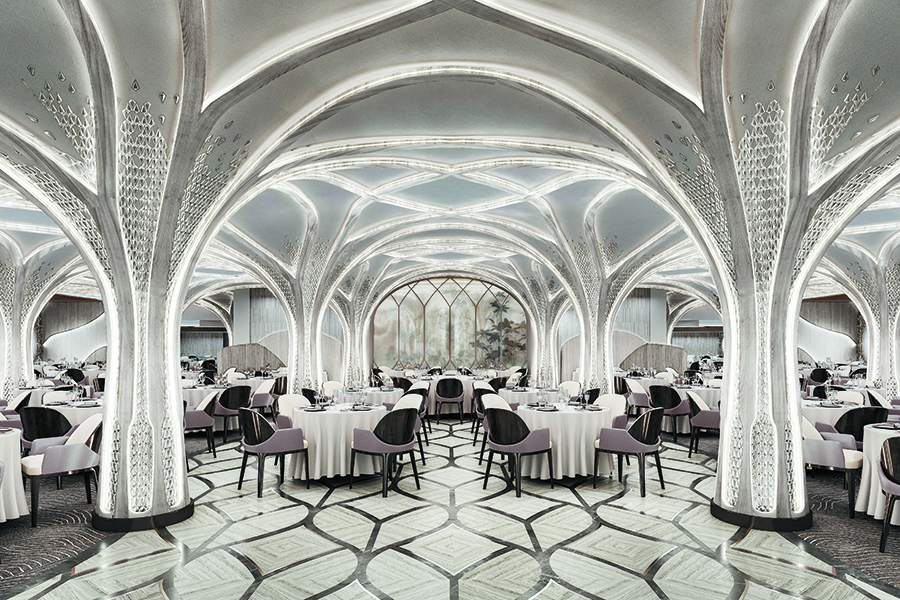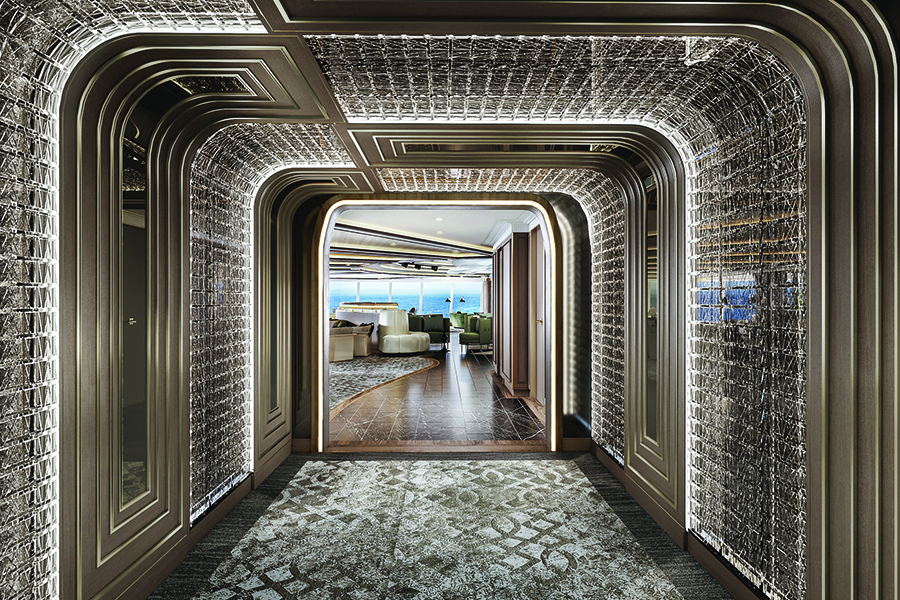 Seven Seas Grandeur's inaugural season reservations open on Wednesday the 22nd of September, so save the date and get in touch when you're ready to book the trip of a lifetime. The inaugural sailing is scheduled to take place in November 2023, so why not start thinking about planning your ultimate bucket list cruise and take advantage of some fantastic early bird offers?
Find out more about Regent Seven Seas here: https://www.panachecruises.com/regent-seven-seas
Panache Cruises manager Clare Cruise sat down on board Seven Seas Splendor with Managing Director Graham Sadler to talk about the future of cruising with Regent Seven Seas. Watch below:
Call us for more information on 0161 513 8200.