Ponant: Caring for the Planet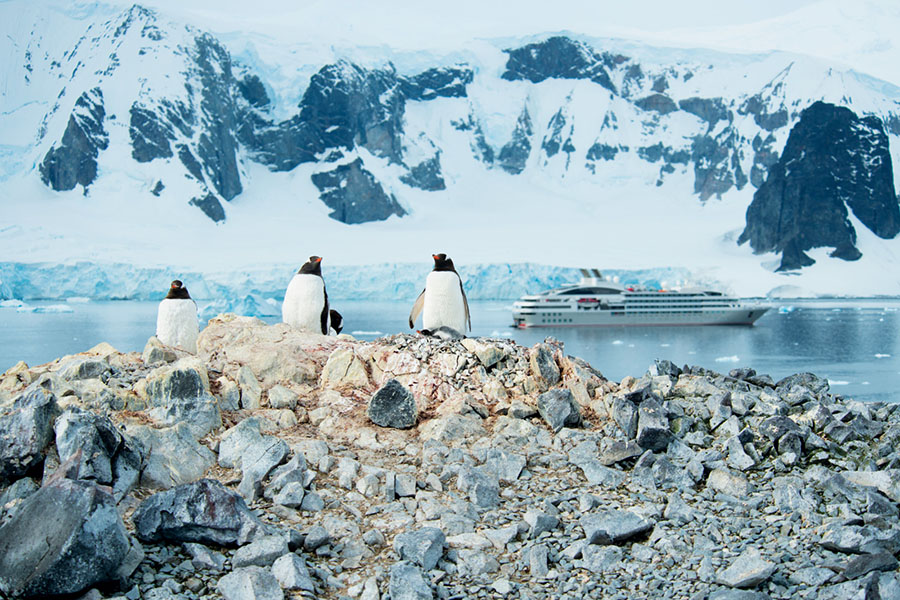 Ponant: Caring for the Planet
One area of luxury cruising which is gaining more and more international attention, growth, and funding is sustainability. "How can a cruise be sustainable?" you may ask. Well, each year, more cruise lines are looking to develop new ways of cruising which are more environmentally friendly. After all, cruising is a fantastic way to feel at one with nature and the ocean, so why not try to do this as gently and sustainably as possible?
PONANT is one such cruise line constantly looking to better their methods of sustainable cruising.
Recognised for a second year running with a Green Marine certification, PONANT prides itself on laying the foundations for responsible tourism. Leading the way for more than 30 years in the field of eco-responsible cruises, PONANT takes actions on a daily basis, particularly through the Ponant Foundation (founded in 2018), to preserve biodiversity. Recognising their responsibilities towards the ecosystems and communities which their cruises impact around the world, PONANT has two main focuses for its responsible tourism agenda: the environment, and the people.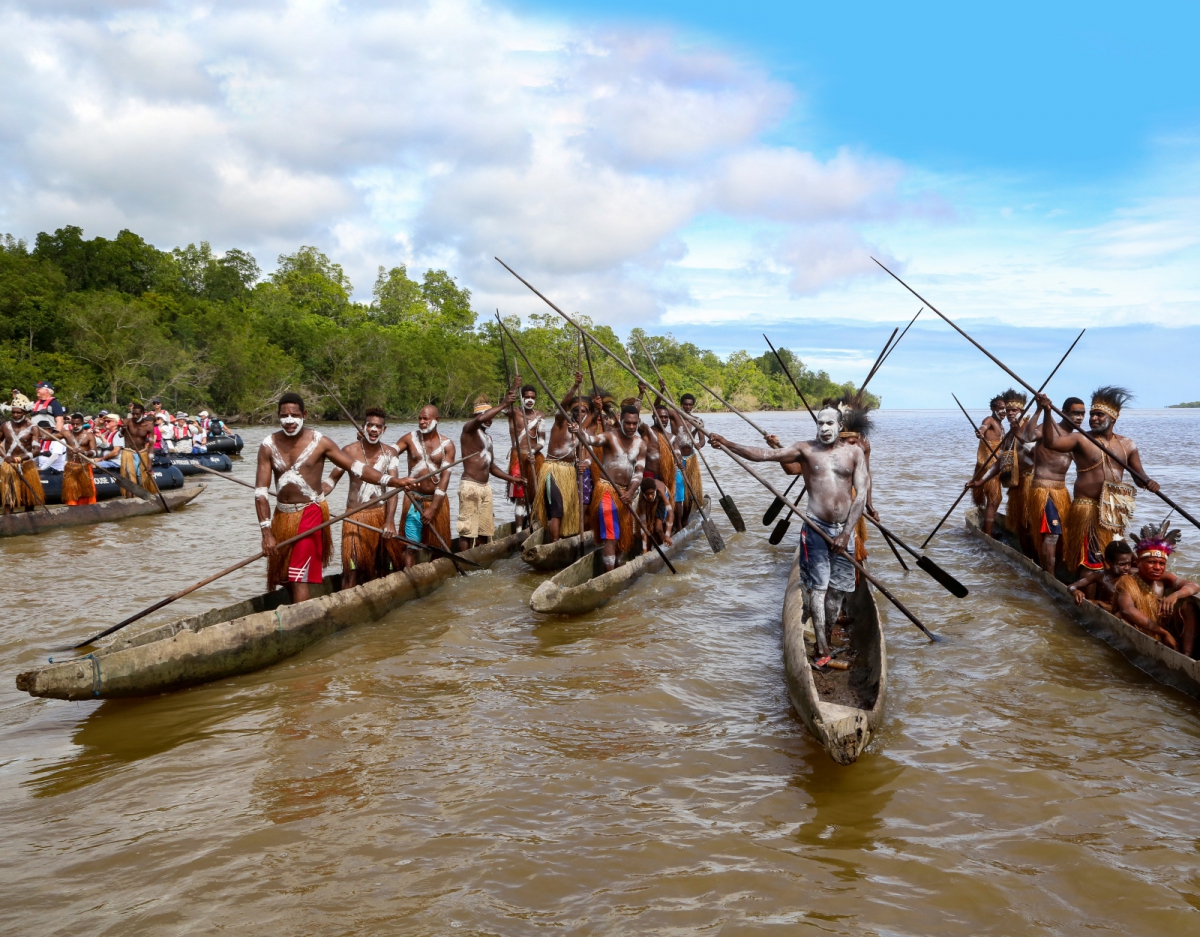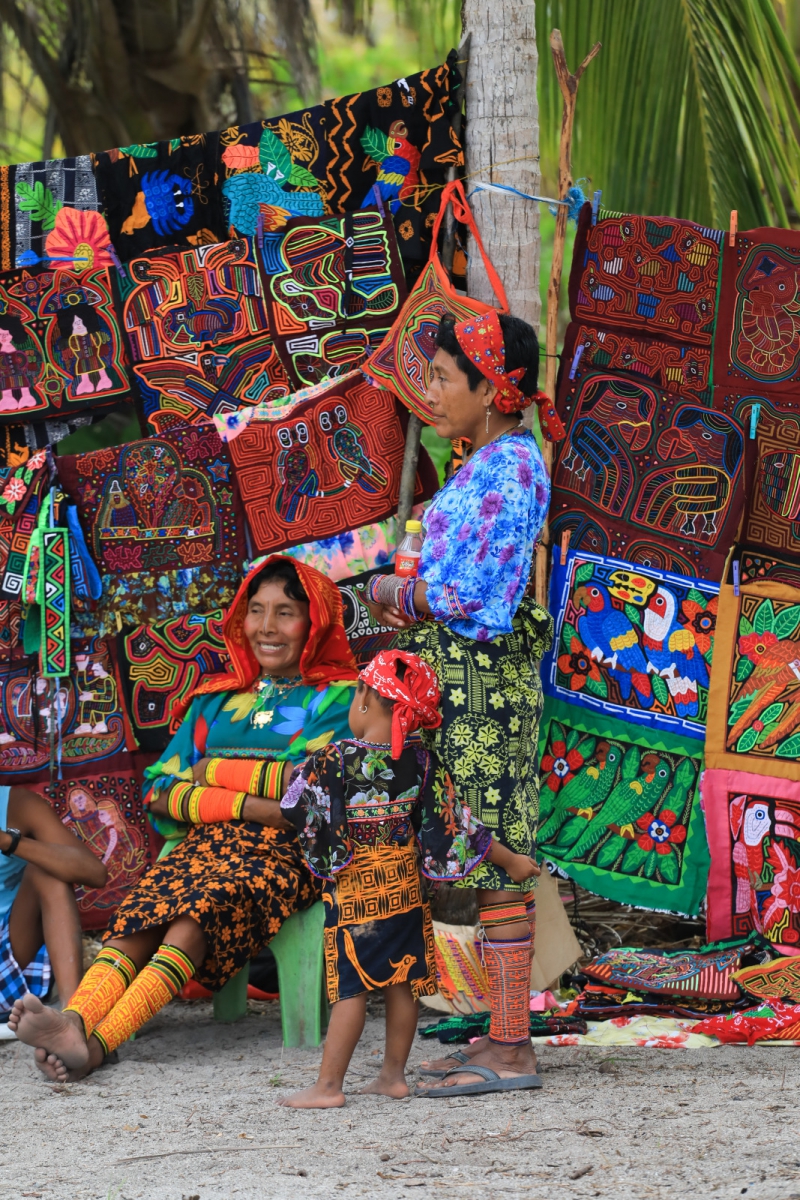 The entire fleet is Clean Ship certified which attests to the minimal impact the vessels have on the surrounding environment. Naming the planet their "greatest inspiration", PONANT is actively involved in innovative ocean conservation projects and works alongside leading associations to develop increasingly environmentally friendly practices within maritime operations.
Here are a few of their green initiatives which are leading the way with responsible cruise tourism:
PONANT has signed on to New Zealand's Tourism Sustainability Commitment (TSC), which is designed to encourage companies and organisations in the tourism industry to make a positive social, economic, environmental and cultural contribution to the wider community.

The Ponant Foundation has announced the start of construction of a new school on Caravela Island in the Bijagós Archipelago in collaboration with local non-profit association ESCama. 

PONANT is the first ship-owning company in the world to introduce into service an electric hybrid polar exploration vessel equipped with a liquefied natural gas (LNG)/diesel propulsion system, which they are doing by developing new kinds of innovative, alternative systems. This vessel is Le Commandant-Charcot, their most recently launched vessel.

The average speed of the company's ships is limited to 10 knots. This relatively low speed means they can reduce fuel consumption by up to 30%.

In 2019, PONANT became the first cruise line to abandon the use of fuel oil and switch instead to Low Sulfur Marine Gasoil (LSMGO) with a 0.05% sulphur content. This is 10 times lower than the maximum allowed by current maritime regulations. A measure awarded the French Prix des Palmes du Tourisme Durable 2020 prize in the "Travel" category. PONANT supports international campaigns such as the Rome Declaration, which seeks to extend the Sulphur Emission Control Area (SECA) to all the world's oceans.
In 2020, PONANT becomes the first European cruise line to obtain the North American Green Alliance certificate. The certificate certifies the adoption of environmentally friendly practices and technologies by its members.

All CO2 emissions incurred by PONANT cruises are offset, by contributing to conservation projects in the Amazon reforestation in Pará, northern Brazil, wind power production in Maharashtra, western India, and pholtovoltaic power generation in several Indian regions. These projects are certified by Verra Standards for a sustainable future, one of the two most substantial standards in the world.

The PONANT Foundation is supporting FabLab, an organisation based in Upernavik in Greenland. Its objective is to train Inuit craftspeople to reproduce traditional items so that they can then be sold in European museums.

The PONANT Foundation is also aligned with the Garrahan Foundation, which collects and donates recyclable waste accumulated on board its ships upon their return from cruises to Antarctica. Funds generated by this programme are used to purchase and repair equipment at Garrahan Paediatric Hospital, train health teams, and help fund care homes for sick children and their families.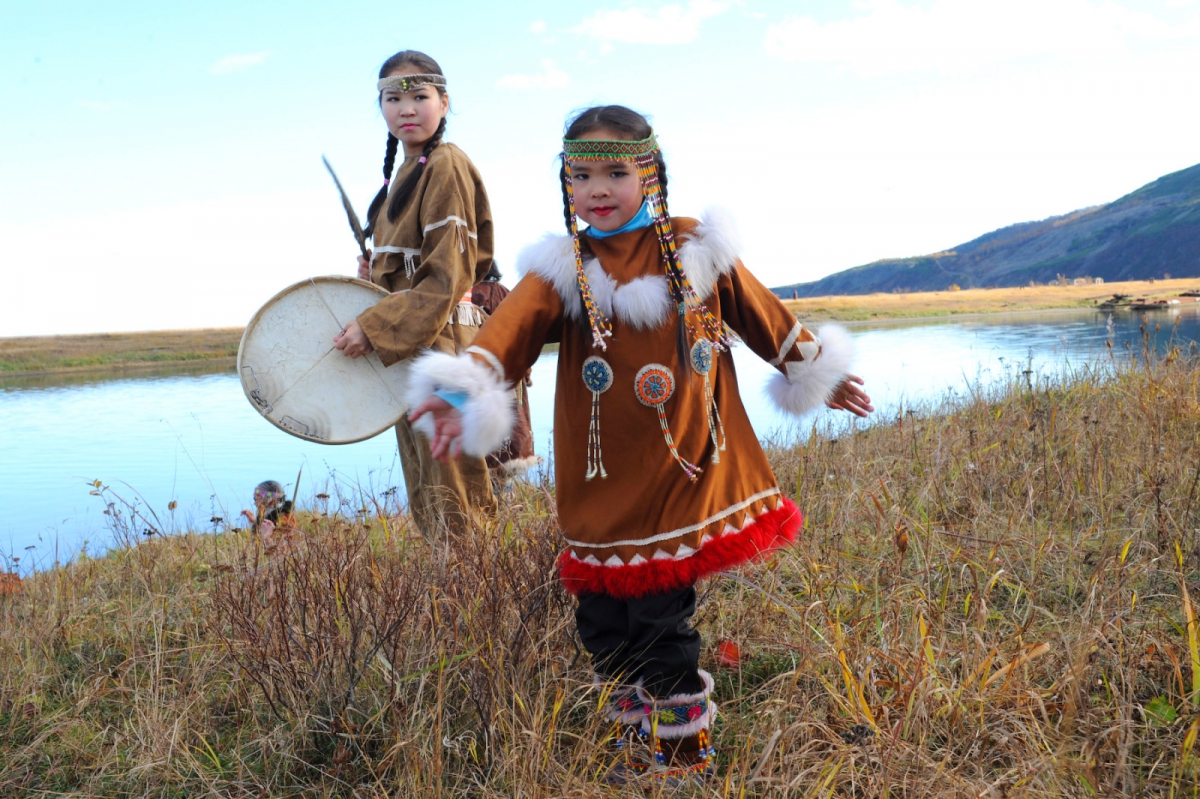 PONANT's efforts in guiding the cruise industry towards more sustainable and responsible practices are being increasingly noticed and rewarded, inspiring other cruise lines to do the same. It is clear that change is needed within the cruise industry in order to preserve the precious ecosystems, beautiful landscapes, and welcoming local communities. Using their position of influence and privilege, PONANT is leading the way and it will be so exciting to see more amazing work continue within the next few years. If you are as inspired as we are by the work of this incredible cruise line, head to their page to find out more and get involved.
Watch PONANT's video below to learn more about their sustainable development initiatives:
PONANT have recently released their 2023 Arctic season cruises, find out more here: https://www.panachecruises.com/ponant
Get in touch by emailing us at info@panachecruises.com or call us Monday to Saturday between 9am and 7pm on 0161 513 8200.