6 Reasons to Visit Paris on a Luxury Cruise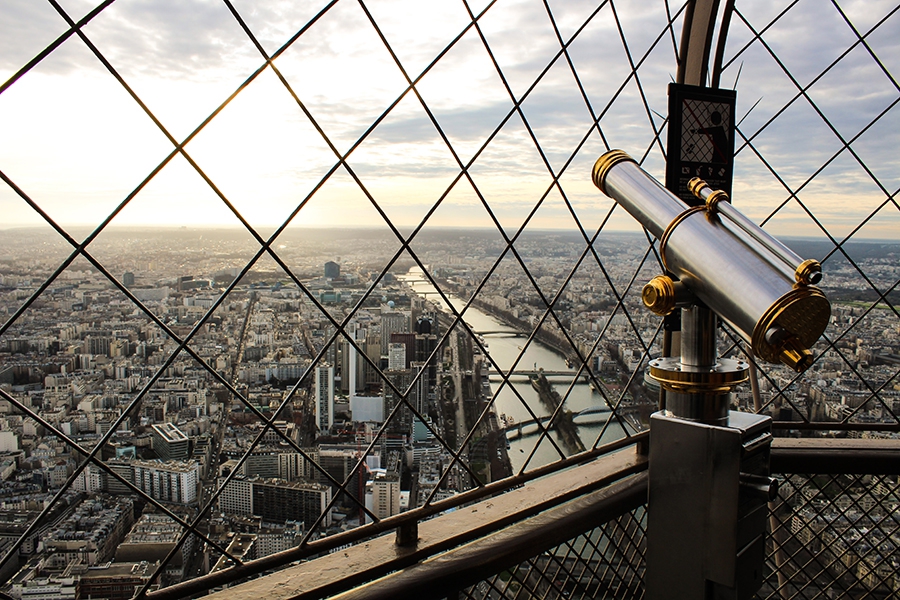 6 Reasons to Visit Paris on a Luxury Cruise
Paris. One of the most visited cities in the world but maybe you don't associate it with cruising. More than 19 million tourists are said to have visited Paris in 2022 and I was lucky enough to be one of them.
It's one of those cities that's a bit like marmite: you either love it or you hate it. I absolutely love it. I also think it's the perfect place to spend a couple of days before embarking on a luxury river cruise along the iconic River Seine. 
Why? From my experience spending a weekend there in July 2022, this is why I think you should add a trip to Paris (and a Seine river cruise!) to your cruising bucket list…
---
Food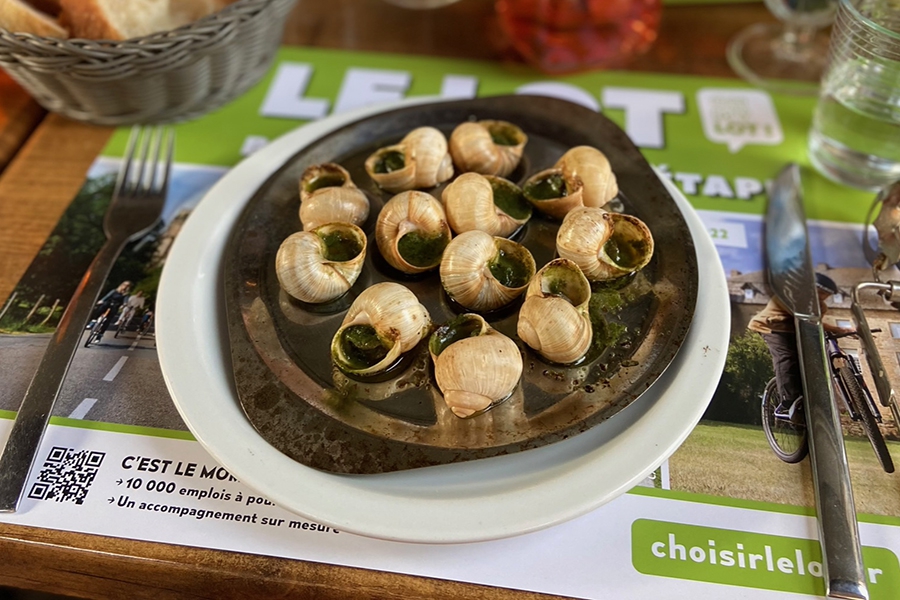 French cuisine is one of the best in the world. Anyone who says otherwise is lying! There's nothing better than wandering down to a boulangerie for warm, fresh croissants every morning. Or treating yourself to a croque monsieur for lunch, oozing with authentic French cheese. And not forgetting the endless options for dinner; traditional raclette, foie gras, magret de canard, and steak frites all perfectly complemented by a glass of red. There's a reason why so many luxury cruise ships have dedicated French specialty restaurants onboard. It is simply some of the best food you will ever taste.
Wine
Oh yes, Paris is the perfect place to sample wines from all over France. You'll find the best Burgundy, Bordeaux, St Emilion and Chateauneuf-du-Pape outside of their home regions in Paris. And best of all, it's perfectly acceptable - even encouraged - to start drinking wine at lunchtime.
Sights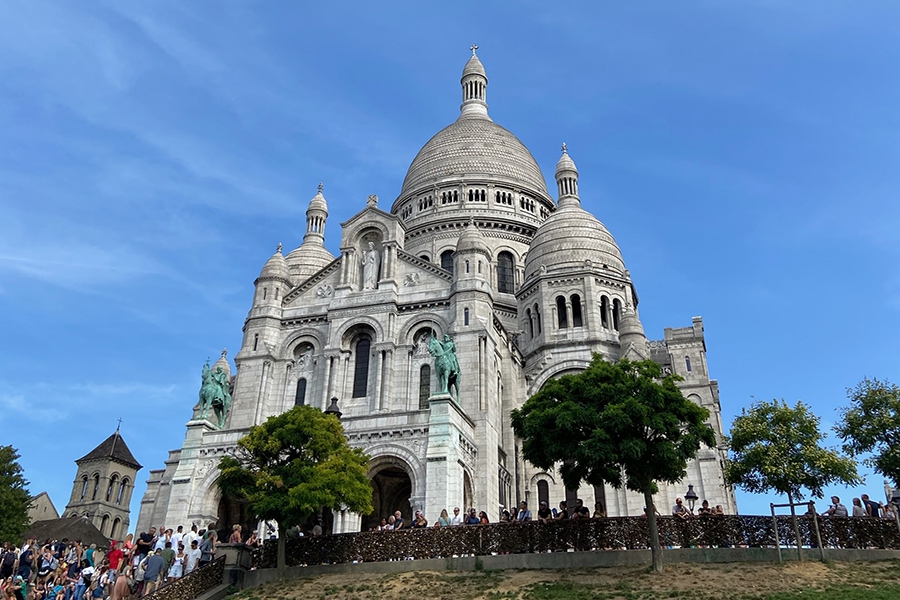 Of course, you have the usual tourist sights - the Eiffel Tower, Arc du Triomphe, Sacre Coeur, Notre Dame, the Louvre. Paris is simply bubbling, nay overflowing, with culture and history. You also have the little back streets, the corners where you'll stumble across a beautiful square and enjoy a quiet moment in an otherwise bustling city filled with tourists.
I highly recommend extending your luxury Seine cruise and spending an extra two days in Paris in order to see as many sights as you can. If I had to pick my top three, they would be exploring Montmatre, walking down the Champs-Elysee to the Arc de Triomphe, and spending an evening at Le Jardin de la Tour Eiffel.
Infrastructure
The metro system in Paris is one of the best and most efficient in the world. It's easy to navigate and fairly priced, allowing you to get from A to B very quickly and with no hassle. The Batobus is another popular mode of transport in Paris as you can buy a 'hop on, hop off' ticket which takes you along the Seine to the most famous tourist sites.
Paris is also an incredibly walkable city for those who are able-bodied and love to wander cobbled streets and get their daily steps in. Throughout my weekend in Paris I only caught the metro twice and I walked over 50,000 steps in total!
Romance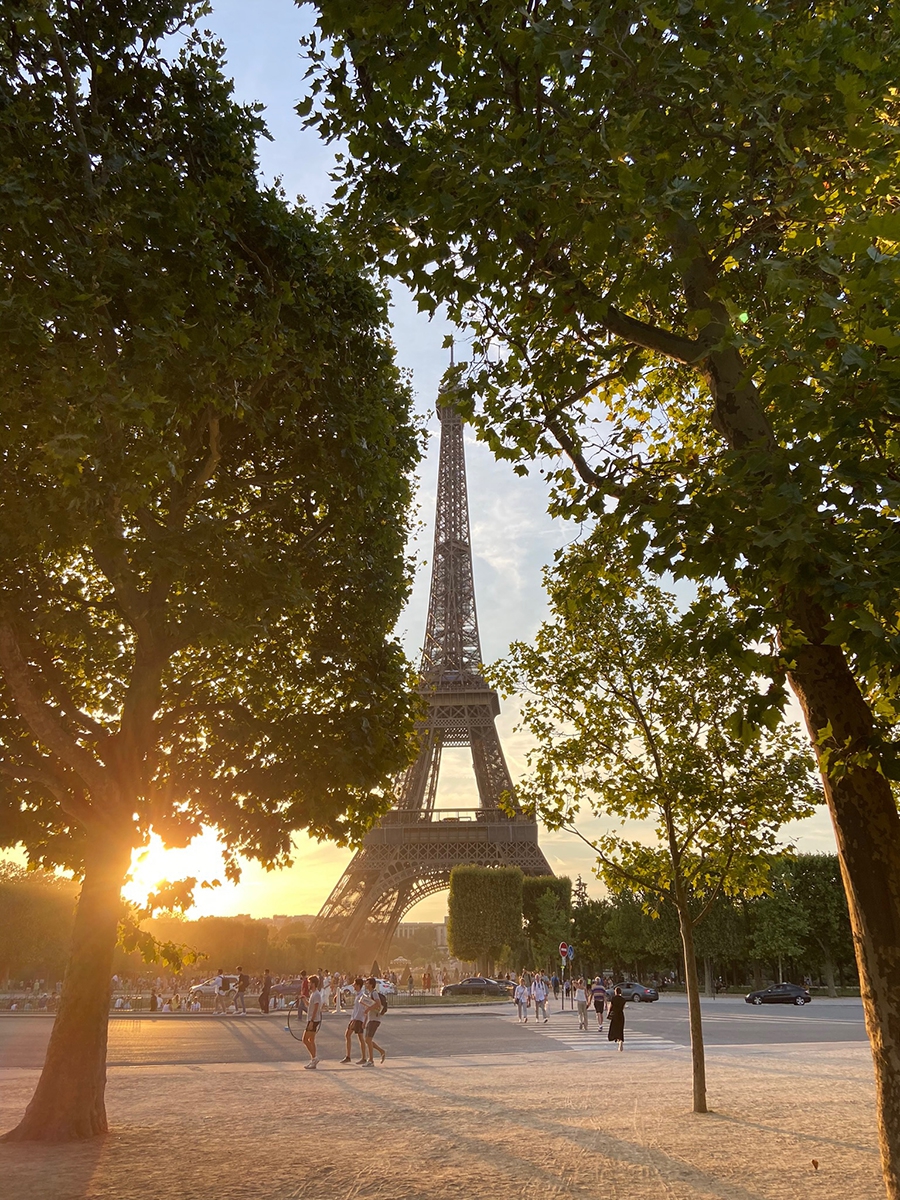 Paris is known around the world as the city of love, for good reason. There is something truly magical about laying on the grass beneath the Eiffel Tower at sunset, sipping a glass of rose and watching the iconic structure suddenly light up with thousands of glittering lights. 
You'll find lots of 'love locks' scattered around the city too, symbols of love engraved and locked on bridges, fences and railings by loved up couples from all around the world. Many tourists take a romantic day trip along the Seine, but of course a week-long luxury cruise along the beautiful river is the ultimate romantic holiday in Paris.
Accommodation
Paris has no shortage of beautiful boutique and luxury hotels, cosy AirBnBs, and lively hostels. I had the pleasure of staying at Hotel de la Comtesse, a gorgeous 4-star hotel with a view of the Eiffel Tower. Sipping coffee in bed and admiring the view of one of the most iconic and recognisable structures in the world was a truly unforgettable experience!
---
So, how about that luxury river cruise along the Seine?
Our luxury cruise partners have some of the most fascinating itineraries available, not just exploring the beautiful city of Paris but also visiting Rouen, Vernon, and Le Havre. Discover history, culture, food and wine on the ultimate French river cruise. Recline on the sun deck of your beautiful river vessel and admire lush natural landscapes, vineyards, and ancient towns and villages as you sail peacefully downriver.
If this sounds like the perfect holiday for you, get in touch with our team of Connoisseurs today. Just call 0161 513 8200 and we'll get your luxury Seine cruise - and weekend in Paris - booked in the diary.