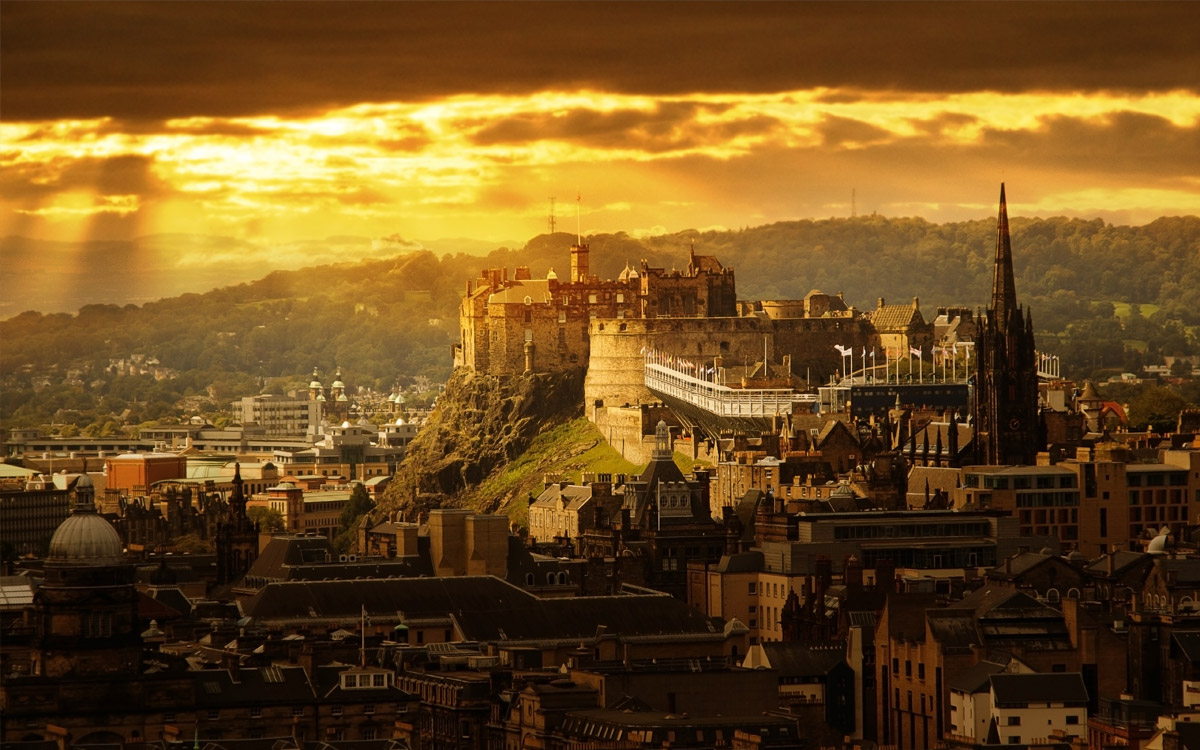 Right now, it's illegal to go abroad, unless you've got a valid reason.
We're all hoping that changes very soon, as vaccinations continue to be delivered, infection rates keep going down and life goes slowly back to normal.
Nevertheless, as it stands, you can't go on holiday, whether you're camping, caravanning, or cruising.
As a result, lots of cruisers have simply been wondering: "Why would I book a cruise now?"
Read More