Destination Immersion: 7 Bucket List Azamara Excursions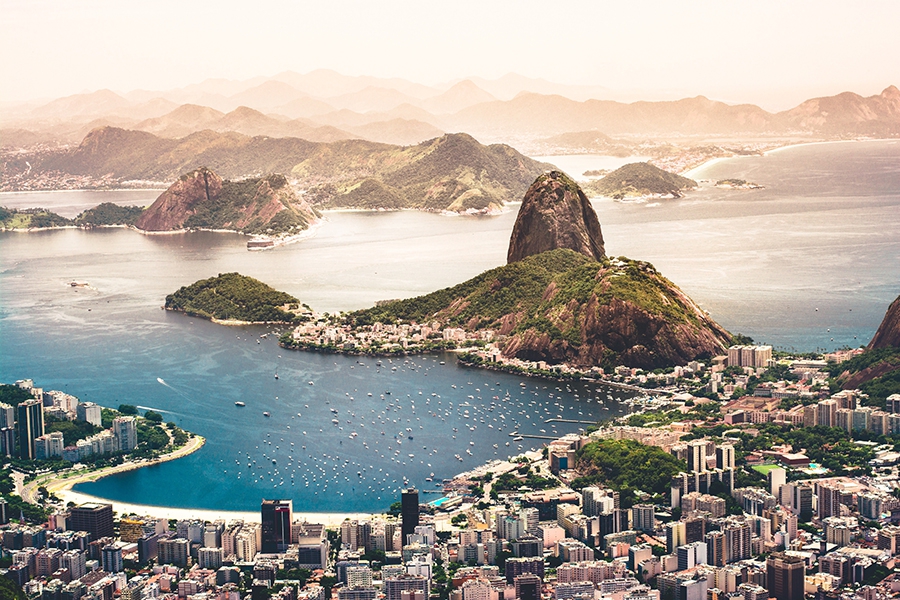 Destination Immersion: 7 Bucket List Azamara Excursions
Despite beautifully-appointed vessels, legendary service levels, and gorgeous cuisines, Azamara pride themselves on their onshore experiences. Their whole USP is the promise of unrivalled destinations, smaller ports, and longer stays in those ports. This is a cruise line that'll help you uncover a world of destinations at a more relaxed pace. They offer a rich, immersive travel experience so you can truly feel the joys of discovery.
"At Azamara, we understand that travel is a very personal endeavour. One size doesn't fit all. Our specially curated collections provide a truly authentic look at our destinations while allowing you to explore and experience them in ways that fit your unique personality and travel passions."
Azamara on Destination Immersion
Part of Azamara's focus on destination immersion comes with their Azamazing Evenings. These are private, bespoke, and complementary events that take place once per sailing in the heart of an iconic location. Experience the grandeur of St. Petersburg's Symphony Orchestra, feel the magic of Monaco's circus trapeze, and watch Maori culture come alive in Wellington.
Azamara's shore excursions are where this destination immersion really comes into focus. We've put together a taster of Azamara shore excursions from every corner of the world.
If something catches your eye, call your dedicated cruise connoisseur on 0161 516 7141 to find out more.
 Dive into the world around you in a deeper, more meaningful way.
---
Africa
An African Safari is on everybody's bucket list. A completely unique experience, you'll get up close and personal with some of the world's most impressive, often endangered, animals. The  Greatest Wildlife Show is just one of so many things to experience on this criminally underexplored continent. Cape Town is fast becoming a sought-after cruise destination. It's where you'll embark for your Sibuya Game Reserve safari adventure.
Sibuya Game Reserve
Port Elizabeth, South Africa. 9.5 hours. Strenuous.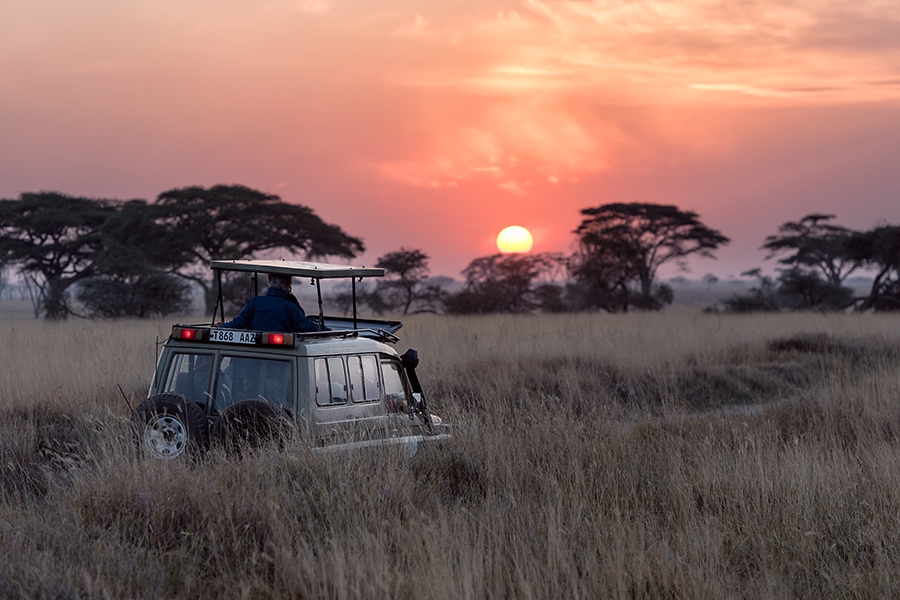 Experience the natural beauty and majestic wildlife of South Africa on an exploration of the private Sibuya Game Reserve. After a panoramic drive through the countryside, board a riverboat and journey deep into the wilds to reach Forest Camp, the launch site for your 4x4 wildlife adventure.
Hold on as your expert outfitters lead a rumbling open-air expedition in search of Africa's famous Big Five - lions, leopards, elephants, rhinos, and the mighty buffalo. Bound along rivers that are home to more than 400 species of birds. Keep watch for zebras, giraffes and other grazing animals as your guides tell you about the reserve and its efforts to protect Africa's wildlife. After a 3-hour safari, head back to Forest Camp to find a delicious buffet lunch waiting. Unwind over a great meal and share tales of the day's discoveries before returning to your waiting ship in Port Elizabeth.
Caught your eye? Call your dedicated cruise connoisseur on 0161 516 7141 to find out more.
Asia
Home to some of the world's oldest cultures, fascinating architecture, beautiful natural landscapes, and friendly locals; colourful Asia ticks all the boxes for an alluring holiday destination. Let's be honest though, you think of Asia and you think of food. Japanese sushi and ramen. Pad Thai. Vietnamese bao, pho, and the rest. Azamara have the perfect Asian adventure for any foodies out there.
Vietnamese Cooking with a Local Chef
Ho Chi Minh City, Vietnam. 4.5 hours. Mild.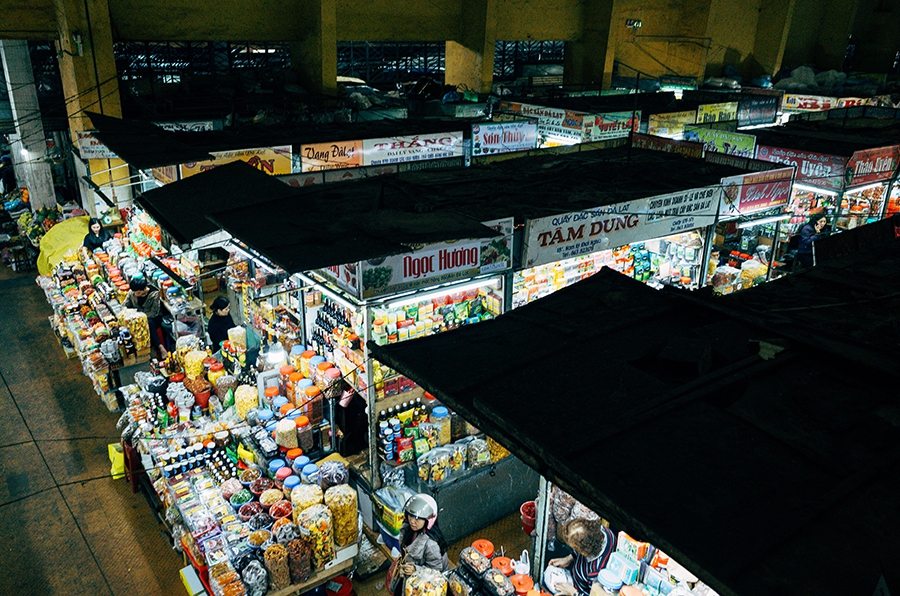 Embark on a delicious quest to discover the culinary traditions of Vietnam. The fun begins at the colourful Ben Thanh Market, the most famous local market in Ho Chi Minh city. Follow your guide through the bustling crowds to learn about the fresh ingredients used in your culinary workshop at the unique Mai Home - The Saigon Culinary Art Center. This facility is made for teaching and your class starts with a demonstration of master techniques.
Then, it's your turn. Learn how to make a selection of favourite Vietnamese dishes with a local Chef offering expert instruction, guidance, and a helping hand when needed. Once you've finished your culinary masterpieces, sit down to a delicious lunch and savour the day's creations with local beer and soft drinks. Back home, impress friends and family with the authentic Vietnamese recipes you now know how to prepare.
Oceania
Endowed with a myriad of natural wonders, some of the maddest endemic wildlife you'll ever dare to see, perfect beaches, cosmopolitan metropolises, and vast outback, Australia is unarguably brilliant. The aptly-named Kangaroo Island pays homage to that, sitting 13km off the coast of South Australia. It's the best place to see wild animals like koalas, kangaroos, sea lions, and seals.
Kangaroo Island
Kangaroo Island, Australia. 4 hours. Mild.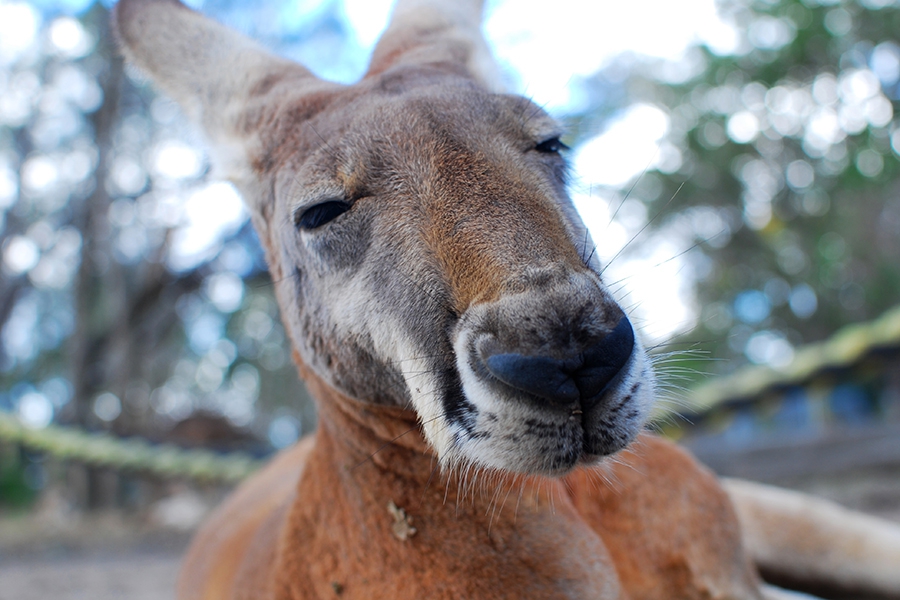 Discover the best of Kangaroo Island on an exploration that reveals local life and culture from uniquely different perspectives. First, meet up with islander, Rob Howard, at his sheep shearing shed. Watch a demonstration of sheep shearing and hand-spinning sheep wool, plus meet some island sheep dogs who'll amaze you with their skills.
Next, it's off to the clifftop cellar of Dudley Wines. This family-owned endeavour has become one of Kangaroo Island's premier wineries. Tour the facility and marvel at the scenery as acres of seaside vines spread out before you. Of course, no visit would be complete without a curated tasting in this picturesque setting. Your last stop is the old lighthouse overlooking Backstairs Passage, a narrow waterway that's claimed numerous ships over the ages. Hear the stories, wander about the station, and take in spectacular panoramas overlooking this treacherous but beautiful passage formed 13,000 years ago.
Caught your eye? Call your dedicated cruise connoisseur on 0161 516 7141 to find out more.
The Caribbean
There are a million and one different reasons to visit St. Martin. A cruise destination of the ages, this Dutch island is hemmed by beautiful white beaches, surrounded by crystal clear waters, and home to duty-free shopping, diverse cultures… and vibrant nightlife. Where else could be better to learn the famous Caribbean steel pans.
Learn the Steel Pans
Philipsburg, St. Marteen. 2 hours. Mild.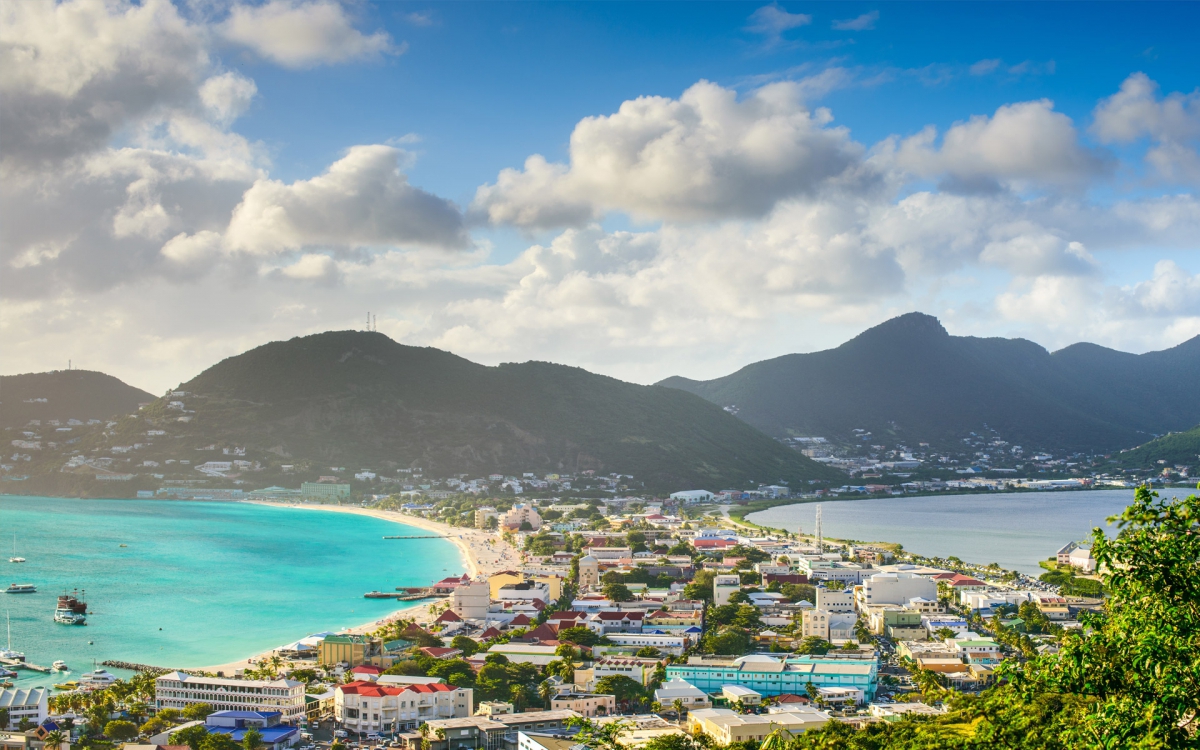 Let the music carry you across the island as you visit a local music shop to first learn about the Trinidad origins of the steel pan, also known as the steel drum, and how musicians transitioned from the traditional bamboo to steel drums in 1935. Next, take a lesson on how to play the steel pan, and then find the beat and put what you've learned into practice as you become part of this historical tradition that lives on today in many Caribbean communities, including St. Maarten. This is an authentic, unique Caribbean experience; a line you never even knew was on your bucket list.
The Mediterranean
In terms of European cruise destinations, Venice is right up there. There are plenty of reasons to visit this iconic, ancient city. From incredible architecture, sensational food, and a brilliant and fascinating history. For heaven's sake, this city is built on canals and rivers. The best way to see it is obviously by gondola ride, paddled by a gondolier clad in a stripey top!
Evening Gondola Serenade
Venice, Italy. 2 hours. Medium.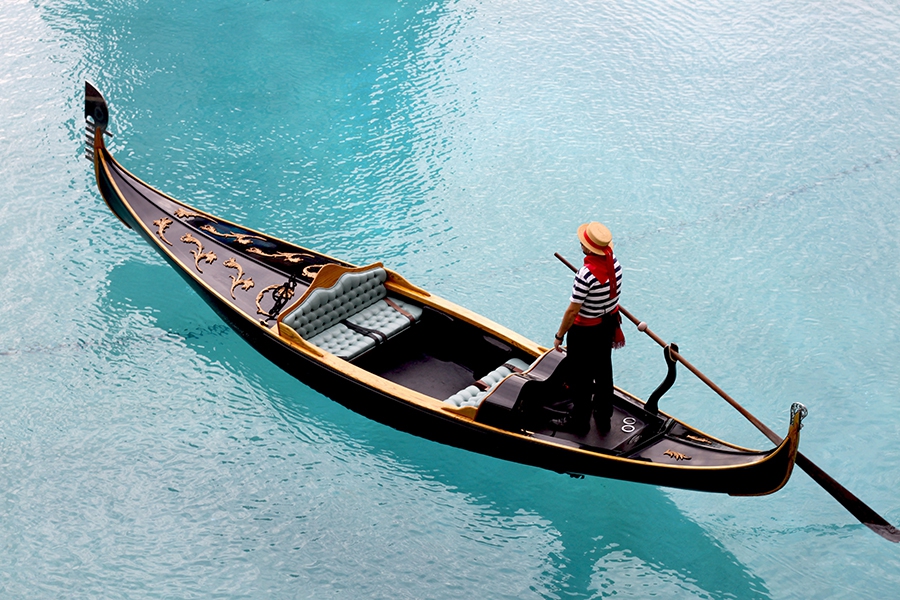 Feel the undeniable allure of Venice on an evening gondola ride through the city's tranquil waterways. In the shadows of St. Mark's Basilica, carefully step into the world's most romantic mode of transportation. Then relax as a seasoned gondolier navigates the tranquil canals of Venice on a journey that winds below rustic old bridges and past elegant palazzos. There is no finer perspective from which to view the city awash in evening light than from her waterways. With a maximum of four people per gondola, it's an unobstructed and utterly captivating experience. Definite bucket list material.
Caught your eye? Call your dedicated cruise connoisseur on 0161 516 7141 to find out more.
Central America
Central America is yet another criminally-underrated holiday destination. Costa Rica sits at the top of my own, personal bucket list. Enjoy the jungle in all its glory, typically beautiful beaches, and wildlife. Wildlife, wildlife, wildlife. Costa Rica is home of the sloth, my spiritual animal, as well as macaws, seat turtles, and birdlife. Get a birds-eye view with Azamara's destination immersion.
Rainforest Skywalk
Puerto Limon, Costa Rica. 3.25 hours. Medium.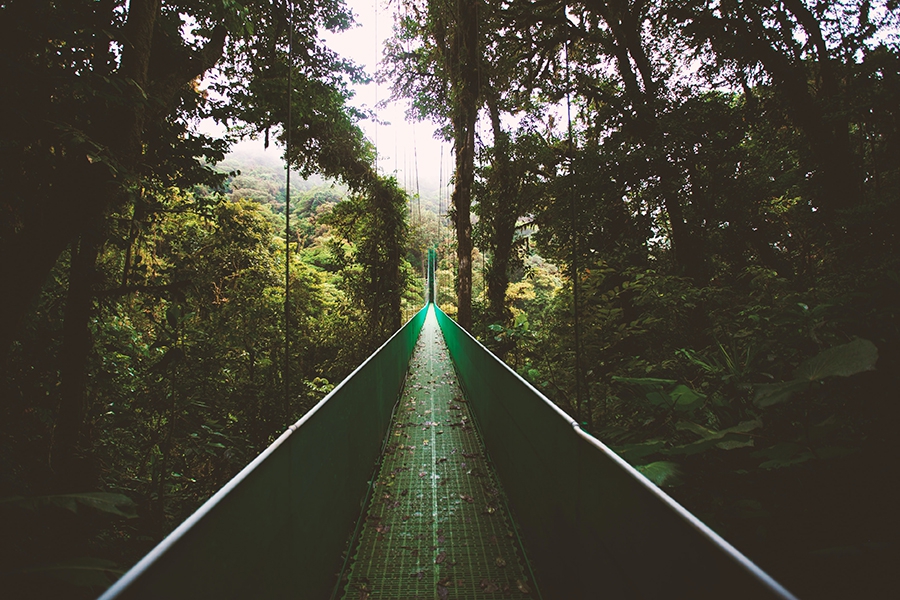 Explore the lush Puerto Rican rainforest on a sky walk that peaks at 165 feet off the ground. Your nature hike in the sky takes place on hanging bridges as long as 200 feet that run through the rainforest's dense canopy. Have your camera ready for giant trees, tropical plants, and plentiful wildlife, including monkeys, sloths, frogs, birds, and butterflies. After your walk, enjoy authentic Costa Rican snacks before returning to the pier. 
South America
Rio de Janeiro should be on your bucket list. Boasting dramatic views from every angle, Christ the Redeemer watches over beach frolickers, nightlife lovers, tropical rainforests, and of course… carnival-goers. It's a flamboyant feast of music and dancing, the city comes alive with gigantic floats and intricate costumes as Brazilians prepare for the Festival of Lent.
Carnival Samba Parade: Grandstand Seat
Rio de Janeiro, Brazil. 6.5 hours. Medium.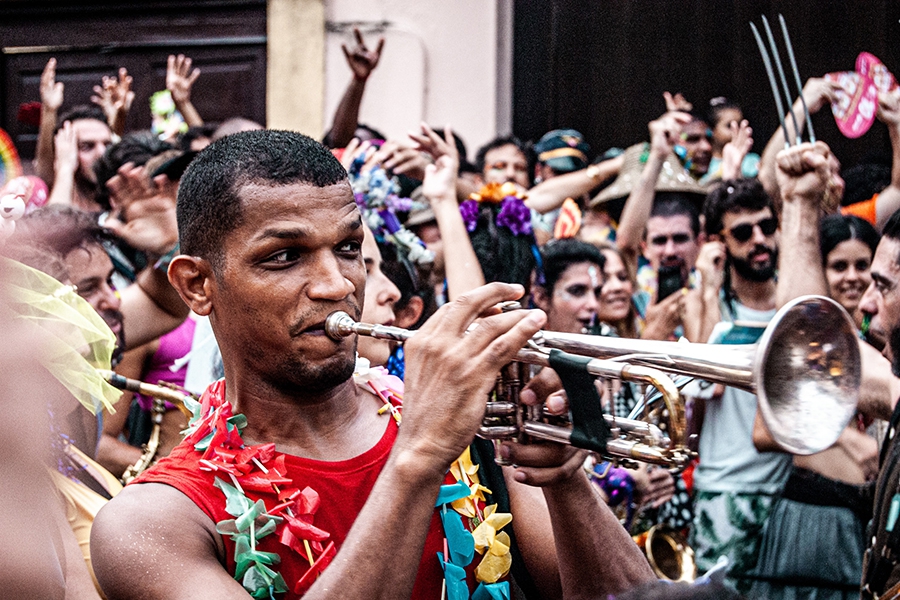 Experience Rio's annual Carnaval from the grandstands of the Sambadrome. Celebrated every year before Lent, the Carnaval is considered one of the largest festivals in the world, bringing together people and cultures from across the world. Though Carnaval is celebrated throughout Brazil, nowhere is the parade as large, as extravagant, or as dazzling as the annual Samba Parade in Rio—the culmination of Carnaval's celebrations. 
Join in the party from popular grandstand seats as revellers clap, sing, shout, and root for their favourite Samba School. Hop aboard your coach for a transfer from the ship to the Sambadrome. Then make your way to your bird's-eye-view grandstand seats. Meet locals and revellers alike, as Rio's top Samba Schools parade and compete to earn the title of the festival's best ensemble. Rio has over 100 Samba schools, but only 12 make it to the Samba Parade. The result is a masterpiece of melody, percussion, acrobatics, costume, choreography, and special effects. Marvel as floats, performers, and Samba dancers party down the half-mile, dazzling white parade route. 
Your bench-style grandstand seats in Sector 9, perched high in the Sambadrome, offer a breath-taking view of the entire parade length from above. This is your chance to be part of the unique community and spirit of Carnaval's thrilling Samba Parade.
---
Has something caught your eye?
Call your dedicated cruise connoisseur on 0161 516 7141 to find out more.