6 Perfect Cruises for Escaping Winter in the UK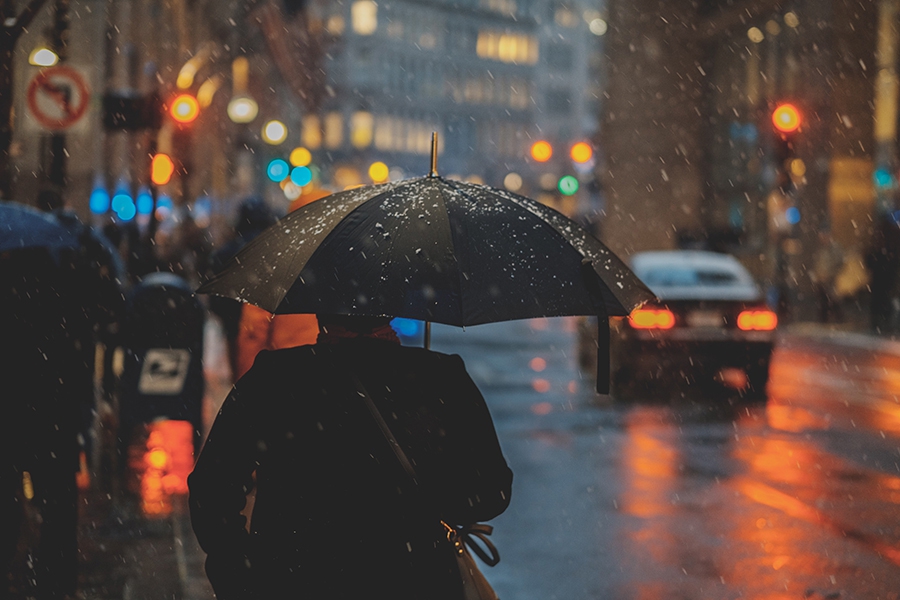 6 Perfect Cruises for Escaping Winter in the UK
Winter is dragging in the UK but I'm lucky enough to be sunning it up in Thailand, escaping the weather back home while I work in paradise.
It's got me thinking, why have I never escaped soggy UK winters before? More people definitely should - I can say firsthand that it's a fantastic experience!
So, I've taken to researching the best cruises to look forward to in the miserable and cold winter months. Whether you crave a bit of adventure in the Southern Hemisphere, some classic luxury on an island-hopping voyage in the Tropics, or simply somewhere to lie on a beach and enjoy the all-inclusive cruise lifestyle… I've got the best cruise for you!
---
Canary Islands Intensive with Azamara
This one's a last-minute deal!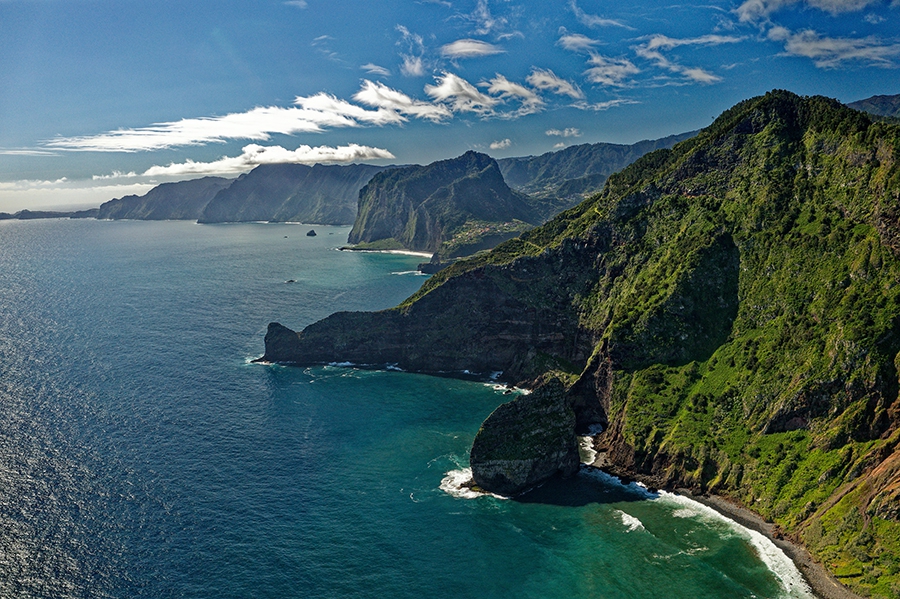 Not too far from home, these Spanish islands off the coast of North Africa are the perfect winter escape. Rugged mountain landscapes, active volcanoes, golden beaches, thermal hot springs, and picturesque villages await on this fantastic last-minute cruise itinerary to the Canary Islands with Azamara. Visit the beautiful islands of Gran Canaria, Tenerife, La Palma, and even hop across to the remote Portuguese island of Madeira to discover otherworldly landscapes, take part in thrilling water-based activities, relax in the sun, and eat good food.
Have a look or call 0161 516 7141 to find out more!
Central America with Regent Seven Seas Cruises
Regent Seven Seas ships are the embodiment of excellence.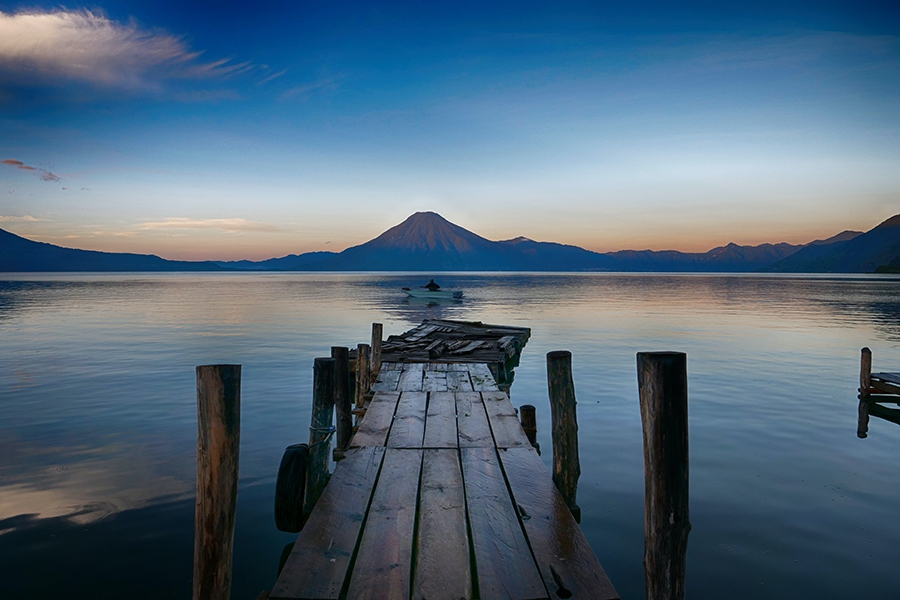 Set sail on a tropical island getaway with Regent Seven Seas on their latest ship, Seven Seas Grandeur. Start 2024 off with a bang and cruise down the coast of Central America, visiting the most breath-taking beaches in Mexico, Belize and Guatemala. Try your hand at scuba diving in Roatan, a remote Caribbean island belonging to Honduras. Palm trees and crystal clear waters are aplenty in this beautiful part of the world, just begging to be explored. 
Have a look or call 0161 516 7141 to find out more!
Australia with Oceania Cruises
The Finest Cuisine at Sea and the best destinations on land.
Explore the land down under and escape the miserable UK winter in exchange for a scorching Aussie summer. Embark on a two week voyage aboard Oceania Regatta where you'll celebrate Christmas in the tropics. Discover the magnificent East Coast of Australia, making port in Sydney, Brisbane, Cairns and Darwin while cruising the beautiful Tasman and Coral Seas. End your cruise in Indonesia; spot Komodo dragons on the island named for these majestic creatures, and extend your stay on Bali for a few extra days soaking up the sun.​
Have a look or call 0161 516 7141 to find out more!
Caribbean with Silversea
Ultra-luxury, all-inclusive.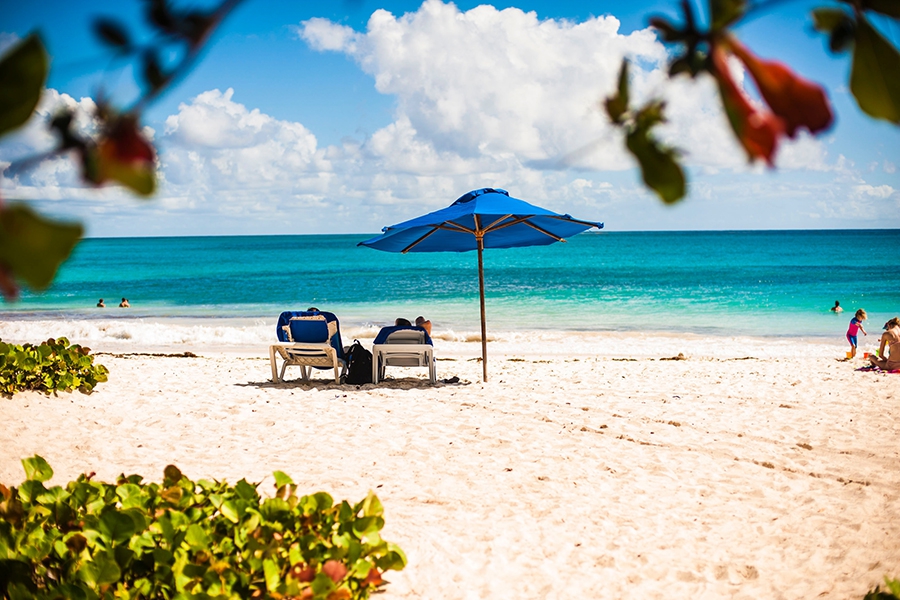 Sitting high on the list of perfect winter escapes is an island-hopping Caribbean cruise. Step aboard what will be the newest ship in the ultra-luxury, all-inclusive Silversea fleet: Silver Nova. Yet to be released, this beautiful vessel is the highest anticipated release of the year and will revolutionise the luxury cruise industry with its approach to more sustainable cruising. Start your voyage in colourful San Juan and enjoy a week of relaxation as you hop between Antigua, Martinique, St Lucia and more en route to Barbados on this classic and timeless Caribbean sojourn.
Have a look or call 0161 516 7141 to find out more!
Thailand, Vietnam, and Cambodia with Seabourn
Luxurious, yet relaxed. Elegant, yet casual.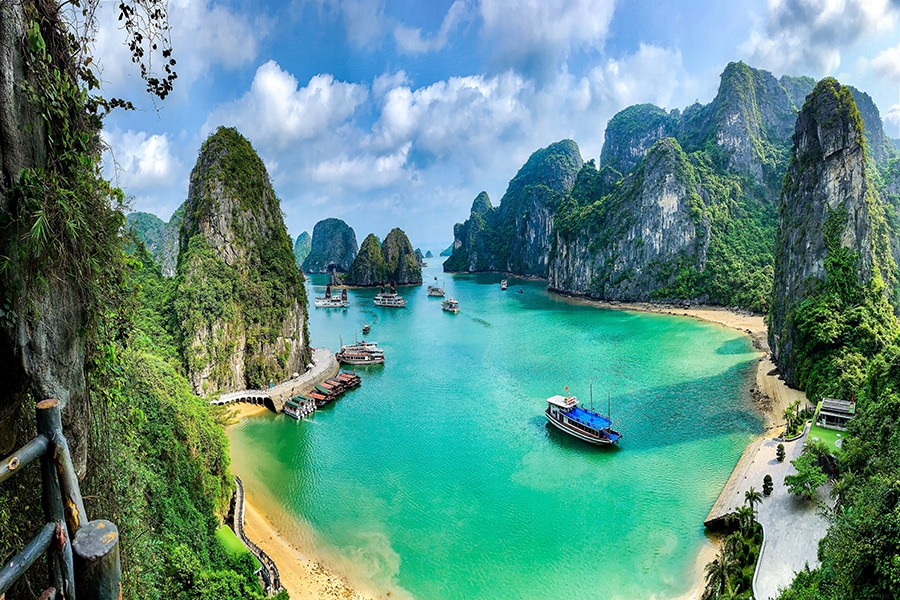 Spend two weeks soaking up all-inclusive luxury with Seabourn on this fantastic Southeast Asia itinerary. Marvel at the innovative architecture of Singapore, eat to your heart's content in Thailand, visit temples galore in Cambodia, and cruise around the glittering isles of Ha Long Bay in Northern Vietnam, before ending your journey in the vibrant city of Hong Kong. This unforgettable voyage discovering the gems of Southeast Asia will be the perfect start to 2024 - why not enjoy a pre-cruise stay in the incredible Marina Bay Sands to ring in the New Year in style?
Have a look or call 0161 516 7141 to find out more!
South Africa Intensive with Azamara
Complete immersion in your destination.
Another Azamara specialty and one I simply couldn't leave out is their popular itinerary in South Africa. This intensive voyage aboard Azamara Pursuit will immerse you in the nature, history and culture of this beautiful African nation. From climbing Table Mountain and looking out for the Big 5 on a game drive to sampling wines on a vineyard tour and even spending a day exploring Maputo, the capital of Mozambique, this 12-day in-depth voyage is a once-in-a-lifetime experience.
Have a look or call 0161 516 7141 to find out more!
---
So, which would you choose?
Use the helpful navigation tool on our website to search all luxury cruises available throughout the winter months in 2023, 2024 and 2025. If you wish to speak to one of our Connoisseurs, just give us a call on 0161 516 7141 and we'll get that luxury winter escape in the diary.