Why you should visit Norway in summer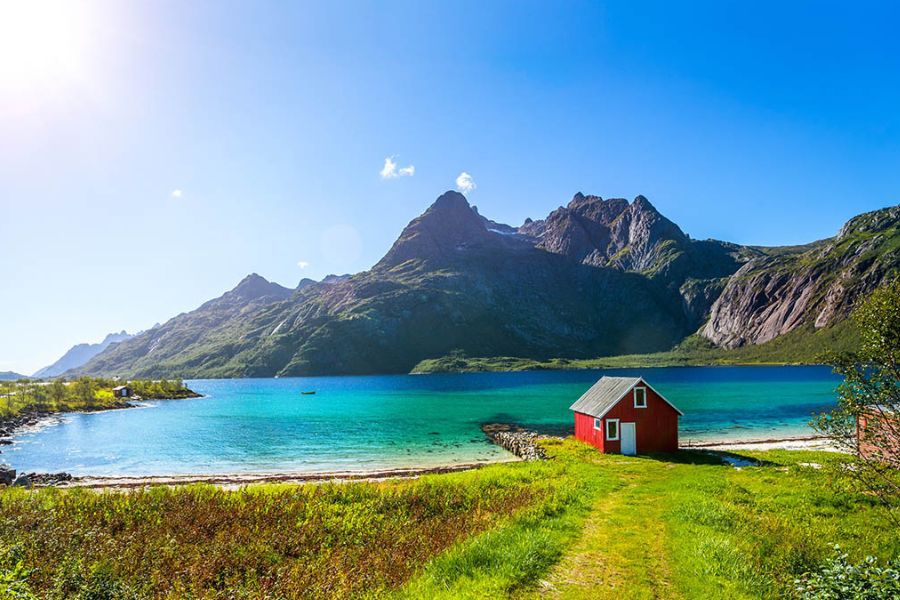 Why you should visit Norway in summer
Land of the midnight sun
Visit Norway in June, July or August and you could get up to 18 hours of daylight! Plus, you might think of Norway and assume it's much cooler due to its northerly location, but this isn't the case. Summer temperatures reach up to 25 or even 30 degrees Celsius, so no need to head south to the Mediterranean for sunbathing temps and balmy summer evenings. Summer truly is the perfect season to spend plenty of time outdoors exploring the natural beauty of the Norwegian fjords.
There are a number of spectacular places to visit in Norway depending on the amount of time you have, how far you wish to travel, and which season you're visiting in.
Alesund - This breath-taking city on the coast is home to unique architecture and dramatic islands vistas
Trondheim - One of Norway's oldest cities provides bucket loads of history and culture
Geiranger - Geirangerfjord made the UNESCO World Heritage List in 2005 and is Norway's most spectacular and perhaps best-known fjord, spanning 10 miles in length and boasting fantastic waterfalls along the way
Kristiansand - Located in southern Norway, Kristiansand offers beautiful beaches, quaint architecture, and chilled-out city vibes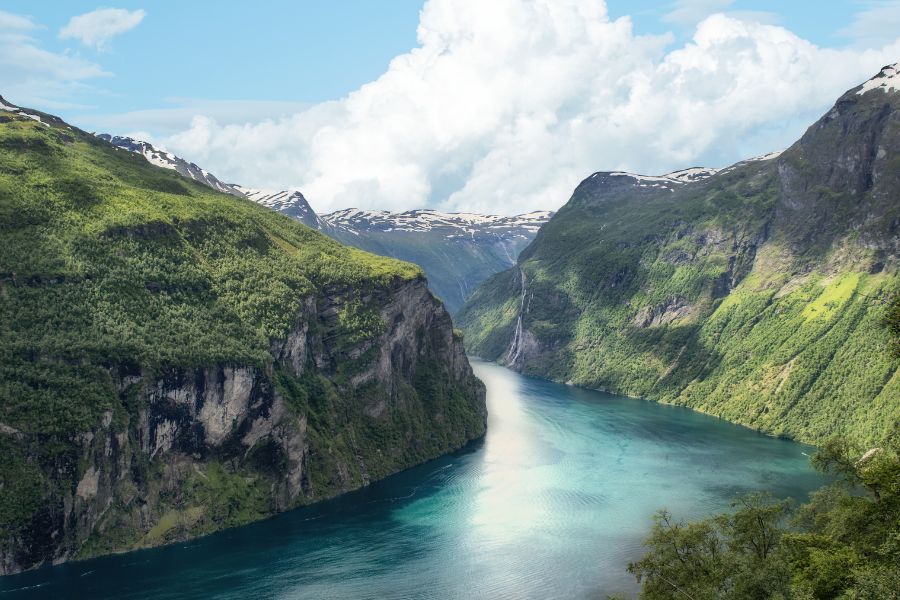 What to do in Norway in summer
Norway is a great destination for so many reasons. Firstly, as I mentioned before, it's a fantastic outdoor destination. Visit Norway during the summer months and you won't want to be cooped up inside; you'll be craving the fresh mountain air as you watch golden sunsets and enjoy cool dips in the ocean, fjords and lakes. It's the perfect location to soak up the beauty of nature and feel at one with the Earth.
You might not think it, but Norway is also unexpectedly great for food lovers. Try hearty stews, rich mutton dishes, succulent fresh fish, sharp mature cheese, and sweet waffles with lingonberry cream. Everything tastes fresh and light and revitalising in Norway, so don't miss out on this unique and delightful cuisine.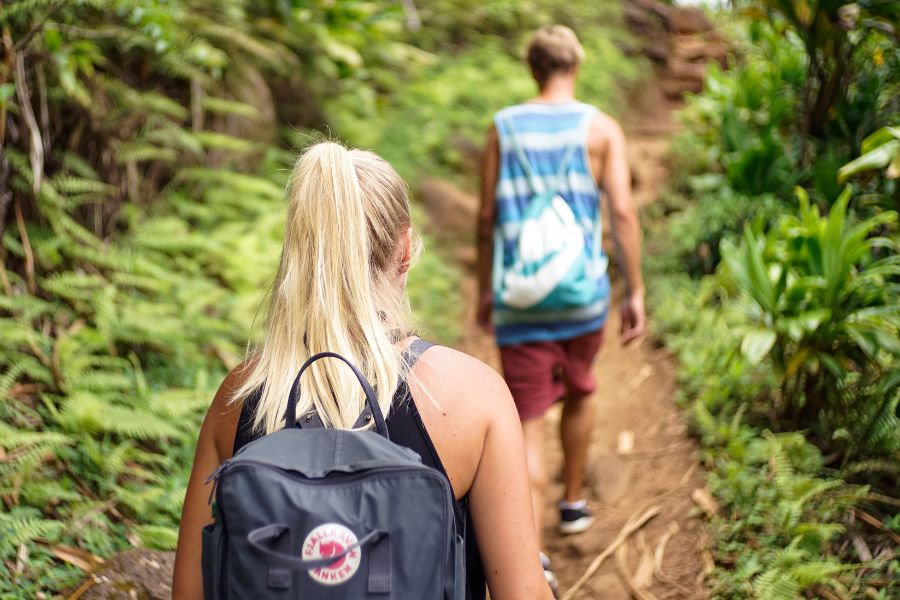 Why cruise?
Cruising is a fantastic way to navigate the stunning Norwegian fjords and combine relaxation and adventure for the ideal summer holiday. Take a luxury cruise in this part of the world and you're guaranteed to enjoy it no matter your interests. 
Enjoy soaking up beautiful views? Norway's got you covered with diverse and jaw-dropping landscapes. Love being active? Go kayaking on the fjords, hiking in the mountains, or cycling around quaint Norwegian towns. Prefer to relax in the sun while taking in your surroundings? Our luxury cruise line partners offer some of the most incredible all-inclusive voyages at sea.
---
Find out more about cruises to Norway and give the team a call on

0161 513 8200

if something catches your eye.