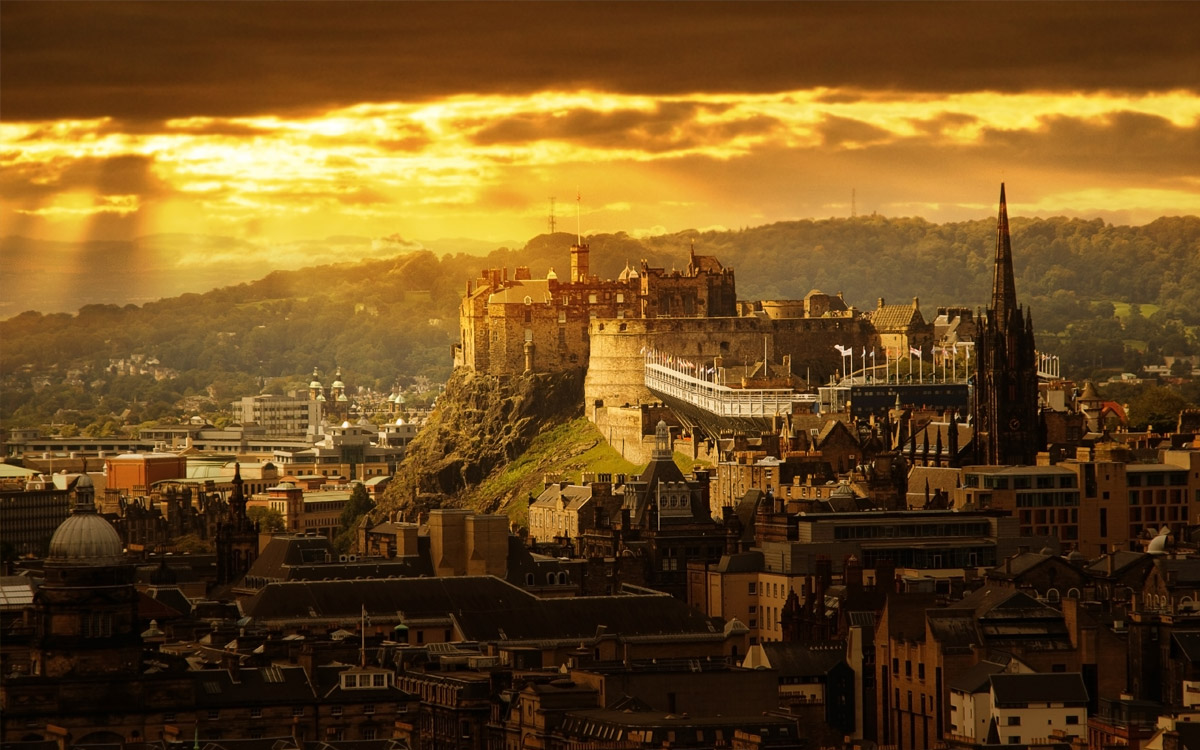 Why book a cruise now?
Right now, it's illegal to go abroad, unless you've got a valid reason.
We're all hoping that changes very soon, as vaccinations continue to be delivered, infection rates keep going down and life goes slowly back to normal.
Nevertheless, as it stands, you can't go on holiday, whether you're camping, caravanning, or cruising.
As a result, lots of cruisers have simply been wondering: "Why would I book a cruise now?"
It's a good question, and one that deserves a couple of minutes for a proper answer, so – as part of our Cruising: The Great Restart initiative, our founder, James Cole, hopped in front of the camera to explain – click below to watch now.
As James says, the light at the end of the tunnel is getting brighter and brighter each week.
We are currently seeing some of the BEST deals we have ever seen in luxury cruising. Tantalising offers are plentiful and, even better, cruise lines are making it so that there is very little risk involved financially. Some examples of the amazing deals we have seen recently include FREE flights, transfers, unlimited drinks packages, internet, huge savings of over £1000 per cabin, and much more. We are so excited about these offers and want to share these with you!
Additionally, every cruise line we deal with has extensive cash reserves and excellent booking policies, which ensure that even if your cruise is cancelled, you will not lose your money.
Plus, if you really are uncertain about what the rest of 2021 is going to look like travel-wise, it's a safe bet that you can book a cruise for 2022 or 2023 and not have to worry about cancellations or disruptions due to Covid.
Of course, at the end of the day, booking your cruise now means that you have something wonderful to look forward to after such a difficult year. We know how important it is to have something in the pipeline, and with such incredible offers and insurance policies to put your mind at rest, we believe now is the time so start planning your next cruise.
If there is anything you wish to discuss with one of our friendly expert Cruise Connoisseurs, please don't hesitate to get in touch. Simply use the web chat function on our website.
---
Want to experience this? Give the Panache Cruises team a call on 0161 513 8200 and they'd be happy to help!