Ponant's Zero Impact Mission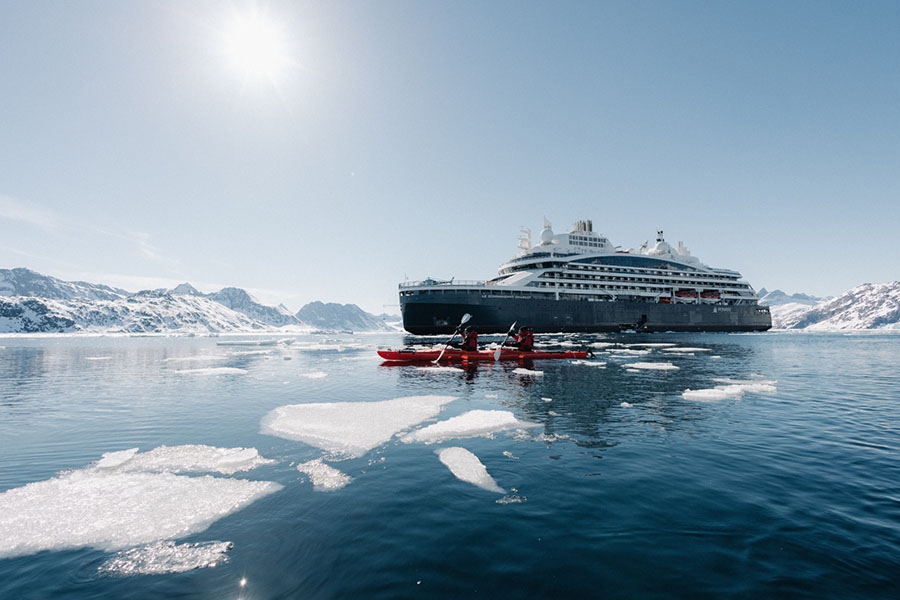 Ponant's Zero Impact Mission
Coming soon! Ponant has revealed plans and designs for a 14th vessel to join the fleet, hopefully in 2025.
Ponant is one of the most ultra-luxury cruise lines dedicated to providing the most unique expedition cruises. Committed to responsible tourism, Ponant constantly strives to reduce the environmental footprint of its operations, protect marine ecosystems, and support scientific research. For its next ship, 14th in the fleet, the company's goal is to have no impact on the environment when sailing.
"For several months now we've been working on a new whole life cycle concept ship to reduce her ecological footprint. We're assessing all the potential impacts: discharges into the atmosphere and water, microplastics, noise levels, and social and human impacts. As with Le Commandant Charcot, she will also be available to scientists. A total new generation ship needs to be designed and we intend to deliver it." – Mathieu Petiteau, New Building and R&D Director at Ponant.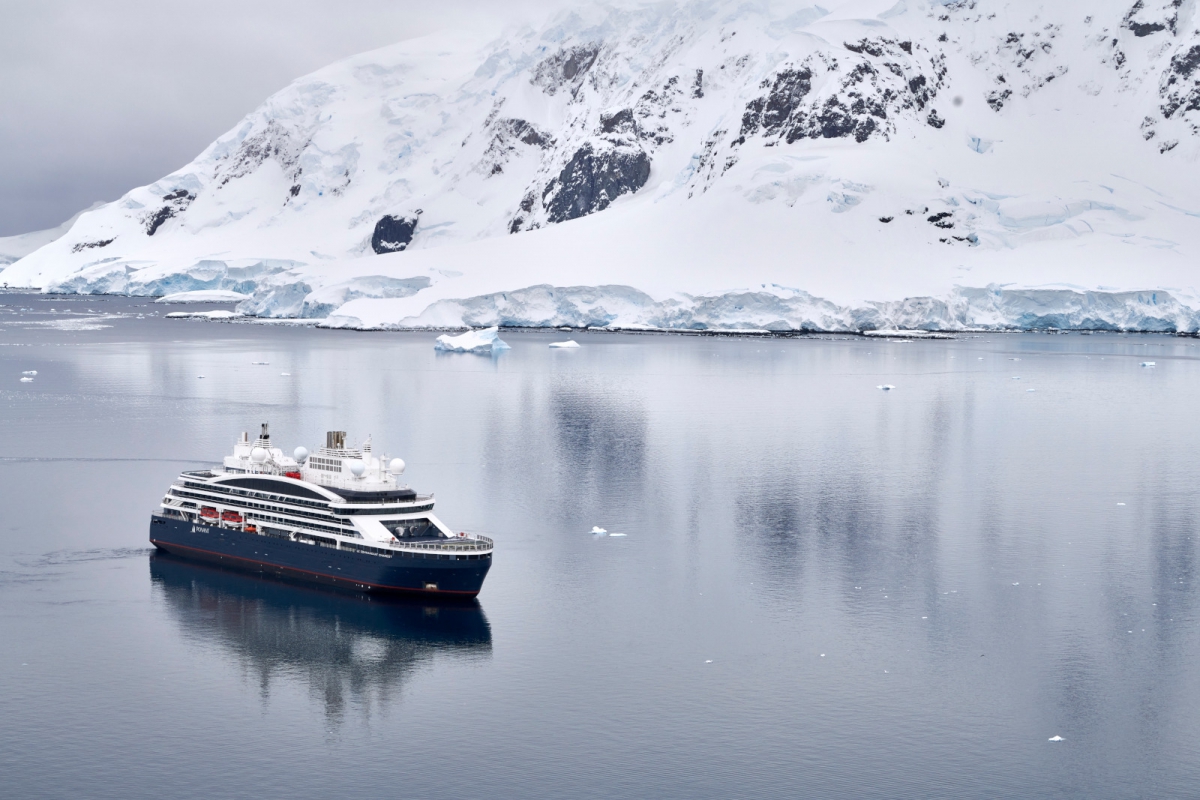 This 14th ship will be built in line with Ponant's 5 environmental commitments:
Consider the whole world as a "controlled sulphur and nitrogen oxide emission zone" for all in the fleet before 2025
Reduce CO2 emissions by 15% by 2026 and 30% by 2030 compared to 2019
Completely eliminate single use plastics aboard and ashore from 2022
Ensure reuse and traceability of all waste by 2025
Embark scientific research teams aboard their high polar exploration ship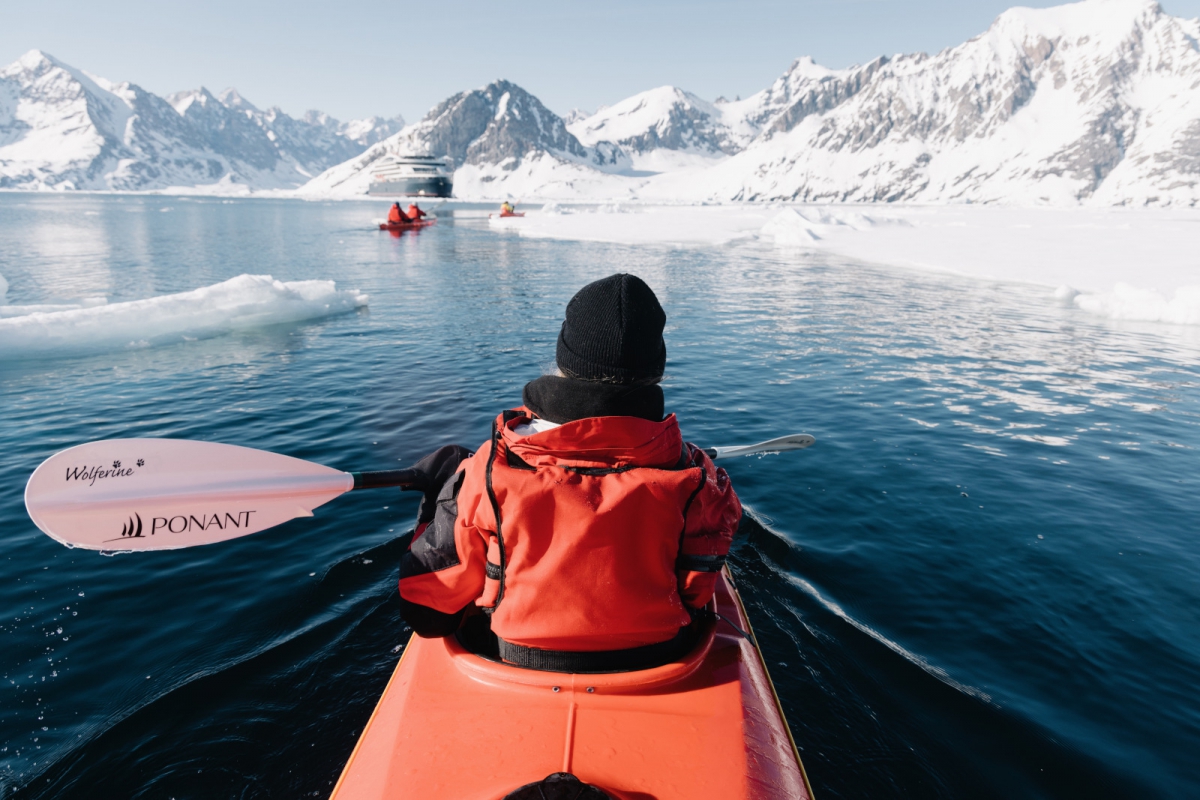 The development process is set to begin soon, with the aim being to combine non-fossil fuel energy sources and biofuels such as wind and water energy propulsion systems. Ponant are developing what will be the most environmentally friendly vessel in the world, challenging traditional cruising and raising the bar for scientific developments within the cruise industry.
We're excited to see the progress of this new ship and even more excited to see how other expedition cruise lines step up their game to match this new level of eco-friendly cruising.
Find out more about Ponant and their most recent eco-friendly expedition vessel, Le Commandant Charcot. To talk to our expedition specialists about this unique form of cruising, give us a call today on 0161 513 8200.