Polar Voyages with Ponant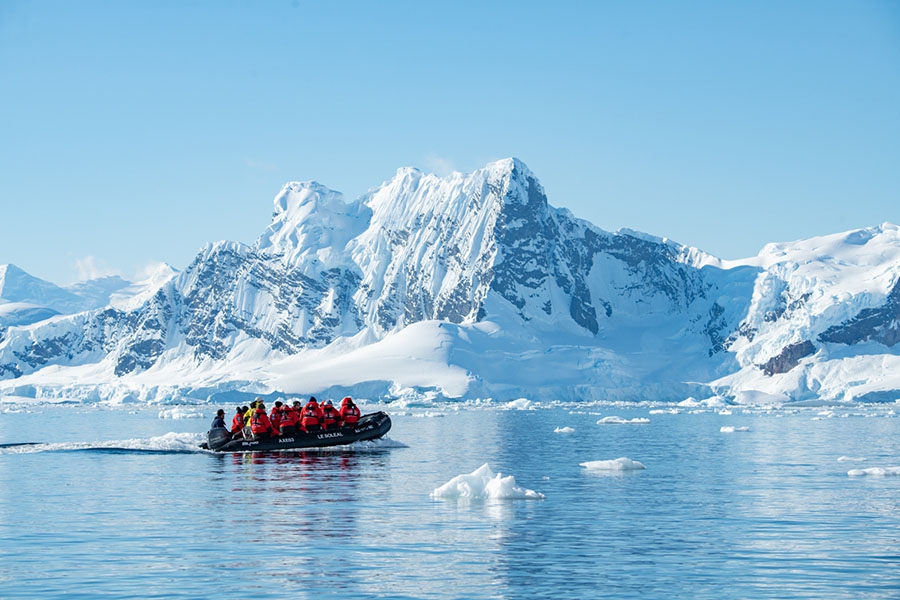 Polar Voyages with Ponant
"The poles are more than just mere destinations, they govern our existence"
 – Captain Patrick Marchesseau & Captain Etienne Garcia
The polar regions are incredible areas of our planet that have the ability to create huge feelings of awe and wonder for all that visit, leaving an everlasting mark upon each individual. However, visits to the polar regions have far more meaning than simply to observe the amazing wildlife and landscapes.
High latitude areas of the planet such as the Arctic and Antarctica undergo the consequences of climate change far sooner and far more intensely than other areas of the planet; because of this, constant observations are required for us to better understand these effects and how they impact our fragile ecosystems.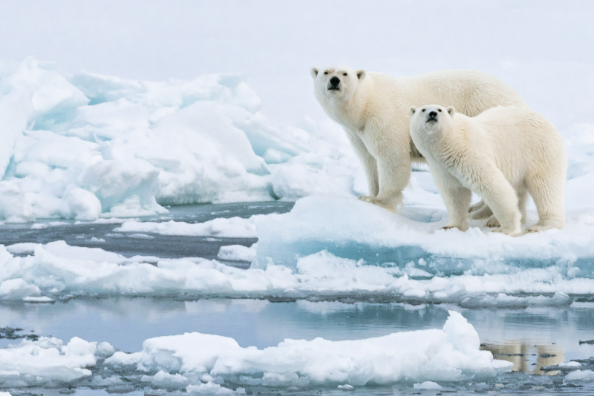 Since the inception of polar tourism in the 1930s, visits to these areas have played a huge role in the understanding and protection of the polar regions and has proven to be a crucial element of research. Due to the inaccessibility of the polar regions, the implementation of permanent research facilities poses great logistical, material and financial challenges – this is where polar tourism with Ponant can relieve these challenges. The regular rotation of expedition ships allows scientific projects to be rolled out across different areas and provides an opportunity for scientists to collect long- term targeted data.
Ponant have been involved with this effort from the beginning by taking scientists and naturalist guides onboard the ships to showcase their expertise and share their experience with passengers. A journey to the polar regions should be a memorable and fascinating voyage that leaves you with a deep connection to the area – in other words, it makes you an ambassador for these precious areas. One way that Ponant has helped travelers to the polar regions become ambassadors is onboard Le Commandant Charcot, the latest ship in the Ponant fleet. This deep polar exploration cruise ship features onboard research facilities including wet and dry labs, sonars and beacon-buoys allowing scientists to gain vital data for research.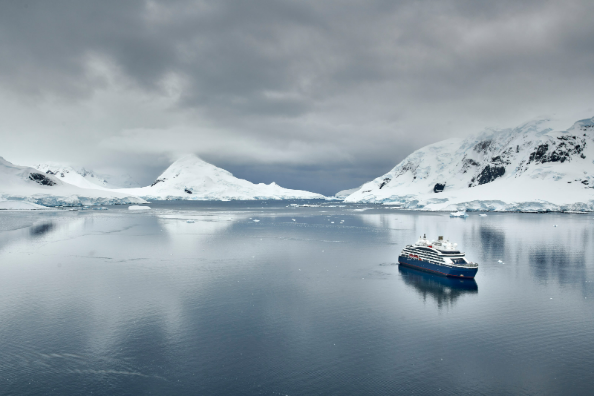 Travelers to the polar regions have the opportunity to get involved with the research onboard, these are known as citizen science workshops and are organized by the scientists and naturalist guides on the ship. These workshops allow passengers to collect data that is then used and published by researchers in areas such as phytoplankton sampling, cloud observation for NASA and marine mammal identification.
A fascinating example of this is Happy Whale, a forum where travellers can upload photographs of whales and they are identified and shared among the Happy Whale community. Taking part in these amazing opportunities allows you to gain knowledge and understanding surrounding the scientific approaches used in research and provides you with a firsthand experience of the daily life of a researcher.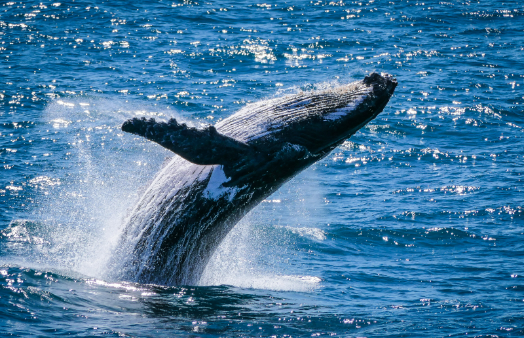 Everyone who goes on a polar cruise returns as an ambassador for the regions with a deep understanding of the need to protect these fragile areas.
Obviously, a journey to these amazing places would not be complete without the opportunity to explore and observe the wildlife and landscapes that make these destinations the truly incredible places that they are, but why not enhance your journey by taking part in the citizen science projects available and be a part of the much needed research while onboard.
Find out more about Ponant here.
Fancy trying an expedition cruise? Give us a call on 0161 513 8200 and speak to one of our specialists today.