Paradise Awaits: Discover the Seychelles with Emerald Cruises
Paradise Awaits: Discover the Seychelles with Emerald Cruises
Emerald Azzurra is set to sail to a brand-new destination in 2024: the Seychelles!
This beautiful, yacht-style ship carrying a maximum of just 100 guests is perfect for sailing the Seychelles and the Indian Ocean, docking in smaller, lesser-known ports that bigger ships simply can't. The onboard atmosphere is relaxed and refined in natural surroundings that will take your breath away.
Nestled away, over 900 miles from mainland Africa, lie the blissful Seychelles Islands. Brimming with incredible landscapes, rare wildlife, and a vibrant atmosphere, a Seychelles cruise will introduce you to East Africa's archipelago of utopia, with visits to Cousin Island, La Digue, Praslin, Aldabra, Aride Island and the Farquhar Group Islands to look forward to.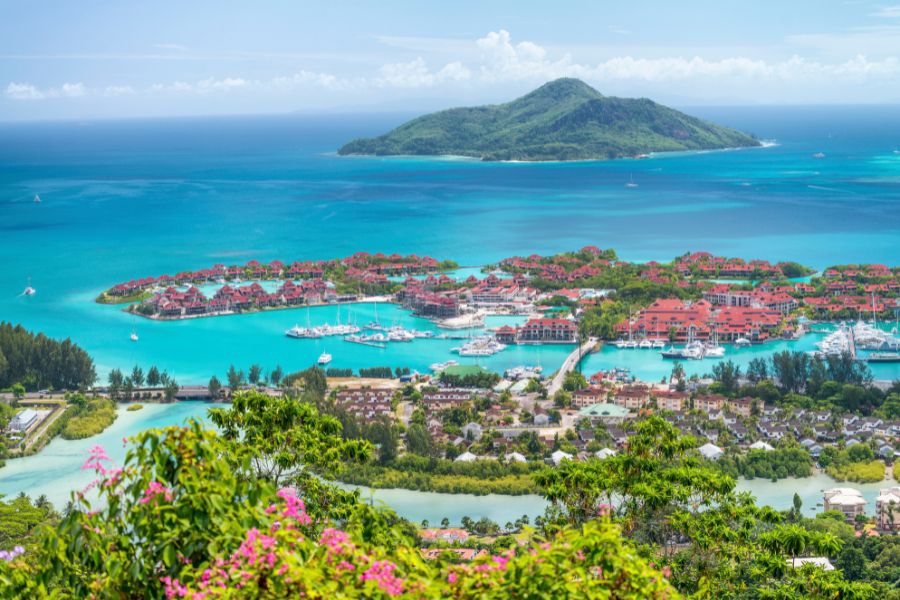 When you're ready to take a break from exploration, come back to this beautiful ship, Emerald Azzurra, and experience exactly why our founder James Cole described it as "like being on board a billionaire's private yacht". It's an intimate, exclusive feeling.
---
Imagine a place where powdery white sand meets crystal-clear turquoise waters, where lush rainforests teem with exotic wildlife, and where luxury resorts seamlessly blend with nature's beauty. Welcome to Seychelles, an enchanting archipelago in the heart of the Indian Ocean. Here are 7 compelling reasons why you should consider Seychelles as your next travel destination.
Pristine Beaches
Seychelles is renowned for its breathtaking beaches. Whether you're lounging on Anse Source d'Argent's unique granite boulders, strolling along the palm-fringed shores of Anse Lazio, or discovering hidden coves on the less-visited islands, you'll find no shortage of picture-perfect beaches.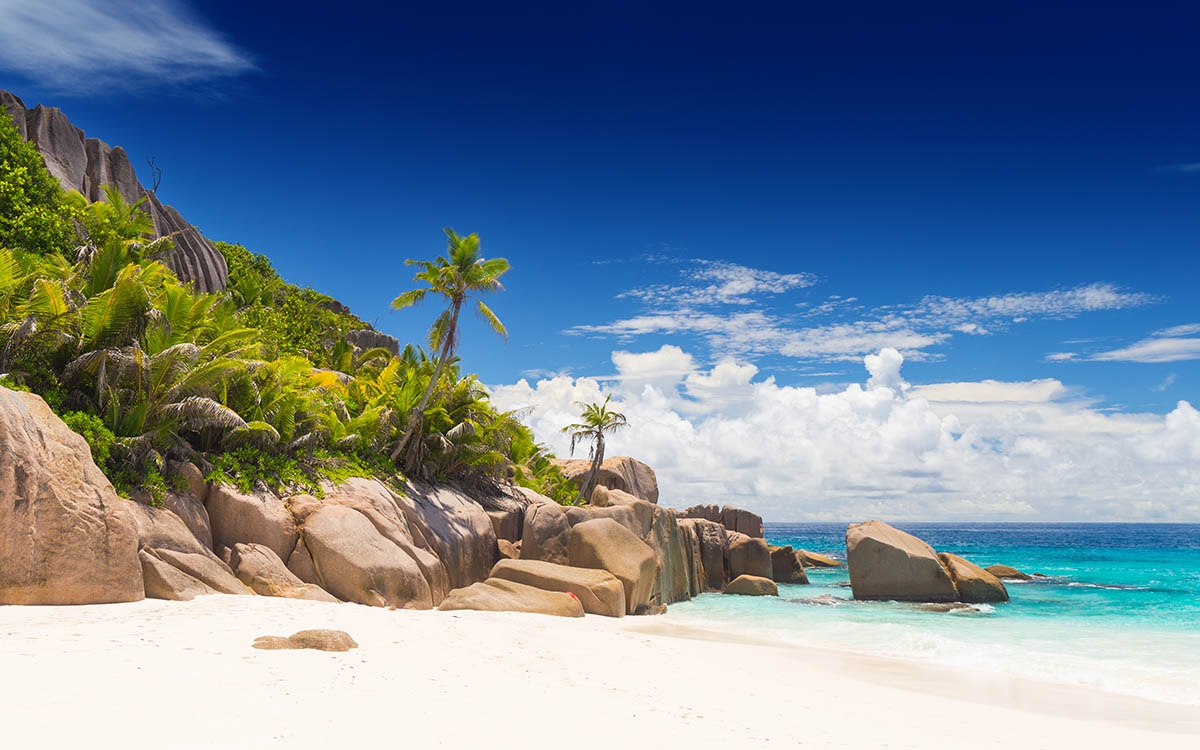 Diverse Marine Life and Unique Flora and Fauna
From giant tortoises to rare bird species, Seychelles is a paradise for wildlife enthusiasts. Explore the Aldabra Atoll, home to the world's largest population of giant tortoises, and embark on birdwatching expeditions in various nature reserves. For underwater enthusiasts, Seychelles is a paradise. Explore vibrant coral reefs teeming with colorful fish, encounter gentle sea turtles, and perhaps even spot a reef shark or two. Snorkeling and diving opportunities abound in this underwater wonderland.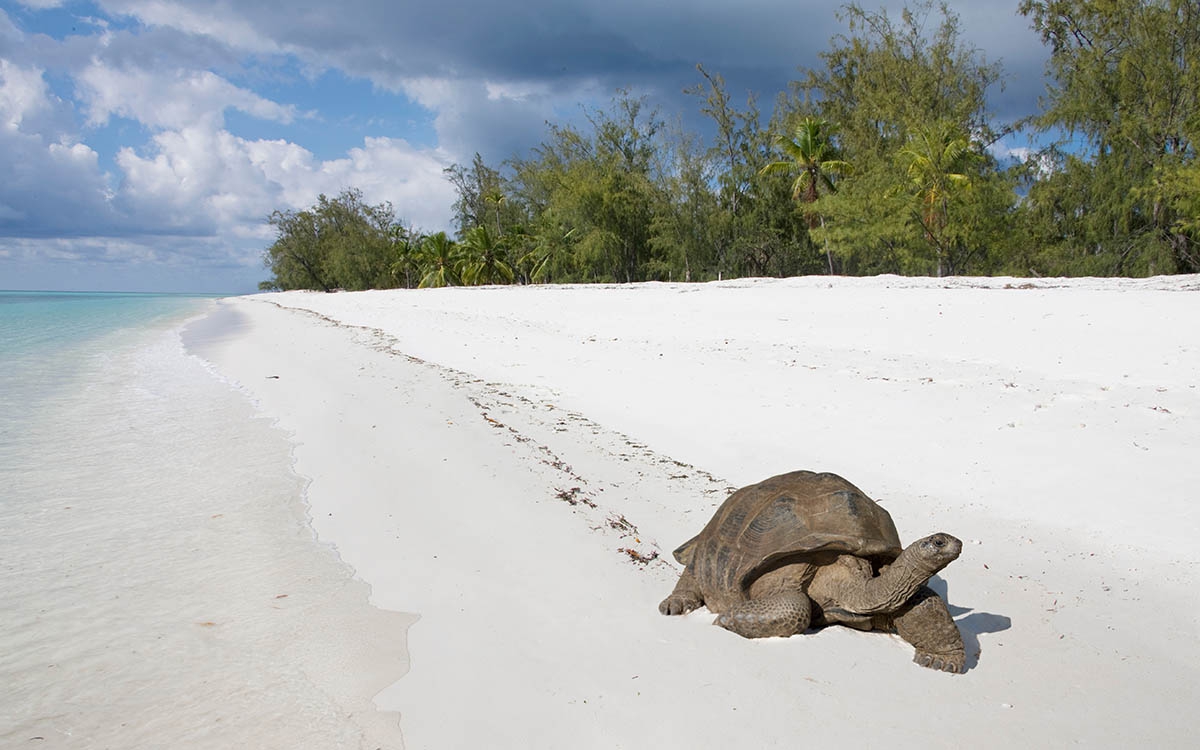 Unspoiled Natural Beauty
Seychelles' lush landscapes and protected reserves offer a chance to reconnect with nature. Visit the Valleé de Mai on Praslin Island, a UNESCO World Heritage site, to witness the unique Coco de Mer palm and rare bird species.
Water Sports
The warm and inviting waters around Seychelles are perfect for water sports. Try your hand at windsurfing, sailing, paddleboarding, or deep-sea fishing. There's an adventure for everyone, whether you're a novice or an experienced water sports enthusiast.
Ecological Responsibility
Seychelles takes environmental conservation seriously. As a traveler, you can appreciate the commitment to eco-friendly tourism, including efforts to protect the unique ecosystems and the region's diverse flora and fauna.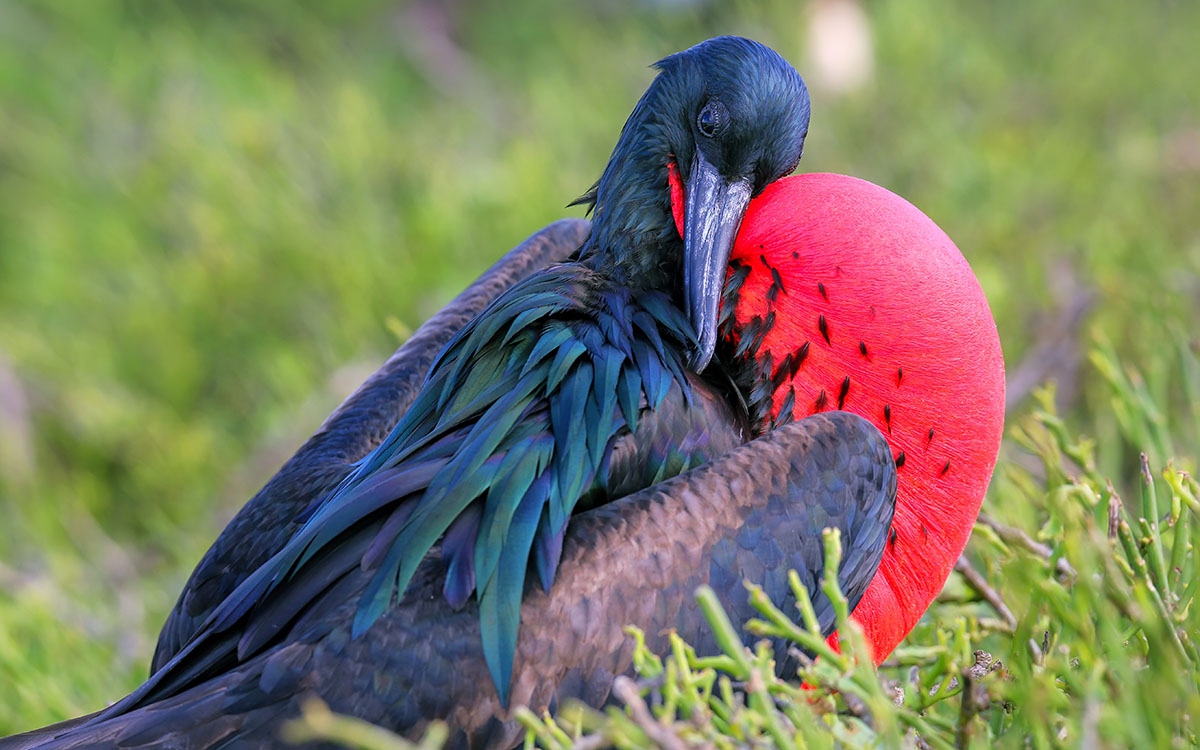 Creole Culture and Hospitality
Immerse yourself in the vibrant Creole culture of Seychelles. Savor the delicious Creole cuisine, which blends African, French, Indian, and Chinese influences. Enjoy traditional music and dance performances that celebrate the island's rich heritage. Seychellois people are known for their warm and welcoming hospitality. You'll be greeted with smiles and a genuine sense of friendliness that will make you feel at home throughout your visit.
Idyllic Climate
Seychelles boasts a year-round tropical climate, with temperatures ranging from 75°F to 88°F (24°C to 31°C). Whether you seek sun and warmth or a refreshing escape from colder climates, Seychelles has you covered. In the Seychelles, paradise is not a distant dream; it's a tangible reality waiting to be explored.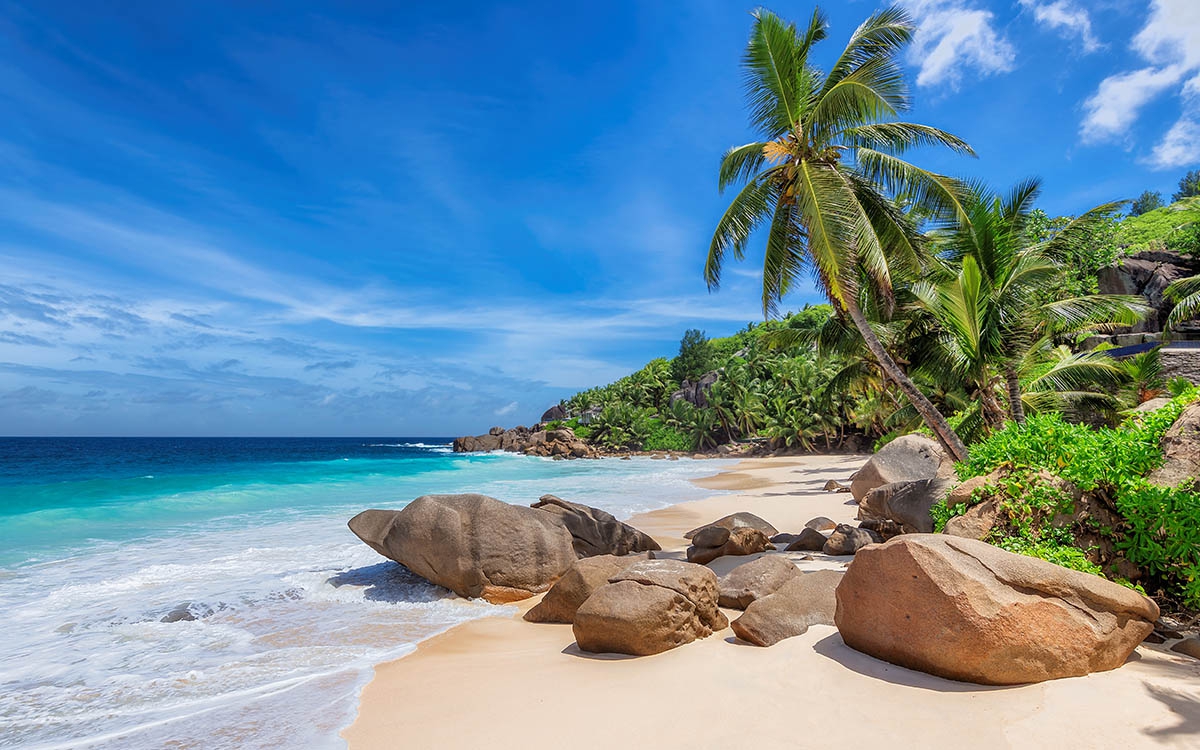 ---
Take the plunge. Paradise awaits. Click here to view all of Emerald's spectacular Seychelles itineraries.
Be part of a limited group of people to set sail for the Seychelles and the Indian Ocean with Emerald Cruises; 2024 to 2026 sailings are now available!