Ice ice baby! The best things about a cruise to Iceland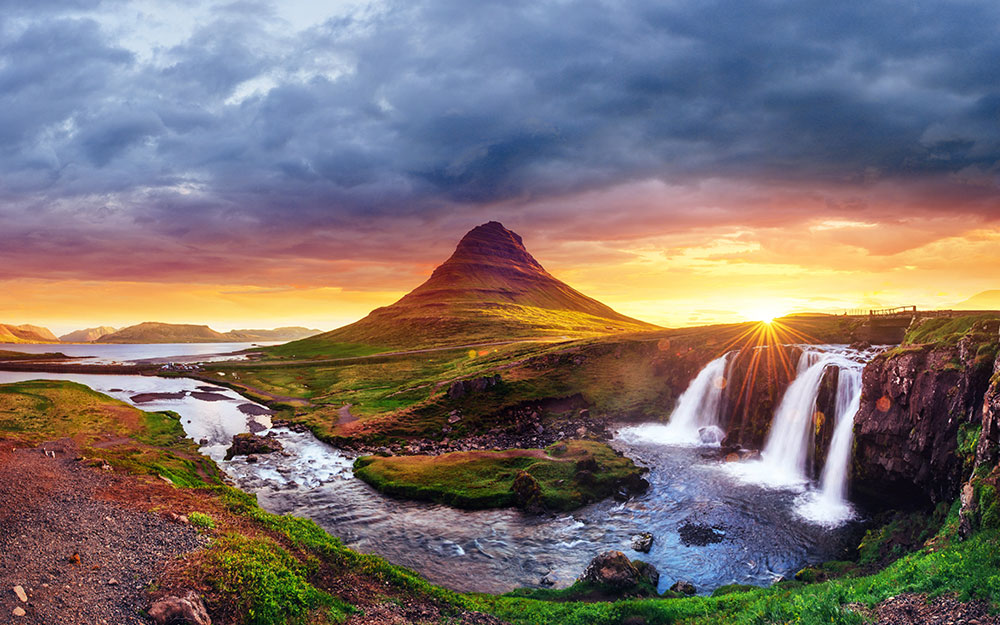 Ice ice baby! The best things about a cruise to Iceland
Iceland is without a doubt one of the most iconic destinations to travel to. The 'land of fire and ice' deserves its name, as the power of nature on this tiny - but mighty - island draws millions of tourists each year to marvel at its rugged beauty.
Whether you wish to visit the Golden Circle or tour the entire country via Route 1, the 1300km ring road, there is an adventure for every traveller in Iceland. Some may not realise how rich the history and culture of Iceland is, but now is your opportunity to find out. Discover more about the Viking explorers, learn about the ancient myths and Norse legends, and marvel at the legacy of the famous Icelandic sagas. See the most beautiful landscapes, witness incredible wildlife, and meet some of the friendliest locals in one of the safest and most liveable countries in the world.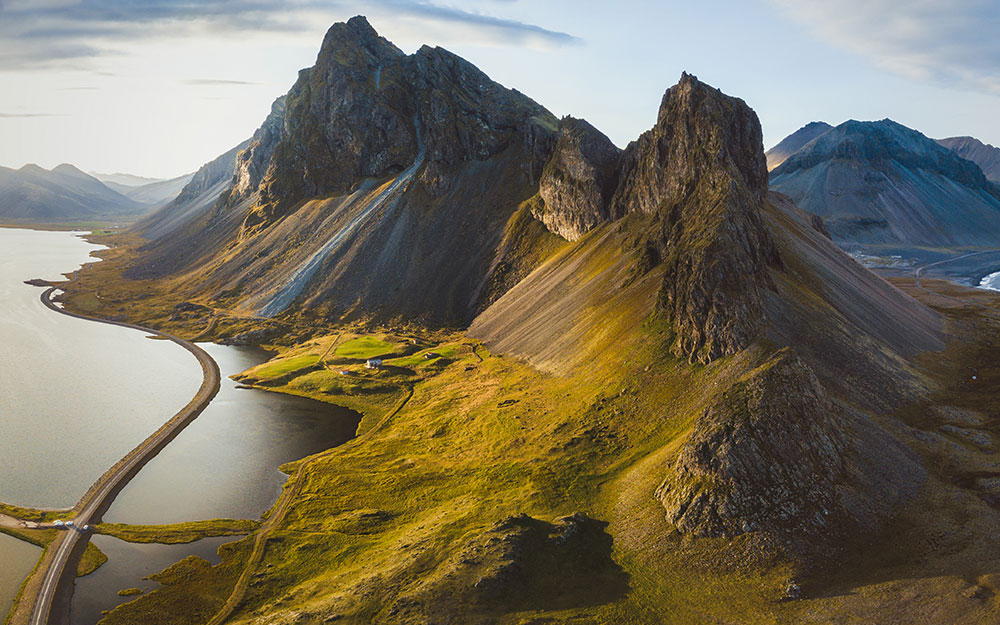 A luxury cruise to Iceland allows guests to see the best of the natural wonders, the striking coastline, epic volcanoes, and quaint towns. An elite ocean cruise or a more intrepid expedition cruise are the perfect choice for those with a taste for adventure. We have made a compact guide on how to make the most of your trip to Iceland, including things to do, where to go, what to see, and what to eat!
Where to go
Reykjavik has a well-deserved reputation for being the cleanest, most invigorating city in Europe, where the standard of living is one of the highest in the world. The city may be small, but it is full of interesting attractions from galleries and museums to thermal bathing spots, plus the night life is second to none.
Akureyri is a small town in Northern Iceland, with beautiful botanical gardens which contain almost all native Icelandic plants. The town is also home to a number of festivals and exhibitions throughout the year.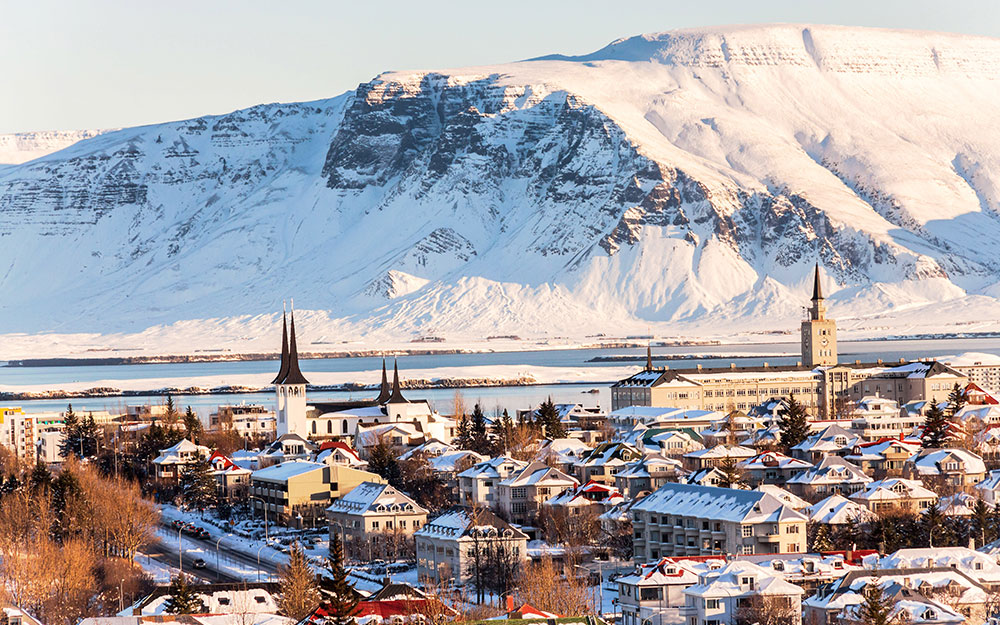 Vik is the southernmost village in Iceland, home to only 200 local residents, and is a popular tourist spot due to its stunning coastline and black sand beaches.
For a more off-the-beaten-path excursion, head over to the Westfjords. Puffins and other remarkable seabirds, as well as Arctic foxes, are in abundance at this location, making it one of the best places to visit if you are up for an adventure into the deeper wilderness of Iceland.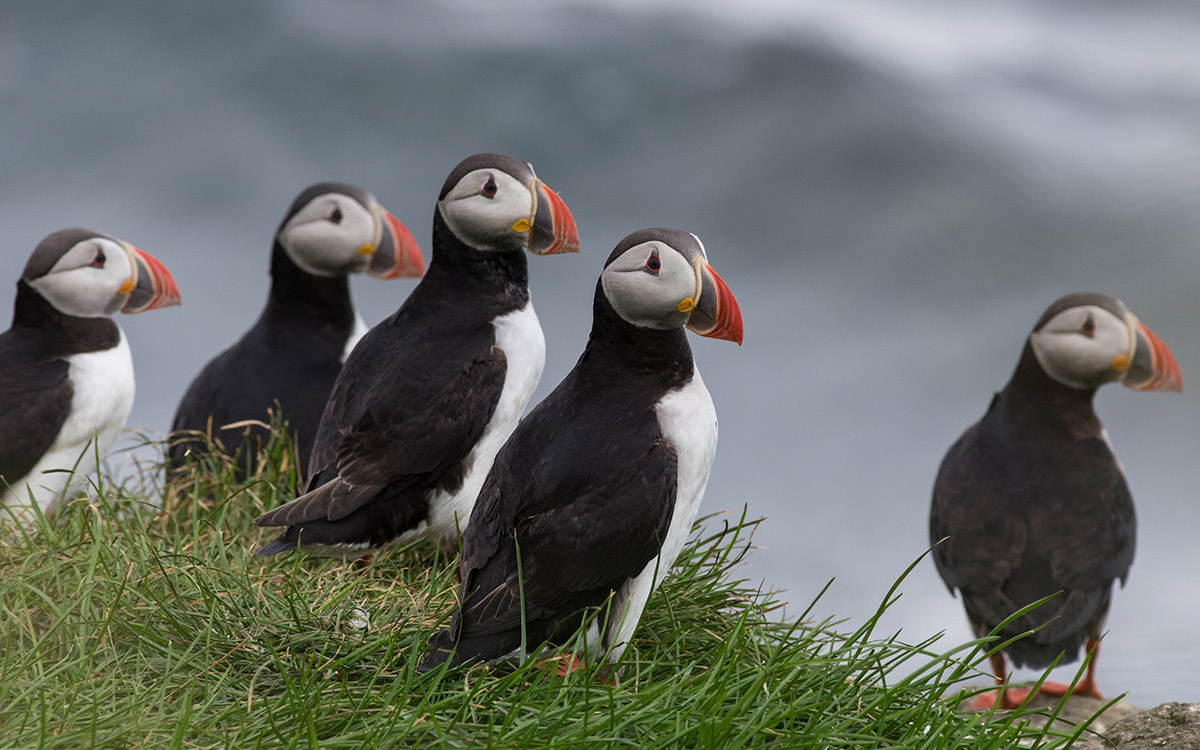 What to do
Visit the famous Blue Lagoon. Although there are thermal pools dotted all over the island, the Blue Lagoon is the biggest and best of them all. This steaming pool is the perfect spot to relax and nurture your body; the natural silica deposits make for a great face mask!
An absolute must-do for your trip to Iceland is to explore the breathtaking waterfalls at Gullfoss. The dramatic falls are made up of cascading tiers, with the canyons reaching up to 70 metres in height in some places. Gullfoss is truly the epitome of natural beauty in Iceland, and is usually visited as part of a Golden Circle tour along with the Geysir geothermal area, Langjokull glacier, and Þingvellir National Park.
If you are a TV buff, hop on a Game of Thrones tour and visit the sites where the hit show was filmed - you'll find plenty of beautiful nature spots along the way which have contributed to a 40% increase in tourism within the last decade.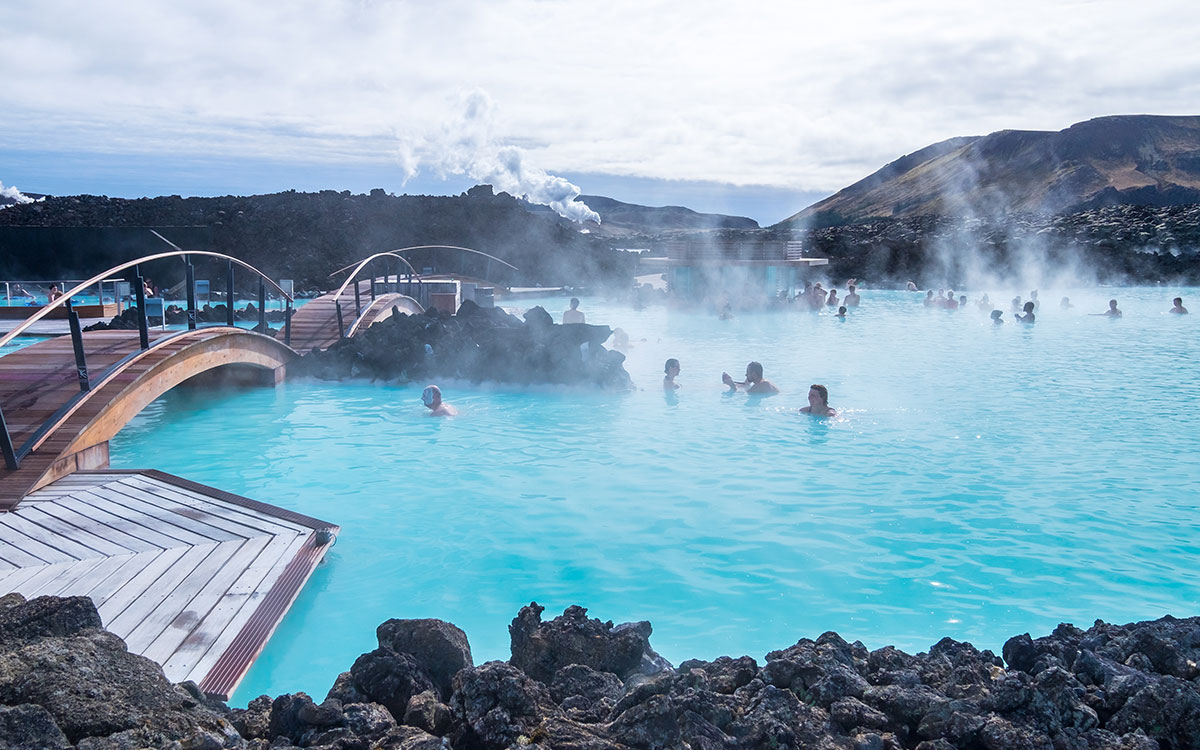 When to visit
The best time to visit Iceland, especially if you are wanting to road trip the Golden Circle or Route 1, is from May to September, as there is around 20 hours of daylight, compared to during the winter months where there is only sunlight for 3-4 hours per day. However, the best time to see the Northern Lights is in October or November. There is always something to do or see no matter what time of year you visit!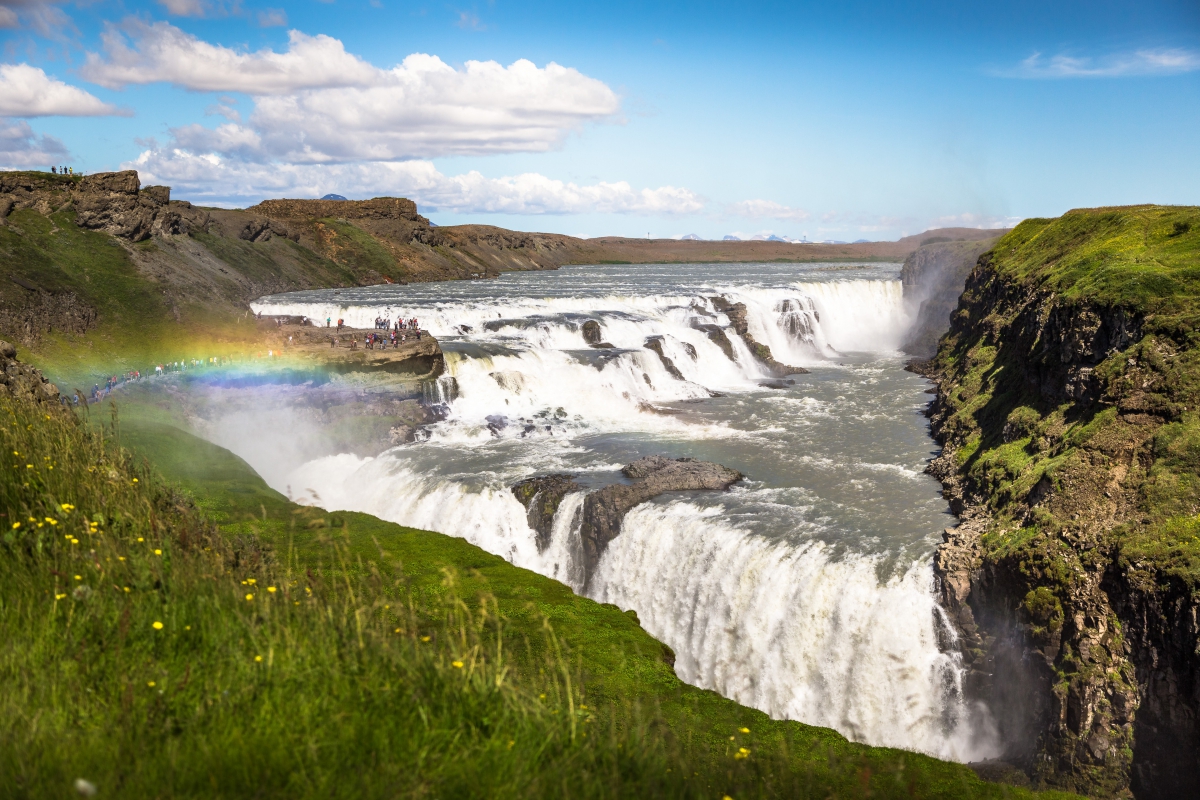 What to eat
Reykjavik's Bæjarins Beztu Pylsur serves some of the best hot dogs in Iceland, made from a blend of beef, lamb and pork.
Skyr is Iceland's take on Greek yoghurt and makes for a delicious dessert, often served with cream and berry jam.
Emblematic of Iceland, but almost never eaten by true locals, is the so-called 'traditional' fermented shark, or kæstur hákarl in Icelandic, which many tourists try when they visit Iceland. While we suggest avoiding the unsustainable tourist traps, it is worth learning about the origins of this strange delicacy and how it epitomises the seafaring ancient culture of Norse and Celtic Icelanders.
Find out more about Iceland cruises here: https://www.panachecruises.com/cruises-to/iceland.