How & When Will Cruising Return?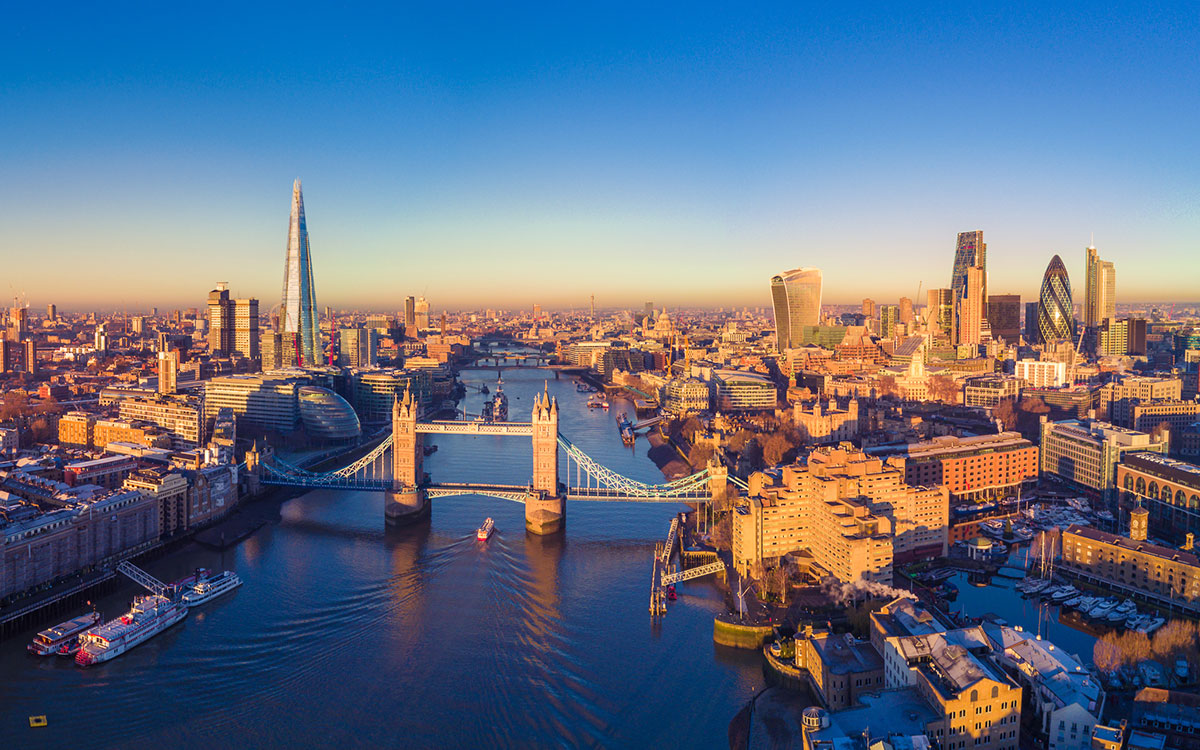 How & When Will Cruising Return?
One of our most frequently asked questions recently has been when will cruising return? And how will it happen?
Well, to be completely honest, no one is 100% sure of the answer yet. Watch the video below of our founder, James Cole, addressing this question with a positive yet realistic outlook on when cruising will resume.
We sent out a survey at the beginning of the year asking our audience when they thought cruising was likely to return. An overwhelming majority said July - September, and we believe this is increasingly likely. Especially with the positive news today that the UK Government has given the go-ahead for domestic cruising to restart from 17th May! This is in line with the current UK roadmap, which will see us freed from lockdown over the next few months.
According to CLIA (Cruise Line International Association):
"We strongly welcome the announcement that cruise will be included alongside the restart of other domestic tourism in the UK. The industry has been working with the Government over the last year on health protocols which put the safety of our passengers and crew first. Many of these protocols have already been tested successfully where cruise has been able to operate elsewhere in Europe.
The industry has long planned a phased restart for cruise, with domestic cruises representing the first stage of this plan. We look forward to continuing to work collaboratively with the Government, including through the Global Travel Taskforce in order to ensure the safe restart of international cruise in time for the summer season."
We have some fantastic offers available on UK sailings for 2021 - follow this link for more details.
We are absolutely thrilled about this news, and we know all our fellow cruisers out there will be too. On top of this, of course, is the continuing roll out of vaccinations across the UK, which aims to be completed among all UK adults by the end of July.
All in all, we are getting more and more excited at Panache Cruises as it appears that we will finally be able to get on some luxury cruises this year!
If you have any queries at all regarding what this means for your cruise, or if you would like to speak to a Connoisseur about booking a cruise, please don't hesitate to give us a call on 0161 516 2178.