Expeditions for Photography Lovers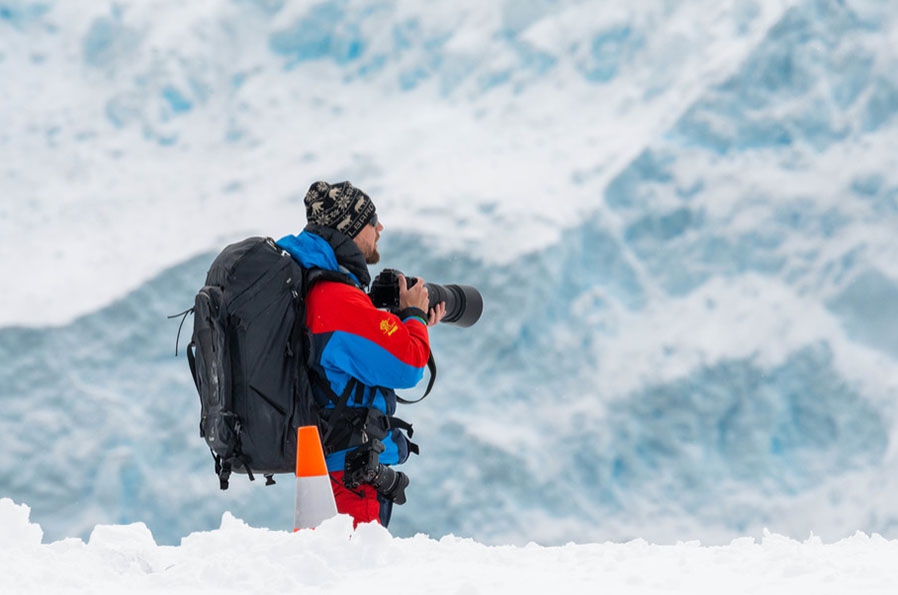 Expeditions for Photography Lovers
One of the best things about Expedition Cruises is the number of opportunities to capture incredible photo and video memories to take home with you.
While there are plenty of destinations around the world which are naturally photogenic, there are actually specific cruises you can go on which are aimed at photographers - whether you're a complete beginner or have been snapping away for years.
Most expedition cruises have a team of specialists on board to enrich guests' expedition experience. Some of these specialists are professional photographers who share their technical knowledge and tips on how to take incredible photographs in onboard lectures and presentations. In some cases, you might even find that the cruise line offers specific shore excursions catered to those who wish to learn photography skills in a location which lends itself to capturing great content.
On occasion, some expedition cruises will also invite guests on board to lead demonstrations about the art of photography; award-winning traveller and photographer Richard I'Anson has joined a number of cruises with Aurora Expeditions to showcase his work and impart his knowledge and expertise with lucky guests on board. 
Partnerships also extend further than individual photographers. Organisations such as National Geographic and WWF have partnered with select expedition cruise lines and work with them to curate bespoke itineraries which emphasise the natural beauty and wildlife in each destination. Celebrity Cruises, for example, have a long-standing partnership with WWF. This a key aspect of the cruise line's conservation and sustainability policy in regions such as the Galapagos Islands, as Celebrity and WWF work together to ensure the wellbeing and preservation of marine ecosystems and animals endemic to the Galapagos. However, an added bonus of this partnership is that Celebrity Expeditions' emphasis on wildlife means there are abundant opportunities on board and on shore excursions for guests to meet experts and professional photographers who can share their skills in capturing fantastic footage and images to take home.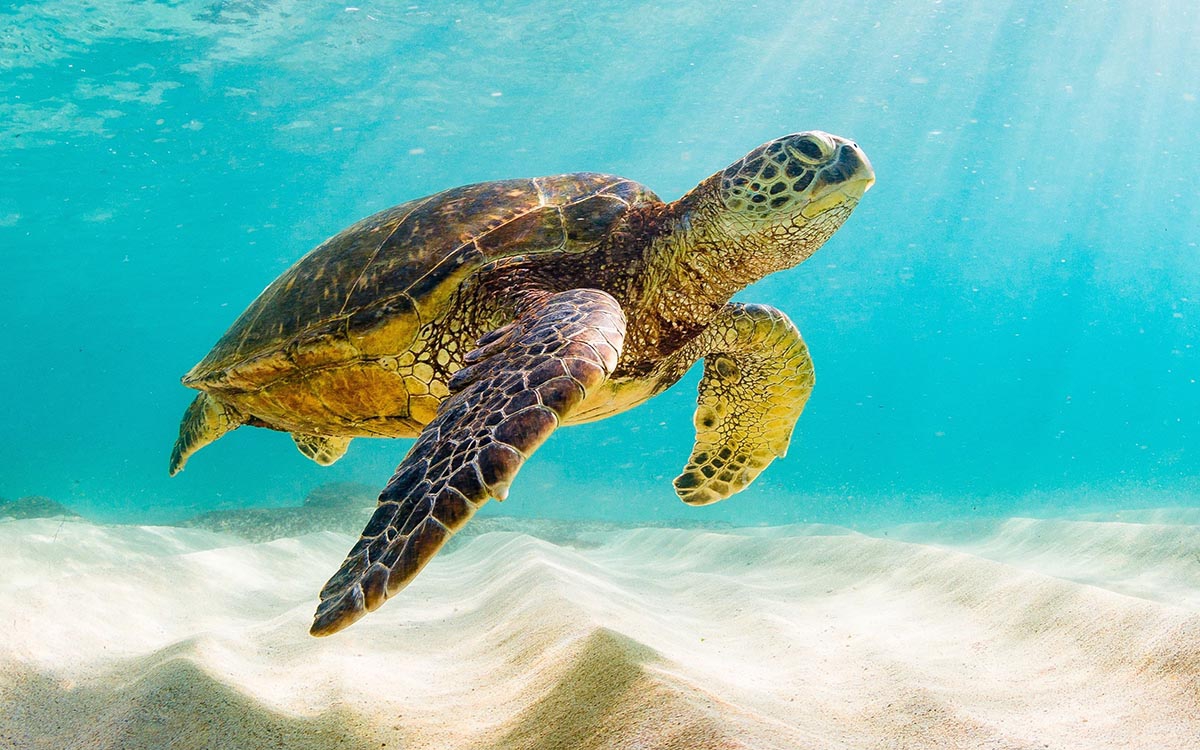 Another example of this is PONANT, a luxury expedition cruise line partnered with National Geographic. Not only does this partnership involve all the perks previously mentioned - lectures, demonstrations, and interactions with professional photographers - but National Geographic has its own branch of cruises to places like the Galapagos and Antarctica, called National Geographic Expeditions. The two companies therefore work together to curate intimate expedition experiences, providing a range of resources on board, including leading experts and National Geographic photographers who will travel and engage with all guests to create an immersive and quality experience.
Where should I go?
There are a number of beautiful locations all around the world which boast landscapes and landmarks just begging to be photographed. Here's our top 5 recommended cruise destinations for the photography lover:
The Kimberley, Australia
One of the most remote and untouched regions of Australia, the Kimberley is a fascinating section of then northwest coast. An expedition cruise to the Kimberley is a must for any traveller wanting to experience a whole new side to Australia. Home to rugged wilderness, dramatic gorges and vast mangroves, the Kimberley is also home to some of Western Australia's most beautiful islands and beaches. Enjoy a scenic drive along Broome's coastline or take a Zodiac tour of the extraordinary Buccaneer Archipelago, a collection of lush green islands sprung from glistening turquoise waters and connected by stretches of golden sandbars.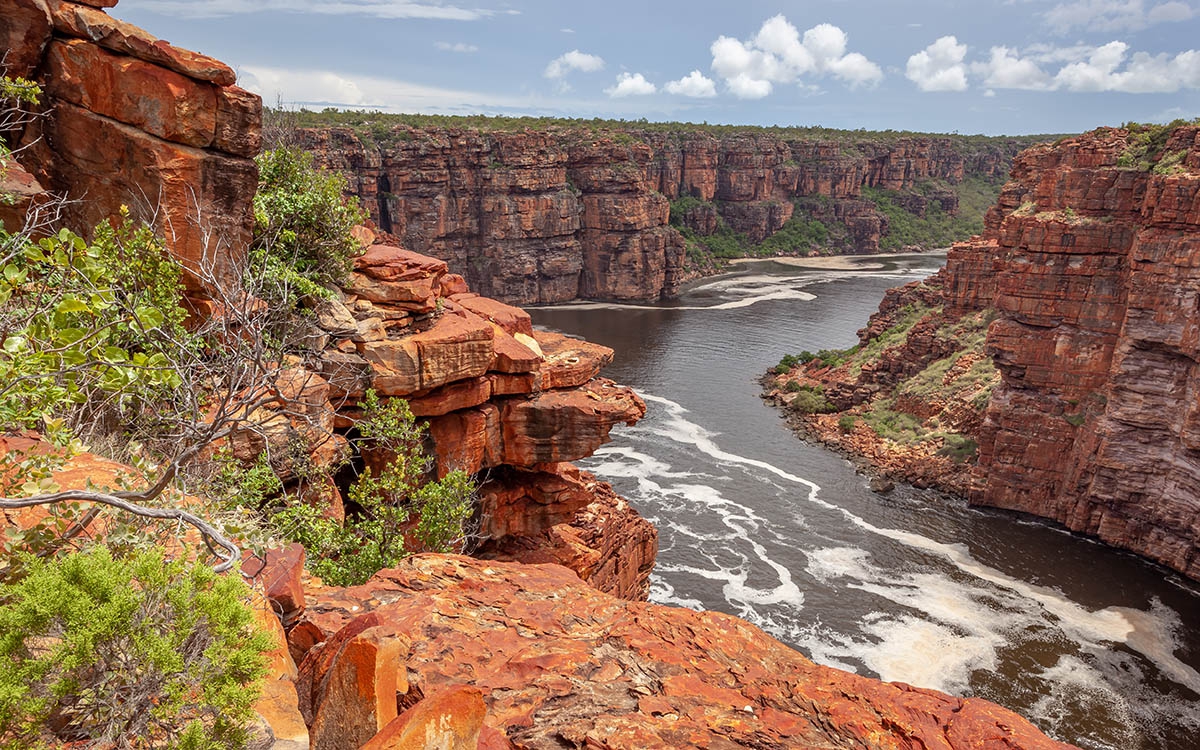 South Georgia Islands & Antarctica
Known as the 'Gateway to Antarctica', South Georgia is an island in the Atlantic Ocean which often serves as a jumping-off point from South America to Antarctica. The island is a haven for an abundance of wildlife and is an increasingly popular cruise destination for photographers and wildlife enthusiasts alike. The Antarctic Peninsula is the northernmost 'finger' pointing north to South America and, together with the islands of the Sub-Antarctic, is the most visited region and the best place to view penguins and seals.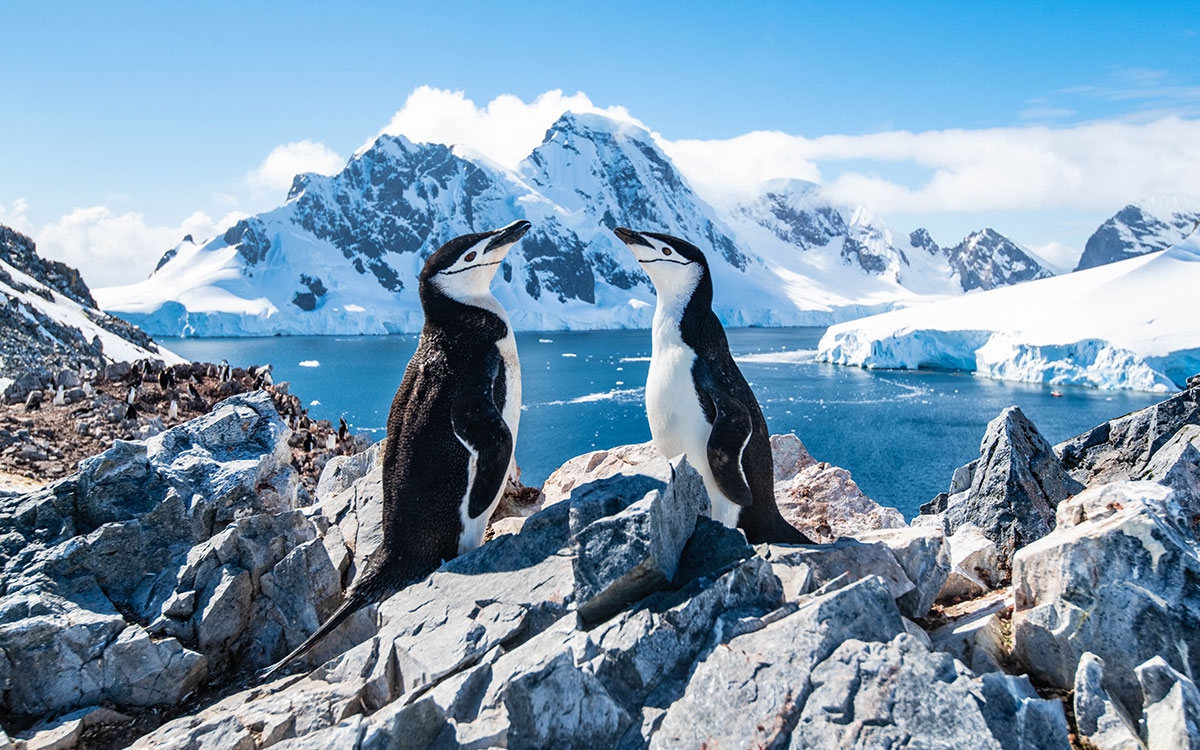 Galapagos Islands, Ecuador
Wildlife lovers will be in their element on a Galapagos expedition cruise as the archipelago is home to the most spectacular creatures, many of which are endemic to the islands. An array of animals roam among the rugged peaks, and the biodiversity is simply mind-blowing, so the Galapagos Islands are a fantastic destination to learn more about wildlife photography. Try your hand at underwater photography on an exciting scuba diving or snorkelling excursion around these beautiful islands.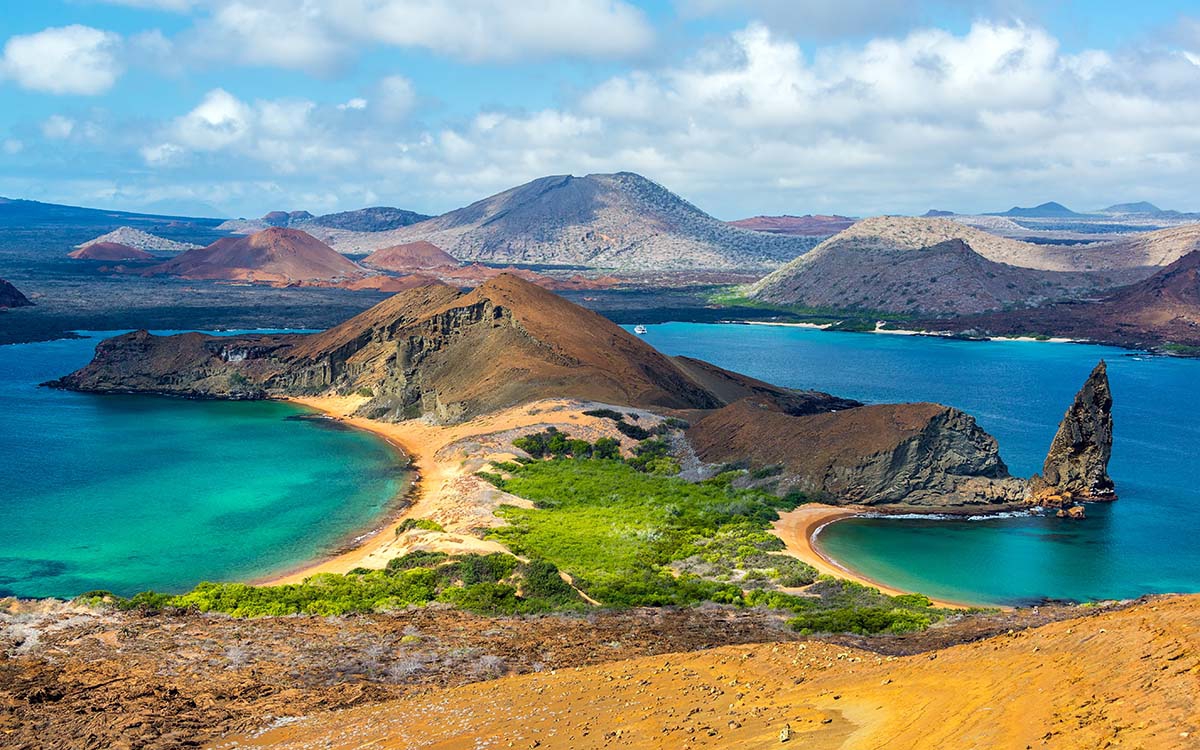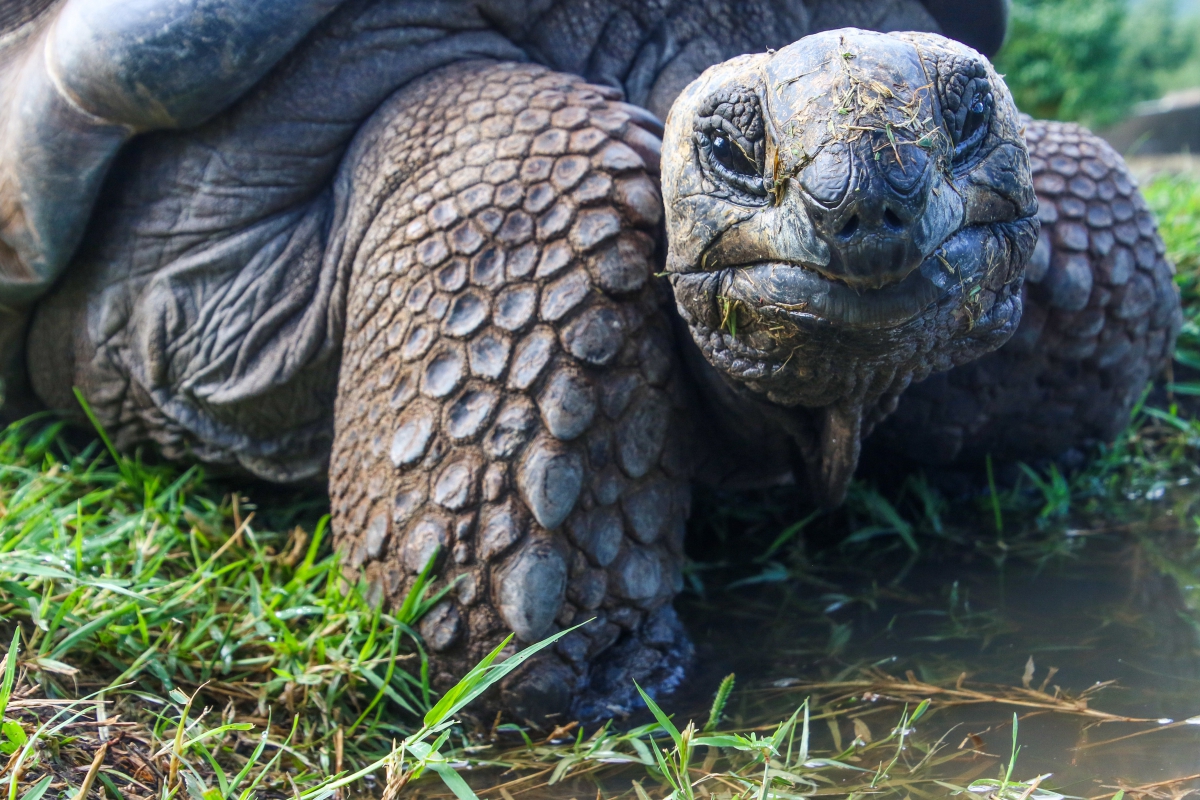 Longyearbyen, Norway
The world's northernmost settlement, Longyearbyen in the Svalbard Archipelago of Norway is one of the most extraordinary destinations in the world. Home to the magnificent Northern Lights, it is many travellers' dream to witness this magical phenomenon and take home more than just memories - but photographing the lights is not an easy feat. Head on an expedition cruise with Hurtigruten Expeditions and you will be treated to both their Northern Lights Promise and the skills of professional photographers who will help you capture the best images of this spectacular natural wonder.
Alaska
Alaska's landscape is equally as diverse as the wildlife, with sprawling wilderness, volcanoes, frozen tundra, snow-covered mountains, fjords, and glaciers. These impressive landscapes are full of incredible wildlife which cannot be missed on an Alaskan cruise. Don't just marvel at the icy structures at Glacier Bay, make sure to look out for sea lions, horned puffins, and even pods of orcas.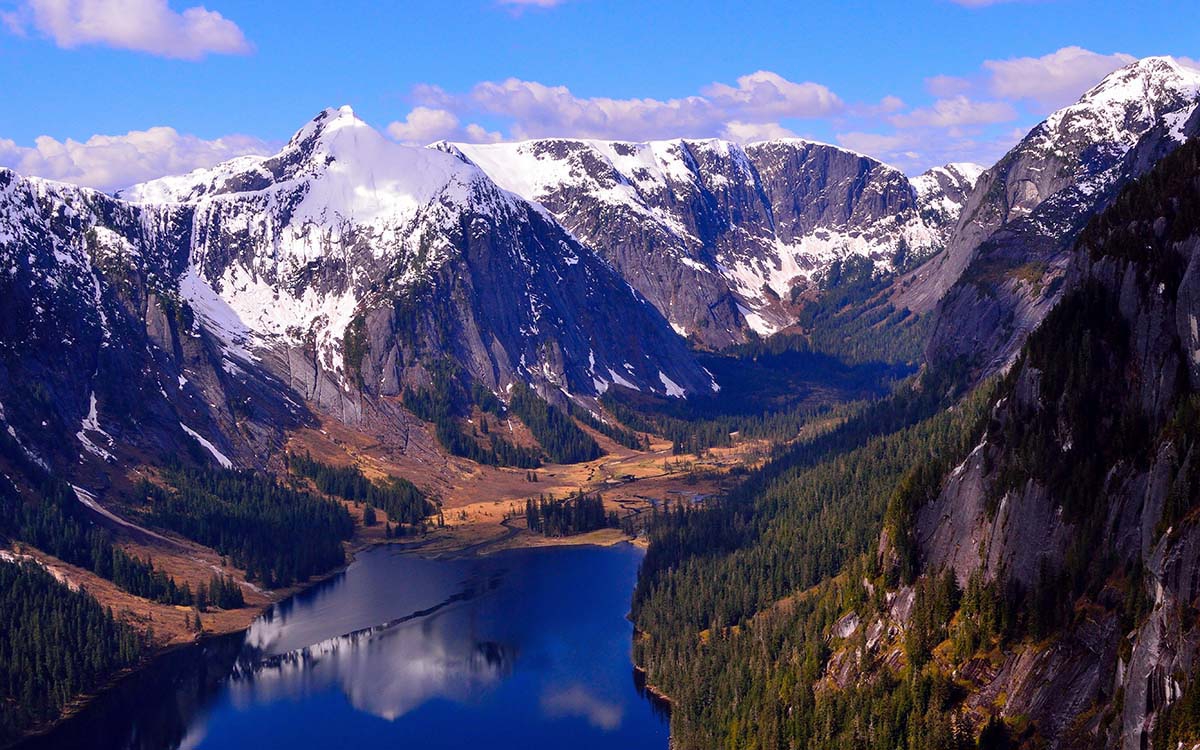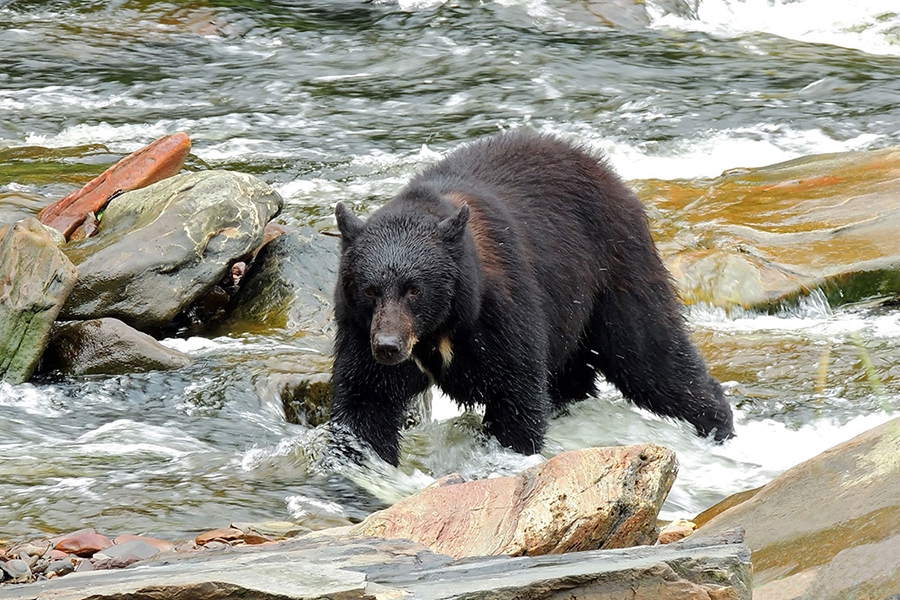 There really is so much to learn on an expedition cruise, and photography skills are great to learn whilst travelling and collecting precious memories from around the world. Whether you like dramatic landscapes or curious creatures, there is always a stunning itinerary to enjoy snapping photos of when you're on an expedition with Panache Cruises.
If there is an expedition cruise which has caught your eye, or if you'd like help with anything cruise related, don't hesitate to get in touch!
Learn more about Expedition Cruises
---
Want to experience this? Give the Panache Cruises team a call on 0161 513 8200 and they'd be happy to help!