Exciting News for Oceania Cruises' Allura Class Ships!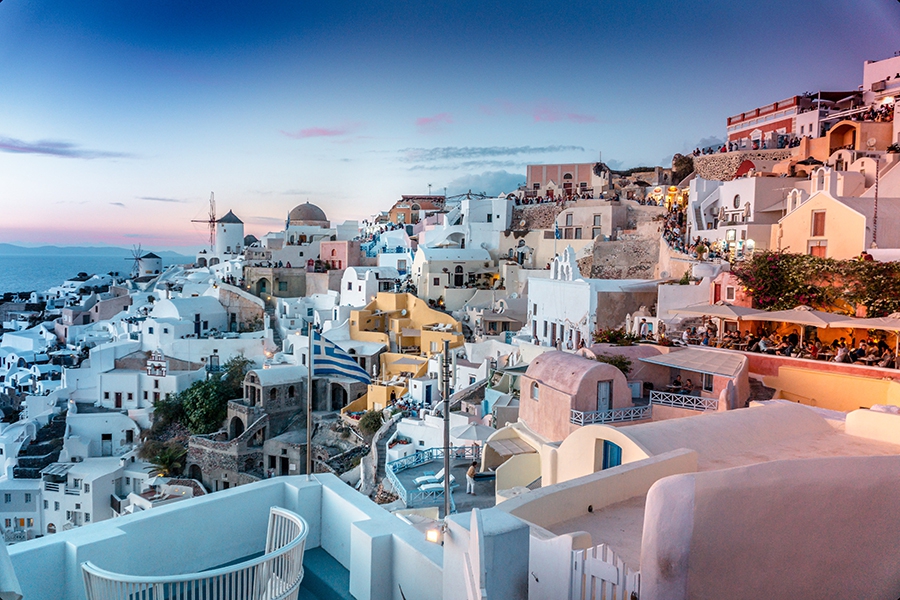 Exciting News for Oceania Cruises' Allura Class Ships!
The highly anticipated debut of Oceania's brand-new ship Vista is nearly here and preparations are well underway for her maiden voyage this May.
Oceania Cruises are well known the world over for offering guests the 'Finest Cuisine at Sea'. According to Frank Del Rio, President of the luxury cruise line, this influenced their choice for Vista's godmother. Last week, it was revealed that Italian-American celebrity chef Giada de Laurentiis, known for her starring role for 20 years on the Food Network, has been given the honour of godmother to Oceania's latest luxury ship.
A perfect fit for the role, de Laurentiis attended a special reception hosted by Oceania Cruises in Miami on February 24th. Excited by her new role and impressed by the attention given to cuisine onboard every Oceania cruise, de Laurentiis said that this opportunity is a very unique and special honour. She cited the cruise line's 20-year association with master chef Jacques Pepin as drawing her interest and said "if it's good enough for Jacques, it's good enough for me!"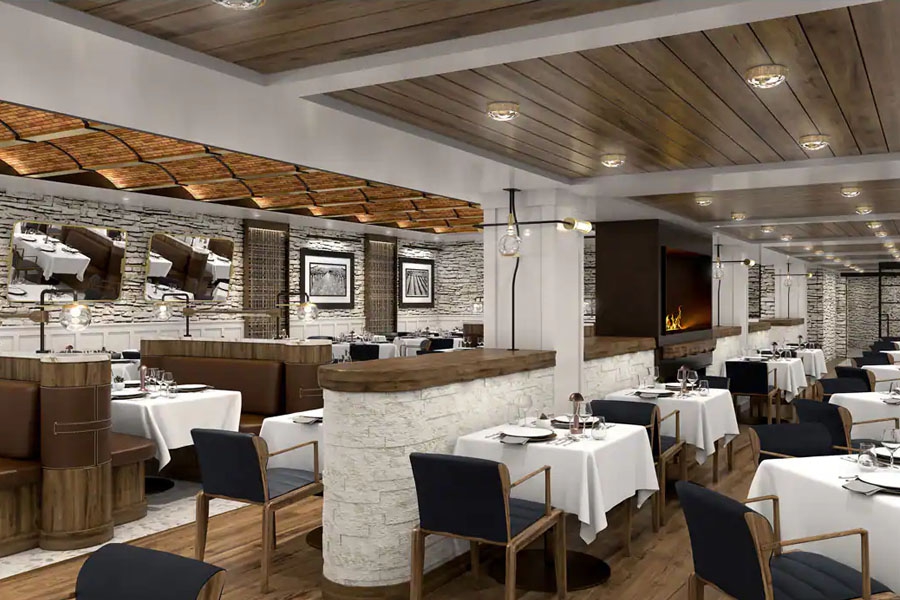 In further exciting news for Oceania Cruises, the expansion of the Allura class is already underway with plans for a second vessel, Oceania Allura, to debut in Spring 2025.
So far, we believe she will be an exact replica of her sister ship Vista, which will feature new dining experiences in Ember, a signature restaurant offering new twists on American classics, as well as Aquamar Kitchen and Chef's Studio.
Both Allura class ships will also feature the largest standard staterooms of any Oceania vessel, providing new luxurious touches to the 600 cabins onboard. Oceania Cruises continue to surprise and delight guests and are looking into even more ways to add exciting new elements across the fleet over the next few years.
"At Oceania Cruises we are always looking for ways to evolve, elevate and modernize our offerings to continuously surprise and delight our discerning guests as they enjoy immersive new experiences."
- Frank Del Rio, Chief Sales & Marketing Officer
Watch this space for more exciting developments from Oceania Cruises over the coming months (and years)!