Discover hidden gems with Ponant
Discover hidden gems with Ponant
The French-owned cruise line has been sailing their fleet of beautiful ships for over 30 years and have gained notoriety as one of the most luxurious yacht-style expedition cruise lines in the world.
In addition to their stunning masted sailing vessel, Le Ponant, Ponant boasts a fleet of four Sister Ships, six Explorer Ships, and their state-of-the-art icebreaker, Le Commandant Charcot.
Featuring some of the most varied and immersive itineraries on the luxury cruise market, Ponant have just announced new destinations and new sailings due to set sail in winter 2024-2025.
Top of the list are the awe-inspiring coastline of Norway, the tropical waters of Belize (keep an eye out for this one!), the sub-Antarctic islands of New Zealand, and the peaceful shores of Sri Lanka.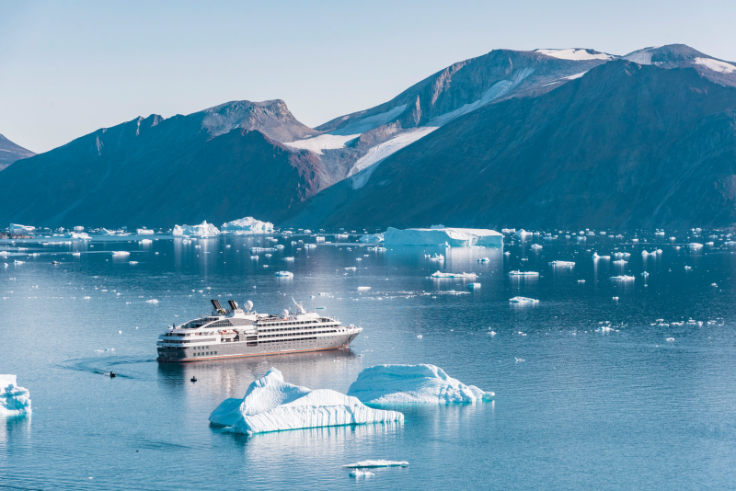 Did you know that Ponant visited these destinations?!
Well, thanks to Ponant's ships being small and sleek, they are able to reach real hidden gems all around the world. Many large mainstream ships are banned from docking in certain cruise ports - or they are simply unable to due to their size - so this truly is one of the biggest perks of luxury small ship cruising.
Enjoy off-the-beaten-path destinations with fewer tourists, more authentic cultural interactions, fascinating wildlife experiences, and of course all the luxurious benefits of sailing with Ponant.
You could be kayaking down the Norwegian fjords, trying the polar plunge in Antarctica or the Arctic, dipping your toes in the turquoise waters of Japan's tropical islands, discovering ancient cultures in Papua New Guinea, or marvelling at the beauty of Honduras' Caribbean shores.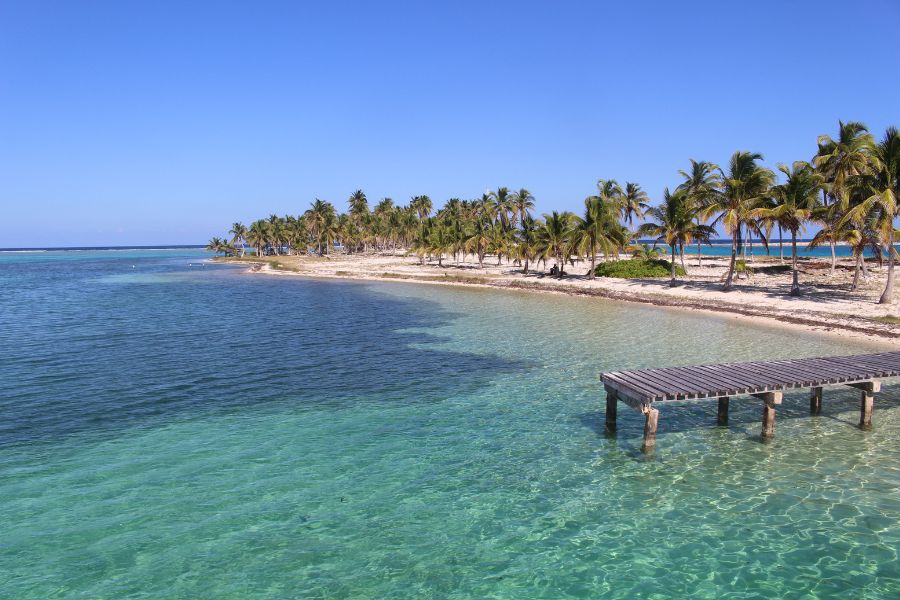 Plus, with your Ponant cruise, you'll enjoy:
All-inclusive world-class dining

Select alcoholic beverages

Almost 1:1 personalised and attentive service

Gratuities and service charges

Free WiFi

Private transfers on select voyages

and more!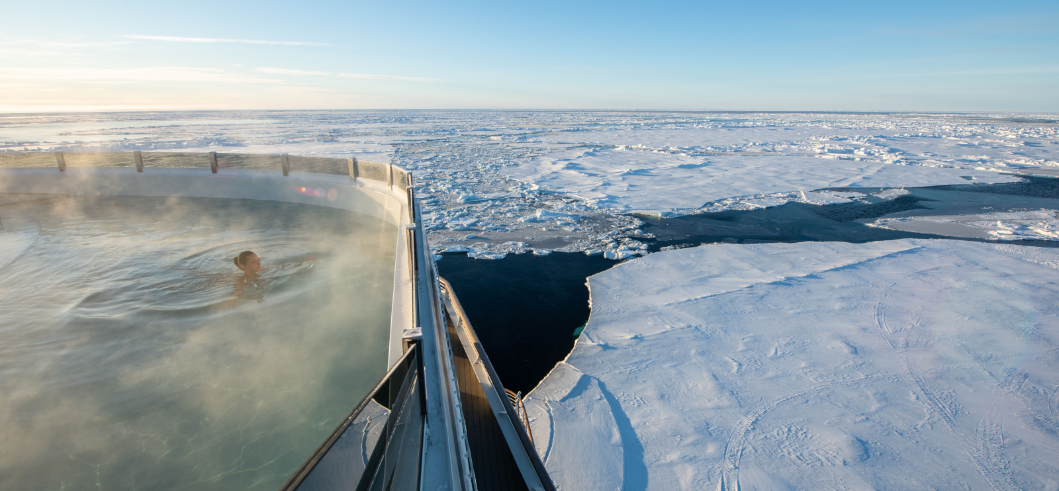 So, what are you waiting for?
Take a look at all Ponant sailings and book as soon as possible in order to save up to 30% off your cruise fare!
Find out more about Ponant and give the team a call today on 0161 513 8200.