Why October is the best time to take and book a cruise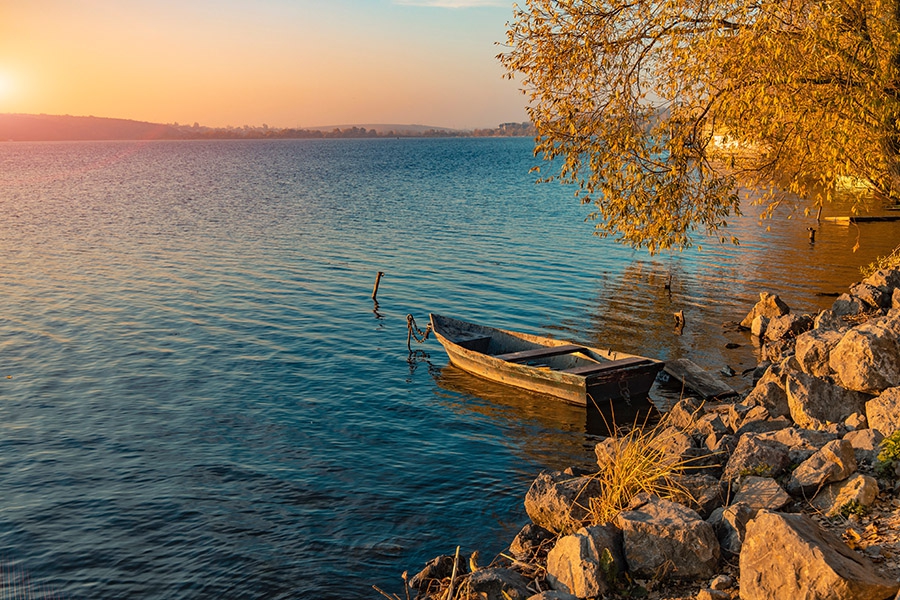 Why October is the best time to take and book a cruise
Travel experts have revealed why October is the best time of year to take a cruise holiday. 
Luxury cruise specialists at Panache Cruises have named ten reasons why holidaymakers should prioritise taking a cruise in October. 
Whilst October provides the perfect combination of incredible scenery, mild weather, warm seas, fewer people and some incredible offers, it is also the perfect time to book a cruise regardless of the month of travel.
James Cole, Founder and Managing Director at Chorley-based Panache Cruises, explained:
"With the hot summer months behind us in the Northern Hemisphere and the warmer temperatures of spring still yet to arrive in the Southern Hemisphere, taking a cruise in October offers some golden opportunities to experience the best that cruising has to offer. 
"Given that the main school holiday period is over, passenger numbers on-board are much lower and stateroom grade availability is normally much higher. This is especially true for accommodation grades which are popular with families or multi-generational groups such as interconnecting cabins or multi-bedroom suites. 
"In Northern climes, the sea in early autumn is also at its warmest making it the perfect time for snorkelling and other forms of water sport. Seas are typically calm too and the comparatively small number of insects make for a comfortable and pleasant cruising experience.
"Whilst there are a great many cruise itineraries in October to choose from, there are some regions that really stand out. Cruising the Mediterranean in October can be glorious thanks to pleasant daily temperatures in the mid 20s (Centigrade). 
"Autumn foliage cruises along the New England and Canadian coastlines in October can be breathtakingly beautiful with a range of itineraries to suit almost any budget. There is also a good chance of seeing the Northern Lights in October if you pick the right itinerary. Cruises to the North Cape of Norway make this a possibility before the weather gets too cold.
"South of the equator, the weather is getting warmer but the wet and muggy conditions of the Asian summer monsoon season are largely over. This makes for a great time to cruise around the Japanese archipelago. Further South, October is also the perfect time to visit the South Pacific islands and Hawaii.
"October is also a month when many of the world's most famous festivals take place. Most of these incredible attractions can be experienced on a cruise. These include Germany's Oktoberfest which is best explored on a Danube river cruise. October is also a popular month for some incredible festivals in Japan and Spain.
"After the peak summer months of July and August, cruise lines often cut prices dramatically on their October sailings to stimulate demand. Consequently, October can be one of the least expensive months to cruise. Given the many advantages of cruising at this time of year, some of the offers available at the moment represent incredible value.
"However, the promotions for October sailings often extend far beyond the end of the month. With the onset of Christmas and the associated retail spending which this encourages, cruise lines often release some remarkable promotions in October to boost bookings in the run up to the festive period."
---
Panache Cruises' 10 Reasons why October is the best time to cruise:
Incredible scenery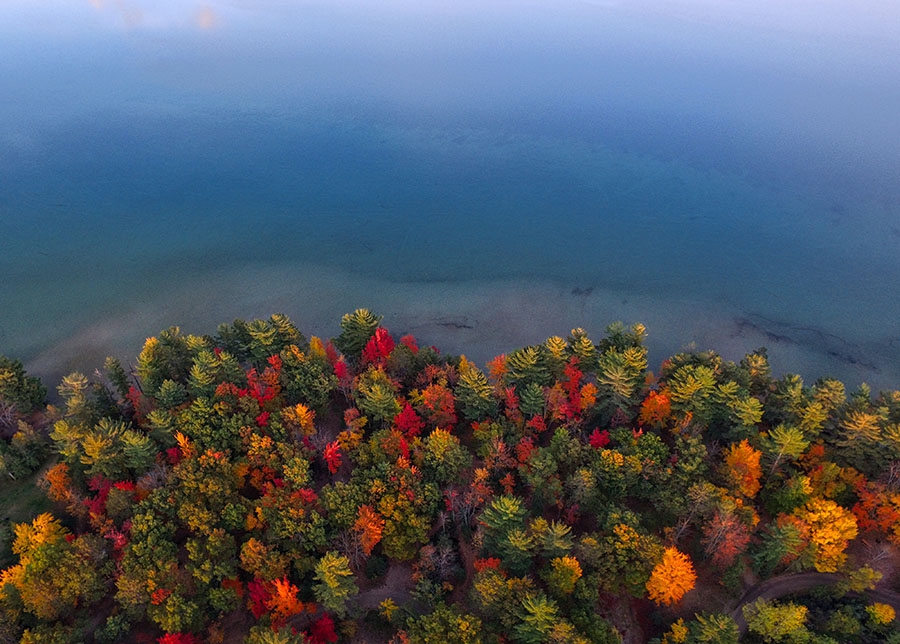 Autumn is widely regarded as the most spectacular season thanks to the glorious colours which 'Mother Nature' displays as a prelude to winter. A coastal cruise in October is often the best way to experience this amazing natural wonder. Whilst itineraries along the New England, New Hampshire and Maine coastlines promise some incredible scenery, many people overlook Japan's fall foliage cruises which can also be breathtakingly beautiful with an even greater variation and intensity of colour. It is also possible to see the 'Northern Lights' (aurora borealis) in October by visiting Iceland and the North Cape of Norway. This can be the perfect time to visit before the weather becomes too cold.
Perfect weather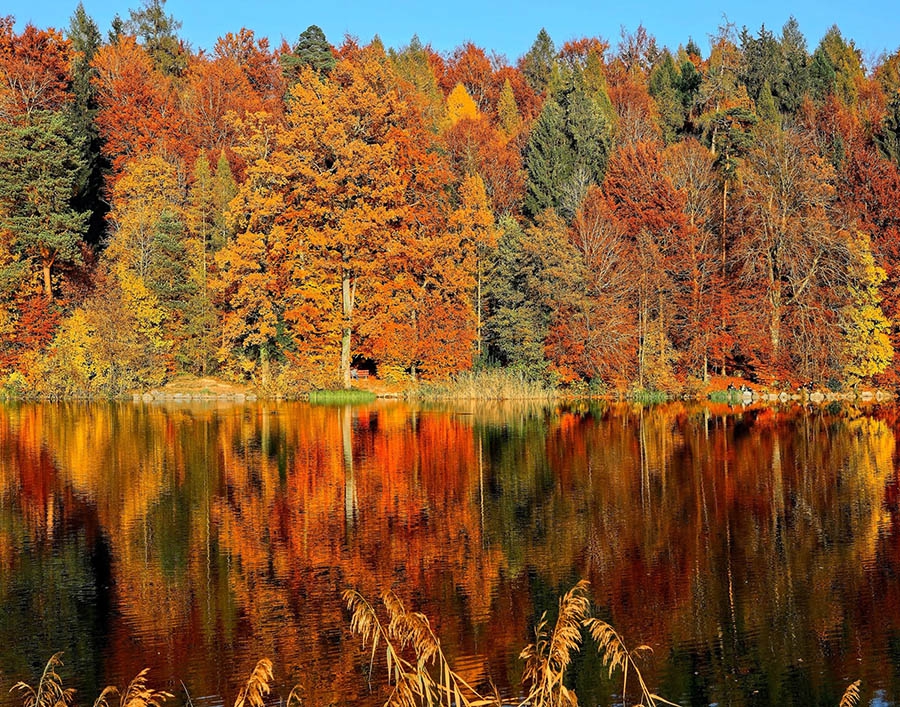 For many people, the Northern Hemisphere's peak summer months of June, July and August are oppressively hot and humid. Conversely, the weather in October is usually pleasantly warm but without the threat of a heatwave. Throughout many of the cruise sector's most popular regions, the weather in October is usually mild and perfectly suited for more active exploration on land. 
Although slightly wetter, October is the start of the cruise season in the Caribbean. Even though the risk of a hurricane is still present, the prospect of your holiday being affected is much reduced. The southern Caribbean islands such as Barbados, Trinidad or Tobago are rarely affected at this time. Thanks to fewer visitors In October, you may well find that perfect Caribbean beach for your own exclusive use. 
Avoid the crowds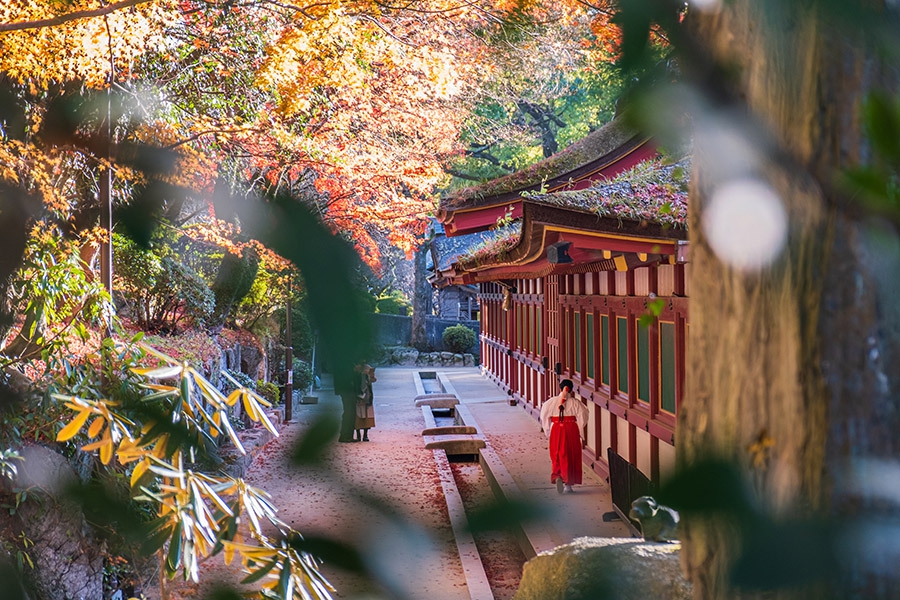 In the Northern Hemisphere, tourist numbers in October are typically less than half that of the summer season's busiest months (June, July and August). Although some tourist attractions are beginning to wind down in preparation for winter, many remain open with reduced opening hours. There should be very little queuing to gain access to attractions and there is no need to pre-book popular restaurants when going ashore. Embarkation and disembarkation at each port of call is often much faster too due to lower passenger numbers.
The seas are warm
Given that water retains heat for much longer than land mass, sea temperatures are at their highest at the end of the summer months. In the Mediterranean sea temperatures in October regularly reach 25°C and therefore provide perfect conditions for snorkelling, scuba diving, paddle boarding and other forms of water sport. Similarly, ocean temperatures in the Caribbean and Hawaii also reach their peak in September and October. 
Children are back at school
Whilst taking a cruise with little people can be a lot of fun, a child free cruise can offer several benefits. In the Northern Hemisphere, most children return to school after the summer holidays in early September with University students returning in late September. This results in much greater availability of interconnecting cabins and other facilities on board. October is also a time when obtaining a private table within cruise ship restaurants is much easier. Menu choices and entertainment programmes at sea will also be much more geared towards adult clientele. Check school calendars for the half-term break however as this may increase prices and the number of families during certain weeks.
The best time for foodies
The summer harvest brings with it an abundance of fresh produce and October is the perfect time to take advantage. For food and wine lovers this can have many advantages both on-board and ashore where local markets are awash with the best ingredients at very attractive prices. From fresh truffles in Italy to the grape harvests of Sicily and Corsica, the Mediterranean in autumn has many treasures to savour. In North America, seafood aficionados will welcome the abundance of sea food, the quality of which comes to a peak as the sea start to cool. 
Incredible October festivals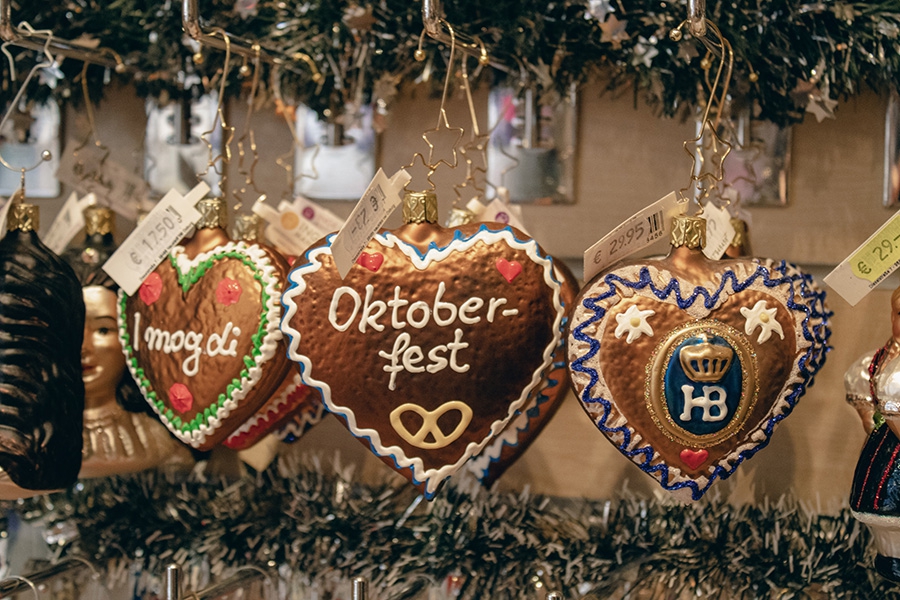 The month of October plays host to a large number of world famous festivals, many of which can be easily accessed by cruise ship. Germany's infamous Oktoberfest (held in Munich and many other German cities) is one such example which can easily be enjoyed on a central European river cruise. Other autumnal festivals in Europe include the Sitges Wine Harvest and the Cavatast Festival in Barcelona which draw inspiration from the nearby Rioja and Ribera wine regions. 
Christmas shopping
In the run up to Christmas, savvy people will start shopping for gifts early. With the same global brands on High Streets across the UK, it can be refreshing to find shops and gifts which are just not available at home. Buying Christmas gifts overseas can be really rewarding and the relative strength of the Pound currently allows for some bargains to be found. Furthermore, there are no weight restrictions when transporting gifts back home on a cruise ship making overseas shopping trips by sea a very attractive proposition. 
Lower cruise prices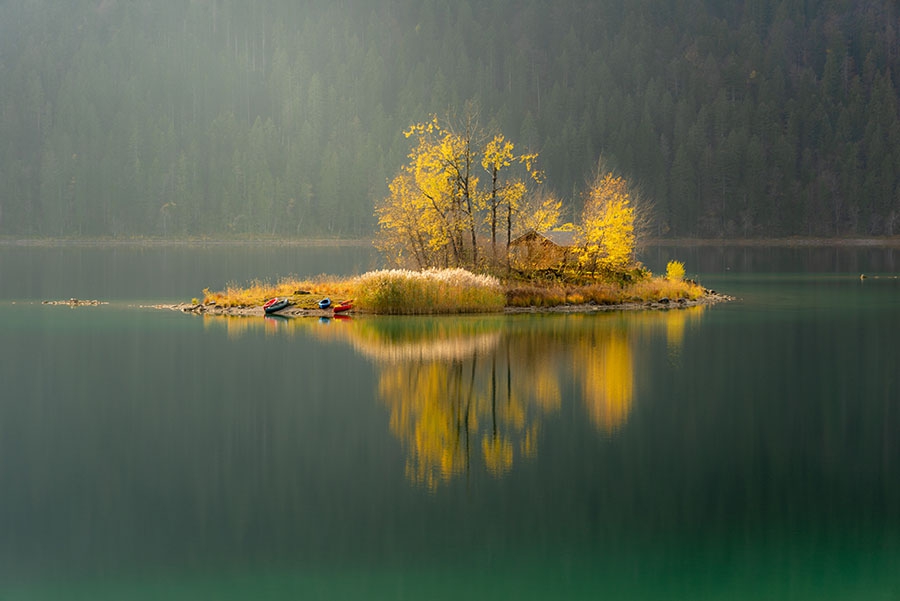 After the peak summer months of July and August, cruise lines often cut prices dramatically for their October sailings to stimulate demand. Consequently, October can be one of the least expensive months to cruise. Given the many advantages of cruising at this time of year, some of the offers available presently represent incredible value.
A great month to book
Most people assume that the best time of year to book a cruise is January to March. Commonly referred to as 'Wave Season', this is a period where cruise lines release a wide variety of promotions in the post-Christmas period. Few people realise though that the month of October also sees the release of some incredible offers. Throughout Europe, October has affectionately become known as 'National Cruise Month'. Look out for complimentary cabin upgrades and generous free on-board spend bonuses too.
---
About Panache Cruises
Panache Cruises is one of the world's leading luxury and ultra-luxury cruise retailers. Fully ATOL bonded and accredited with the CLIA (Cruise Line Industry Association), the company's customers benefit from award winning customer service, total financial protection and one of the most generous loyalty programmes in the luxury cruise sector. Global cruise partners include Oceania Cruises, Regent Seven Seas, Silversea, Seabourn, Azamara and Explora Journeys.
---
If you want to experience luxury cruising in the Autumn,
give the Panache Cruises team a call on 0161 513 8200 and they'd be happy to help!