Best Places in the World for Scuba Diving
Best Places in the World for Scuba Diving
Water sports are an incredibly popular activity on luxury cruises - especially small ship ocean, expedition, or yacht-style cruises. In particular, snorkelling and scuba diving tend to be high up on many travellers' bucket lists when visiting beautiful islands, golden beaches, or exciting tropical destinations.
From fascinating wreck dives in the Mediterranean and Red Sea, to the crystal clear waters of the Caribbean, and of course the iconic vibrant coral gardens of the Great Barrier Reefs, scuba diving is something we think everyone should try their hand at on an active and immersive cruise holiday.
In this article, we've outlined the Top 10 Best Places in the World for Scuba Diving - check them out and let us know if you agree...
Raja Ampat, Indonesia
Believed to be the home of the most biodiverse marine environment on Earth, the waters surrounding Raja Ampat in Indonesia are home to over 600 types of coral and more than 1,500 species of fish – more than anywhere else in the world. This makes for exceptional diving and snorkelling experiences in one of the most remote and hidden corners of the globe. You could spend four days exploring the reefs and shoals, impressive limestone formations, and rainforests in this lush region of Indonesia on a tropical expedition cruise.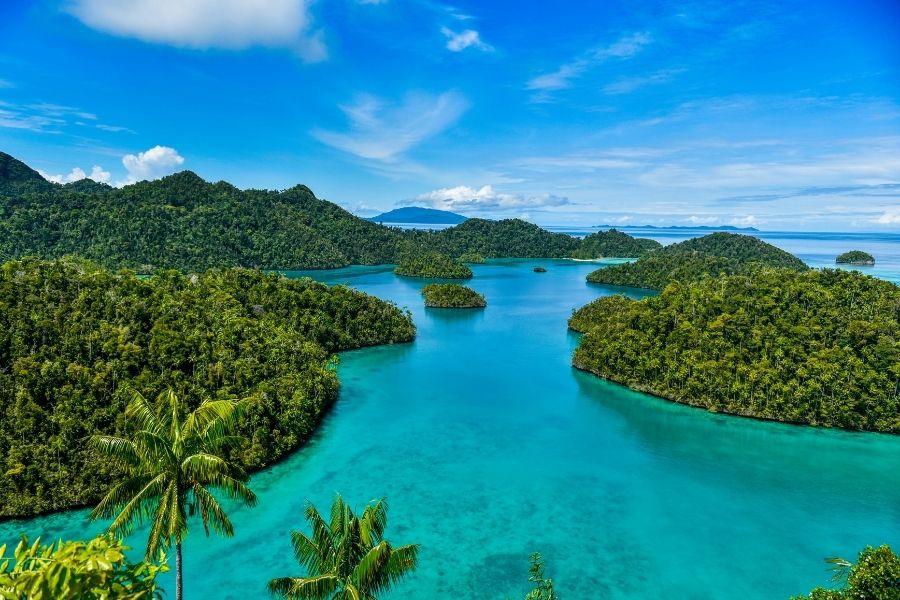 Koh Tao, Thailand
Koh Tao is one of the best places in the world for beginner divers and a great place to experience culture in Thailand. The water is warm and, most of the time, crystal clear. Visibility is great year-round and the waters are tame enough for those taking their first breaths underwater. During April and May you may be lucky enough to dive among whale sharks, but all year round you will encounter magnificent coral reefs, turtles, and tropical fish.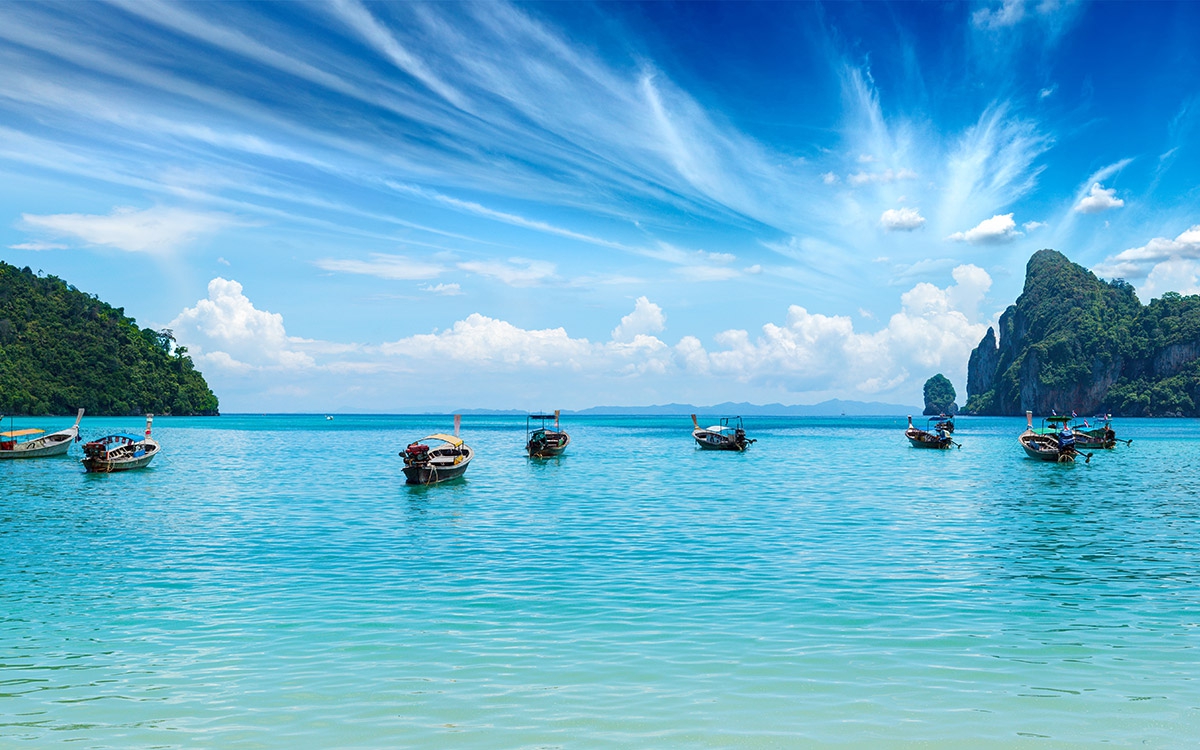 Roatan, Honduras
One of the most underrated places in the world for scuba diving is the Bay Islands off the coast of Honduras. Perched in the crystal clear waters of the Caribbean Sea, the largest of these islands, Roatan, is the perfect destination for beginners and expert divers alike. An array of fantastic dive opportunities including wall dives, shipwrecks, and shallow corals make this rugged little island paradise a versatile and exciting place to dive, in a remote and unknown part of the world.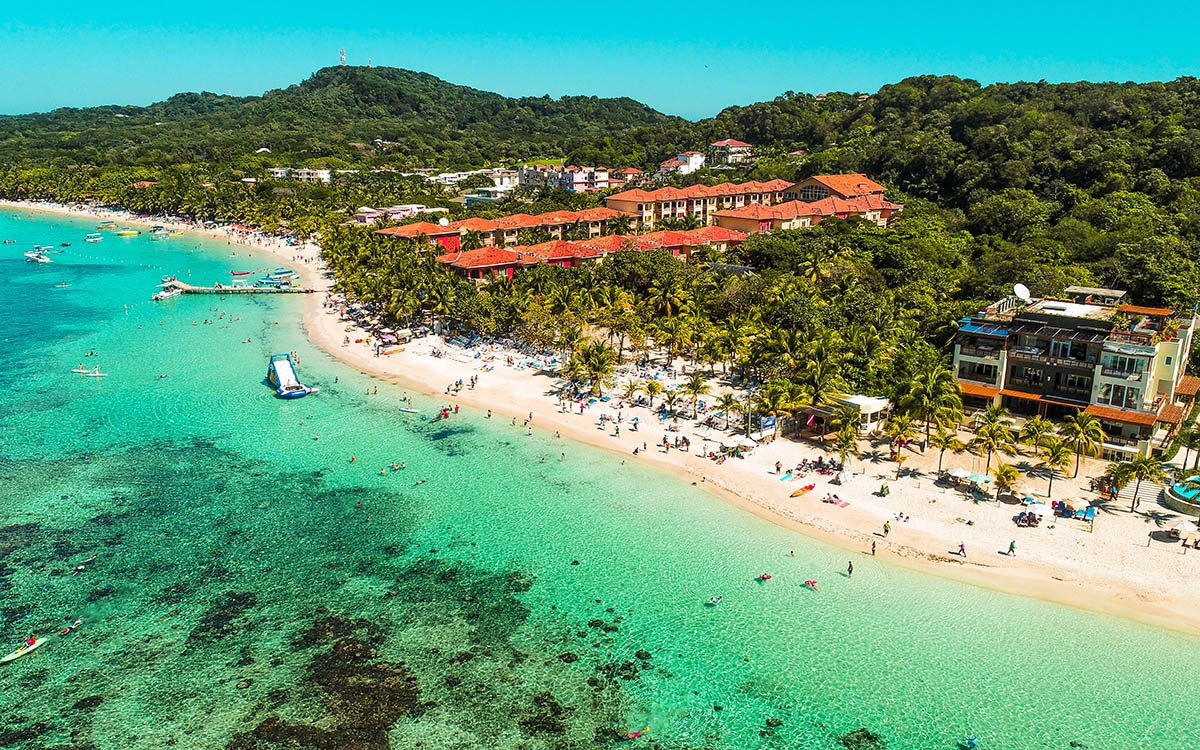 Great Blue Hole, Belize
You've probably seen photographs of the infamous Great Blue Hole off the coast of Belize. Its perfect circular shape can be spotted from high above Lighthouse Reef and has intrigued travellers and divers for decades. Considered one of the most mind-blowing dive sites in the world, the Blue Hole is incredibly deep, has excellent visibility, and allows divers to explore vast cave formations and marine wildlife.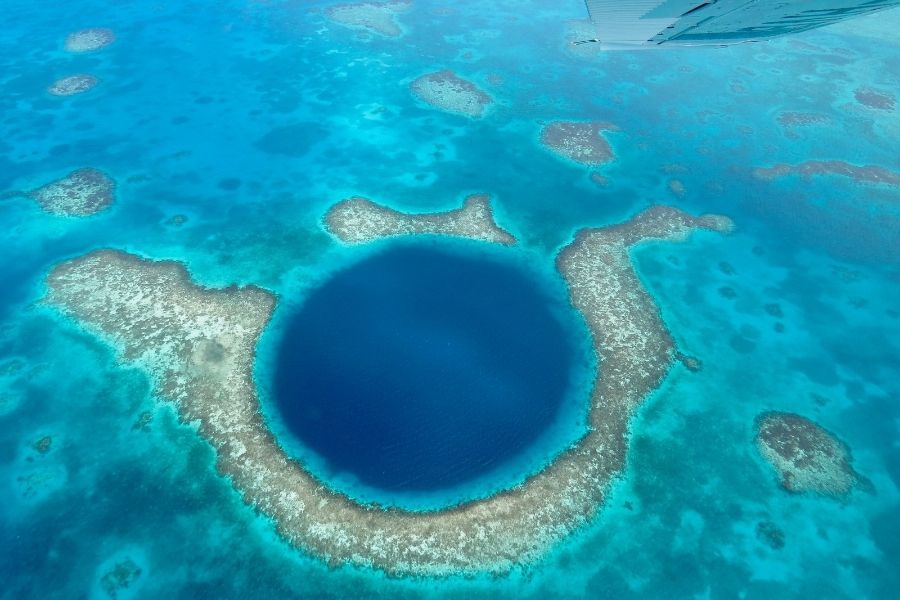 Cozumel, Mexico
Beautifully warm waters await on the island of Cozumel. Just off the coast of Tulum and Playa del Carmen, tourist hotspots in mainland Mexico, Cozumel offers travellers a wonderful blend of vibrant island life and tranquil paradise. The northwest shores are most popular for diving and offer the best diving in Mexico. Head here from November to March and you're likely to spot bull sharks and eagle rays as well as turtles, clownfish, stingrays and more.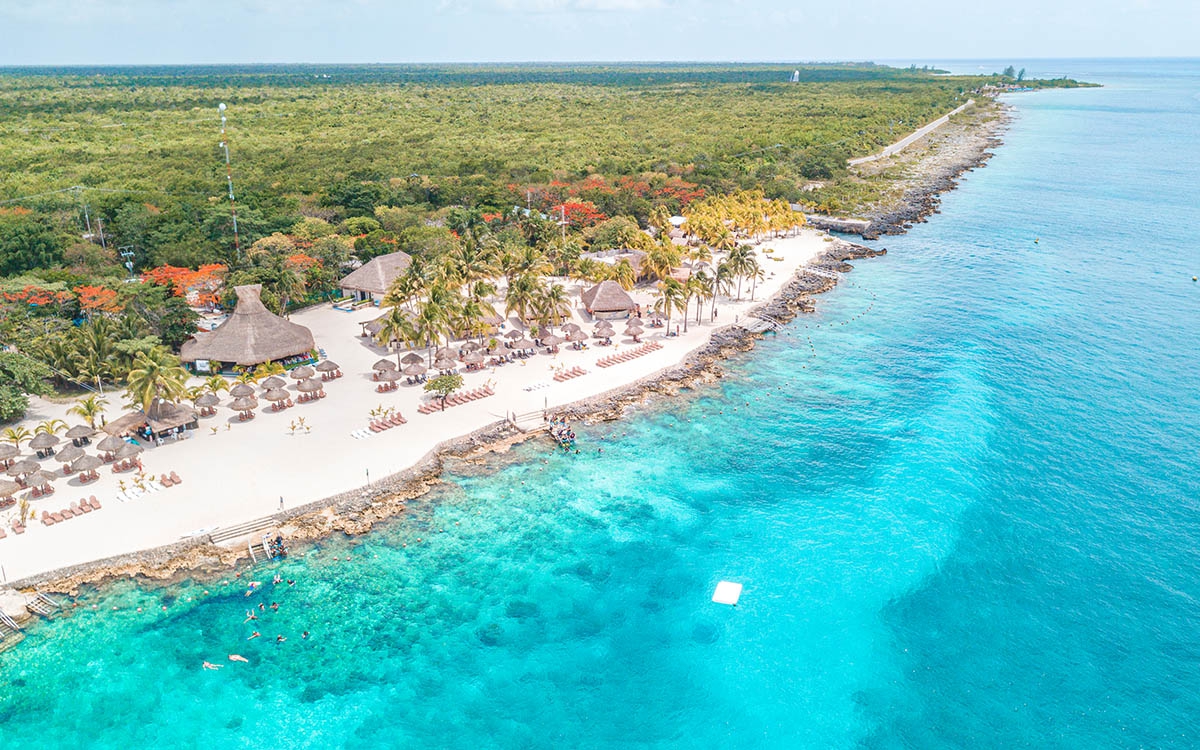 South Ari Atoll, Maldives
The South Ari Atoll is a division of the Maldives made up of a vast collection of idyllic islands. Head to this area of the Maldives and you won't be disappointed by the snorkelling and diving opportunities available in what is arguably the most exotic and elite tropical destination in the world. Even better, stay in an overwater bungalow and dine at Ithaa Undersea Restaurant – a spectacular dining venue 5 metres below sea level at the Conrad Rangali Island.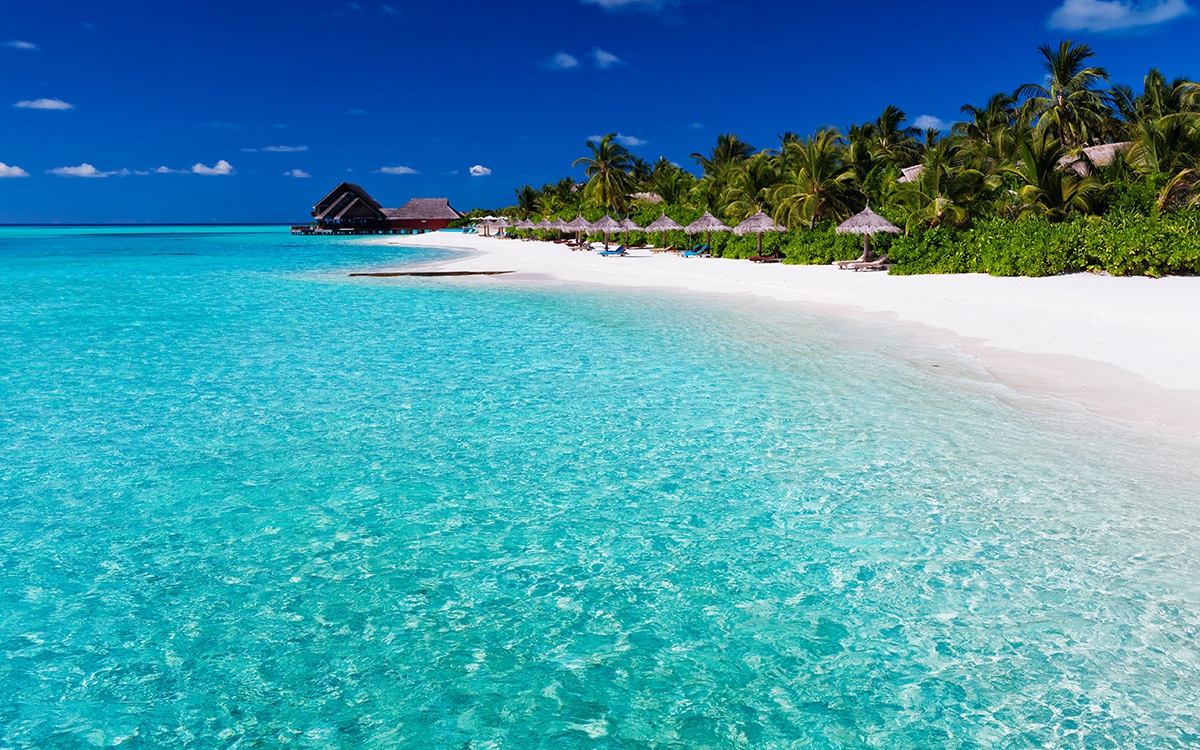 Bonaire, Caribbean
When you think of the Caribbean, it is unlikely that Bonaire immediately springs to mind. An island in the Leeward Antilles, Bonaire is an island municipality of the Netherlands in the southern Caribbean. As a result of it being lesser known to tourists, Bonaire offers a pristine underwater environment with abundant marine life, coral reefs, and white-sand beaches. An award-winning diving destination, Bonaire accommodates every skill level from basic snorkelling to beginner divers to advanced open water divers.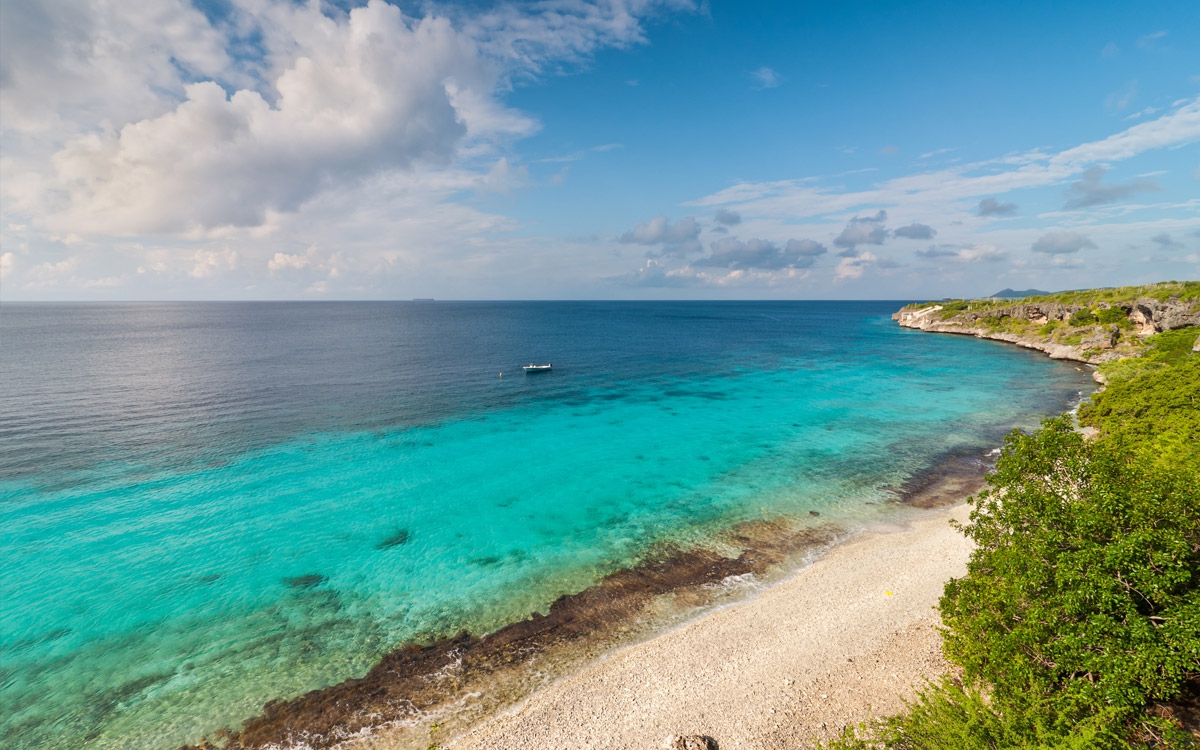 Great Barrier Reef, Australia
The Great Barrier Reef is the largest living structure on Earth and as such is one of the best scuba diving destinations in the world. Many dive sites have protected status within Australia's Great Barrier Reef Marine Park, meaning conservation efforts are in place to ensure this beautiful organism and home to an abundance of marine life is protected from damage and coral bleaching. Eco-tourism in this region is on the rise, and many skilled divers are aiding efforts to grow new coral and create a thriving underwater environment.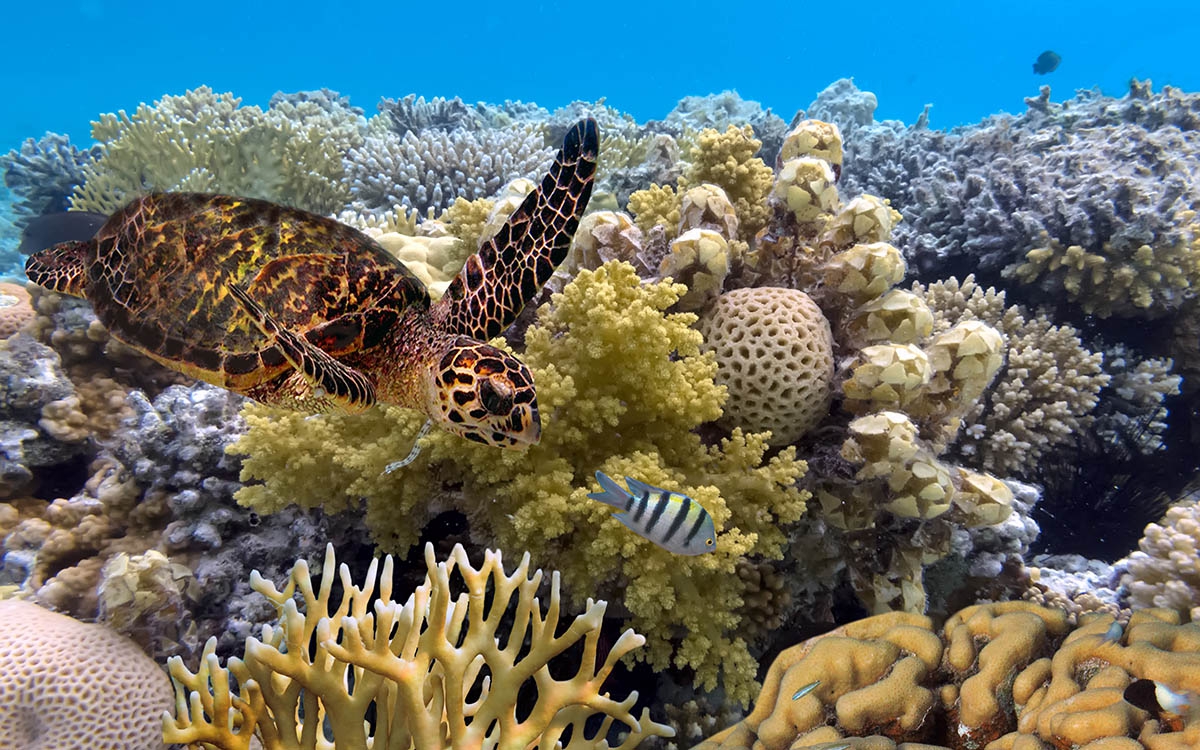 Sharm el-Sheikh, Egypt
Egypt, and in particular Sharm el-Sheikh, is home to a plethora of great dive sites suitable for beginner and intermediate divers, with calm shallow waters and easily accessible coral gardens. If shipwrecks in particular fascinate you, head to Sharm el-Sheikh. Ras Mohammed National Park offers popular wreck dives at the site of the SS Thistlegorm, a British cargo ship which was sunk by German bombers in 1941.
Losinj, Croatia
Considered the best place for diving in Europe, Losinj, an island off Croatia's Dalmatian Coast, is home to some unique underwater features… The Historical Underwater Park is like an underwater museum, with replicas of cannons, ancient amphorae, and the famous underwater bronze statue of the athlete Apoxyomenos, a symbol of Losinj. Discover myriad caves, reefs, and rich marine flora and fauna.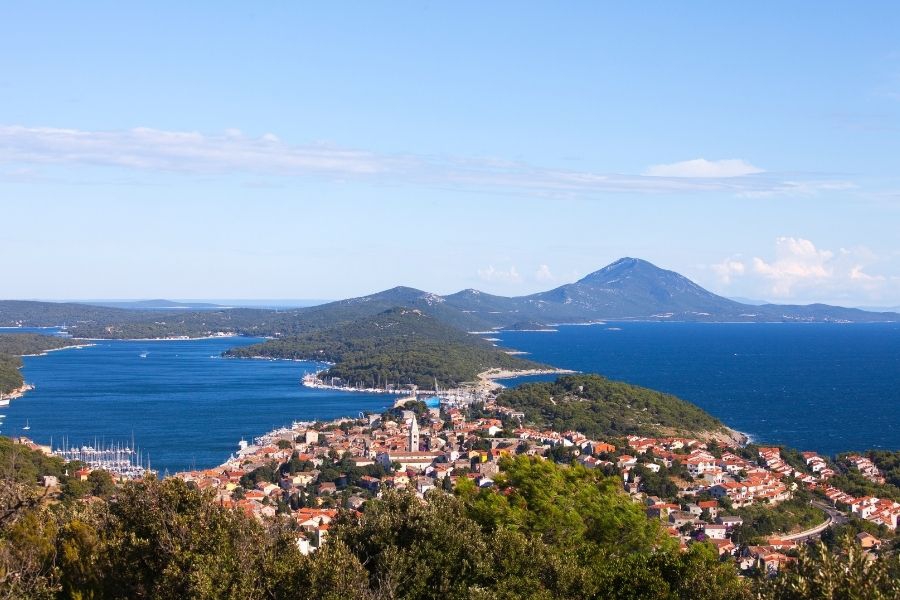 Inspired to visit one of these beautiful destinations? Give us a call on 0161 513 8200 and we can help curate your dream cruise holiday.