5 Underrated River Cruise Ports
5 Underrated River Cruise Ports
As Panache Cruises' river expert, I'm always on the lookout for fantastic, unique opportunities and experiences on river cruise itineraries. For me, river cruising is all about the variety of destinations you get to see along the way, so as river cruising has begun to pick up the pace with the ease of restrictions, I have been researching the best places to explore after so long without setting foot on a river cruise. Instead of heading to the most well-known locations, I found inspiration among some of the lesser-known ports in both Europe and Asia. Today I'm sharing my top 5 underrated ports with you - have a read and let me know what you think!
Belgrade, Serbia
One of Europe's oldest cities, dating back nearly 7,000 years, Serbia's capital Belgrade is rich in history and Eastern European culture. Discover the magnificent history of the Roman, Byzantine, and Ottoman Empires; explore the fascinating Belgrade Fortress, on the ridge where the Danube and Sava rivers converge; join a cycling tour; sample traditional Serbian grilled meats; or relax on the island of Ada Ciganlija with the locals. Alternatively, Belgrade is a fantastic destination for a winter getaway, with its traditional Christmas Market being one of the most underrated in Europe!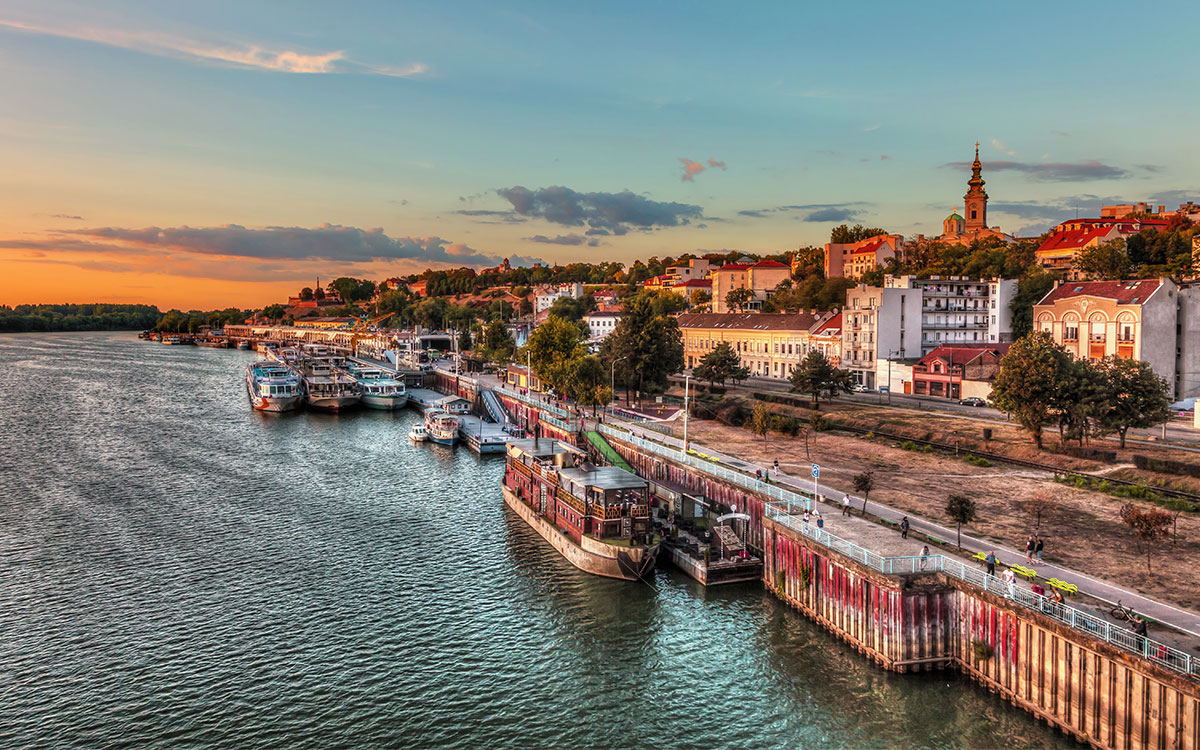 Bucharest, Romania
One of the most unusual and unique ports of call along Eastern Danube river cruises is Giurgiu, Romania. Just an hour away from this quiet river port lies the city of Bucharest, once dubbed "the Paris of the East" for its beautiful tree-lined avenues and grandiose architecture. Head there for the day to revel in the delights of the elegant Art Nouveau-style buildings, diverse Romanian cuisine, and quirky gothic museums. See firsthand the island monastery at Lake Snagov and learn about Vlad the Impaler, Bram Stoker's real-life inspiration for Dracula.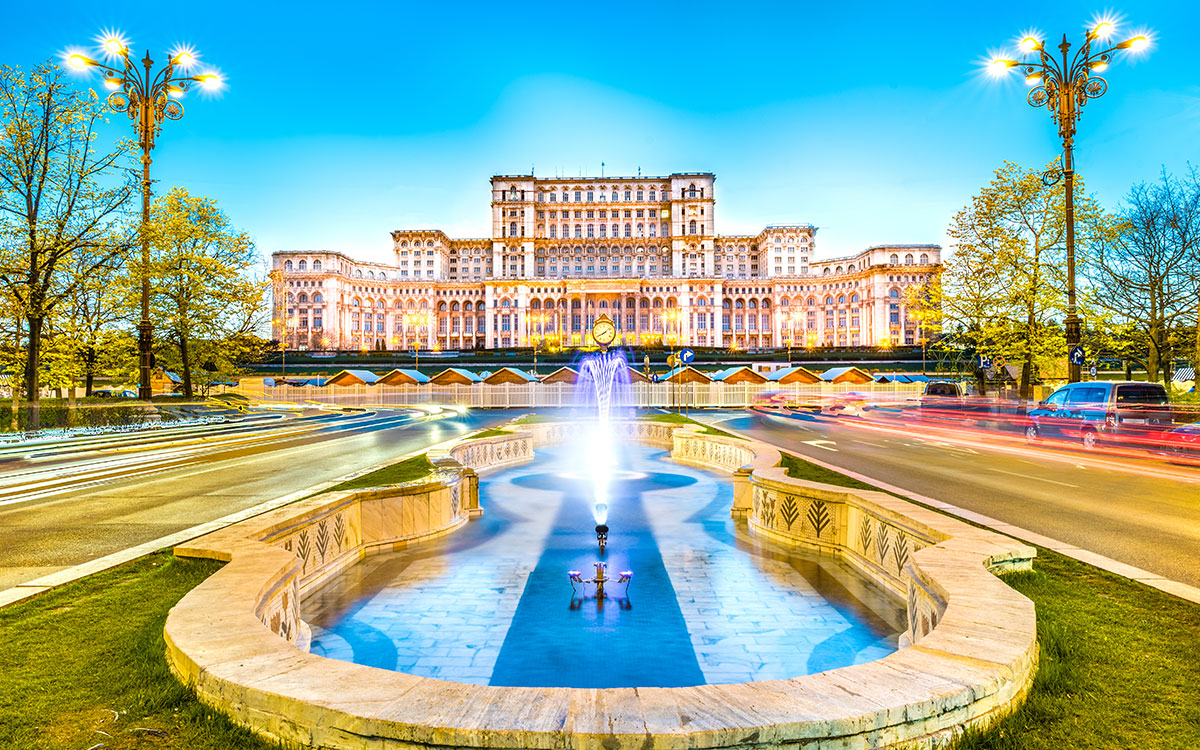 Salamanca, Spain
One of the most beautiful ports on many Douro itineraries is the old medieval city of Salamanca in western Spain. The Old City was declared a UNESCO World Heritage site in 1988 and for good reason; this vibrant and multicultural city is built of golden sandstone, is majestic in its artistic Renaissance architecture, and is home to the oldest university in Spain, dating back to the early 13th century. Considered Castilla's liveliest city, the beautiful square at Plaza Mayor is illuminated at night – what better location to spend an evening sipping sangria and eating paella?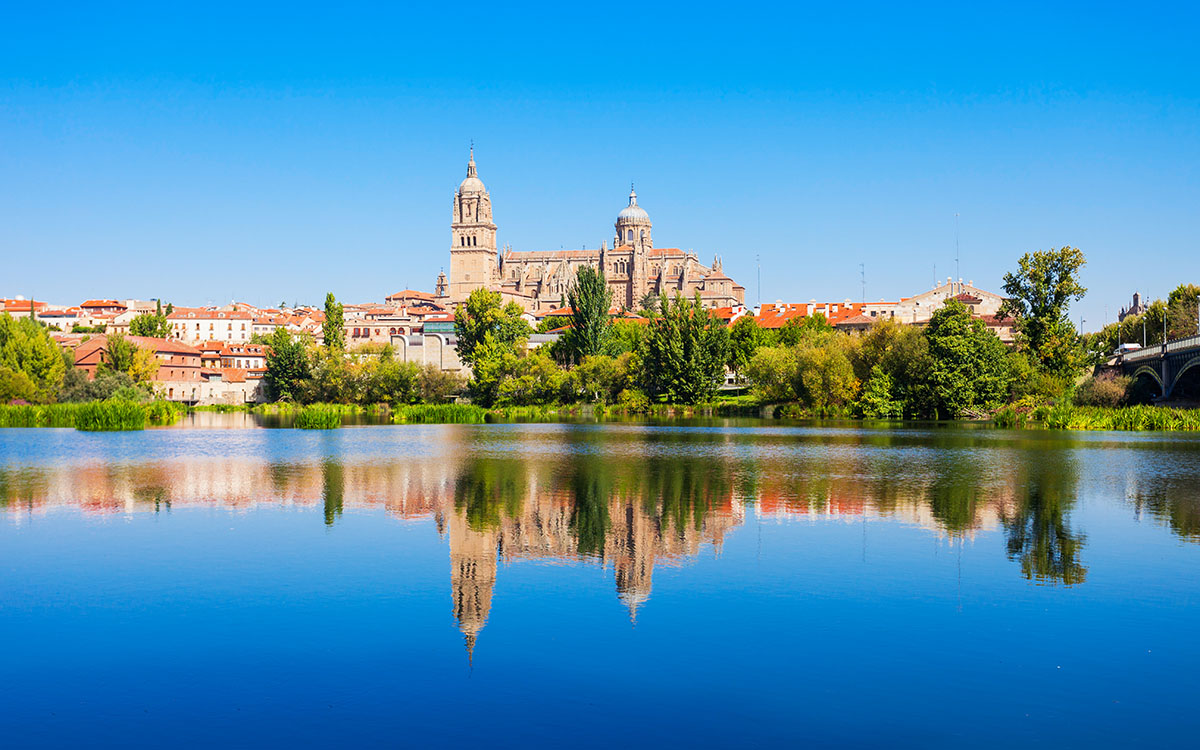 St-Émilion, France
No cruise along the Garonne in the south of France is complete without stopping off at arguably the best town within the Bordeaux wine region: St-Émilion. Named after a cave-swelling Benedictine monk from the mid-8th century, the town soon became a famous stop along pilgrimage routes, and later a sought-after holiday destination for wine connoisseurs keen to explore the surrounding vineyards. Renowned for producing its signature full-bodied deep red wines, St-Émilion is best visited during the quieter months of spring and autumn when fewer tourists are about.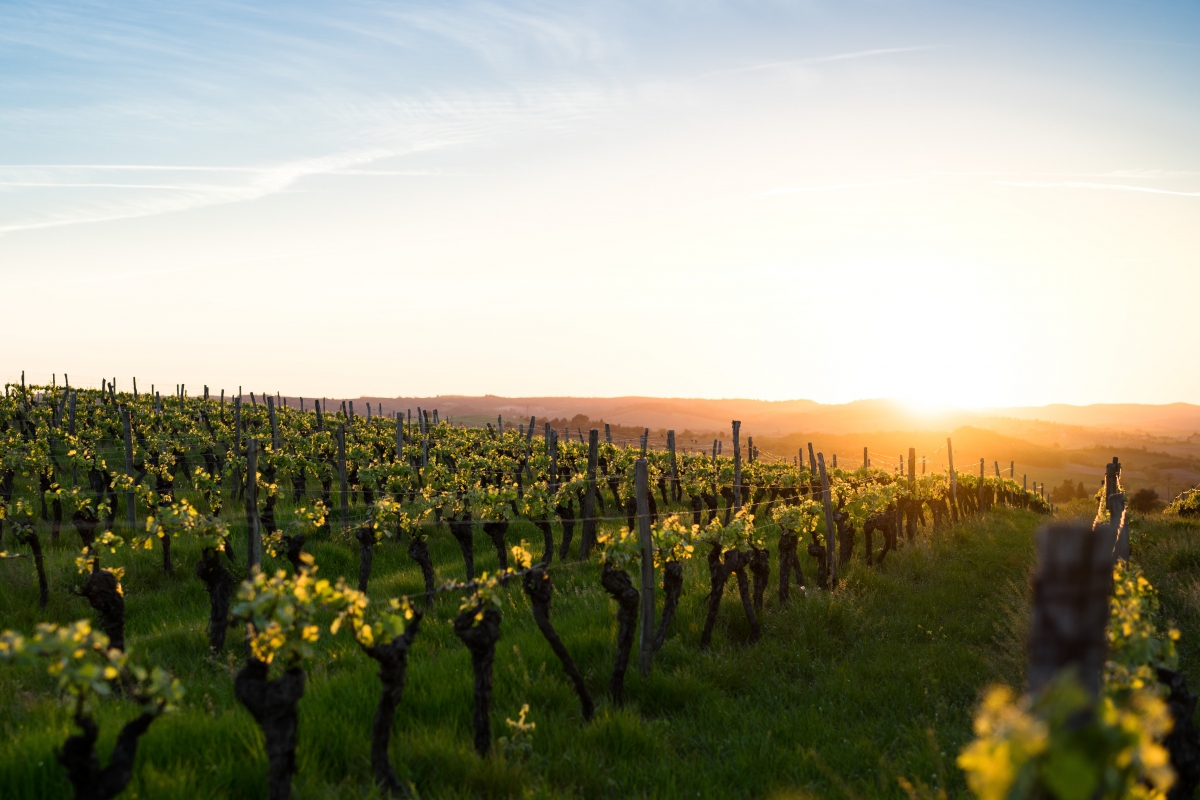 Ho Chi Minh City, Vietnam
Going a bit further afield here to Southeast Asia and the gem that is Vietnam. Cruising the Mekong River is on many travellers' bucket lists and why wouldn't it be? From elegant hotels and classy restaurants to tasty street stalls and the incense-infused aroma of historic temples, the capital city of Vietnam has something for every type of traveller. Formerly known as Saigon, Ho Chi Minh City has seen its fair share of tragedy in the all-too-recent war. The city (and the rest of the country) has been built back up in such a way that the memories are not forgotten – far from it – whilst making way for a new era of technology and innovation. Explore the Cu Chi tunnels on an active excursion into the jungle, be humbled on an educational tour of the war remnants museum, marvel at the oddly out-of-place Notre Dame cathedral, and indulge in some sweet treats at the colourful and aromatic Binh Tay market.
Top tip: extend your holiday by staying an extra couple of days in Ho Chi Minh City and see all the sights this gorgeous city and its surrounding region has to offer! Take advantage of our exclusive offer on a 15-night Mekong River cruise with ultra-luxury, all-inclusive Emerald Cruises for just £3,939pp. Give us a call to find out more.
As always I am more than happy to chat about any and all types of cruises! Please don't hesitate to get in touch if you have any questions - call me directly on 01329 277500 or email me at kat.gelder@panachecruises.com.