Your Guide to World Cruises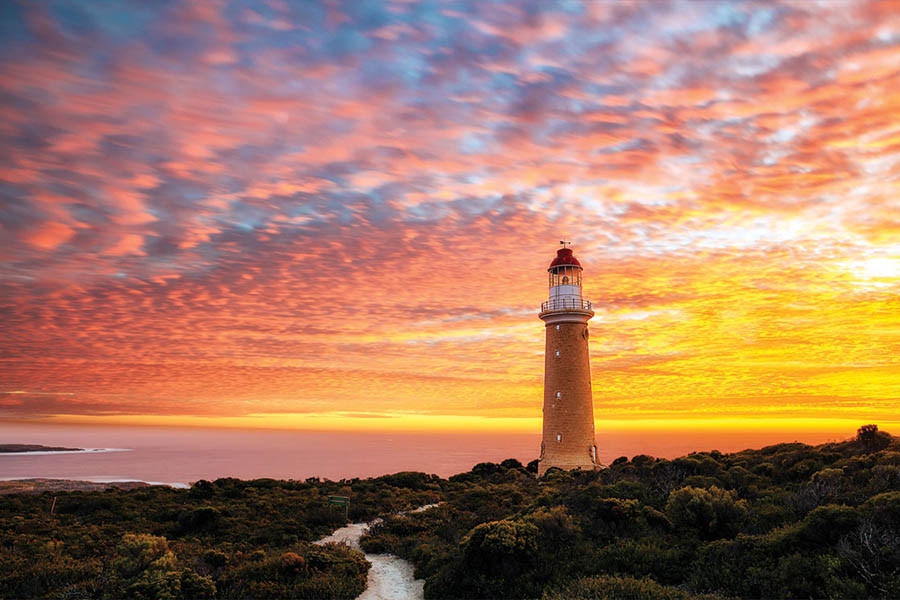 Your Guide to World Cruises
A world cruise is one of the most iconic and exciting travel adventures. It is a once-in-a-lifetime experience which adorns the bucket lists of those with insatiable wanderlust – but rarely an item which gets ticked off.
An extra special voyage, a world cruise should be experienced in the lap of luxury with one of our elite ocean cruise line partners, so that you can really make the most of the entire onboard experience during those long sea days. When you take an elite world cruise you are stepping into a different world. Days at sea will be as enjoyable as the destinations you discover, as your every need is catered for by attentive staff offering truly personal service.
While we encourage a good balance of adventure and relaxation on your luxury world cruise, we believe this is your once-in-a-lifetime opportunity to make the most of an extraordinary adventure. This includes the overnight stays and additional land programmes available. The last thing you want to do when you get home is regret not having seen as much of the world as you thought you were going to or less than what was on offer.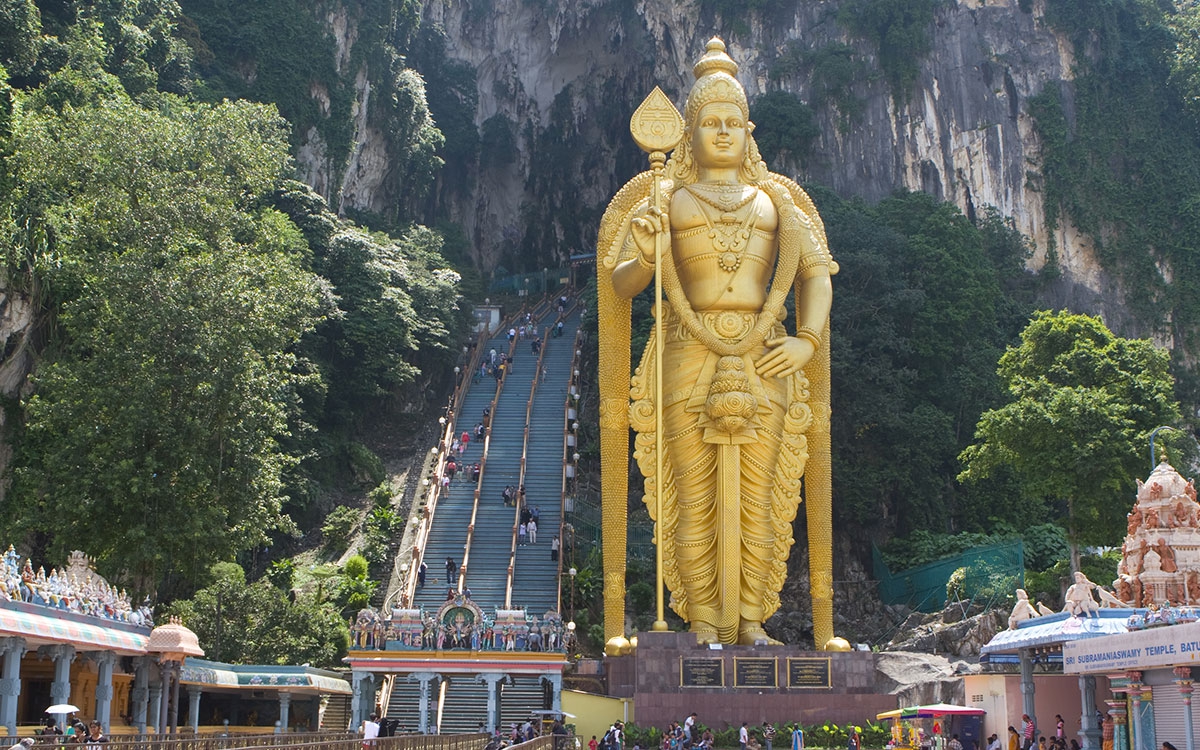 If you have chosen a voyage because you love the itinerary and the opportunities open to you, then why would you not get out there and enjoy everything! The excursions will be carefully curated to allow you to make the most of each destination, and there will be various types of activities on offer to suit different travellers and abilities.
Overall, world cruises are fantastic opportunities to deeply immerse yourself in fascinating cultures, try new cuisines, and see some of the most spectacular natural and man-made wonders around the globe. A world cruise will leave you with treasured memories, new friends, and a taste for luxury cruises (if you didn't have that already)!
Find out more about World Cruises here.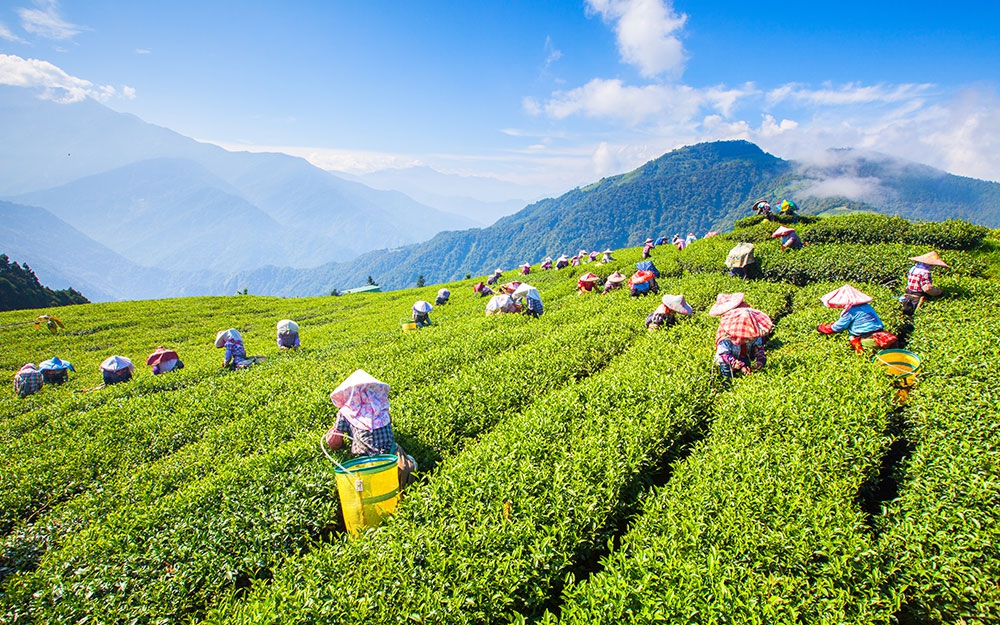 Don't fancy a World Cruise? How about a Grand Voyage instead?
If you want to take a lengthy and immersive cruise, but you don't quite fancy a world cruise, there are other itineraries available known as Grand Voyages.
These are often lavish affairs which span 70 nights or more and usually focus on a particular continent or hemisphere. They may lack the overarching diversity of a world cruise, but these incredible voyages on luxurious all-inclusive elite ocean cruise ships ensure that you are in for a treat.
A grand voyage is also a great way of seeing if you will enjoy an extended itinerary, as they provide a sense of community and in-depth exploration which bridges the gap between a standard cruise and a world cruise. If you are concerned about committing to a world cruise straight away, please don't hesitate to get in touch with us at Panache Cruises and we can investigate other options for you.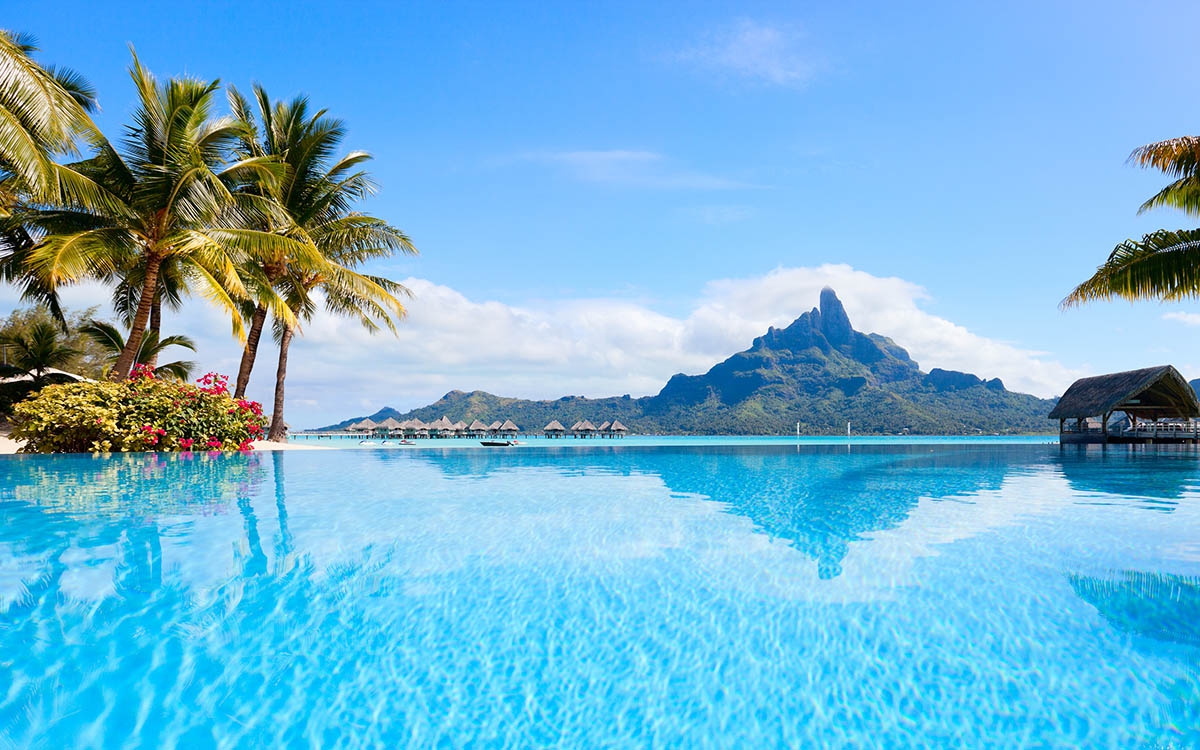 World cruise FAQs
How long is a world cruise?
A World Cruise will typically last around three to five months. If you are unable to be away from home for so long or would prefer to try a taste of a World Cruise before committing to one, there are 'world sector' cruises or grand voyages available.
When should I book a world cruise?
As soon as you can! A World Cruise has a limited number of ships sailing each year. This means they fill up quickly so you will need to act fast to secure your place on board. If you have a specific suite grade in mind, you will need to move even faster to ensure you don't miss out.
What should I pack for a world cruise?
You will be beholden to the airline weight limit when it comes to your luggage, so bear this in mind before you pack everything in your wardrobe! Some cruise lines request that guests adhere to evening dress codes for the occasional formal dinner, so it is worth checking the itinerary and packing list prior to your departure. Primarily you will need to think about the destinations you are visiting and the types of excursions you might want to get involved in. As World Cruises span multiple continents (sometimes as many as six!), you will require different types of clothing to suit various climates. Some itineraries range from the desert to tropical islands to Antarctica so make sure you are prepared!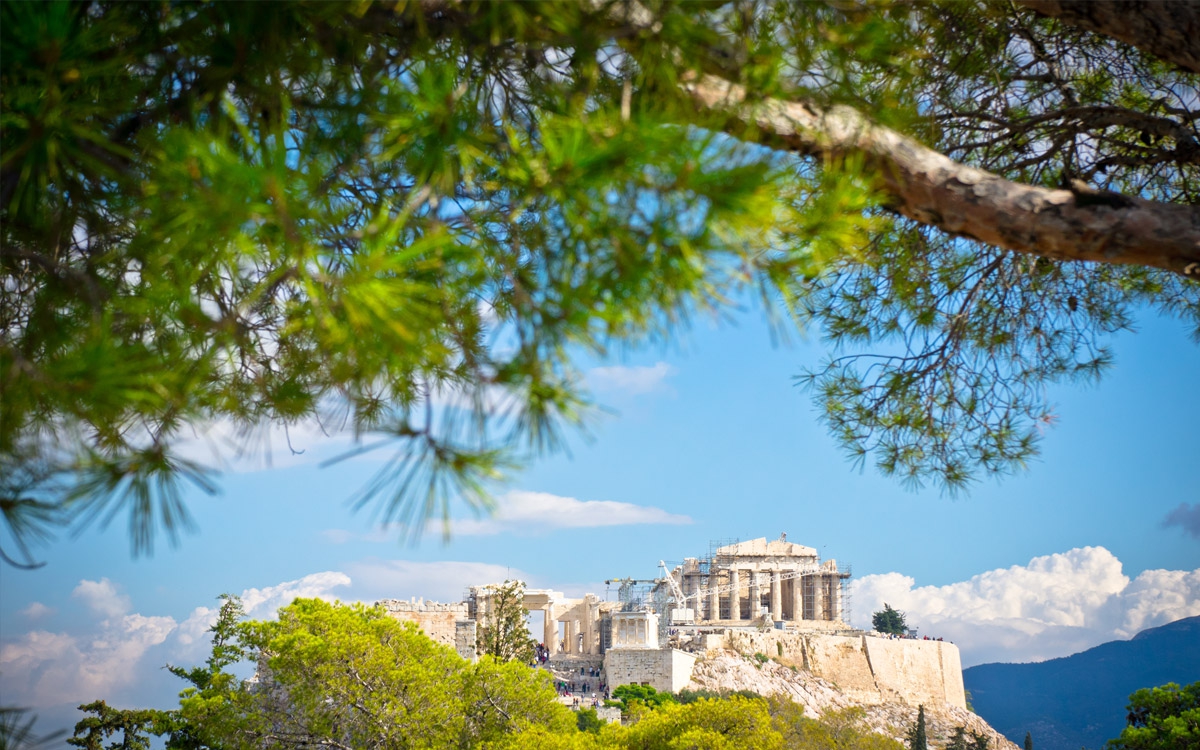 Embark on a World Cruise with Oceania Cruises in 2024
Every year Oceania Cruises hosts a fantastic round the world voyage on board Oceania Insignia, their luxury R-Class ship. With a capacity of just 656 passengers, Insignia is the perfect vessel for travellers wishing to indulge in an intimate and personalised world cruise experience.
Travelling to some of the most beautiful destinations on the planet, from French Polynesia and New Zealand to Southeast Asia, India and the Middle East, before ending up in the Mediterranean, Northern Europe and finally New York.
'Around the World in 180 Days' 2024 itinerary - click here
Watch Oceania's promo video for the 2024 world cruise below!
Want to find out more about availability on 2023, 2024 or even 2025 world cruises? Give the team a call on 0161 513 8200 and we'll be happy to help.